While on the Aegean Coast in Turkey, I found myself revisiting some locations I had already shot. Instead of searching for things I hadn't found yet, I decided to bring different techniques to a familiar subject.
Using a long lens, I was able to compress the scene. However, I found that I wanted a wider field of view. I stitched several frames together and even moved some elements in the scene around to create this final image.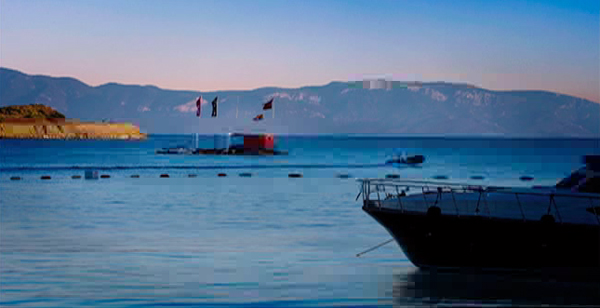 ---
Watch the Full Tutorial
If you have any thoughts or questions, please leave a comment below!