If you're interested in photographing birds, this tutorial is the one for you. After watching it, you'll know what kind of equipment to use, how to set up a bird feeding station in your backyard, how to create a set to make your bird photos really pop, and how to actually make the pictures when the birds show up. You'll have all the tools you need to get started.
---
Watch the Video
Thoughts or questions? Leave a comment below!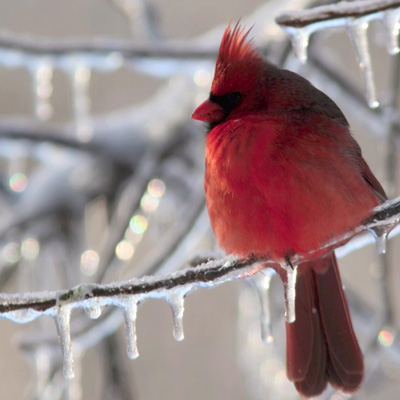 Translations Available:
Tuts+ tutorials are translated by our community members. If you'd like to translate this post into another language,
let us know!
N/A
+ Expand Bio
- Collapse Bio