We have another Photo Premium tutorial exclusively available to Premium members today. In this tutorial, try going out on a shoot with only one lens to limit us and force us to think creatively. Luckily, we'll be guided by professional photographer Simon Plant. Learn more after the jump!
In today's tutorial, we'll embark on a typical photo excursion, but we'll be limiting ourselves by only using one lens. We'll be forced to master all the characteristics of a wide angle lens in order to be productive.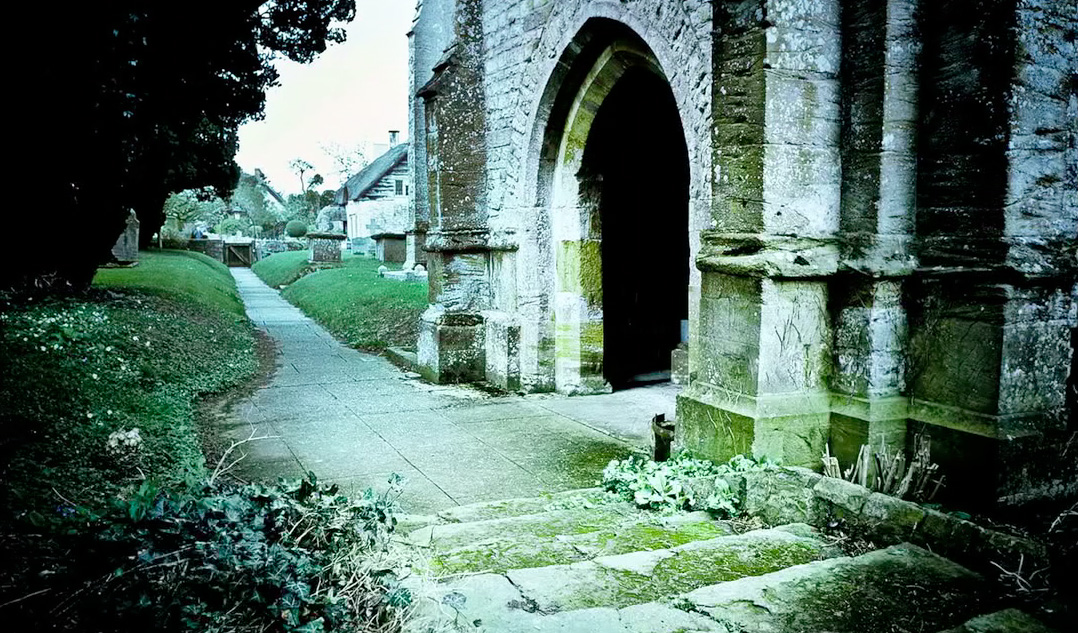 Using a single focal length does two things to refresh your creativity. First, it makes things simpler. You have much less to think about because you have fewer options. Secondly, it forces you to really understand what that specific lens is good for, and what parts of the scene it can best be utilized in.
---
Tutorial Preview
---
Tune In for More
Didn't hear about Photo Premium? You can find out more here. It's an additional, in-depth article, published each week just for our Premium subscribers (on top of all our regular free content!)
---
Join Premium and Expand Your Photography Knowledge!
This is a really interesting technique to perfect, and you'll be really pleased with the result! This Premium tutorial will help you get started with ease.
For those unfamiliar, the family of Tuts+ sites runs a premium membership service. For $19 per month, you gain access to exclusive premium tutorials, screencasts, and freebies from Phototuts+, Nettuts+, Psdtuts+, Cgtuts+,Activetuts+, Aetuts+, Audiotuts+, and Vectortuts+! For the price of a pizza, you'll learn from some of the best minds in the business.
Become a Premium member and download this tutorial today!
---
What Do You Want to See on Premium?
Is there a specific technical aspect of photography that you really want to learn more about? How about a very advanced technique that you could never quite grasp fully?
We really want to make our Premium content as relevant and useful to you as possible, so do send through your comments and requests to photo@tutsplus.com. Let us know what you want to see, and we'll commission top-notch photographers to teach you!