كمصور ، الصور هي مجرد البداية. كيف تقرر ما هي أفضل صورك؟ كيف تختار بشكل انتقائي أفضل ما يمثل أسلوبك ، ثم ما هي أفضل طريقة لعرض تلك الموجودة في محفظة لشخص قد لا يكون على دراية بعملك؟
من المهم الحفاظ على هدفك وأسلوبك في الاعتبار عندما يتعلق الأمر بهذا التعديل النهائي لحافظة أعمالك. لديك اختياراتك في مجلد واحد ، وعمليات الرفض الخاصة بك في مجلد آخر ، ولكن من الحكمة أن تمرر أكثر من "الاختيارات" للتأكد من أن عرضك هو الأفضل حقًا.
كما اكتشفنا في الدرس الأخير ، حول كيفية إجراء عملية تقصٍّ من محفظتك ، من الحكمة أن تأخذ استراحة من هذا حتى يمكنك العودة إلى اختياراتك بعيون جديدة. إلقاء نظرة أخرى من خلال مجلد الرفض الخاص بك ، فقط للتأكد. الآن ، يجب أن تكون واثقًا تمامًا من قراراتك وأن تكون مستعدًا لبدء تجميعها.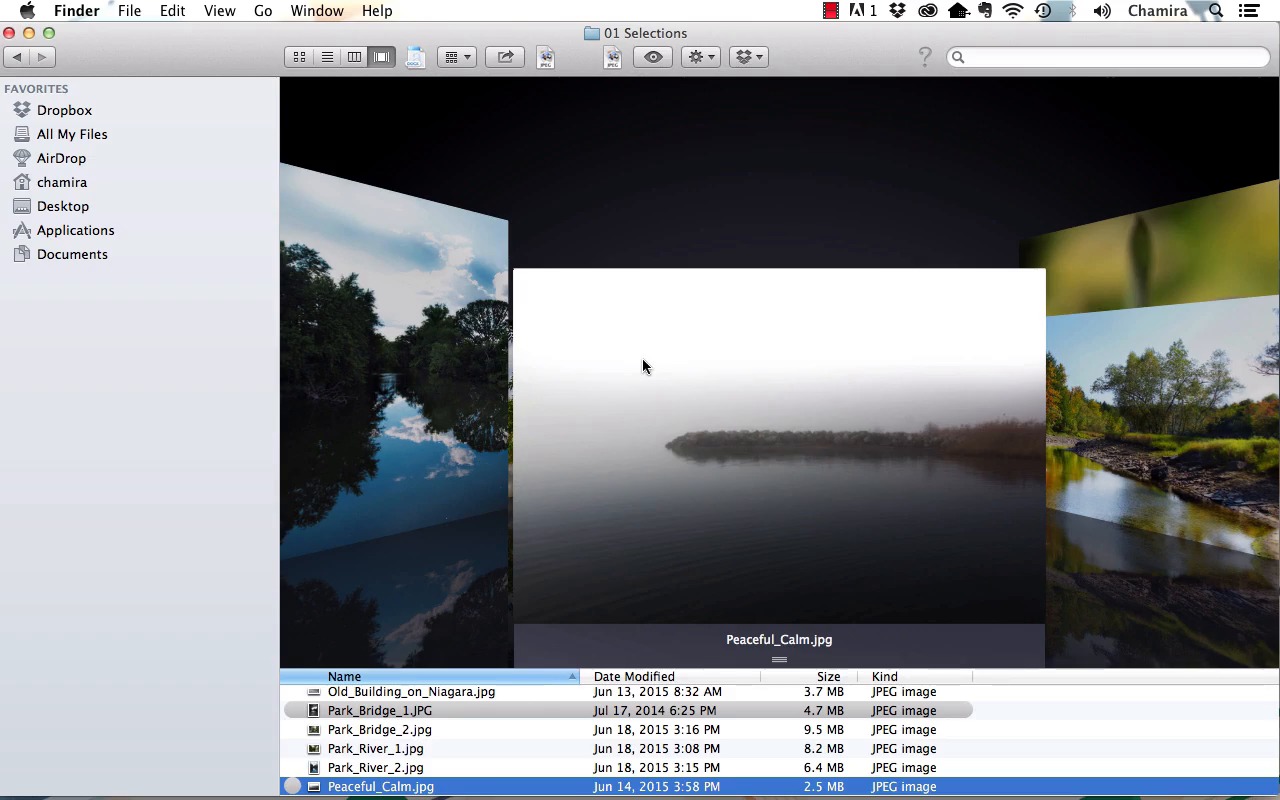 إذا وجدت هذا الفيديو مفيدًا ، فراجع الدورة التدريبية الكاملة: محفظة المصور. ستجد ثلاثة عشر درسًا فيديو إضافيًا مثل هذا ، كل منها يشرح جوانب مختلفة من إنشاء المحفظة. سوف تتعلم كيفية صياغة رؤية لحافظتك ، وكيفية تجميعها وأفضل طريقة لعرضها.
يمكنك الحصول على هذه الدورة الدراسية مباشرة من خلال الاشتراك في Envato Elements حيث يمكنك الوصول ليس فقط إلى هذه الدورة التدريبية ، ولكن أيضًا إلى مكتبتنا المتنامية التي تضم أكثر من 1000 دورة فيديو وكتيبات إلكترونية رائدة في المجال على Envato Tuts +.
Want a weekly email summary?
Subscribe below and we'll send you a weekly email summary of all new Photo & Video tutorials. Never miss out on learning about the next big thing.
Sign up
Michigan
I admit it. I'm an art nerd, Photoshop geek, and photographer with an obsession for productivity and creativity. Through online teaching and podcasting, I also love helping other individuals and small businesses become more successful by empowering them with the tools and knowledge to up their game.
Looking for something to help kick start your next project?
Envato Market
has a range of items for sale to help get you started.