Read Time:
2 mins
Languages: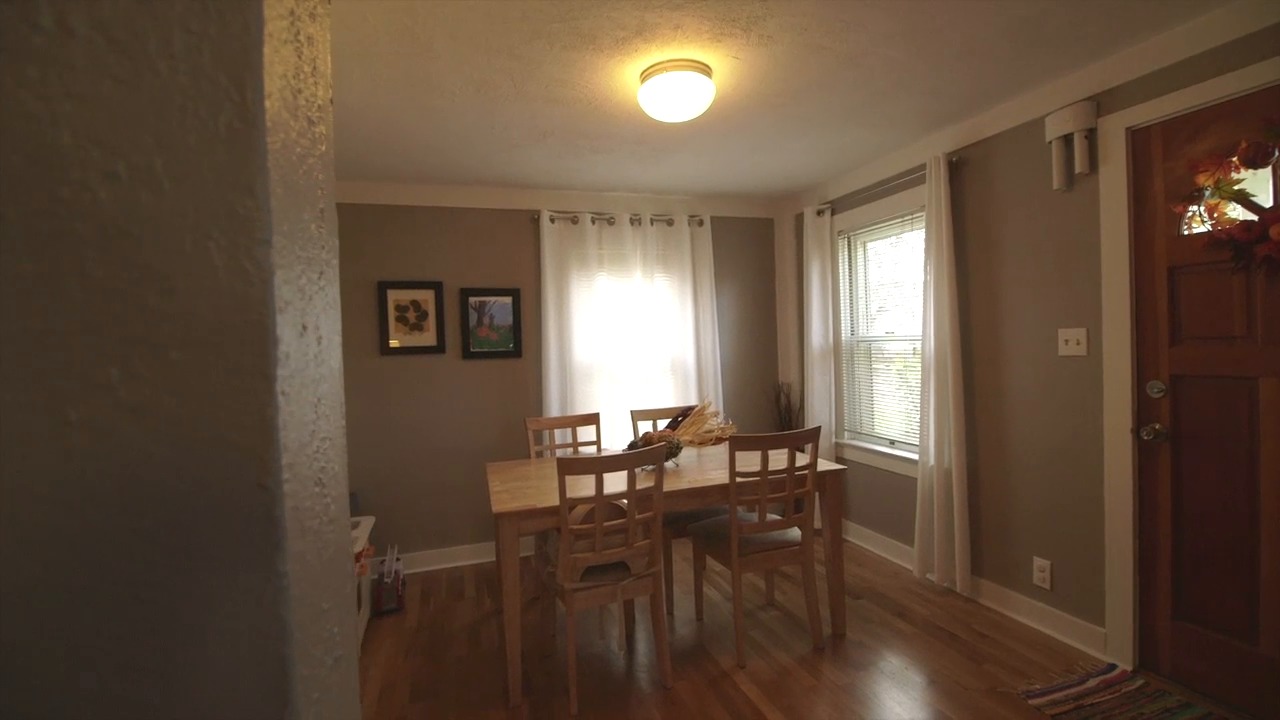 الآن بعد أن قمت بإعداد وتدريبات متوازنة ، يمكنك من الناحية النظرية الخروج وتحقيق لقطات ناعمة وفكاهية كانت ذات يوم تحلم بالحلم. ولكن على المستوى العملي ، ما هو نوع اللقطات الأكثر فعالية بالنسبة للمشغل الواحد؟
إن اللقطة المفضلة لكثير من مالكي الجيمال هي اتباع موضوع ، والمشي معهم في وتيرتهم. ابدأ بإطلاق النار عليهم من الخلف ، ثم اذهب وأطلق النار عليهم من الجانب ، واصطحبوا أقدام القدمين وأجزاء من الموضوع حيث لا ترى وجوههم. مع gimbal ، يمكنك القيام بذلك في حركة واحدة ، من القدمين إلى أعلى الرأس.
ثم تحصل على إطلاق النار أمام الموضوع وهم يسيرون نحوك. هذا هو أكثر صعوبة قليلا لأنه يجب عليك المشي إلى الخلف أثناء تشغيل الكاميرا و gimbal. تذكر أن تكون آمنا ، أنظر إلى الوراء بشكل متكرر لتجنب العقبات ، أو اجعل شخصًا آخر يسير خلفك ، ولمس ظهرك للمساعدة في قيادتك في الاتجاه الصحيح. ببساطة ، اسأل الموضوع الخاص بك لإبطاء. هذا عادة ما يجعل عملك أكثر سهولة.
إذا كنت لا تتبع موضوع ما ، فهناك طرق يمكن أن يضيف بها gimbal حركة جميلة إلى لقطات ثابتة أخرى. على سبيل المثال ، يمكنك استخدام gimbal لمحاكاة مسار منزلق أو دوللي. ببساطة اعثر على زاوية حيث يوجد نوع من المقدمة للتأكيد على الحركة ، مثل الباب أو الجسم ، ومن ثم ببطء شديد التأثير على جسمك من اليسار إلى اليمين ، أو من اليمين إلى اليسار. لا بأس إذا تحركت البرقمة قليلاً لأعلى أو لأسفل ، أو تدور حول الموضوع. في الواقع ، يؤدي التدوير البسيط إلى إنشاء نوع لقطة لم يتمكن شريط التمرير من تحقيقها بدون إضافة المزيد من المعدات المتقدمة.
يمكنك أيضًا استخدام gimbal لمحاكاة اللقطات الرأسية - بدون مشاحنات الإعداد الفعلي واستخدام ذراع كبير. ابدأ اللقطة باستخدام gimbal لأعلى أو لأسفل ، وعندما تتحرك لأعلى أو لأسفل ، قم بإمالة الكاميرا بحيث تظل تركز على موضوع ما أو منطقة عامة. يمكنك أيضًا إجراء تصوير متسلسل أكثر تقدمًا من خلال الانتقال من جانب إلى آخر أثناء صعودك أو هبوطه. يُعد هذا النوع من اللقطات رائعًا جدًا في صنع لقطات ثابتة - أو مملة بطريقة أخرى - تظهر على قيد الحياة ، مثل لقطات تمهيدية لمظهر خارجي للمبنى.
Slavik Boyechko is an Emmy award-winning filmmaker and co-owner of Video Dads, which creates inspirational videos about people and organizations. He also runs the gear review website geardads.com.
Weekly email summary
Subscribe below and we'll send you a weekly email summary of all new Photo & Video tutorials. Never miss out on learning about the next big thing.
Update me weekly
Translations
Envato Tuts+ tutorials are translated into other languages by our community members—you can be involved too!
Translate this post
Powered by
Looking for something to help kick start your next project?
Envato Market
has a range of items for sale to help get you started.