Envato Market
Scripts add extra functionality and enhancements into Adobe After Effects, ranging from little things like better note-taking, to big things, like help with managing layers and keyframes in large compositions. It's a big program for complex work; using scripts in After Effects can make life easier.
Top Scripts for Adobe After Effects
Some impressive scripts have landed on Envato Market in 2022. In this article we highlight 21 of our favourite scripts from Envato Market to save you time and effort in After Effects.
Put the ease into custom text animation with this script; it includes 20 animation styles and you can change colors, offsets, randomize aspects, adjust font sizes, add tracking, and more. Supports left- and right-justified scripts.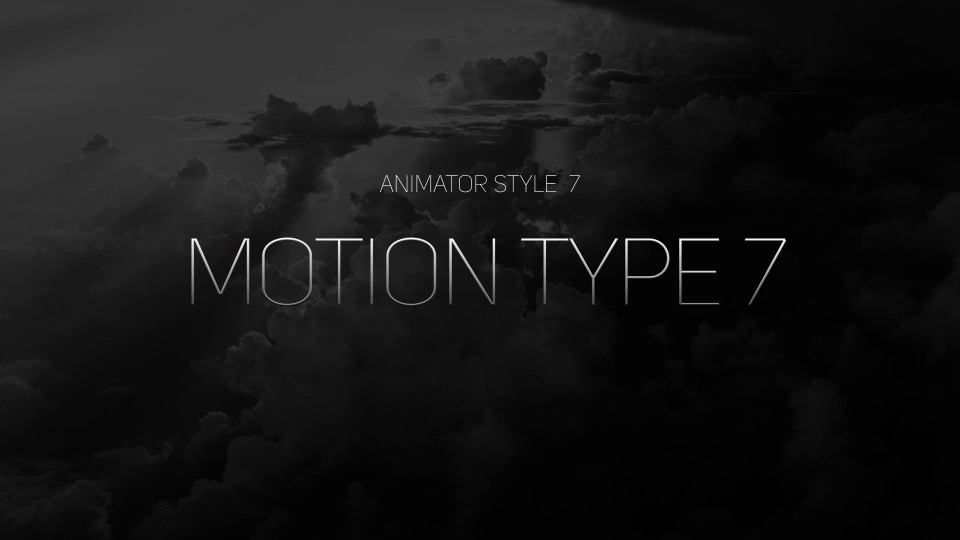 Animate photos with artistic watercolor designs using Photoshop, After Effects, and this creative script.
Layer Manager helps you manage your layers in a timeline and viewport, ideal for large compositions; saving you time scrolling back and forth to find required layers.
Project Manager can be used as dockable palette or separate window. It's an auxiliary tool for a project panel which can help quickly complete project file classification and arrangement.
Display text in style with the Text & Keyboards script. It allows you to type text on-screen in any font. Everything can be changed, including the cursor. You can add sound effects to keystrokes, and the available keyboards are customizable in color and width. Adding additional keyboards, syncing typing to keyframes, and a lot more is possible with this download.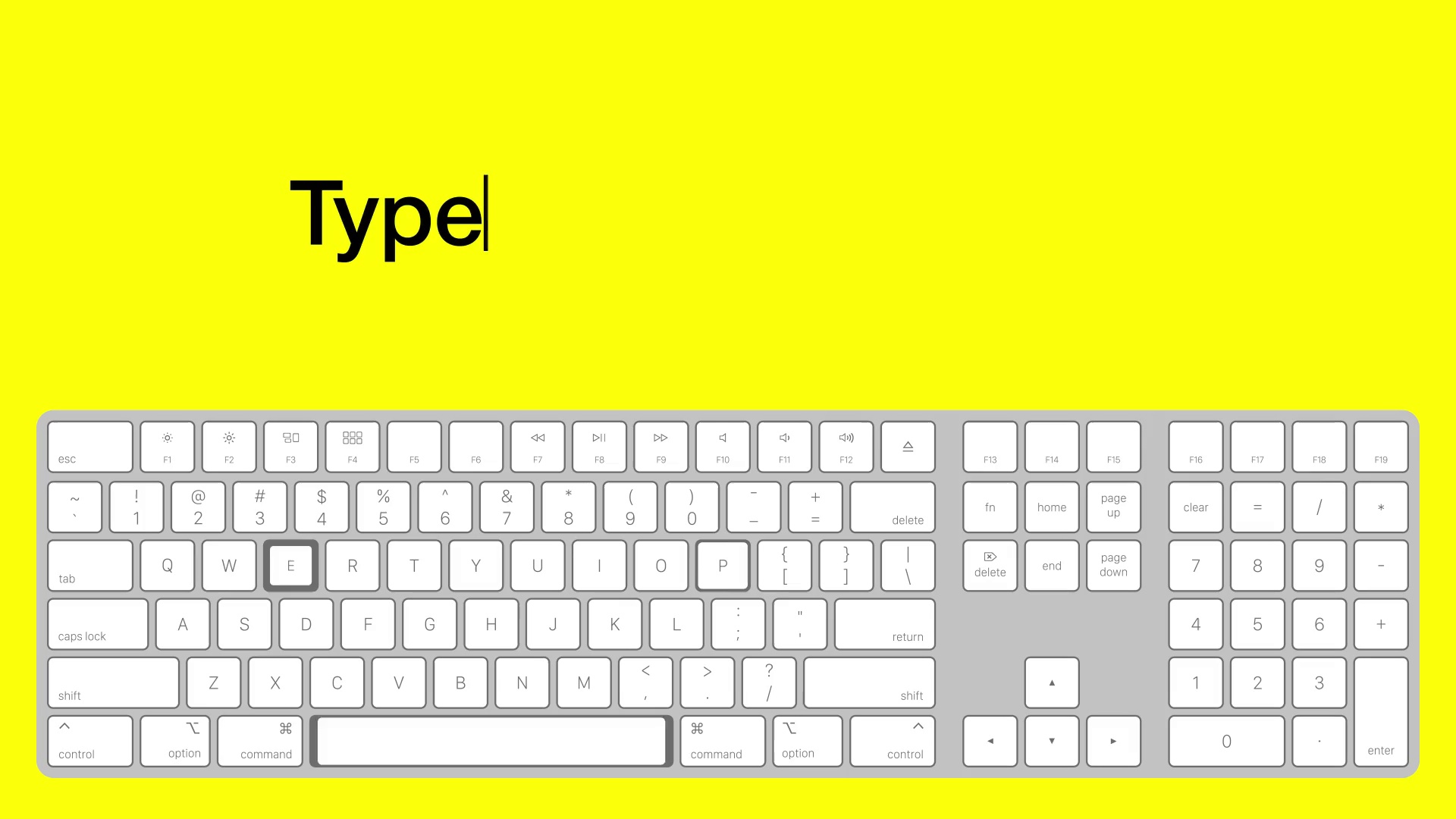 Generate entire project structures in seconds, add multiple things quickly, create camera rigs and much more in just a few keystrokes. Create items from shortcuts, like adjustment layers, text layers etc and set layer properties immediately. 
Super Assistant is used to manage the scripts, expressions, pre-sets, templates and effects, greatly improving your efficiency. Main features include quick search, script debugging, edit expression, renaming plugins and adding an item in favourites' list.
Adobe After Effects is big and complex. This script allows you to quickly navigate After Effects and find exactly what you need. it works for both MacOS and Windows installs.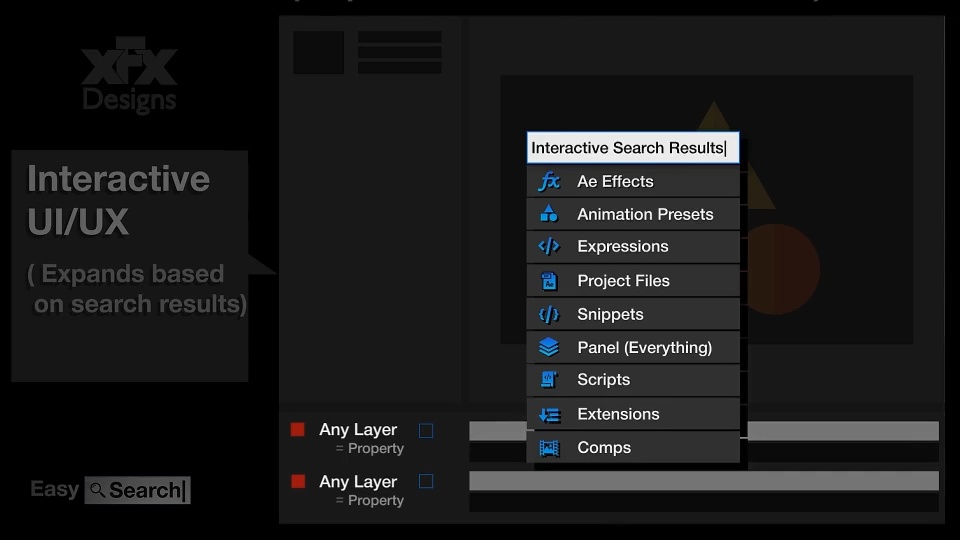 This script generates common project structures in a fresh way. Features include three common project types, letterboxing and the auto-generation of video placeholder comps.
Project Utility is an After Effects script designed to keep your project window nice and tidy. You can remove useless items, such as empty folders and comps, unused footage and more. 
Render your current frame without hassle with this After Effects script. You get a range of file types for exporting, as well as the ability to choose custom paths for rendered files.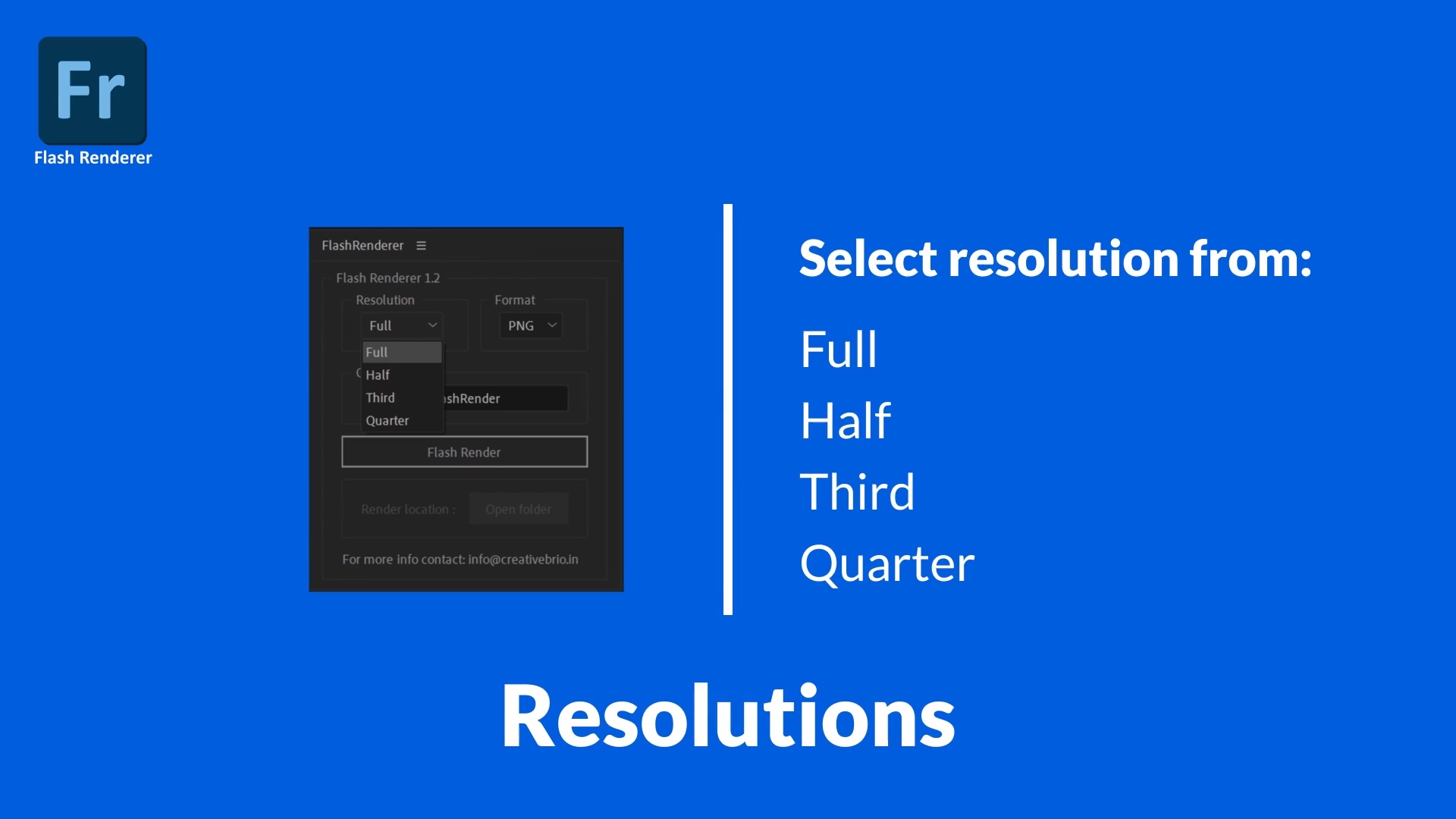 Use Crow Browser to explore the folders of your hard drives like you would usually do in Finder/Explorer. You can easily import files directly from the script into After Effects project, you can open folders and you can check help documentation as you need it.
Crow Notes is a script that allows you to save, rename and access many different notes by using commands from dropdown menus. Doing this allows you to have your notes of any kind right on your After Effects interface to keep information about things to do, or payments, for example.
To have a good animation, you need to change the key frame interpolation, and Easy Keyframe lets you do that quickly and easily. It cuts out the need to open the speed graph, select the key frames, and manually change the interpolation and influence, simply select all the key frames you want, even from different layers and you're done!
Magic Marker is a project management tool designed to refine your daily workflow, no matter the project. Included features are: saving multiple presets for later use and the ability to copy and paste any marker from one layer to another.
Scheme Creator can generate block structures of any complexity. This script features detailed video and text instruction to modify blocks and line animation, give you full control of settings and much more.
Credit Smith allows you to create two different types of credits for your videos. The simple interface makes creating even the most complex credits, well… simple!
Beat Editor will generate and extend a graph of your track, allowing you to better see where you need to make your animation or place layers. Add markers manually or automatically, change colour and position and much more.
FX Tutor is a dockable script that allows you to understand what each effect and its parameters do. Whether you are an After Effects beginner, or an expert who simply wants to have a quick resource to learn about effects, FX Tutor is the perfect tool for anyone. It features an easy to use interface, as well as easy access to helpful tutorials.
Layer Editor can be used as dockable palette or separate window. Features include the ability to bath rename, sort layers into the order of your choice and much more.
Create, adjust, sync subtitles quickly and easily with this subtitles' editor for After Effects. Visually synch with markers, make live update adjustments and choose from a selection of clean styles to make your project stand out.
Additional Learning Resources From Envato
We're not done yet! We've got more resources for you if you want to continue diving into the world of After Effects.
Frequently Asked Questions About After Effects
Learn How to Animate In After Effects (Free Course!)
You can create wonderful animations in After Effects if you have the skills. If you're looking to learn, check out this free course on the Envato Tuts+ YouTube channel.
More After Effects Tutorials From Envato Tuts+
Can't get enough of After Effects? Neither can we here at Envato Tuts+. We've rounded up a few more tutorials you can check out and improve your skills in the program.
Have You Found a Time-Saving Script?
If you've found a great After Effects script that you can't live without, then let us know on the Envato Forums!
Want a weekly email summary?
Subscribe below and we'll send you a weekly email summary of all new Video tutorials. Never miss out on learning about the next big thing.
Sign up
Melbourne, Australia
Everything you need for your next creative project. Over 9 million digital products created by a global community of designers, developers, photographers, illustrators & producers.
Looking for something to help kick start your next project?
Envato Market
has a range of items for sale to help get you started.