Marie Gardiner
Are you looking to create some fantastic video productions in 2022? Let us help you along with 50 of our favourite ready-made Adobe After Effects templates. In this article, we're covering the top After Effects templates in top categories: broadcast packages, elements, infographics, logo stings, openers, product promos, titles, and video displays.
The following projects come from Envato Elements, where you can download as many templates as you like for one low monthly subscription. I've also found great options from Envato Market, where you can pay as you go for assets.
Top Broadcast Kits and Channel Packs for After Effects
Having continuity across all elements of your broadcast is important. It looks more professional, but it also makes it easier to watch for your audience. A broadcast package is a simple way to make sure your various graphics, text styles, and animations have continuity and complement one another.
This broadcast package lets you turn the news up a notch in 2022. The News Intro Ver 0.2 is slick and modern, and works well without plugins.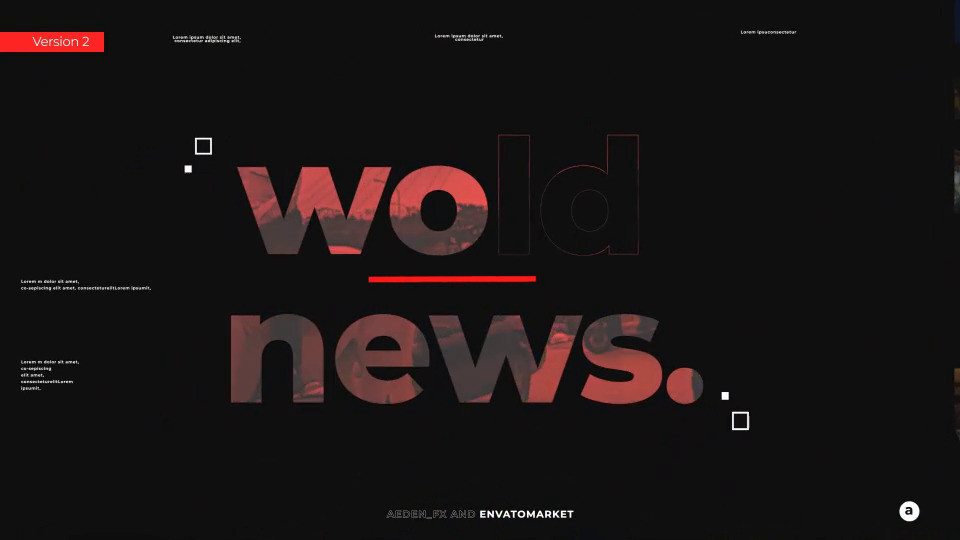 Broadcast Pack is another fresh download with excellent graphics. It has smooth transitions and abstract elements for added decoration.
What's happening in the world is always changing and shifting. The modern News Channel Pack reflects that well. This is a cool and fast-paced broadcast package that features dynamic effects. It includes an opener, quotes, special reports, lower-thirds, and much more. It's easy to customize and add to your project.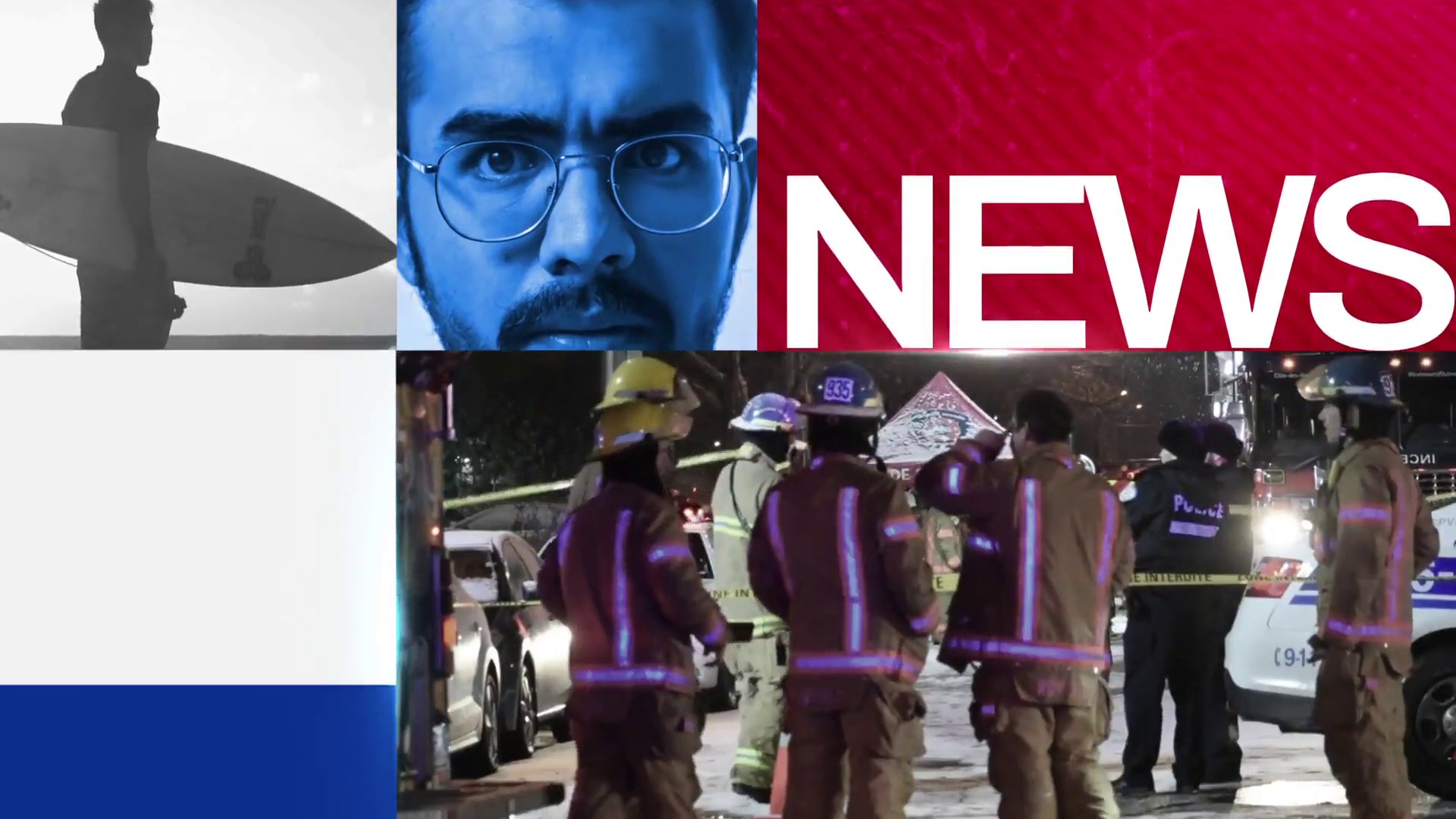 Everything you need for a weather-based broadcast, this forecast toolkit is professional and easy to understand.
Urban Broadcast is too cool for school, as well as being easy to set up and use; perfect!
Includes the broadcast standards of openers, transitions, lower thirds, and so on, but also with 11 social icons to help you cross-promote your channels.
Create a stunning-looking cookery show with the Cook With Us package, complete with fruit and veg bumper; cute!
Top Design Elements for After Effects
Where would we be without the people who create the things we just don't know we need... until we need them! No matter how great we get at titles or lower thirds, creating specific graphic elements can just be too big an ask. It's handy to be able to choose from templates that already exist and can just be customized to suit. 
The weather isn't always amazing, but it can always look the part with this design package. There are multiple elements that you can use to build out a stylish weather forecast.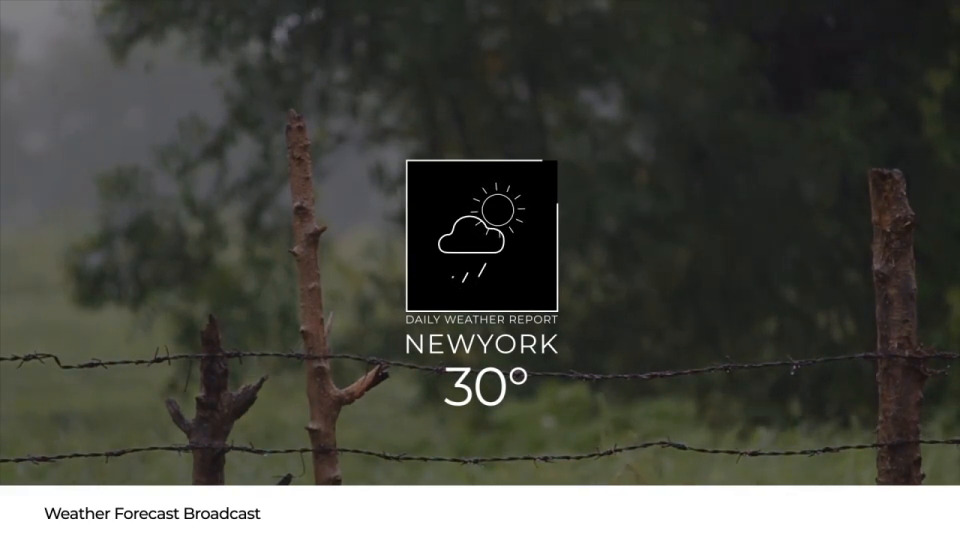 One of my favourite ever templates, Audio Visualizer has super-cute animations reacting to music. Just add your audio, logo and change colours to create something fun and unique. Best of all, there are six animated 'monsters' to choose from.
This animated healthcare-themed project can help make tough topics easier to understand for your audience.
The Design and Development Animation template features multiple elements for all types of video projects made in After Effects.
In this case, yes, it is a typo. This lower-thirds bundle has something for everyone and features customizable options that are filled with energy.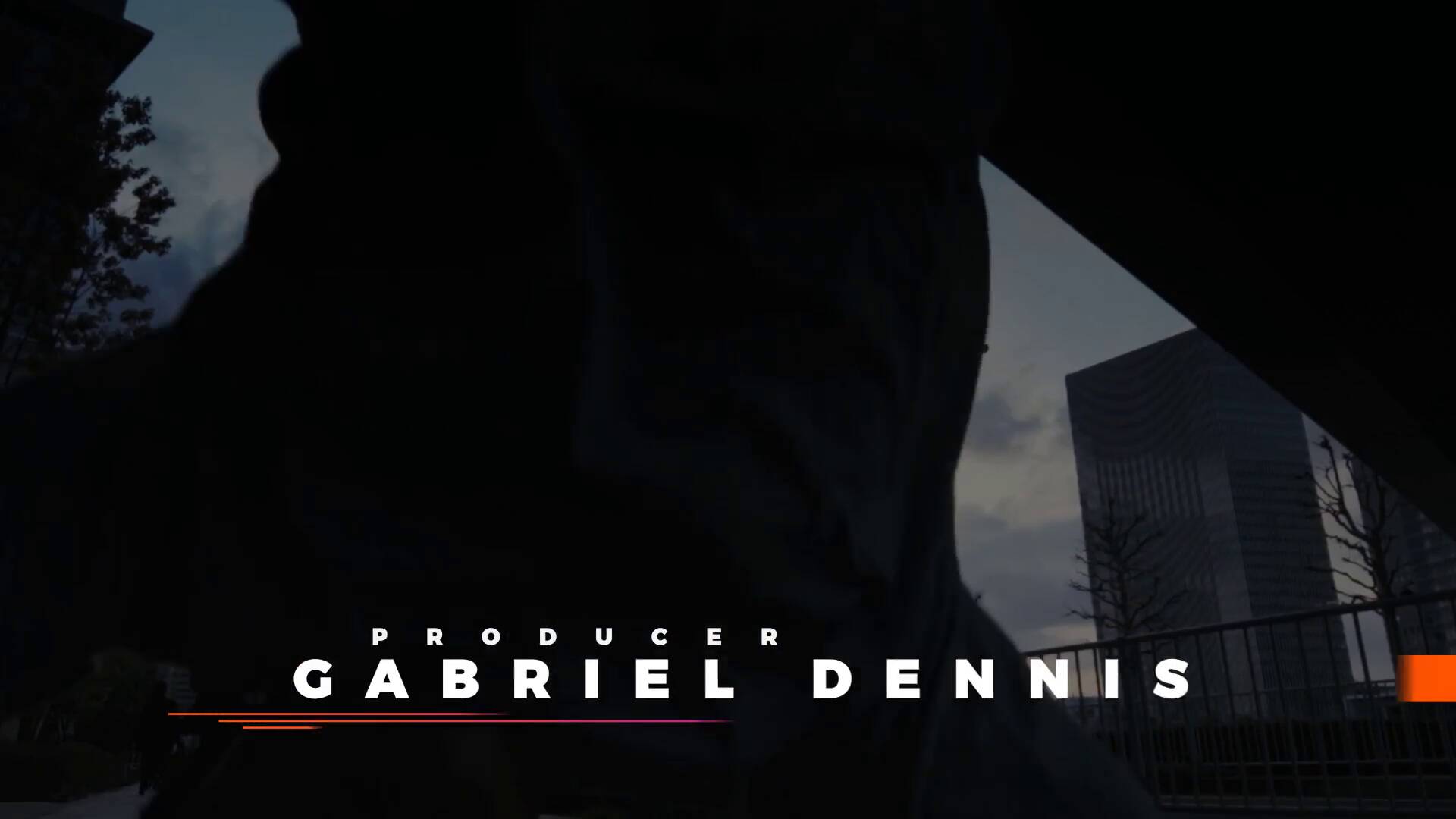 Top Data Visualization Templates for After Effects
Displaying data is a tricky balance between getting your information across and keeping your audience awake! Infographics are a great visual tool for showing off facts, figures, and statistics in a way that will interest a viewer. Inform them with these templates.
Unique Infographics is a contemporary pack of 3D graphs for your data. If you like the look of neumoprhism, you'll be a fan of these infographics.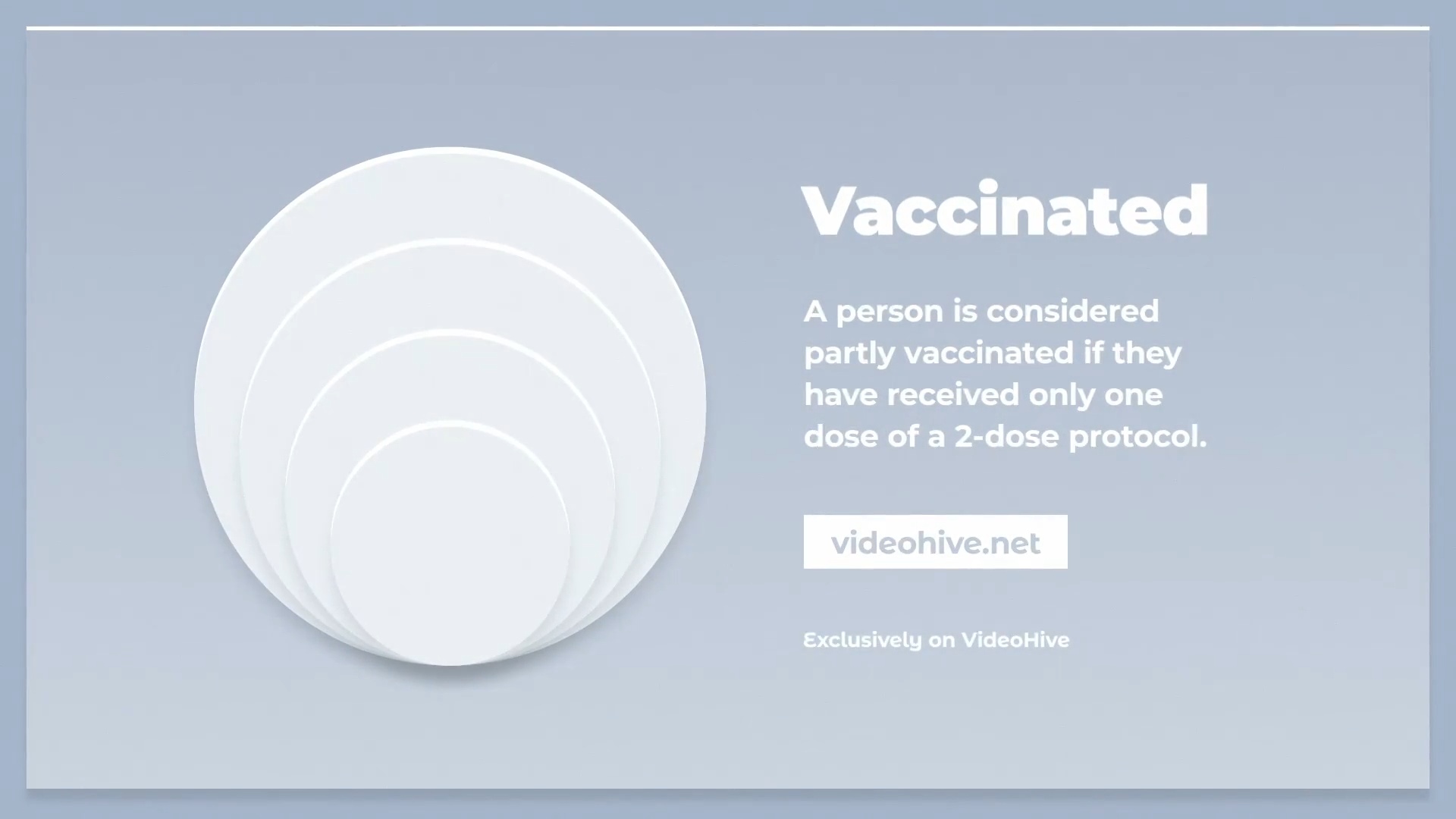 A heads-up display (HUD) is a way to share useful data without taking up too much space. This After Effects template takes that approach to get your information across in style. The flat design is unique and modern. It's also easily customizable.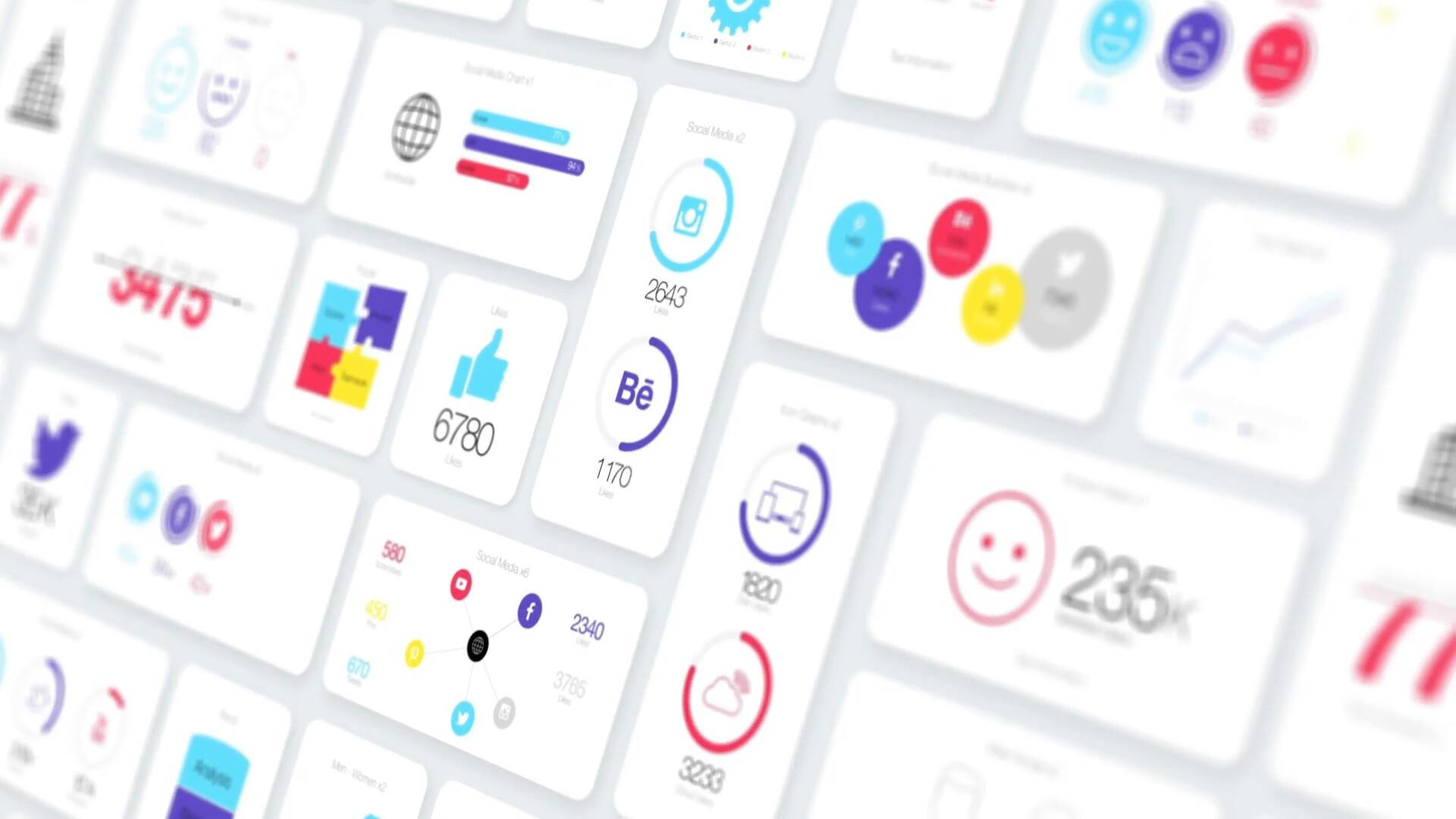 Corporate looks cool with this infographics pack. Mix and match 90 compositions for modern, professional results perfect for business presentations.
Show off regional stats in style with this data-driven After Effects template.
Really useful for sharing financial data, including growth and fall, Trading Infographics has a number of different style options.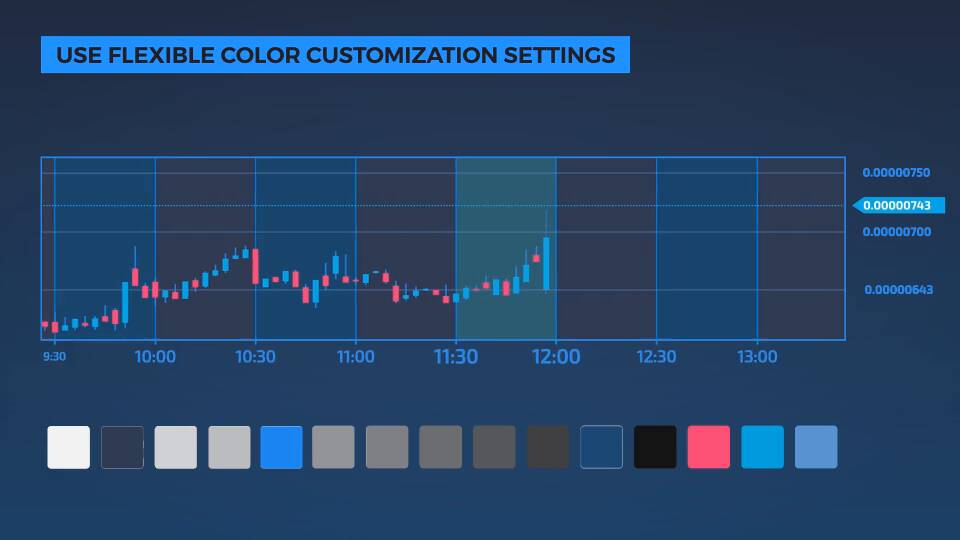 Enjoy 150 business-themed animations, with some bonus engineering infographics included too!
This mega bundle has over 350 elements and scenes, so you'll be all set to create your explainer video or presentation.
Top Logo Animation Templates for After Effects
The reveal is part of the brand. Many production houses change their logo reveal slightly depending on the style of film they're making. It's a great way to be creative and relevant to your current project, while still displaying your all-important logo.
Not all glitch effects are as detailed as Abstract Tech. Its distortion effects and length are strengths of this download.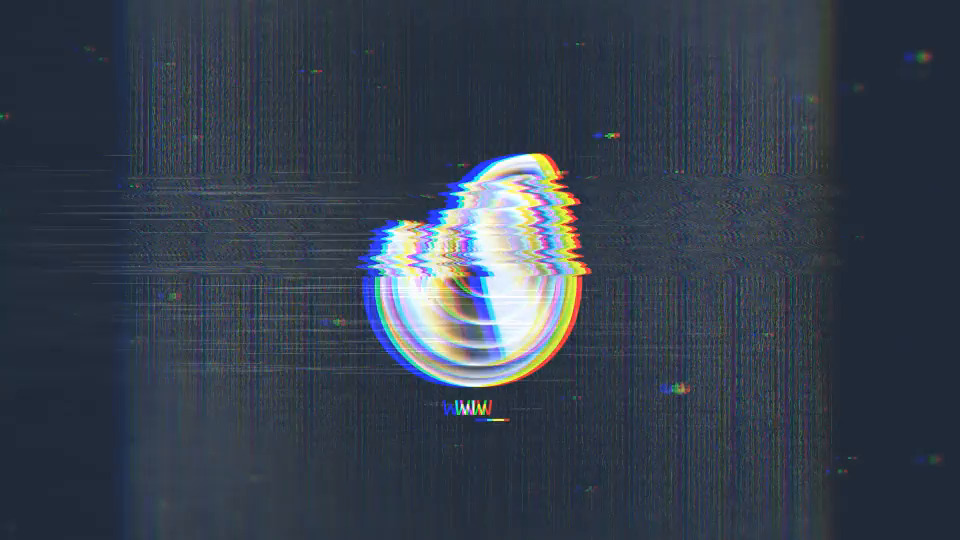 Not every logo reveal has to be uber-dynamic and flashy. Sometimes an option like Clean & Minimal Logo Reveal is called for. Try it if you're after elegant simplicity.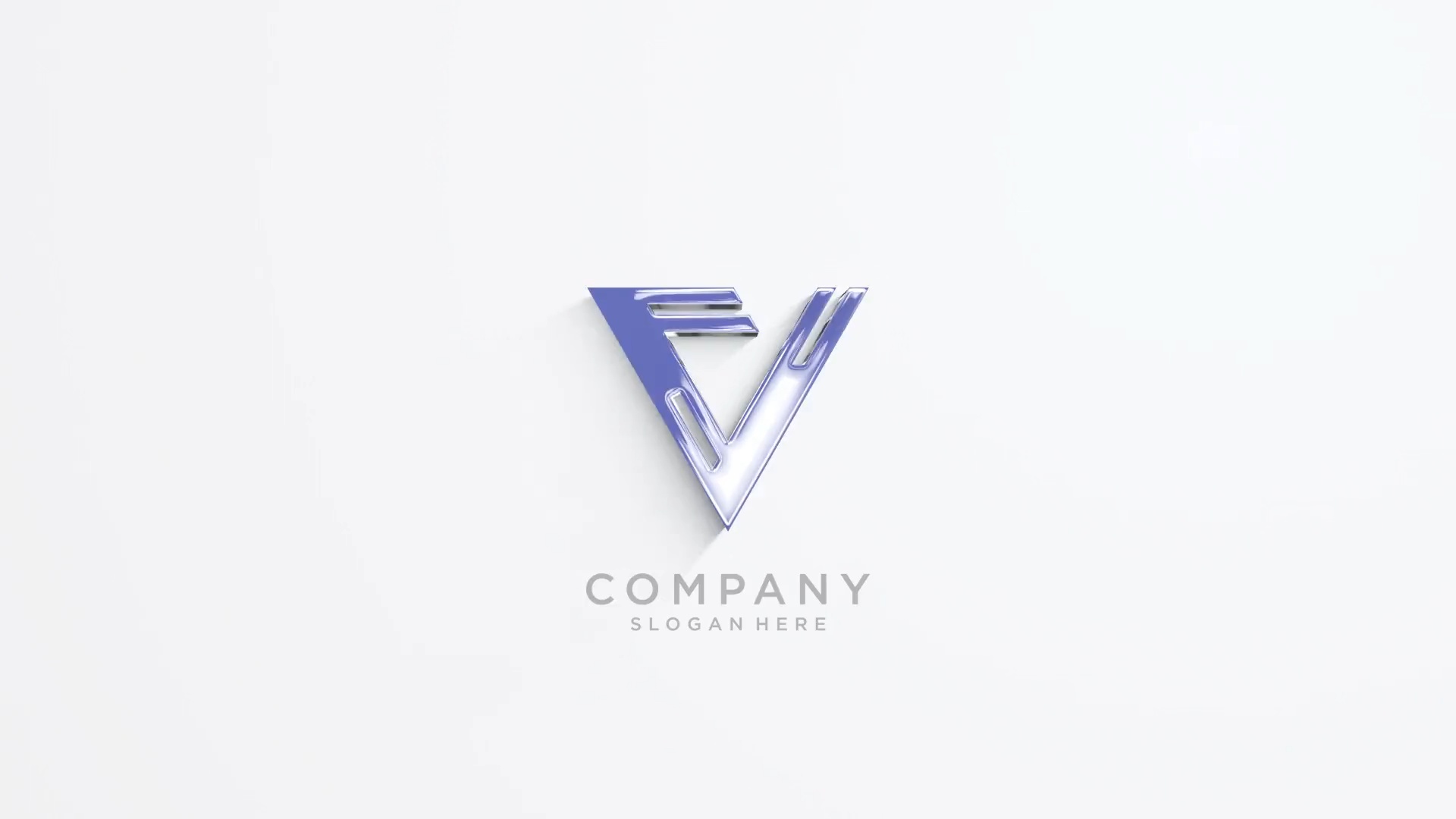 The Blueprint Burn logo reveal is a sleek, stylish template. It's suited to projects centered around architecture, but it could also work well for real estate videos or graphic design companies. You can customize the logo and colours with this template.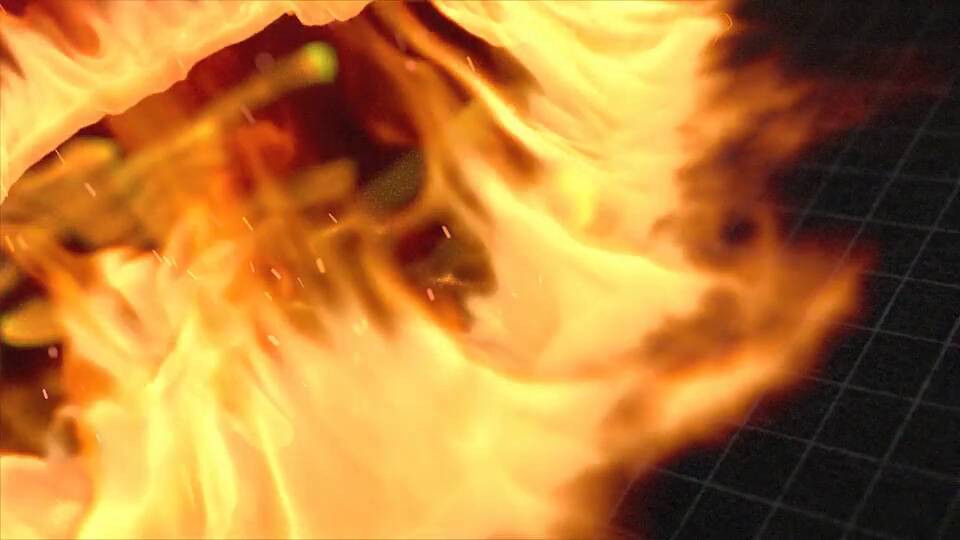 Create suspense with this dynamic but minimal logo reveal for Adobe After Effects.
Who doesn't love a splash of nostalgia, and replicating an 80s look is very 'on trend' right now!
Fun and light, the Hand Drawn Brush Logo Pack is sure to be a crowd-pleaser. There are four animations included that work just by dragging and dropping your logo.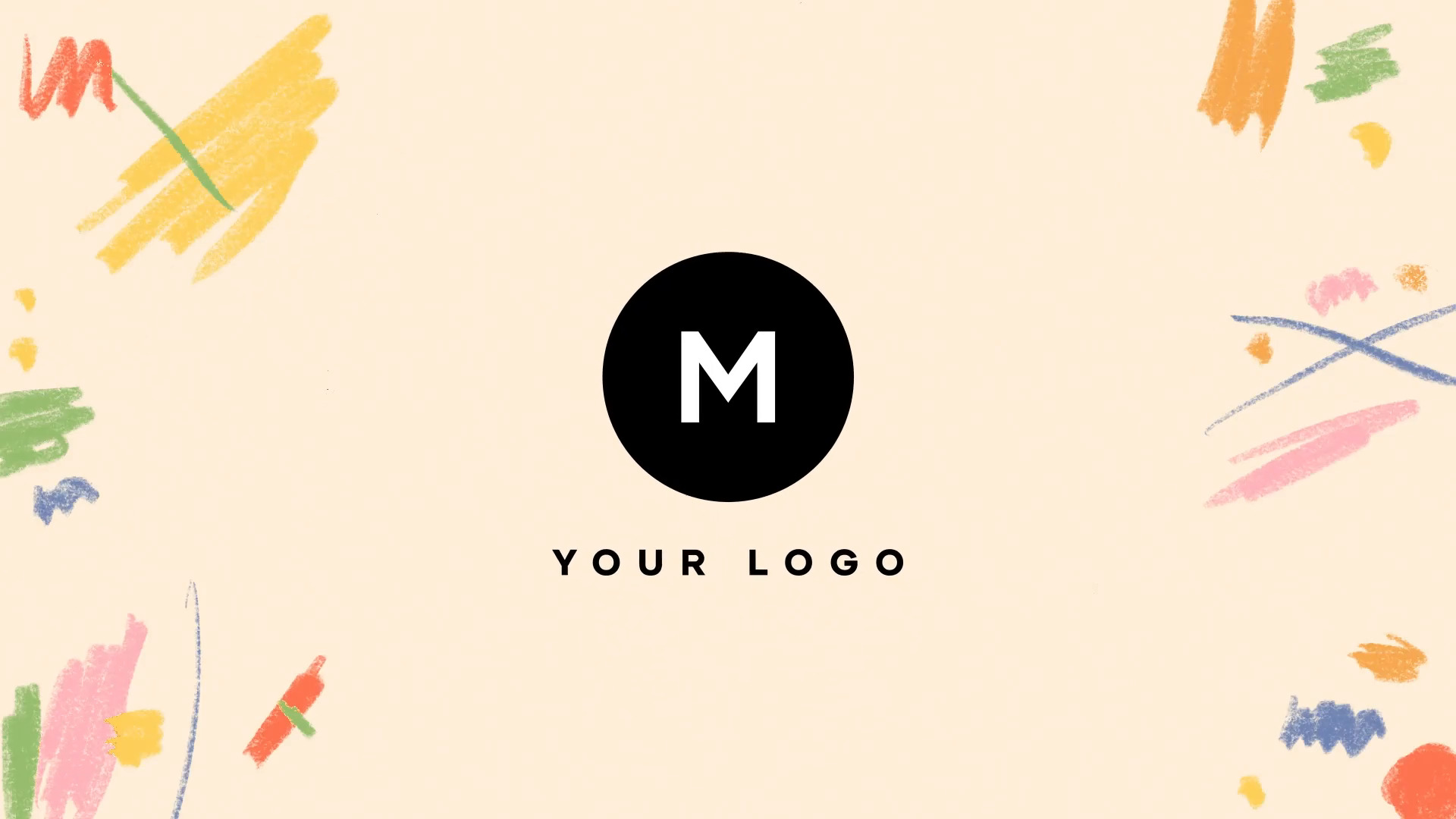 Will we ever see a third one? Even if we don't, you can still pay homage to the aesthetic of the classic movie with the Tron Logo Opener.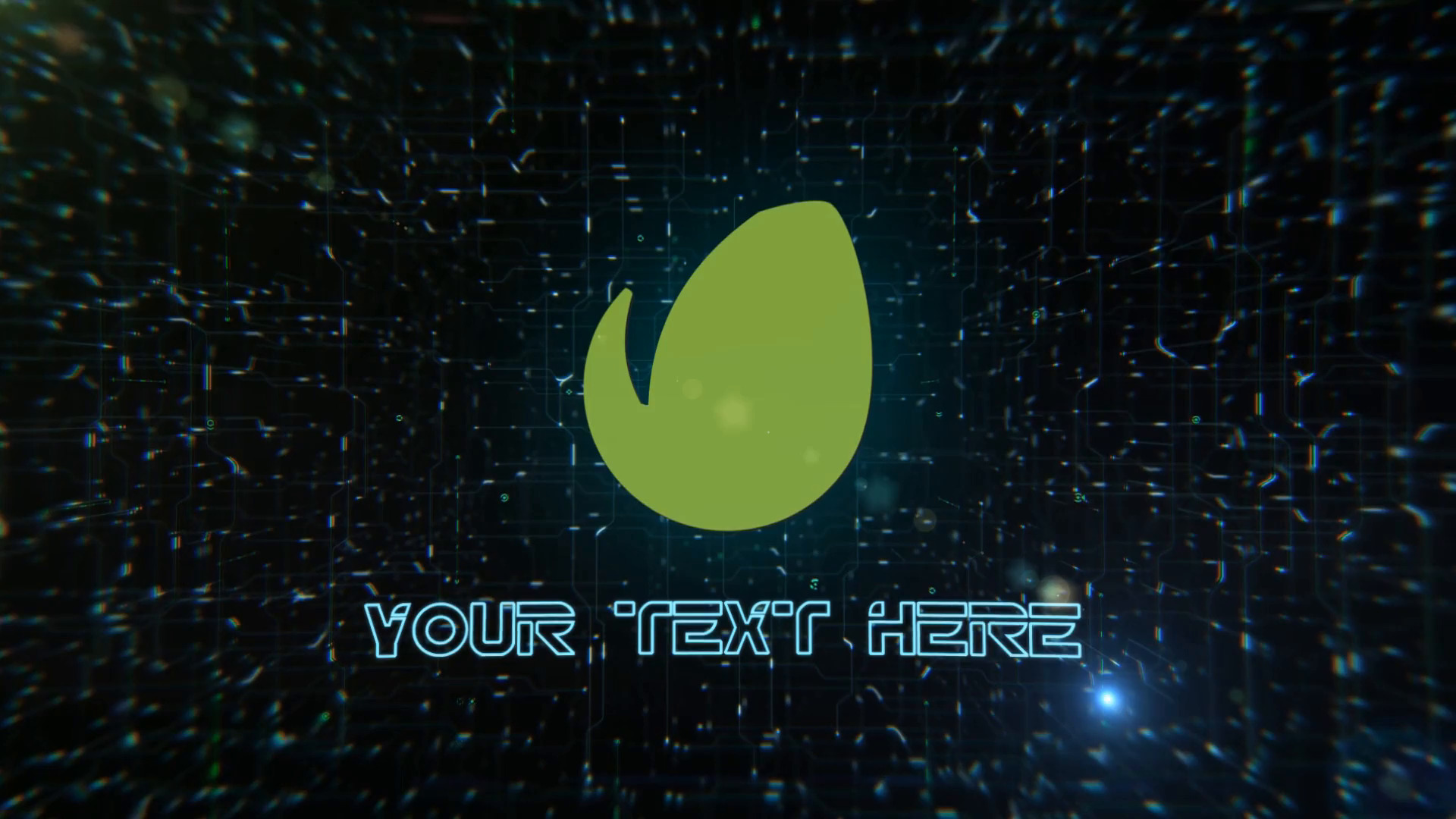 Top Opener Templates for After Effects
The opener is your first chance to pique your viewer's attention and impress them. Try opener templates that fit your genre of movie or video and quickly add professionalism and style to the production.
It's chic, it's stylish, it's the Fashion Promo. There are sleek transition effects here, as well as text and image placeholders. It's also available in 4K UHD format.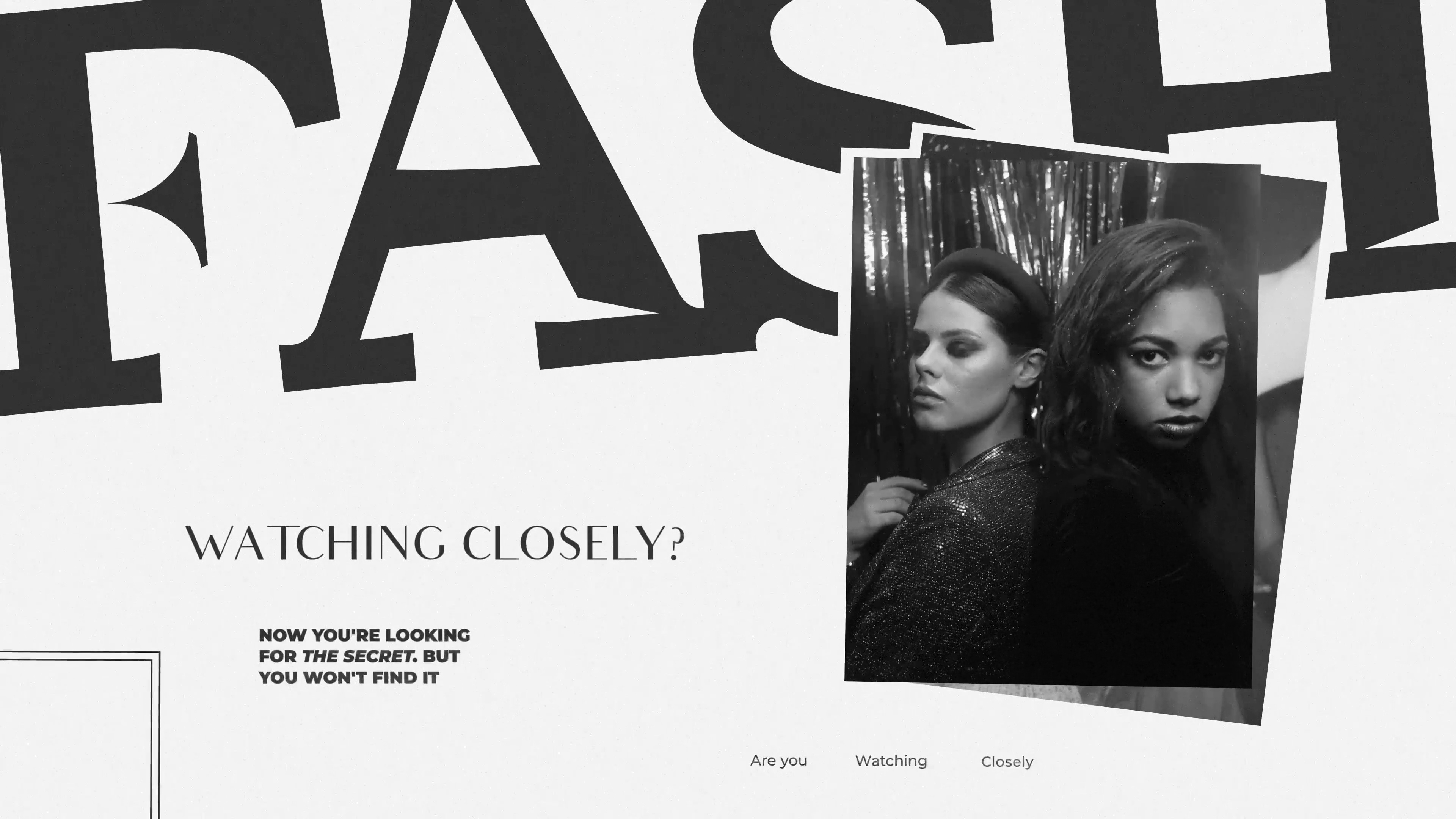 This opener is highly visual, but not in the traditional sense. It uses bold typography and dynamic effects to keep viewers interested.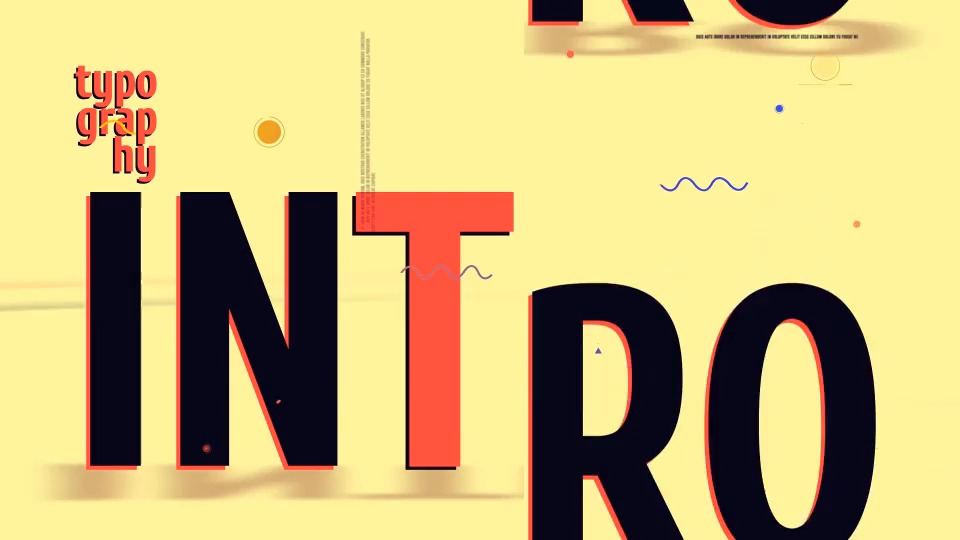 Your film project can use this Dramatic Historical Opener. Its layered look adds depth to your subject. Share dates, historical facts, and period-related photos with this template.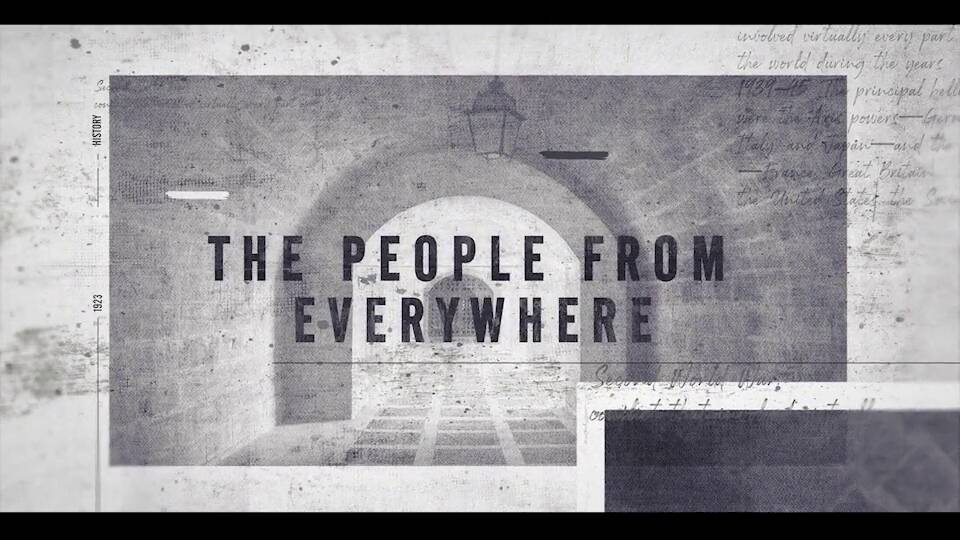 Try the Fast Glitch Opener for your tech, gaming, or cinematic project.
Grungy with pops of colour, this After Effects template is dynamic and fresh.
Fast-paced and with high accuracy music synchronisation, this template is great for high-energy projects.
Top Product Promo Templates for After Effects
Showing off your product in a professional, creative way is an integral part of marketing. Using a slideshow means you can choose something that looks great. Using these templates is as easy to use as dragging and dropping your product images or video into the placeholders provided.
3D Web Promo & Slideshow is a highly creative choice to promote your app and website. There are a number of different scenes, and editing is easy.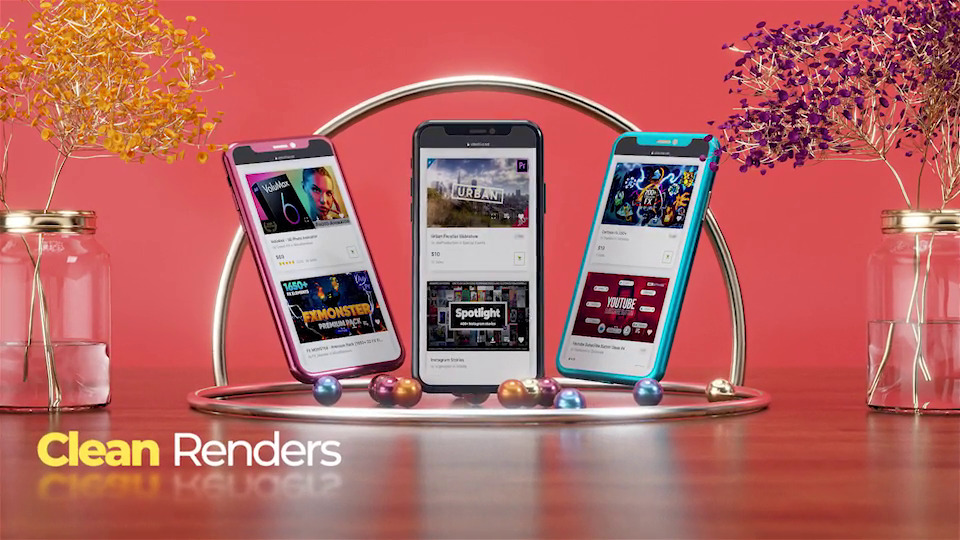 Explainer videos make for great promo. This After Effects template uses 2D character animations to help you detail important information about your offerings.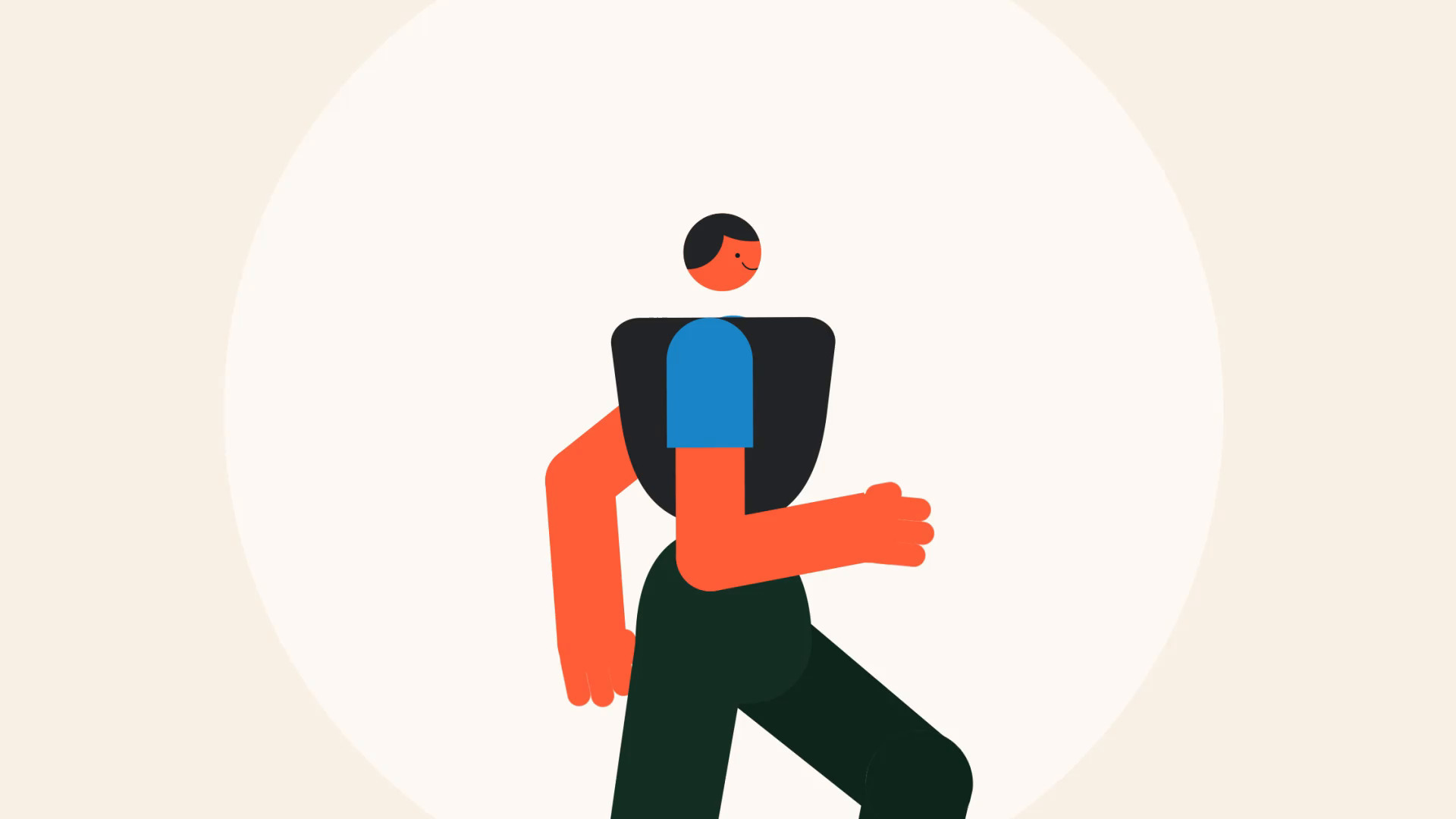 Simply place your media into the template to create an impressive 'explainer' video. It's easy to customize and quick to render, so you'll be able to create great projects in no time at all. There's even a step-by-step tutorial included to help you get started. It's perfect for car rental or rideshare services.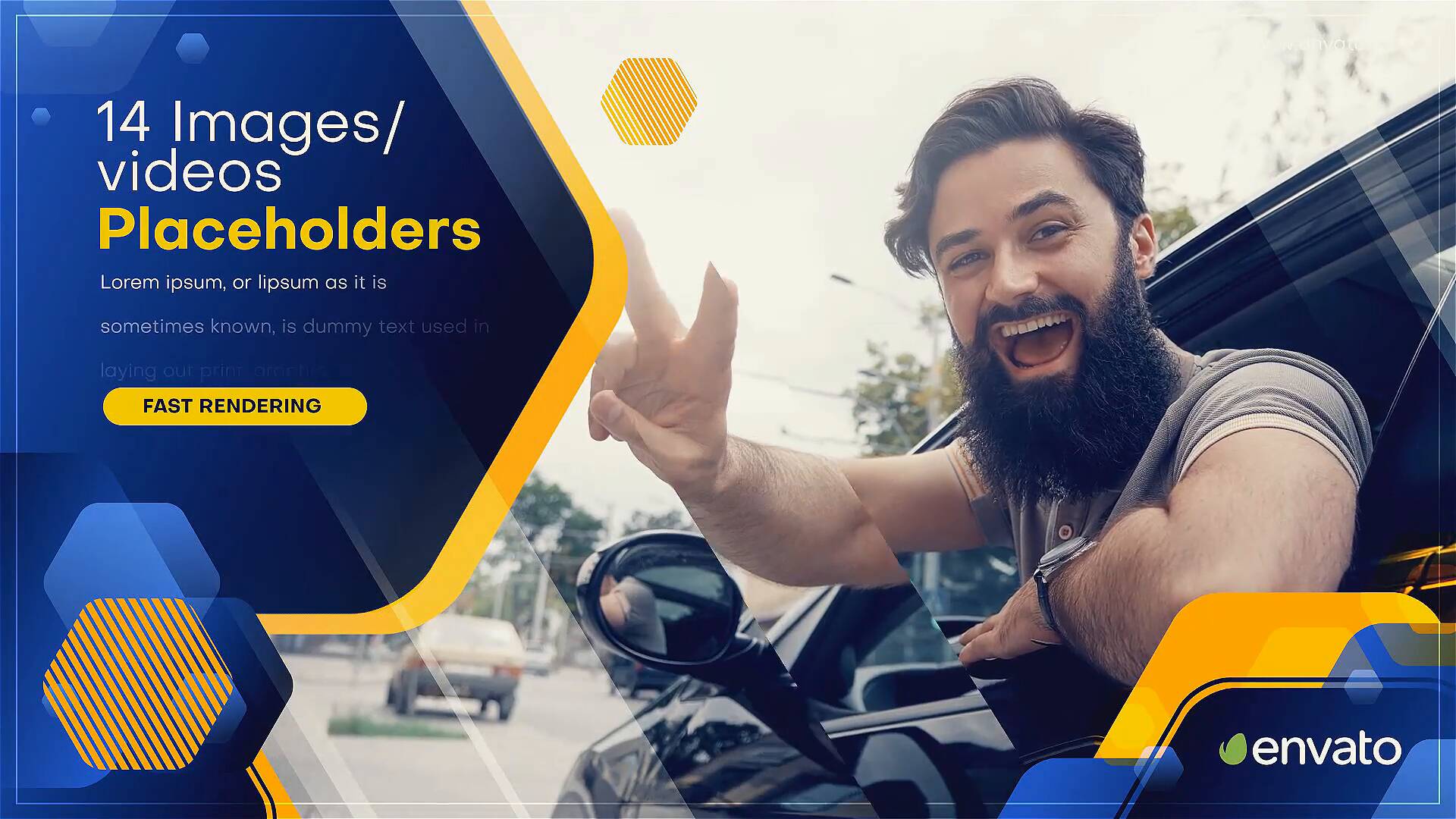 This easy-to-use Fast Food Restaurant promo is perfect for showing off your menu and services.
This unique 2-in-1 product promo template is well designed and highly customizable for your needs.
Have people lining up to visit properties by showing what your agency can do.
Top Title Templates for After Effects
Consistency is key with titles, but you don't want them to be boring either. A great titles template is one that offers a recognizably uniform style but offers the flexibility of subtle changes like colour, so that you can make it right for your video.
Yes, corporate is in the title of this selection. But don't let that put you off! Each of the titles here is simple and unique. They're versatile enough to be used for all niches.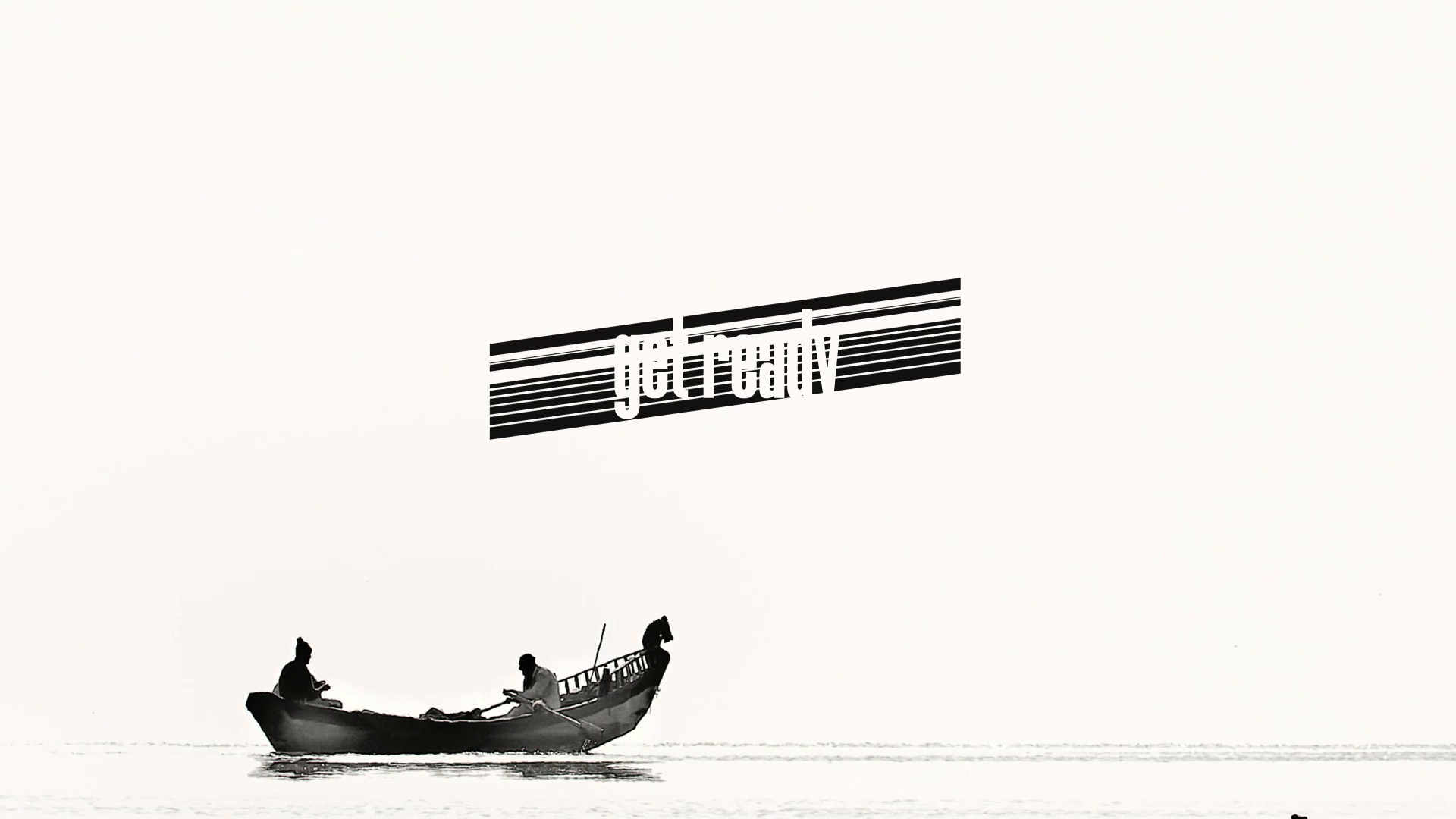 This pack is named Big Typography, and that is not an understatement. The 12 included titles are bold and feature fluid animation effects.
A modular and well-organized template, Glitch Title Animation Presets Pack is an entertaining way to introduce your project. There are six unique glitch animation styles with 70 animated text styles. Mix and match to create a unique titles set for your project.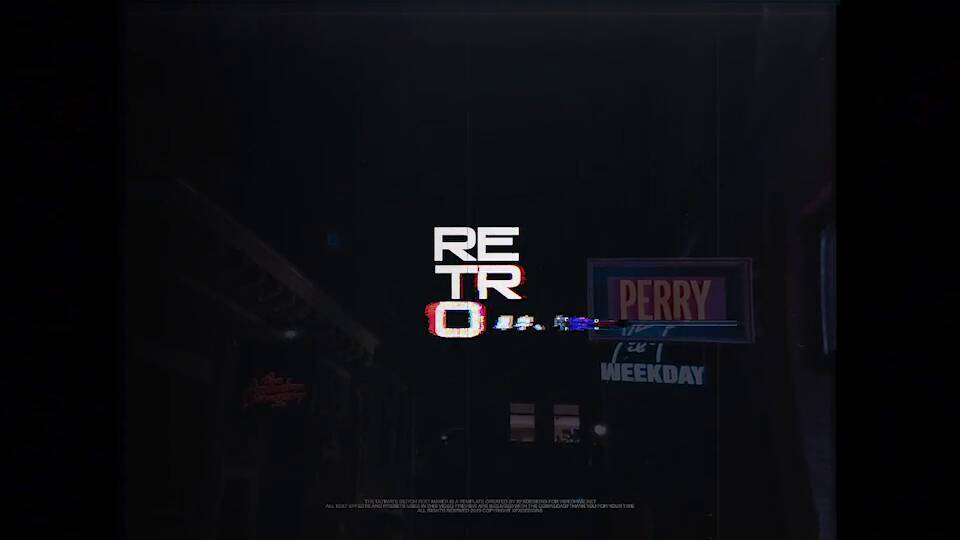 The Premium Typography Pack makes your titles stand out with bold, modern fonts.
Wedding Titles for After Effects will be a modern, elegant addition to your wedding video or special event.
Realistic neon effects await you with this After Effects template: just type your text, add details and you're good to go.
Top Templates for Video Displays (Including Slideshows)
If you're showing off images or videos in a slideshow then why not do it with one that's themed to the style of your project? A video display template is a time-saving way to display your wares and make a nice-looking show to boot.
Summer Slideshow offers vibrant beach vibes all year round. It's easy to use and edit, and works without the need for plugins.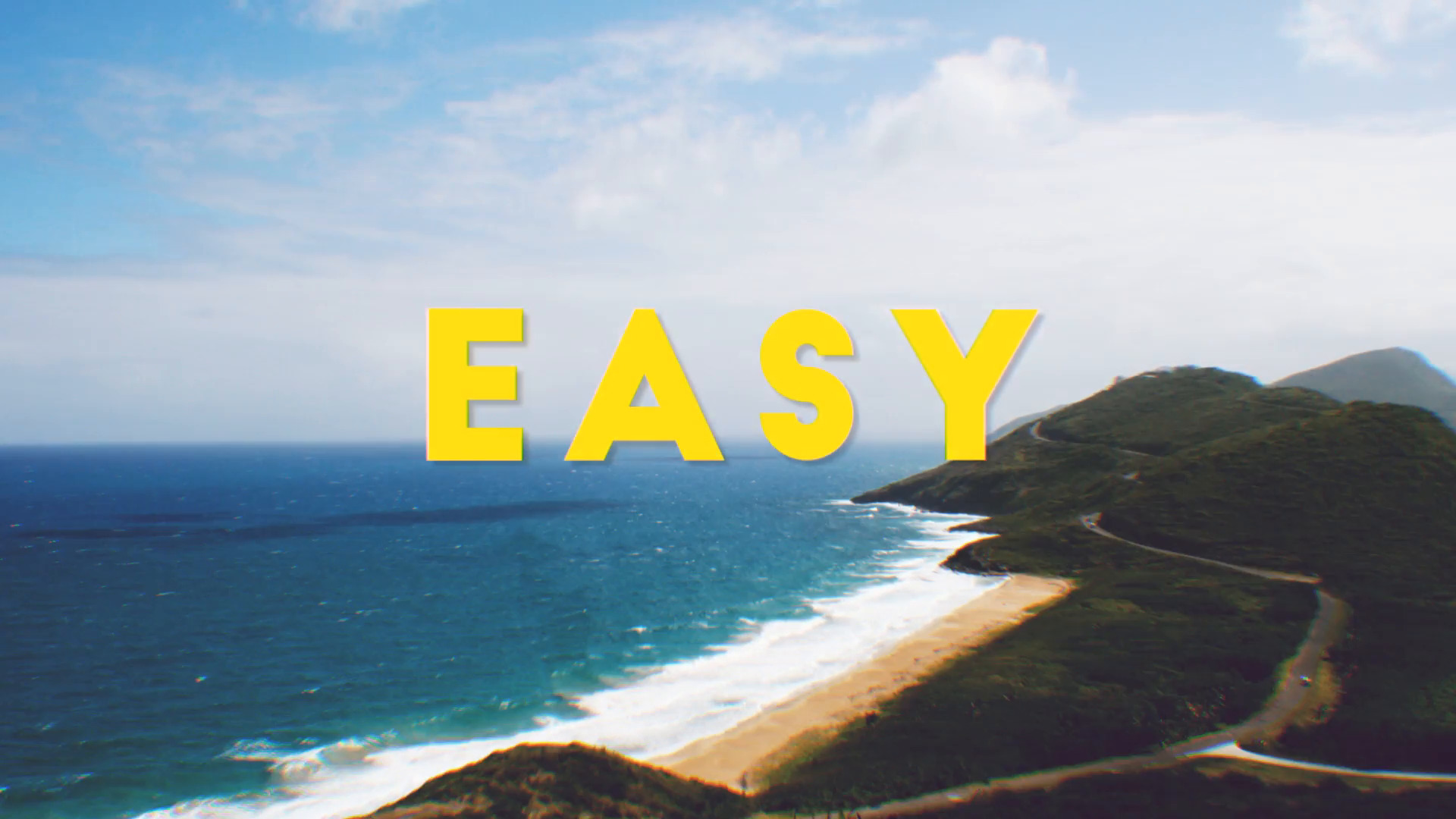 Not everything labeled futuristic lives up to the name. But this After Effects video display does, and it fits right in for 2022. It's high-resolution and comes with a number of image and text placeholders.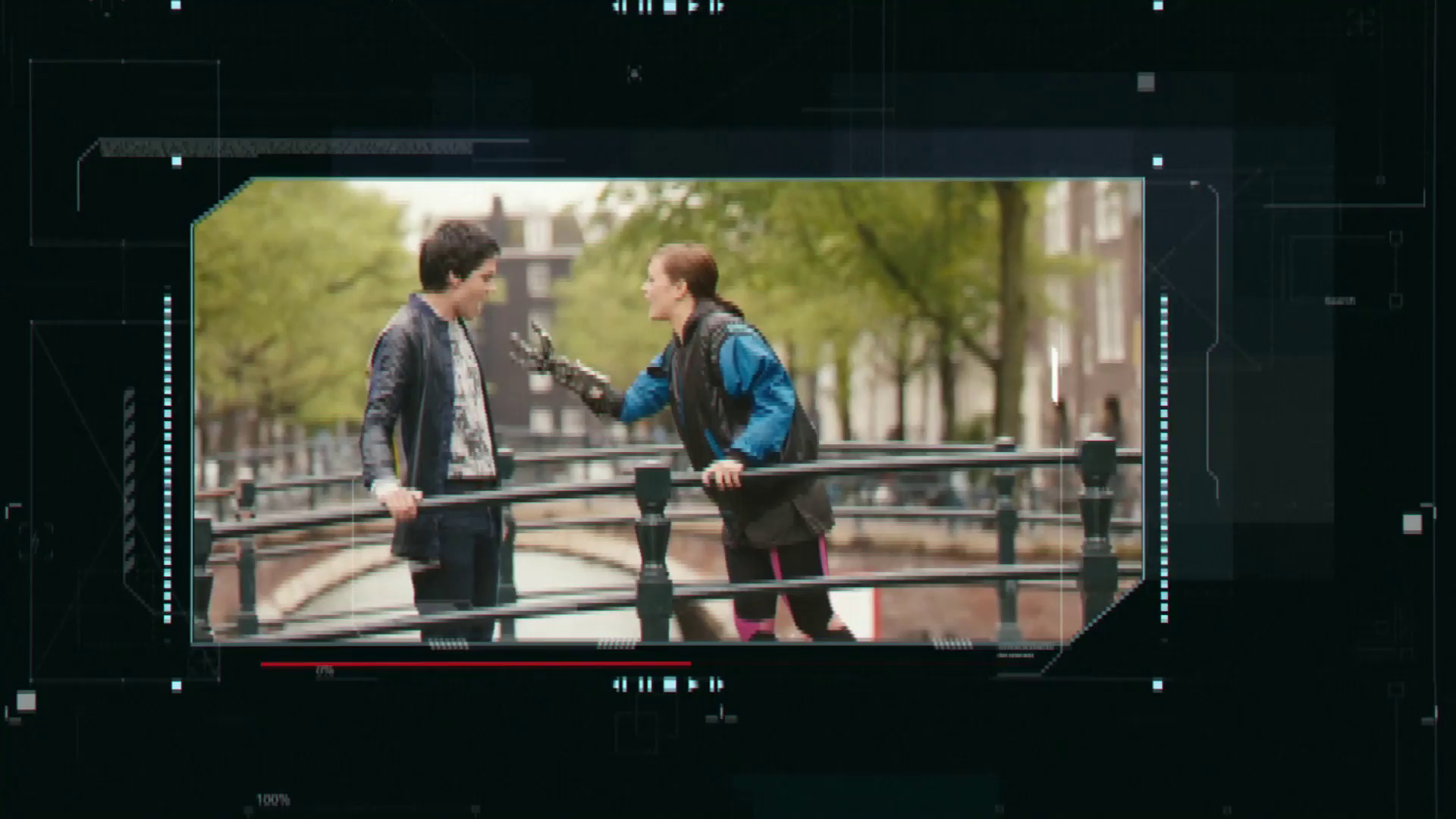 Here's a nice alternative to the usual fashion slideshows. Dynamic Fashion is all about energy and flair. Animations are fast and upbeat, and you can easily add in images and video to this After Effects template.
Curves Slideshow is a fun presentation with a unique way to display your content. It features vibrant colors, fun frames, and a lot of depth!
This Architect Slideshow for Adobe After Effects plays with animation, depth, and blueprints to bring your photos to life.
Creative Slideshow is really versatile. Try it for a personal presentation like a birthday, or use it to demonstrate your portfolio.
Learn How to Make Amazing Special Effects in After Effects
If you're ready to move on to the creative aspects of video editing, we have some great step-by-step courses to help you learn—and the best part is, they're all included as part of an Envato Elements subscription.
If you're not quite ready for these then you may like to try Adobe After Effects for Beginners, which will take you through the basics of the software first, helping you get to know it through lessons on settings, and how to create things like masks, shapes, and text.
More Video Production Resources From Envato
If you regularly need to make promo videos or work on video marketing, you'll want to check out these resources straight from Envato.
Boost Your Video Marketing With the Envato Guide
Boost your video marketing skills with our comprehensive guide: You'll learn video marketing from start to finish. It won't matter if you're a novice or a pro, you'll learn some useful skills that will improve your next video.
Download Free Video, Music, and Templates From Mixkit
Check out Mixkit for free stock videos, free stock music, and free templates for Adobe After Effects.
Make a Motion Graphics Video Online With Placeit
Placeit is an online video maker with professionally-designed motion graphics templates.
Envato Elements: Unlimited Downloads
Envato Elements offers millions of stock items: photos, music, video clips, fonts, video project templates for After Effects, Premiere Pro, Final Cut Pro and Motion, and creative courses from Envato Tuts+, all with a single subscription: Download as many items as you want for one low monthly price.
More After Effects Templates to Enjoy
Want a weekly email summary?
Subscribe below and we'll send you a weekly email summary of all new Photo & Video tutorials. Never miss out on learning about the next big thing.
Sign up
Photographer and writer based in north east England.
Marie Gardiner is a writer and photographer from the North East of England. After gaining her degree in Film and Media, Marie worked in the media industry, before leaving to set up the business she runs with her partner: Lonely Tower Film & Media. As well as writing about visual practices like photography and video, Marie is also the author of Sunderland Industrial Giant (The History Press, 2017) and Secret Sunderland (Amberley Publishing 2019). Her photographic work focuses on landscapes and industrial ruins, particularly those of the North Pennines as she continues to work on her long-form documentary project Changing Landscapes.
Scroll to top
Start your 7-day free trial*
*All Individual plans include a 7-day free trial for new customers; then chosen plan price applies. Cancel any time.