Read Time:
2 mins
Languages:
Welcome to our Photoshop in 60 Seconds series, in which you can learn a Photoshop skill, feature, or technique in just a minute! 
Photoshop in 60 Seconds: The Blur Gallery
Ever wanted to create those picturesque blurring effects found in photography? Well with Adobe Photoshop's Blur Gallery, you can explore depth of field and play with a wide range of motion and blur in only a few clicks.

With intuitive on image controls, you have more control over the range of blur than other traditional blur tools. 

Let's take a minute to see how it's done. And feel free to download the images used in this video from GraphicRiver.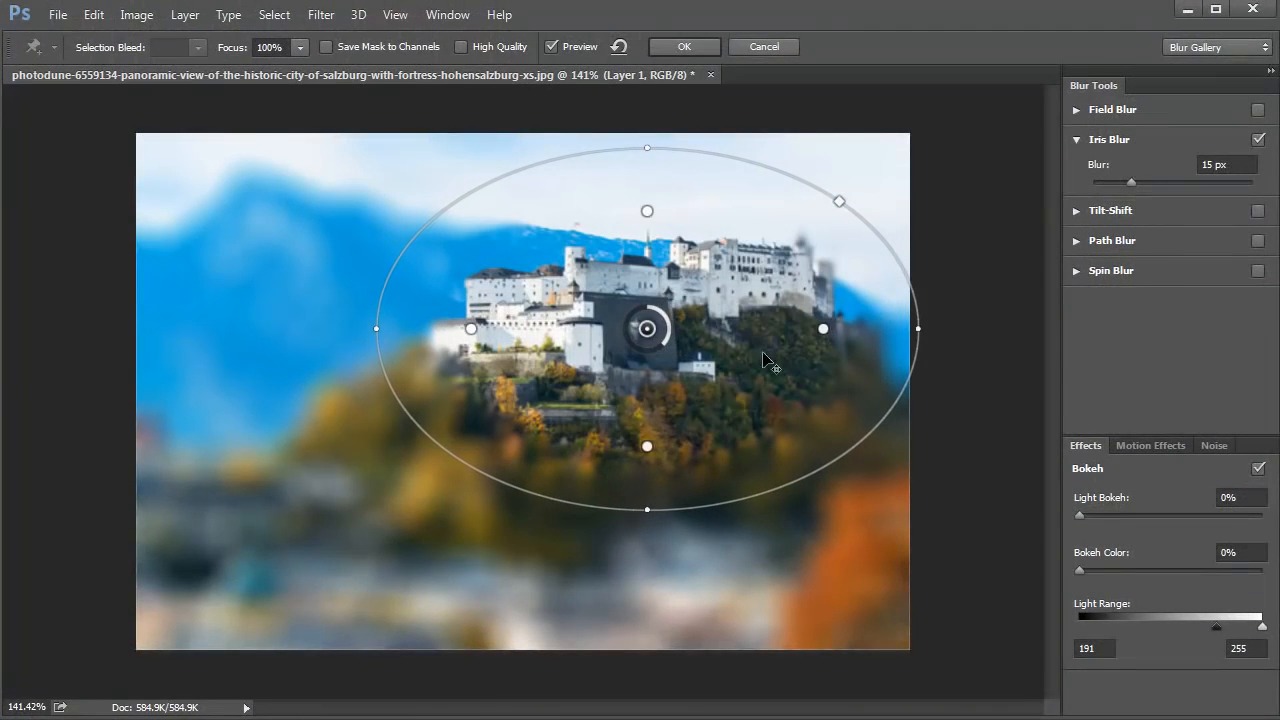 How to Use the Blur Gallery in Adobe Photoshop
To access the Blur Gallery go to Filter > Blur Gallery.

Create multiple Blur Points for a gradient effect with Field Blur.

Play with the focus of your image and expand its with depth of field with Iris Blur.
Simulate the effect of an expensive camera lens or even your favorite photo editing apps with Tilt Shift.
Make your images move in motion along a specified path with Path Blur, and create a super easy spinning effect with Spin Blur.

Want to see this in action? Check out the video above to see this lesson at work!

A Bit More Detail...
Want to learn more about Adobe Photoshop's vast tools and settings? Check out these tutorials below:

60 Seconds?!

This is part of a new series of quick video tutorials on Tuts+. We're aiming to introduce a range of subjects, all in 60 seconds, just enough to whet your appetite. Let us know in the comments what you thought of this video and what else you'd like to see explained in 60 seconds!
Looking for something to help kick start your next project?
Envato Market
has a range of items for sale to help get you started.