Envato Market
Are you ready? Here are your top After Effects files of 2016 from VideoHive!
Elegant and Stylish
Streamlined, bold and modern; these highly adjustable and no fuss templates will add effortless beauty to your project.

30 animated titles and lower thirds that will give your project a streamlined aesthetic.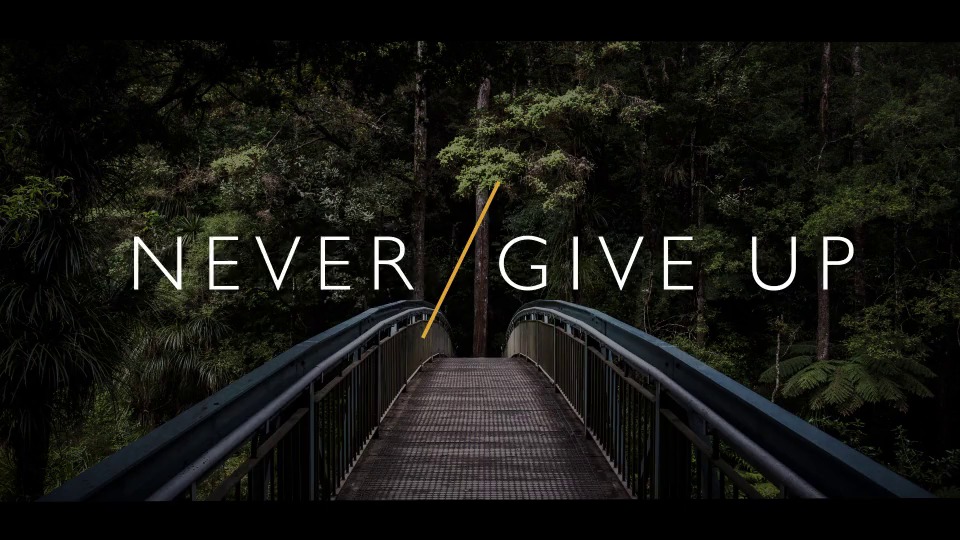 A bold, modern opener for conferences and meetings, this sophisticated template with on-trend flat graphics adds sleek credibility to your event.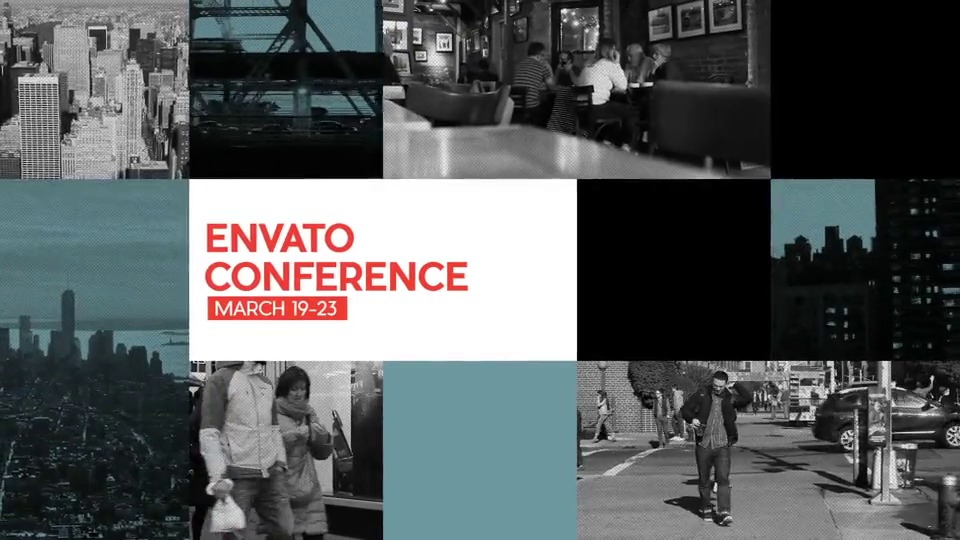 Simple frame animation, subtle light leaks and slide graphics give your project clean, soothing visuals.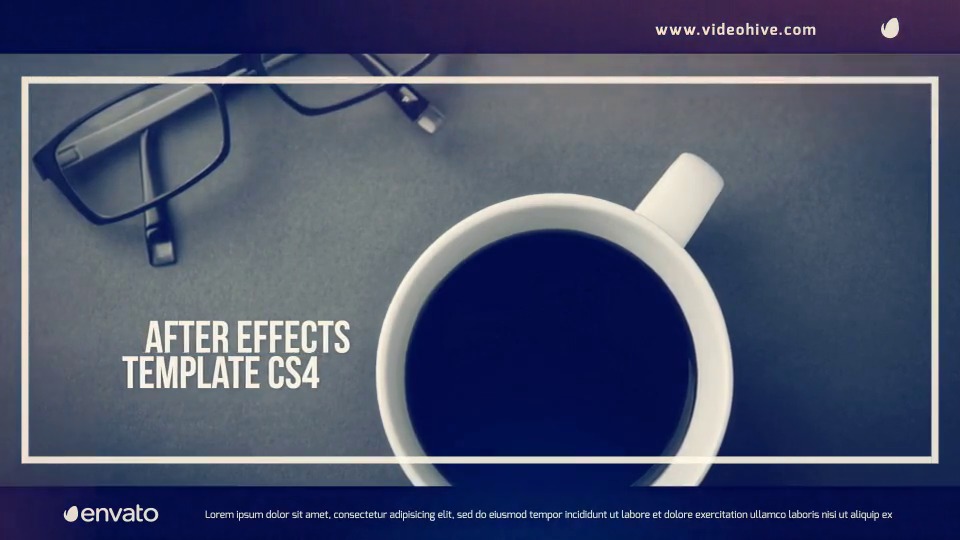 Bold and Edgy Templates
Add impact with distortion, glitches, light leaks and more in these varied templates for all types of projects.
Glitch effects are in. A modern take on glitch for a subtle distortion effects will add digital drama to your project.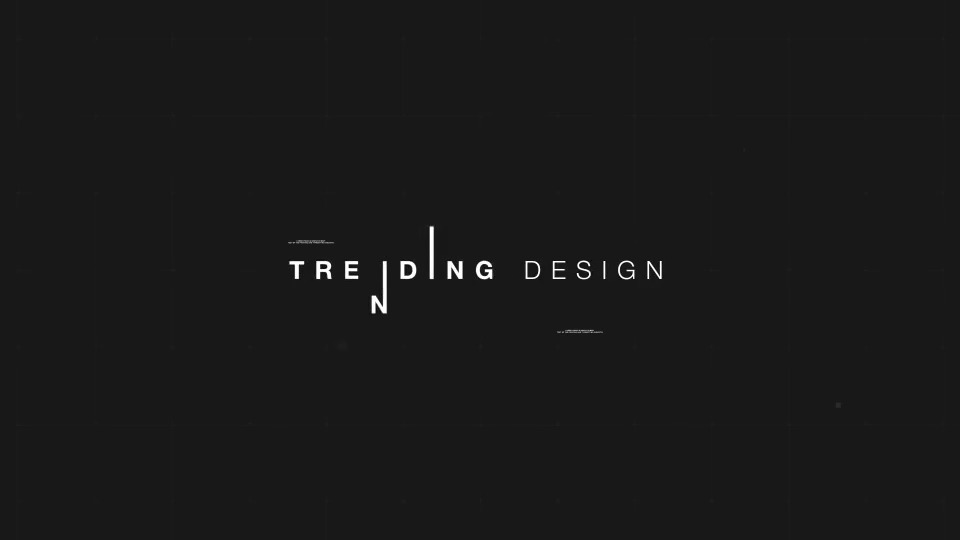 Add impact with this beautiful geometric-inspired opener sequence; bringing glitch distortion, bold animated graphics and a black and white aesthetic.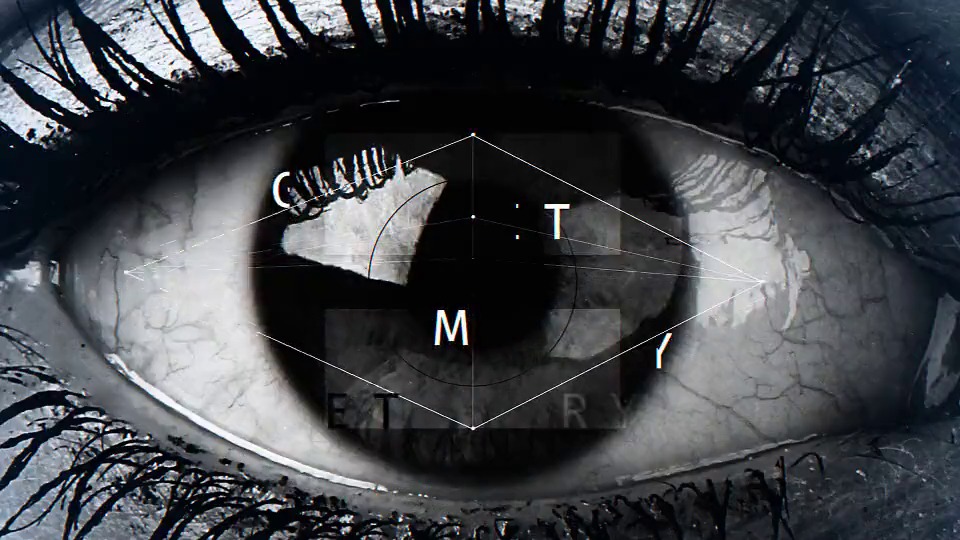 Vibrant but edgy, this versatile pack gets you there. Harness the energy of the urban environment with glitch effects, lens dirt and modern aesthetics.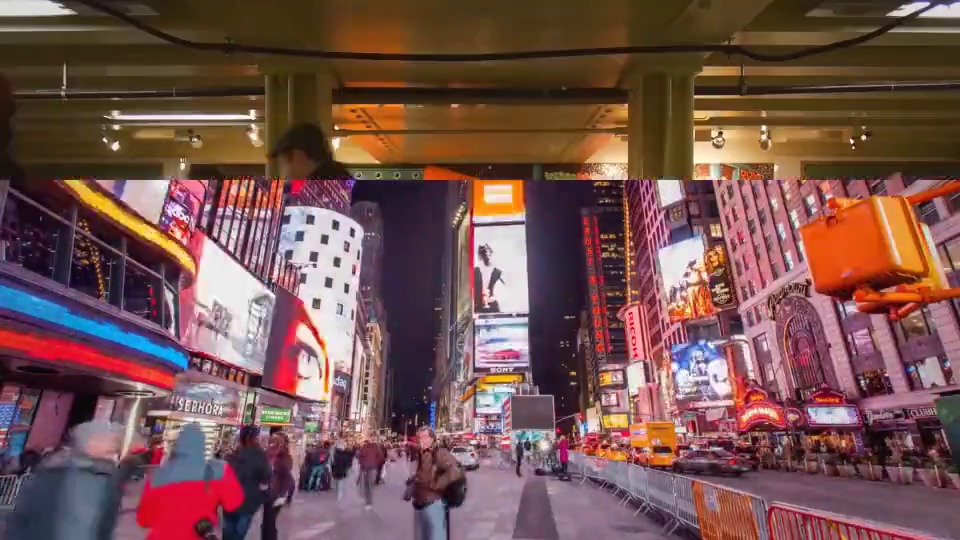 Create a moody, dream-like effect with 3D blur, impressionistic transforms, colorful light leaks and lens dirt.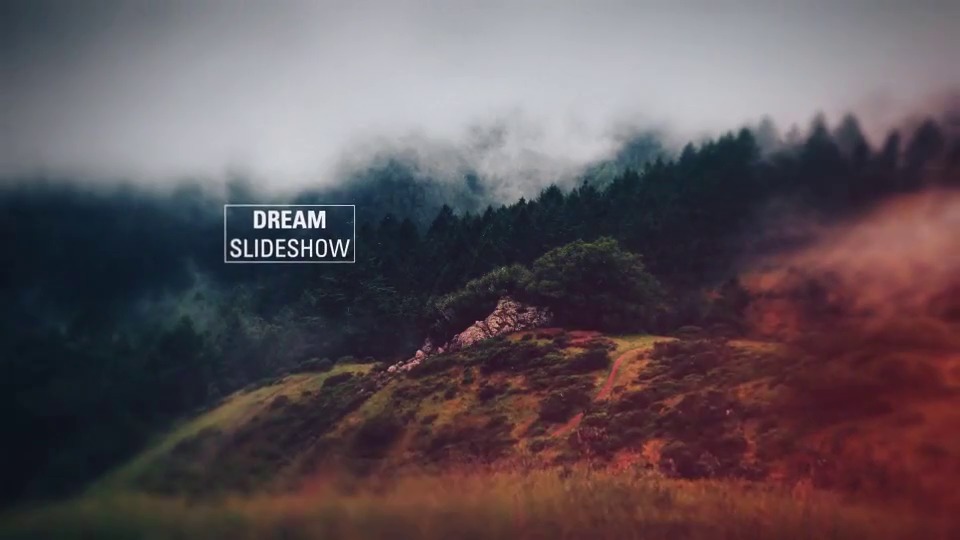 Fun and Lighthearted Templates
Bring creative fun and life to your projects with various solutions to a number of content and production needs.
Two openers in one! Build suspense with a comic book style, or capture a fun, upbeat vibe with the 'love' opener.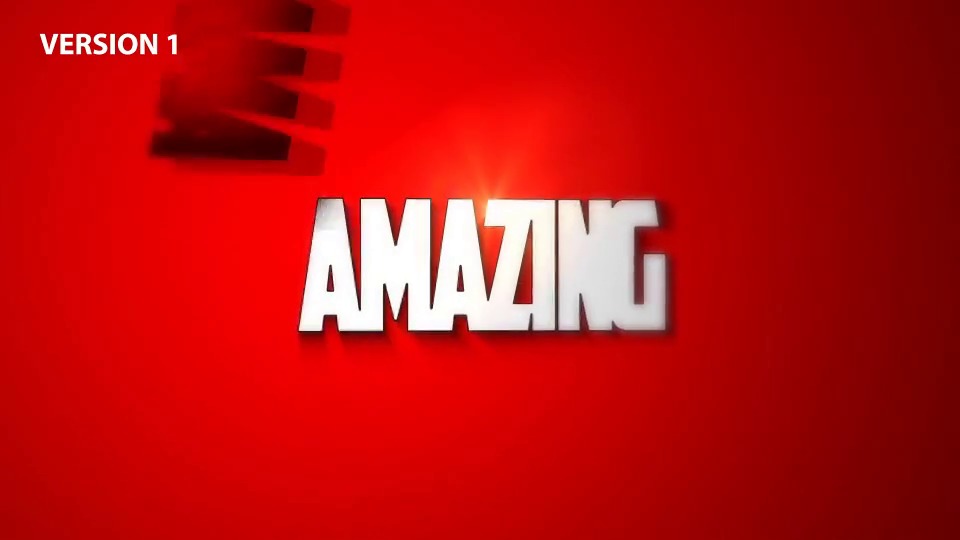 This particle effects treatment adds glimmer and texture to your logo, animation or title sequence.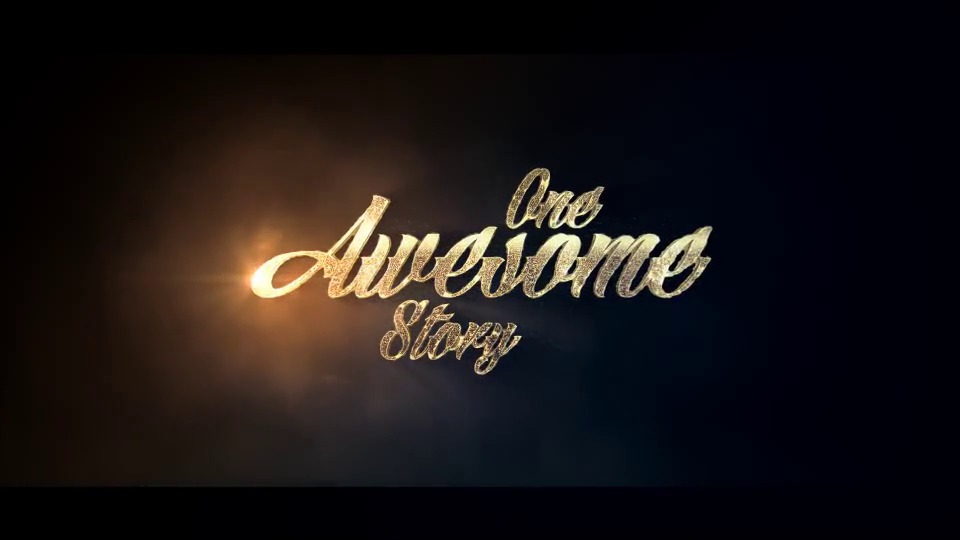 Kaleidoscope effects and adjustable glass settings like blur, chromatic aberration and pollution create fun, trendy visuals.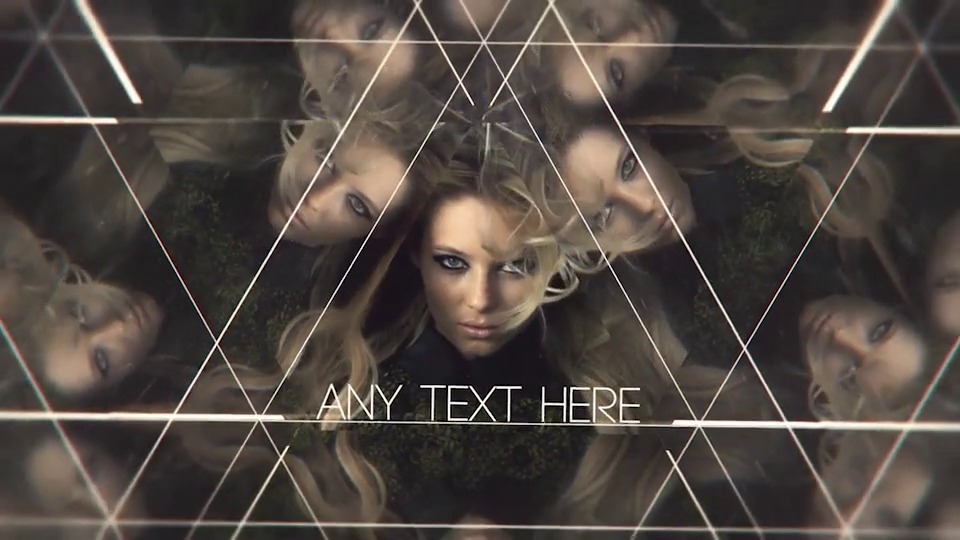 Clean graphics with bold geometric wipes create crisp visual effect in this transitions pack. Transition sounds are included for added impact.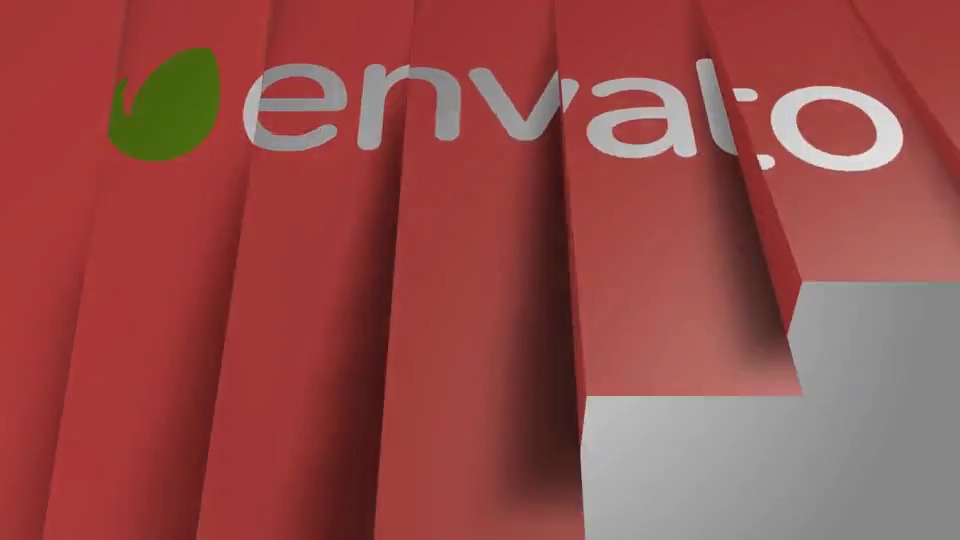 Elegant and Stylish Templates
Powerful visual treatments at your fingertips, these tools are perfect for hassle free story telling and building your brand.
Breathe life into your project by creating fire, dust, smoke, sparkle, flames or glass particle effects the fastest and easiest way possible.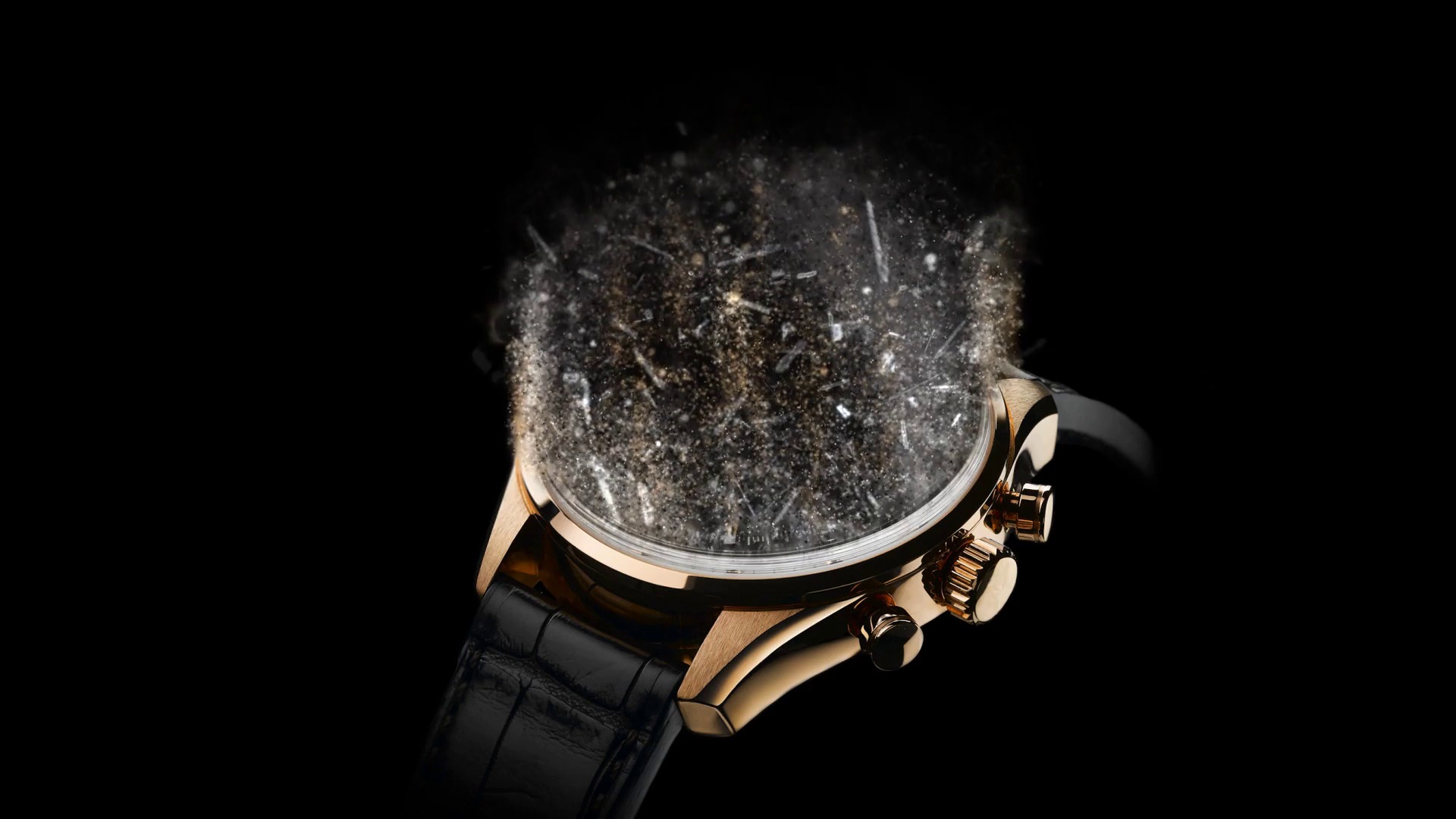 Create drama with parallax effects. Lens dirt, light leaks and film scratches add natural depth to your project.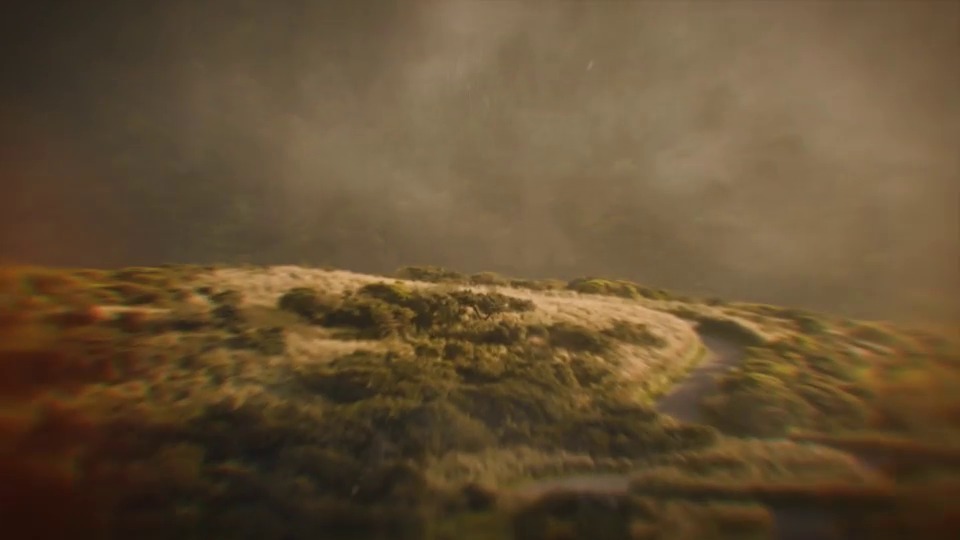 This beautiful logo reveal with dancing graphics and stylized light flares is the perfect tool to build your brand.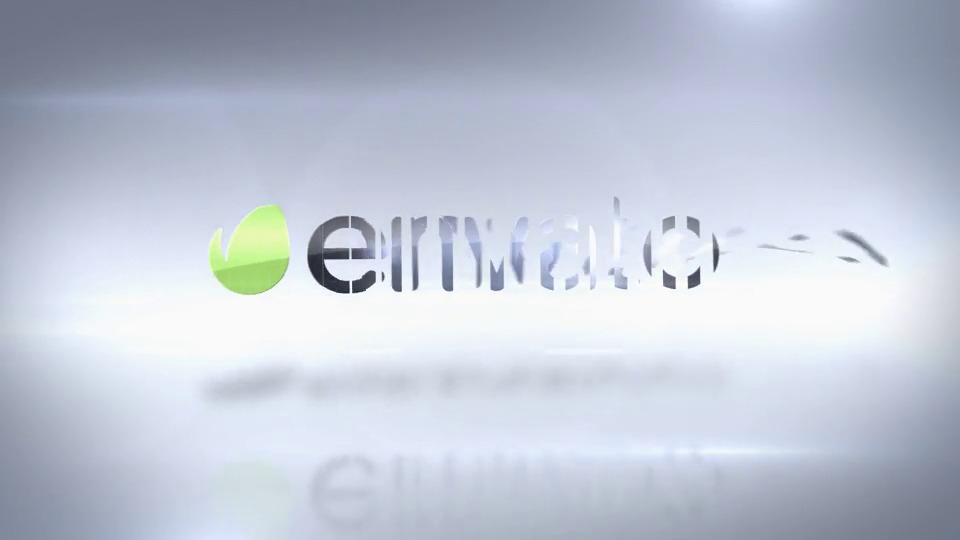 With frosted glass, light leak effects and a serene feel, this opener is perfect for any project requiring a gentle touch.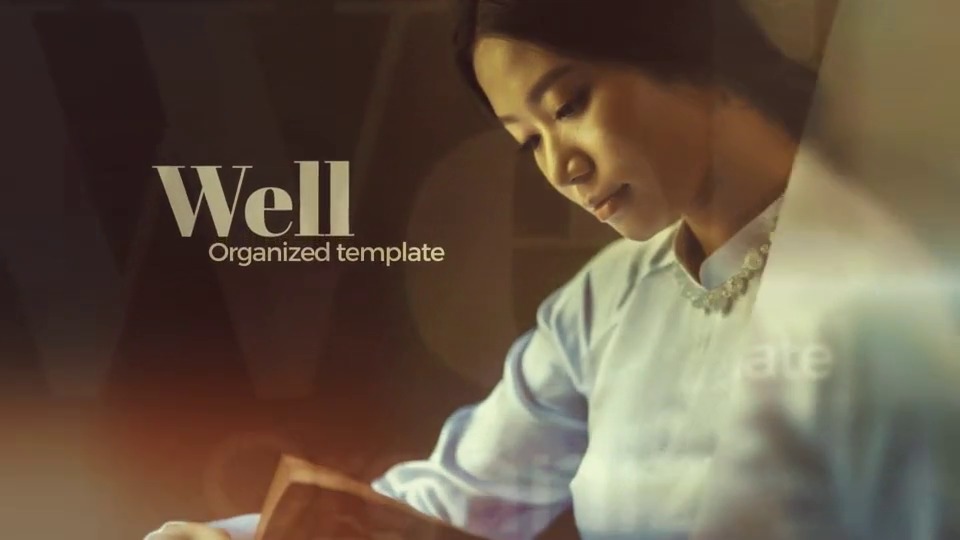 Ready to Make Your Own After Effects Magic?
Try out some of our tutorials.
Want a weekly email summary?
Subscribe below and we'll send you a weekly email summary of all new Photo & Video tutorials. Never miss out on learning about the next big thing.
Sign up
Melbourne, Australia
Everything you need for your next creative project. Over 9 million digital products created by a global community of designers, developers, photographers, illustrators & producers.
One subscription. Unlimited Downloads.