André Bluteau
In this article we look at ten stand-out templates designed for Apple Motion by the artists on Envato Elements and Envato Market. These templates give you professional motion graphics; a boost for almost any video production, whether it's a YouTube Channel or your feature film. 
10 Top Templates for Apple Motion From Envato Elements (Unlimited Downloads)
Envato Elements is a huge creative resource that includes hundreds of high-quality Apple Motion templates.
You can download unlimited resources for a subscription, including a large library of editing tools and templates, courses here on Tuts+, plus a giant catalogue of photography, stock video, graphics, and music. All these assets help keep your workflow moving efficiently and the quality of your work top-notch.
Here's a hand-picked selection of some of the best Apple Motion templates from our marketplace:
Apple Motion intro templates for YouTube are a must have. This Apple Motion template features a nice motion graphics intro for your project. 
This Apple Motion intro template features eight text placeholders and one image placeholders. It comes in Full HD and it's easy to edit.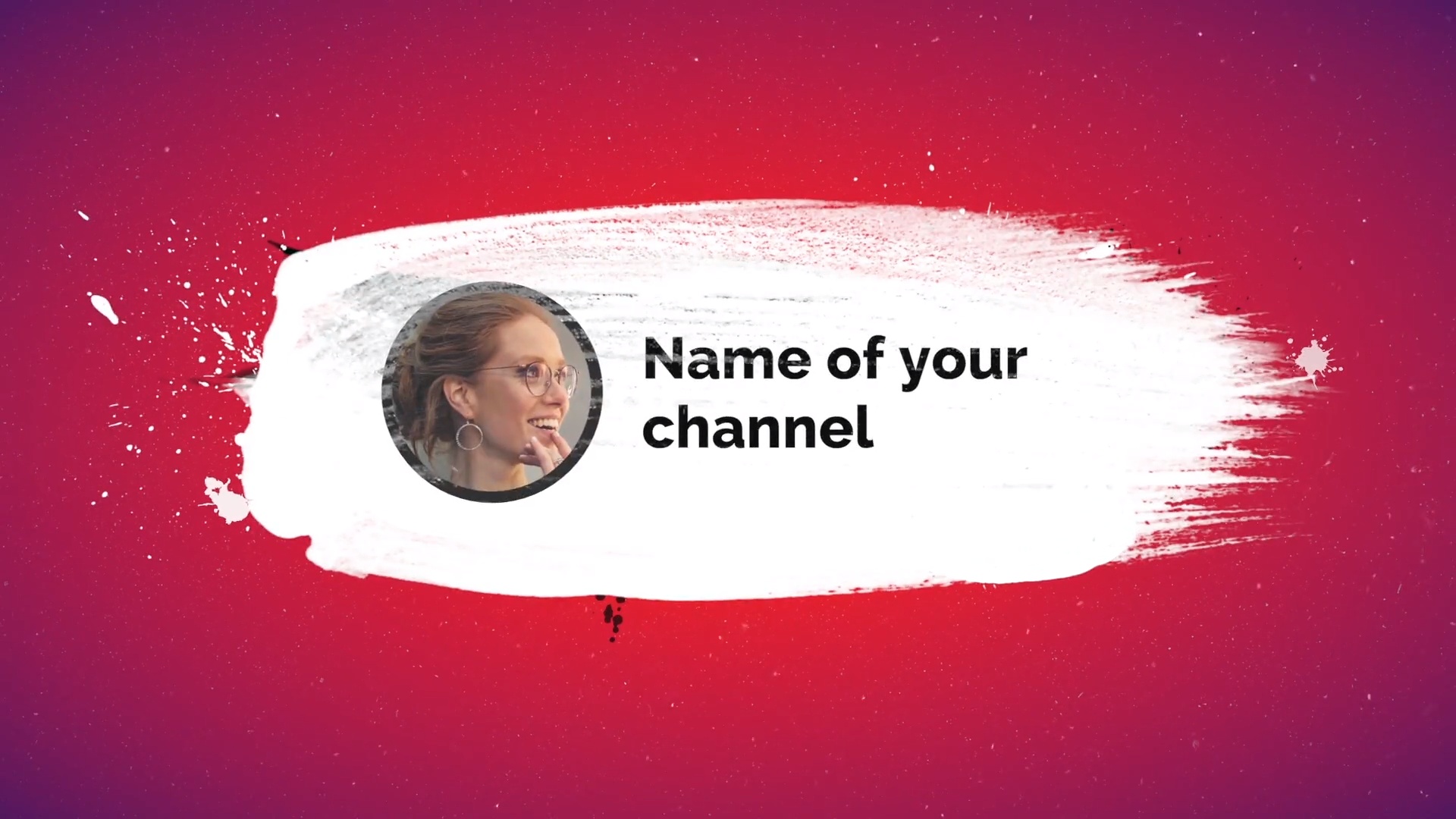 Apple Motion lower third templates like this are a must have if you're a videographer. This Apple Motion lower third templates feature a minimalist design. You can easily change the colors and size and use them for all your projects.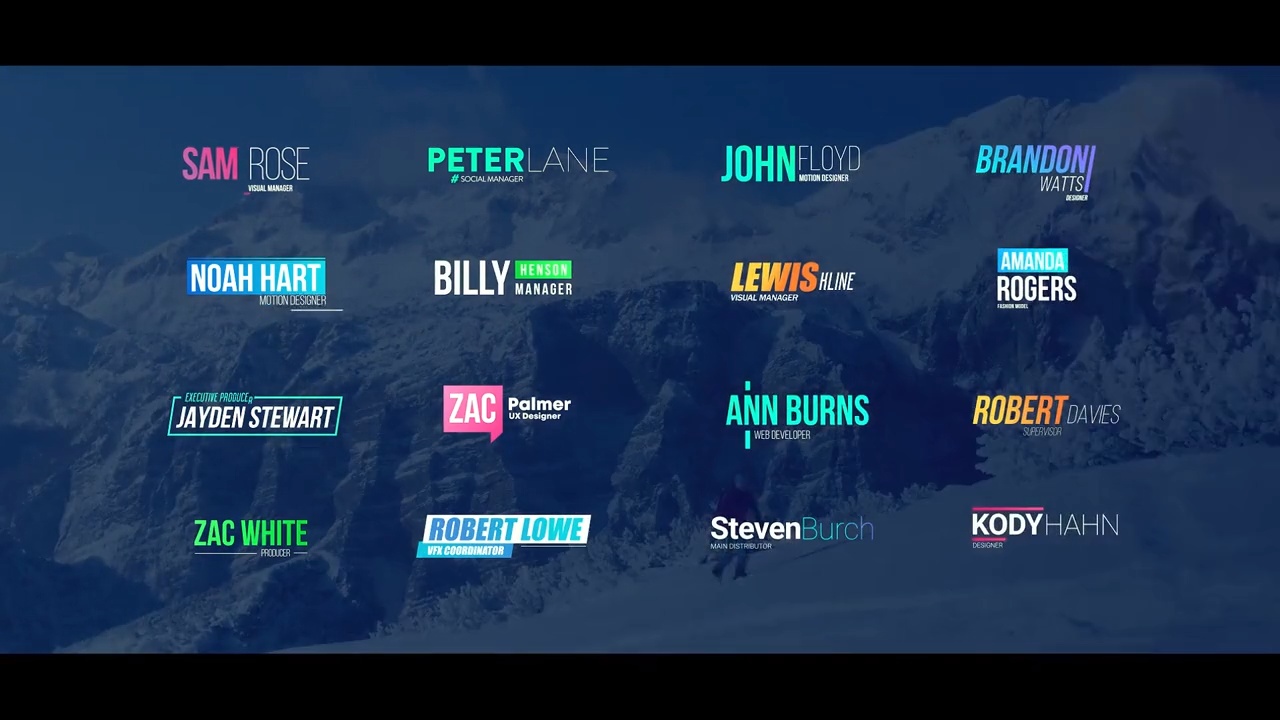 Are you a fan of unique, dynamic Apple Motion intro templates? Then this is right for you. This Apple Motion intro template combines text and images in dynamic and energetic transitions. If you're looking for Apple Motion text templates that work as intros, you need to check this out.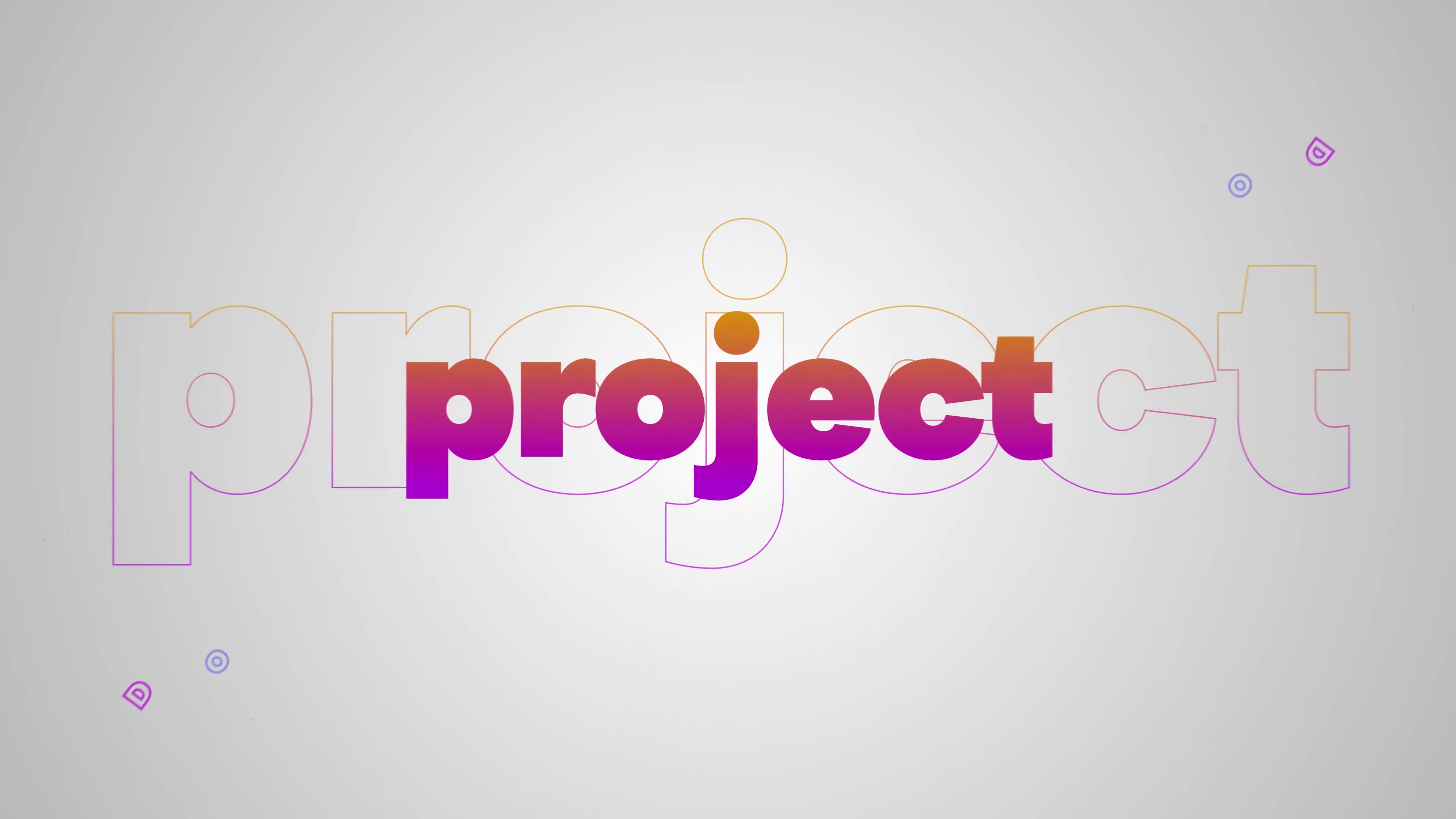 There's something satisfying about a template with a clean, elegant design and a modular structure: it's built for ultimate customization. Clean Opener is a no-nonsense addition that can easily be shaped to match your style. Free updates and tutorials are included to make sure you have everything you need to start making new introductions.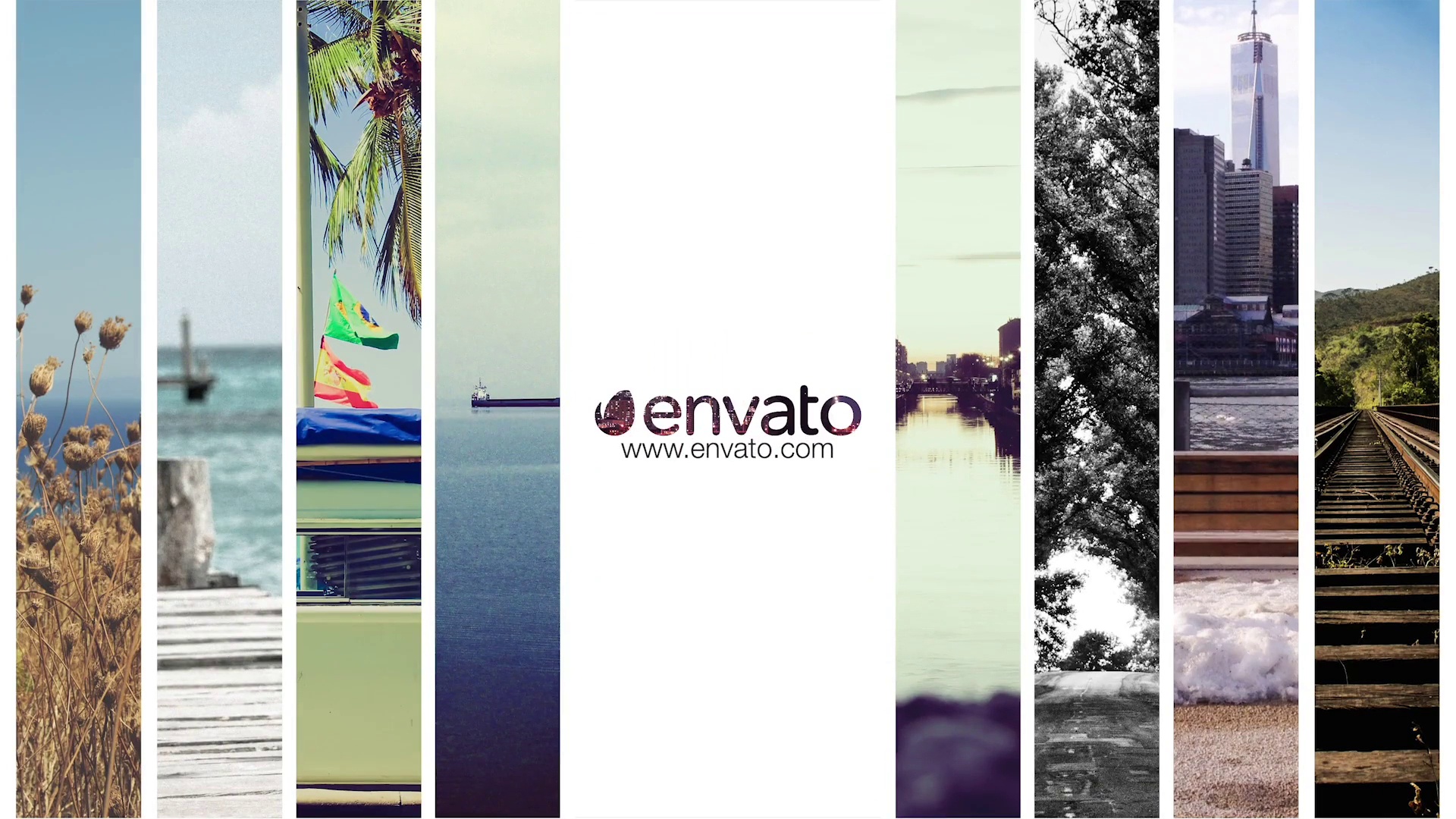 Rhythmic Intro is a great asset at any skill level! It's clean, modern and highly dynamic, best of all its simple to use. With its well designed control panel for full customization of parameters you'll be creating strong, engaging videos in no time.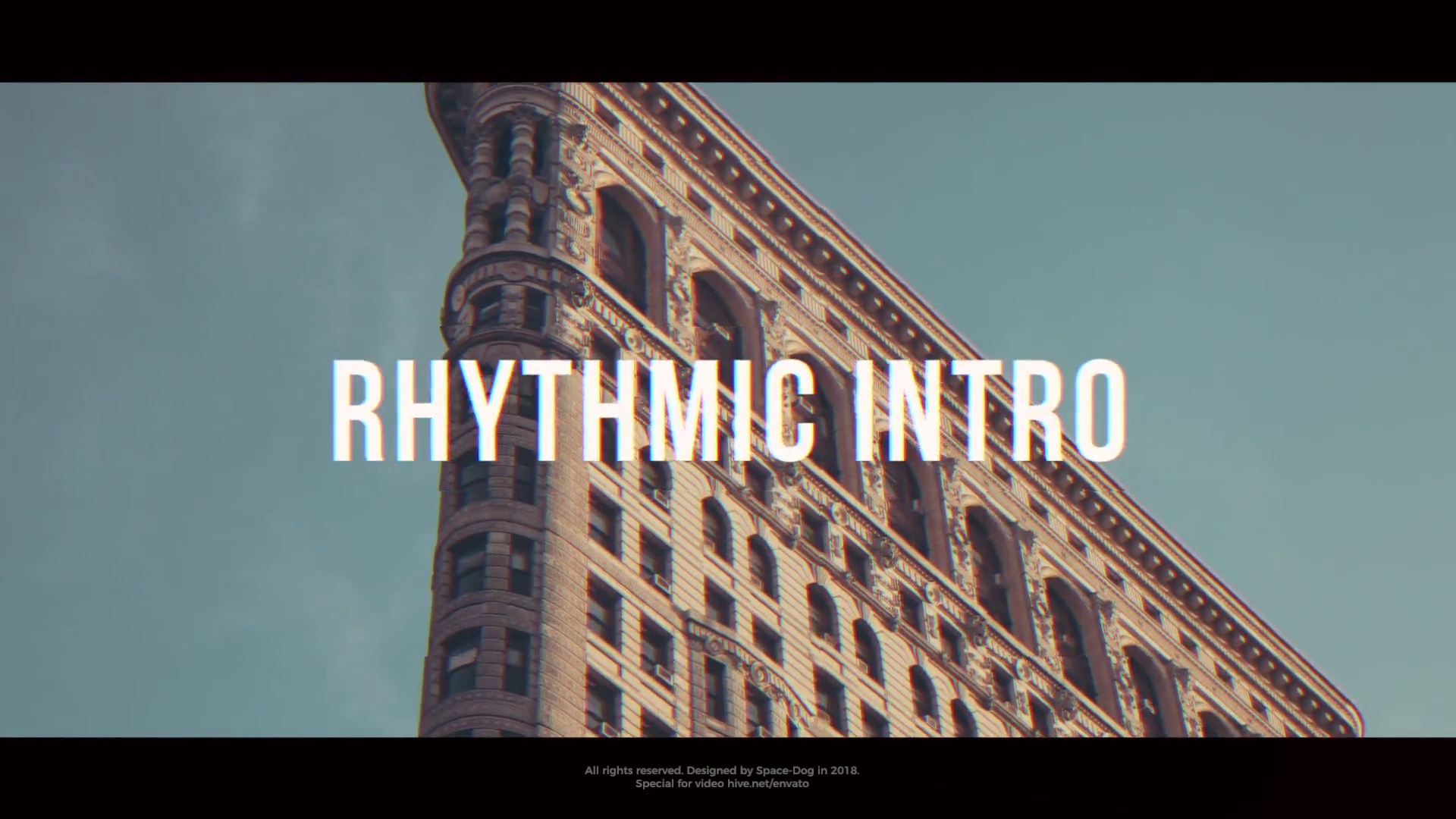 Currently this is the first, and only fully customizable 3D Popup Book Toolkit for Apple Motion that isn't pre-rendered! It's very simple and flexible to use, and consists of three basic elements: a front piece which is the opening part of your story, the middle piece which has no limit, so you can use it for as many pieces as you need, and the the end piece, which closes out your story beautifully.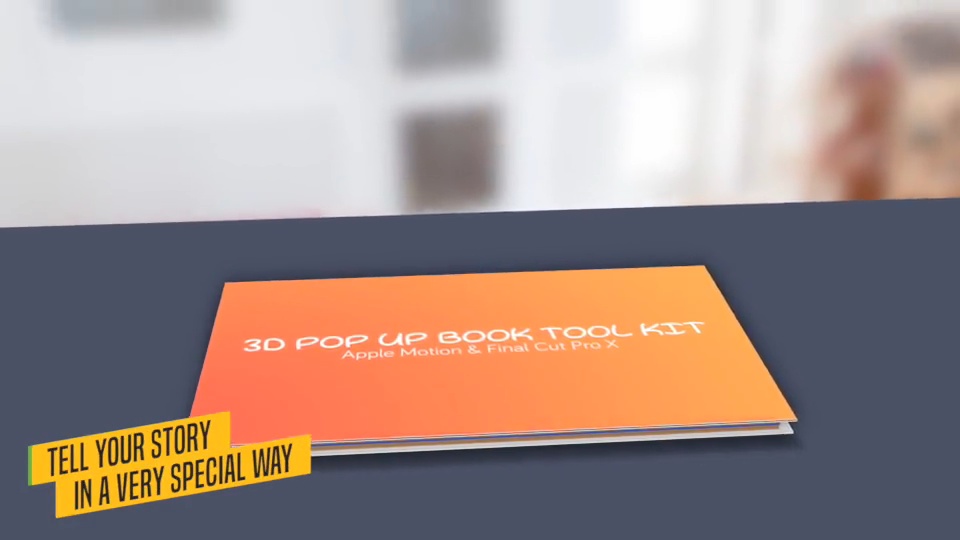 Epic Logo Is bold and full of character. Though it's not suited for everything, it may be perfect for you.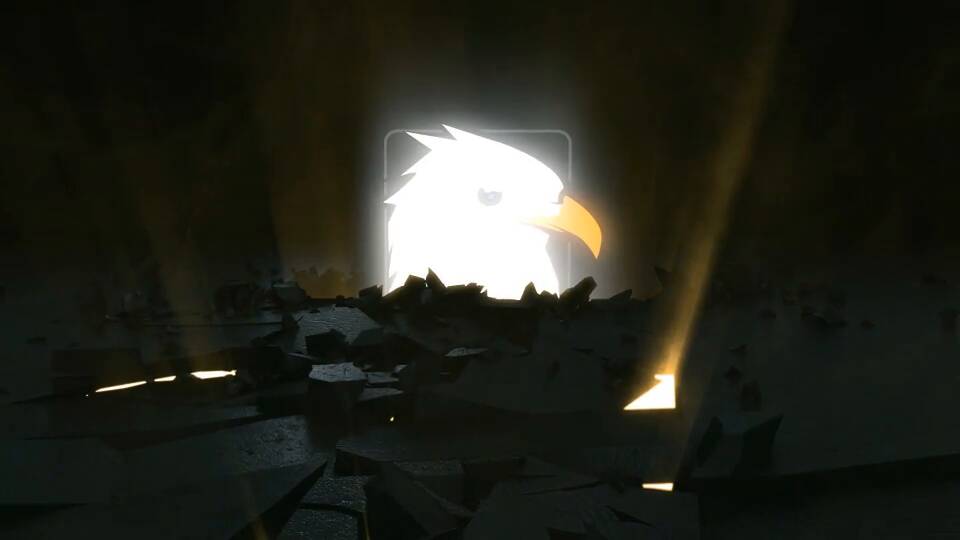 This project can be used as a template for titles, an opener, and even a full-on trailer! It's a great fit for almost genre, though we could see being perfect for a film in the artistic sci-fi realm. With full flexibility and easy customization Space Trailer will help you create your own stylized trailer in no time.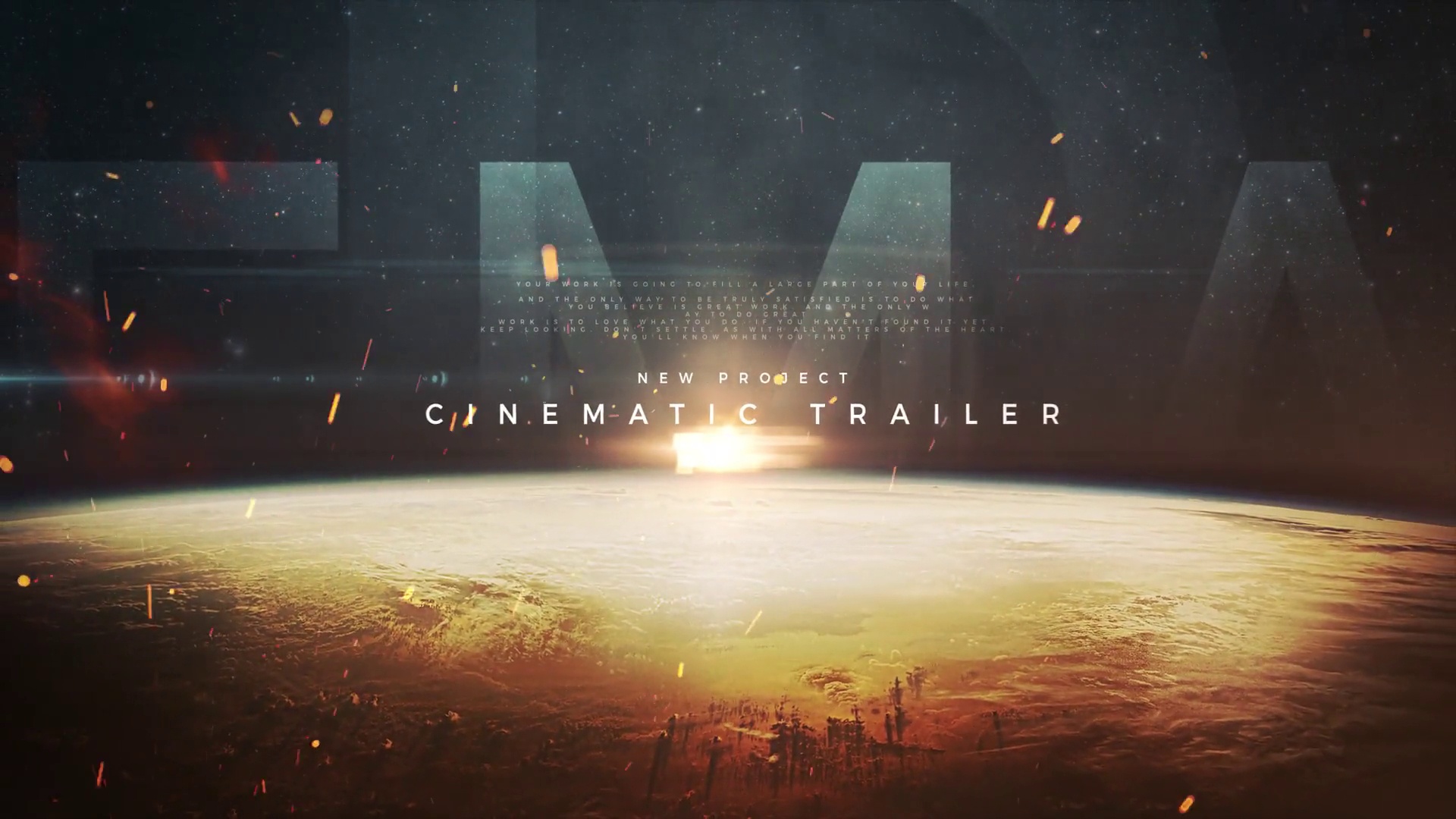 Are you looking for modern Apple Motion text templates? This complete Apple Motion text templates pack includes three versions in one: image opener, text opener and social icons opener.
Each of these Apple Motion intro templates comes with many image placeholders and one logo placeholder. It's great for corporate or professional openers.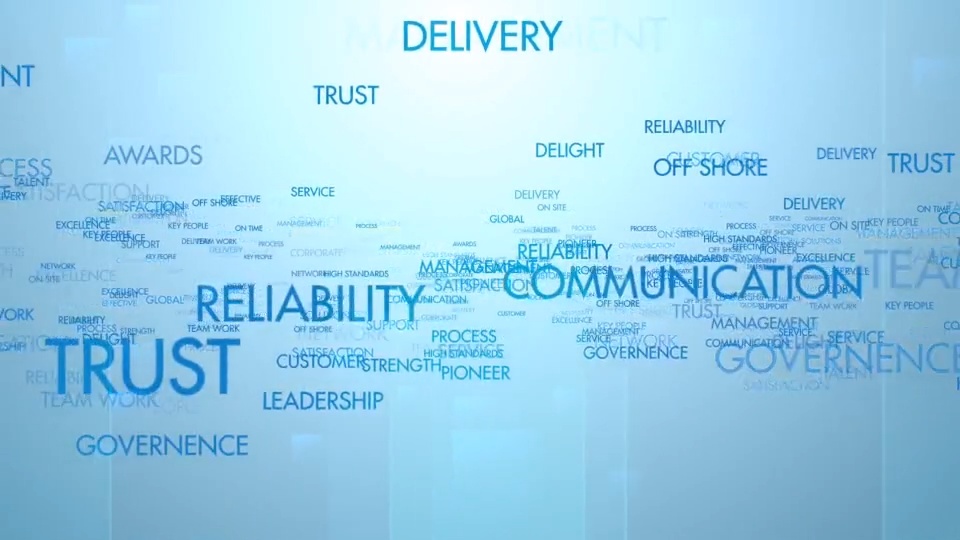 Do you like bold, colorful Apple Motion lower third templates? You'll like this pack of Apple Motion Templates. This Apple Motion text templates pack comes with 30 unique titles. Everything is easy to customize.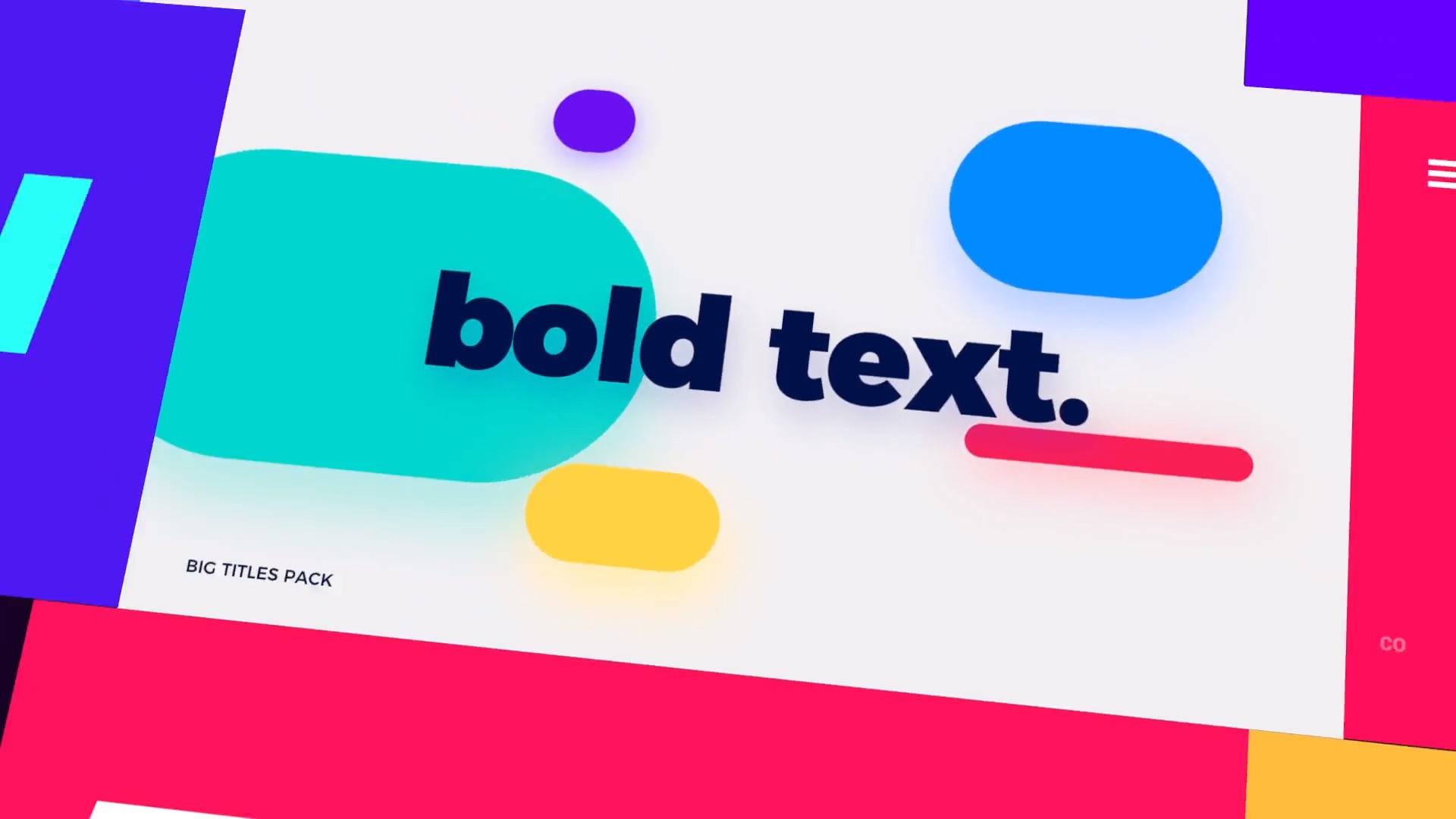 5 Top Templates from Envato Market (Pay-As-You -Go)
If the Elements subscription isn't to your needs, try Envato Market, where you can buy individual templates one-by-one.
Modern Titles Pack for FCPX is a set of 35 animated text layouts created for use within Final Cut Pro X or Motion 5. With this Apple Motion lower third templates pack, you can create modern creative looking typography videos with absolute ease and enjoyment. With its intuitive controls that make it easy to alter layouts, creating amazing texted based videos have never been easier!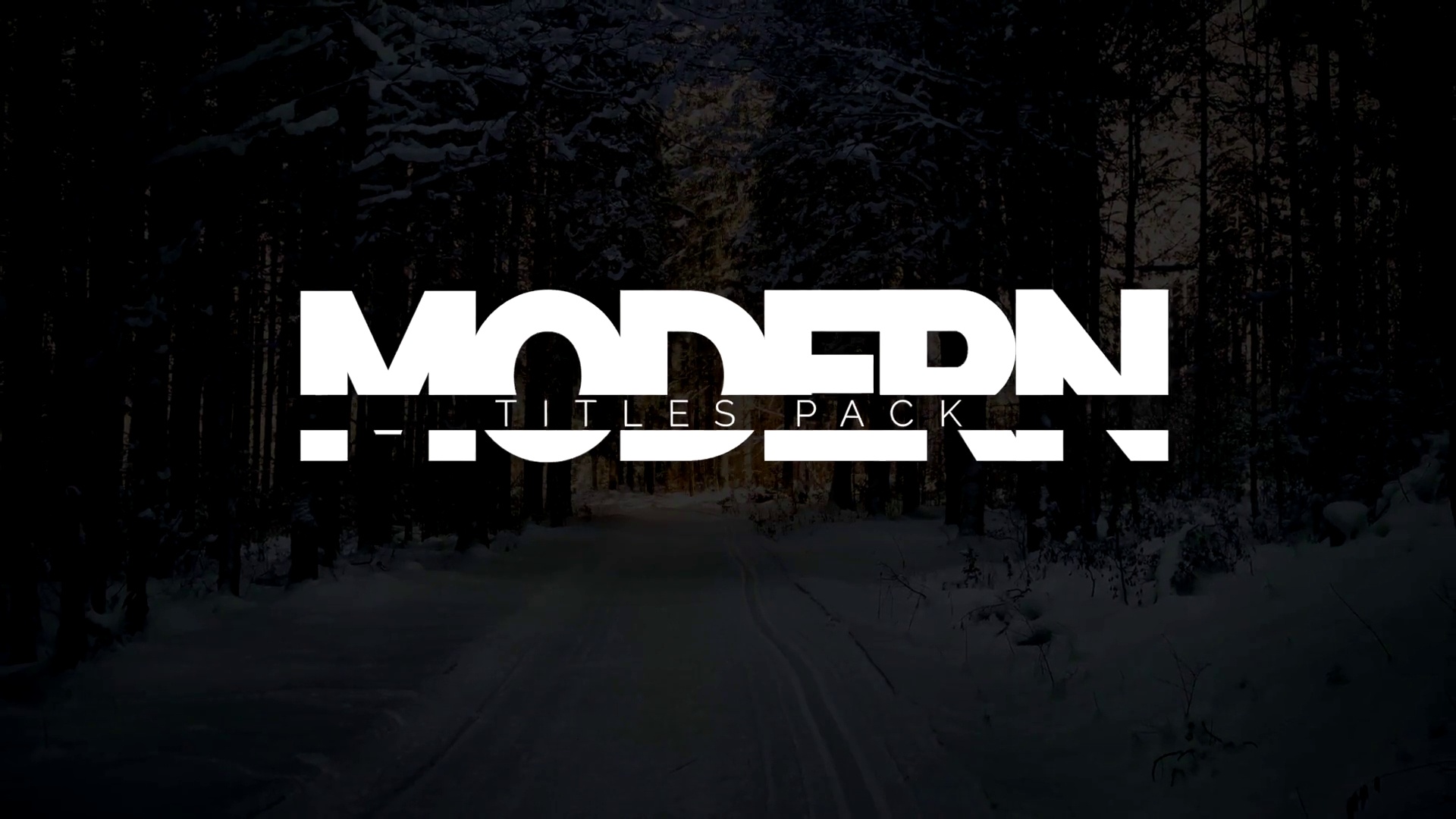 This is a complete pro-Kit for your YouTube channels, which is now reworked and versatile enough to use with both FCPX and Apple Motion! A one-stop shop for creating great content.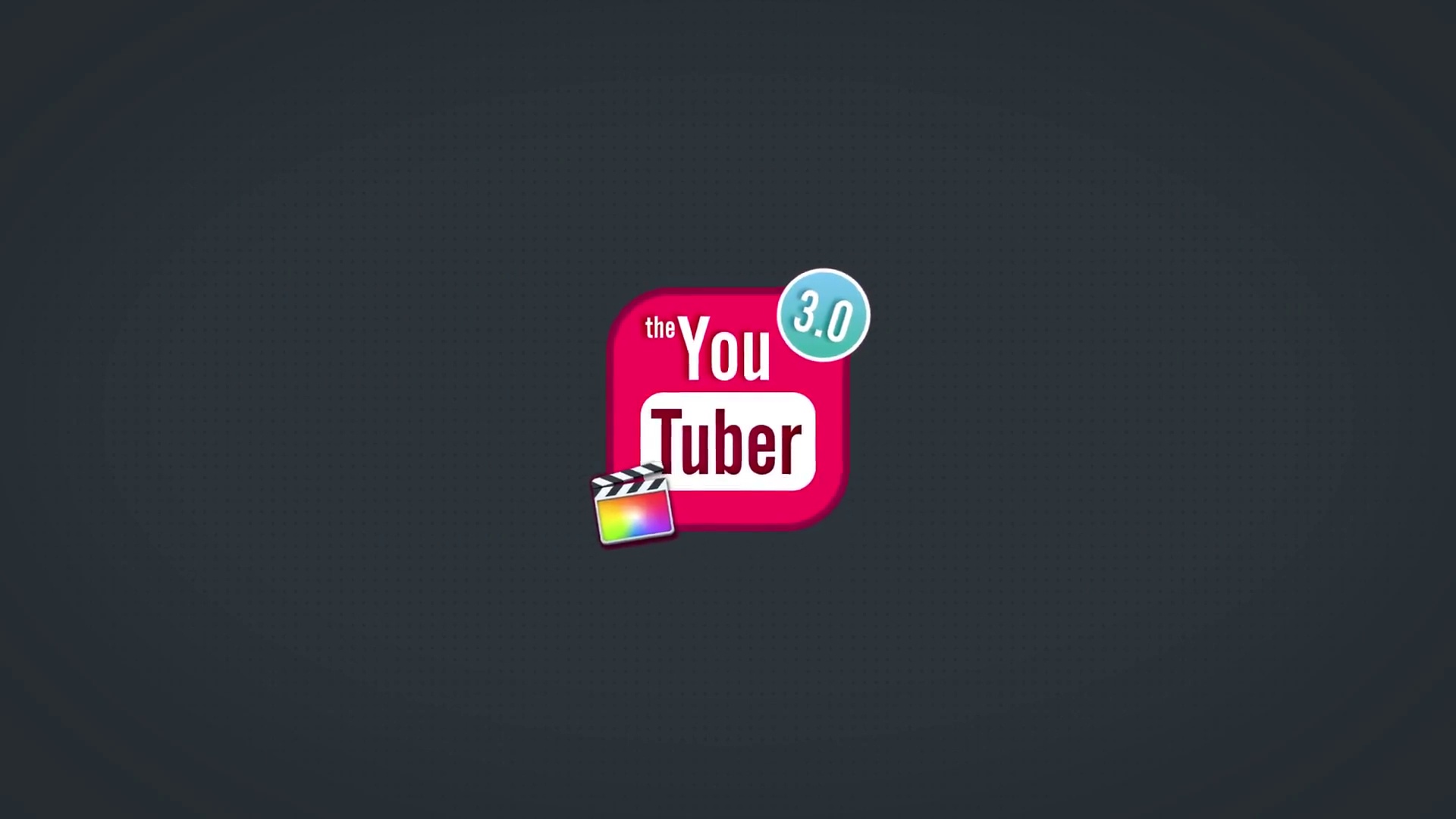 Gold Simple Titles is what you would expect from the name: a simple, clean and elegant design that is eye catching and beautifully designed. This Apple Motion text templates pack allows you to easily change parameters such as drop shadows, colors and position.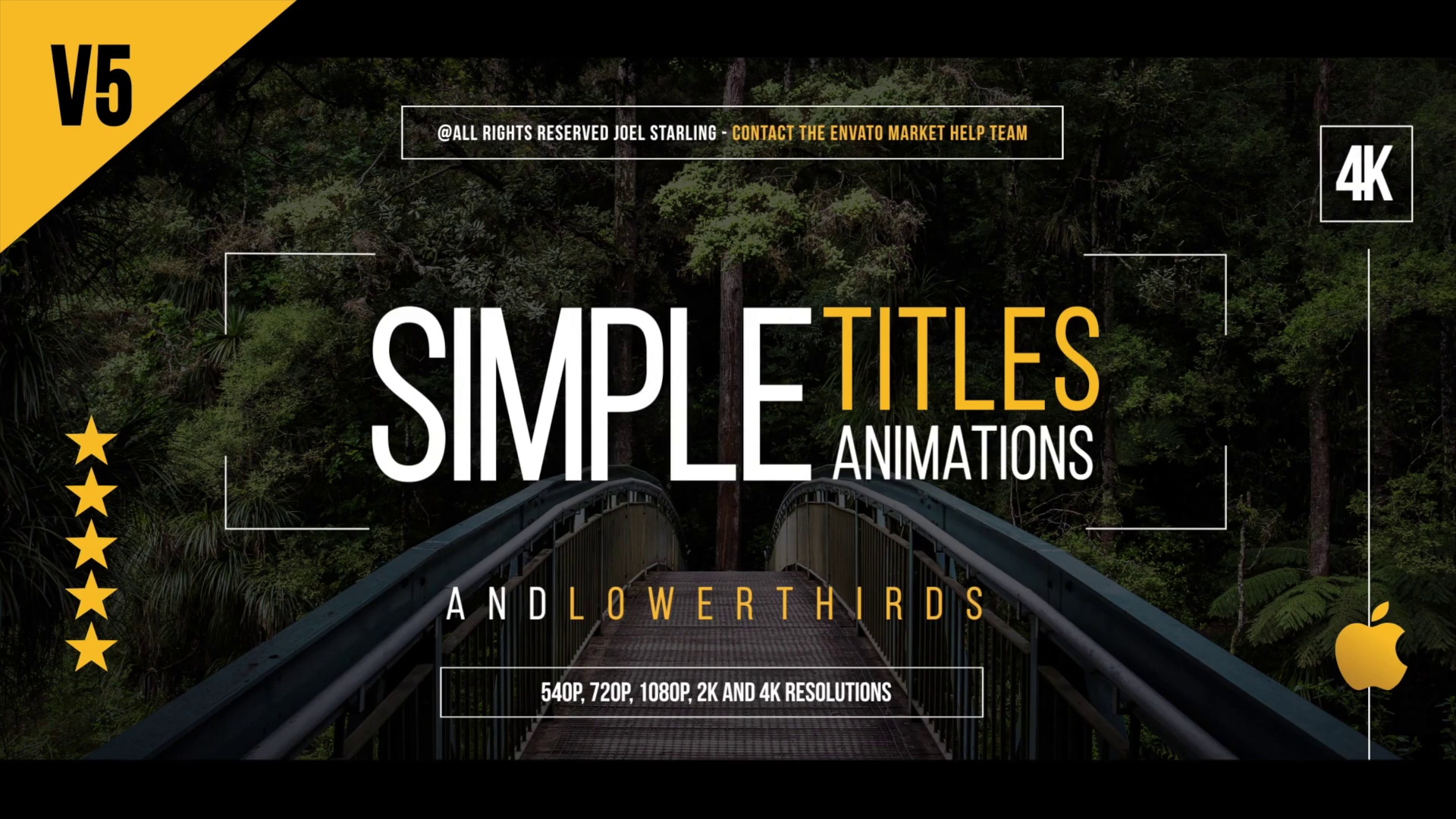 10 Animated Vintage Badges is an Apple Motion template that is easy to edit and use in your projects. This is perfect for your titles or animated logos and is sure to give your video that really cool retro look.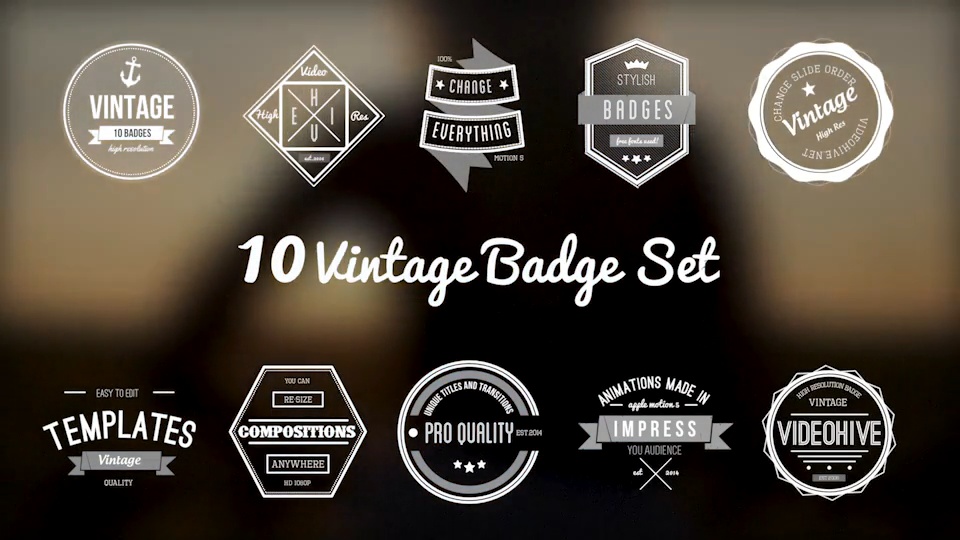 Cute and tailored to a specific niche. With Wedding Titles you get eight quirky animated titles that could be the cherry on top for your wedding work. This is great Apple Motion text templates pack.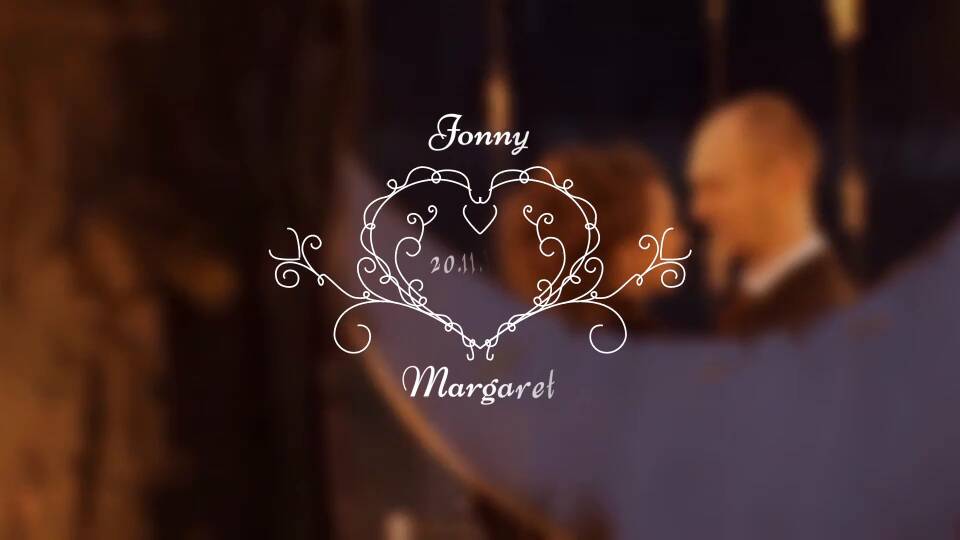 Helpful Tips on How to Use Motion Graphics Templates
Here are some of our top tips for using motion graphics templates:
Templates are great as a starting point, but make sure to play around and tweak parameters to suit your project, creating something new that's fresh and exciting.
Start with templates that don't require plug-ins. You'll find that with small steps you'll be getting the hang of it.
Many template downloads come with a tutorial. It's fun to jump in head first and figure things out on your own, but ultimately these tutorials will save you time.
If you're using many different templates across different projects, remember to be organized and keep them in relevant, well-labelled folders.
Before jumping in to your project, try playing around with the template. Make a no-pressure test project to learn the ins and outs of the template before you have to produce your final project.
Have fun building new projects using these wonderfully built templates and building up your existing NLE tool-kit.
More Resources From Envato
Read the Envato Video Marketing Guide
Boost your video marketing skills with our comprehensive guide: You'll learn video marketing from start to finish, so that whether you're a novice or a pro, you'll learn some useful skills that will improve your next video. 
Download Free Video Assets From Mixkit
Check out Mixkit for free stock videos, free stock music, and free templates for Adobe Premiere Pro.
Make a Motion Graphics Video Online With PlaceIt
You don't need professional software to create visually-appealing videos, you can make them right in your browser: PlaceIt is an online service with a video maker uses professionally-designed motion graphics templates.
Envato Elements: Unlimited Downloads
Envato Elements offers millions of stock items: photos, music, video clips, fonts, graphics templates of all sorts, video project templates for After Effects, Premiere Pro, Final Cut Pro and Motion, and creative courses from Envato Tuts+, all with a single subscription.
Keep Learning With Envato Tuts+
We've got your learning needs covered with courses and tutorials about Apple Motion. Here are a few to check out:
Want a weekly email summary?
Subscribe below and we'll send you a weekly email summary of all new Photo & Video tutorials. Never miss out on learning about the next big thing.
Sign up
Ottawa, Canada
Andre Bluteau is a writer and producer based out of Canada. He specialises in Adobe Creative Cloud, Final Cut Pro X, and Logic.
One subscription. Unlimited Downloads.