Read Time:
2 mins
Languages:
Vítejte v naší sérii Photoshop v  60 sekundách, ve které se můžete naučit dovednosti, vlastnosti nebo techniky ve Photoshopu. A to v minutě!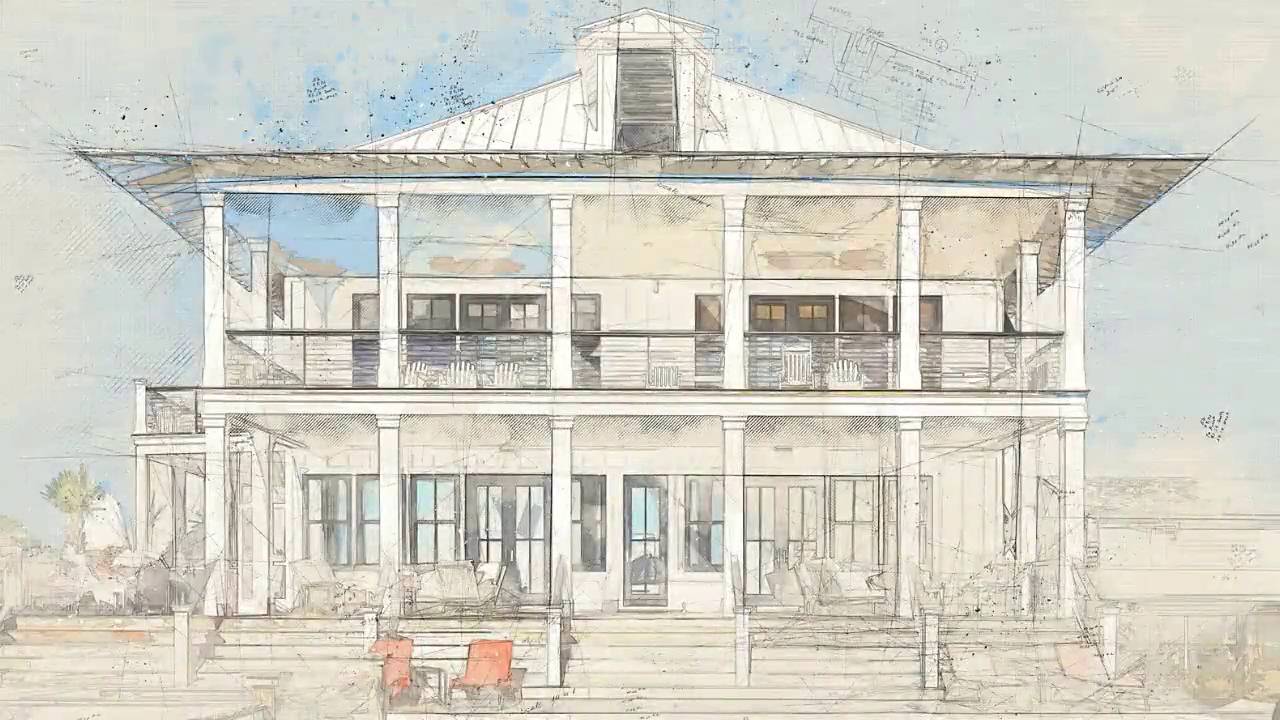 Photoshop v 60 sekundách: Architektonická kresba

Architekti jsou velice zkušení profesionálové, kteří vytváří mimořádné technické kresby budov a interiérů. A vy můžete dosáhnout stejně detailního profesionálního vzhledu s Photoshop Akcemi. Projděte si masivní kolekci Photoshop Akcí na GraphicRiver, abyste mohli ihned přeměnit vaše fotografie.
Podívejte se, jak vytvořit úžasnou technickou kresbu v krátkém videu níže a stáhněte si Architectum Sketch Tools Photoshop Action použitý ve videu.

Jak vytvořit architektonickou kresbu v Photoshopu

Otevřete vaši fotografii v Photoshopu. Já zde použiji design interiéru z Pixabay.
Poté jděte do Okno > Akce a vyberte možnost Načíst akce, abyste načetli akci, kterou si přejete.

Před použitím efektu si důkladně přečtěte všechny pokyny. Vytvořte Novou vrstvu a použijte nástroj Štětce (B) na oblasti, které chcete překreslit na výkres. Poté stiskněte Spustit výběr.

V závislosti na tom, jak složitý obrázek je, může několik minut trvat než se vše načte. Po dokončení nechte výsledek tak jak je, nebo pokračujte v úpravách přehráváním dalších akcí.
Zde je výsledek:
Podívejte se na video výše, abyste viděli lekci v akci!

Trošku více detailněji
Naučte se více od našich Photoshop expertů. Podívejte se níže na další tutoriály:
60 sekund?!
Tohle je část série krátkých tutoriálů na Envato Tuts+, ve kterých představujeme řadu témat, a to v 60 sekundách-akorát dost na to, abyste neztratili chuť.Dejte nám vědět v komentářích, co si myslíte o tomto videu a co byste chtěli vysvětlit příště v 60 sekundách!
Looking for something to help kick start your next project?
Envato Market
has a range of items for sale to help get you started.