Envato Market
Jsi připraven? Zde jsou vaše nejvyšší soubory After Effects z roku 2016 od společnosti VideoHive!
Elegantní a stylové
Zjednodušený, odvážný a moderní; tyto vysoce přizpůsobitelné šablony a bez škůdců přidávají do vašeho projektu bezstarostnou krásu.

30 animovaných titulů a nižších třetin, díky nimž bude váš projekt efektivnější.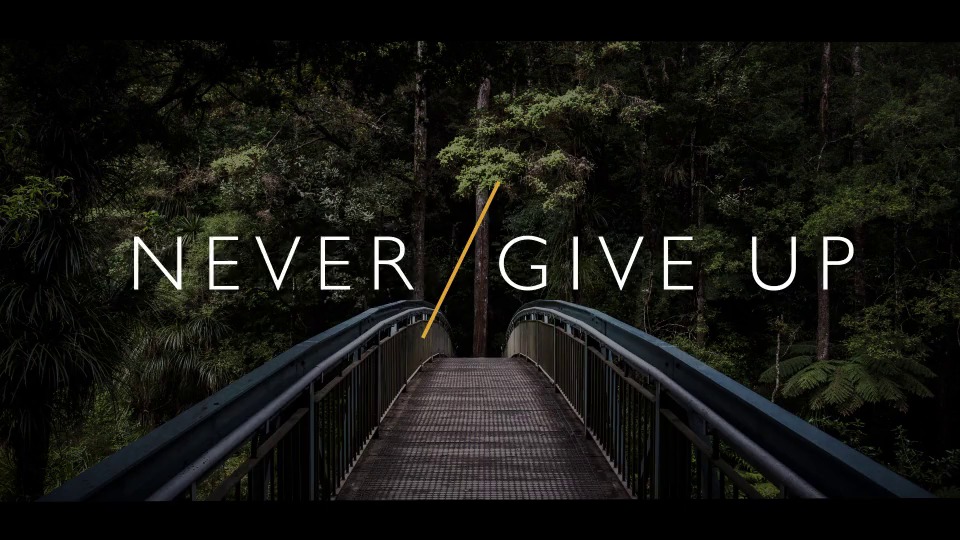 Odvážný, moderní otevírač pro konference a setkání, tato sofistikovaná šablona s on-trend plochou grafikou dodává vaší události elegantní důvěryhodnost.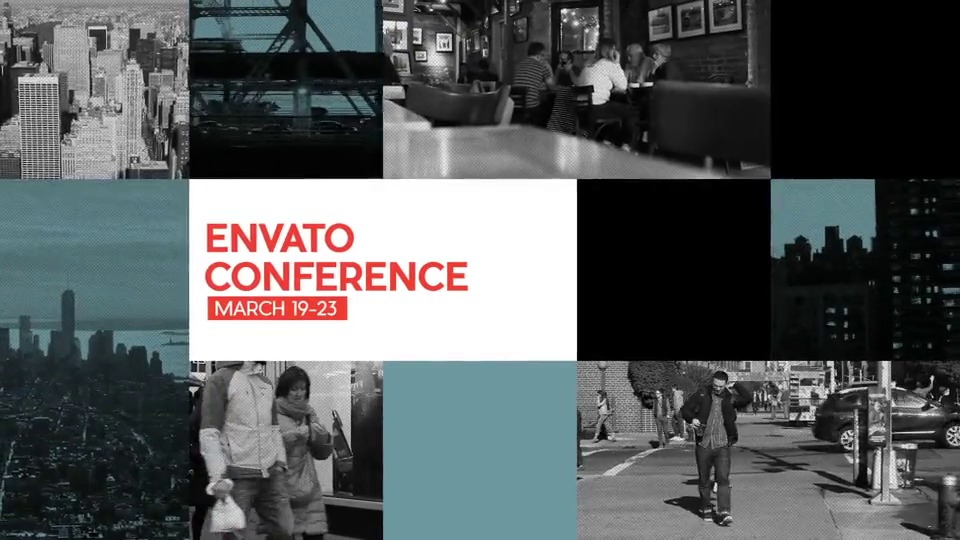 Jednoduchá animace rámců, jemné úniky světla a grafika snímků vám dávají váš projekt čistý a uklidňující obraz.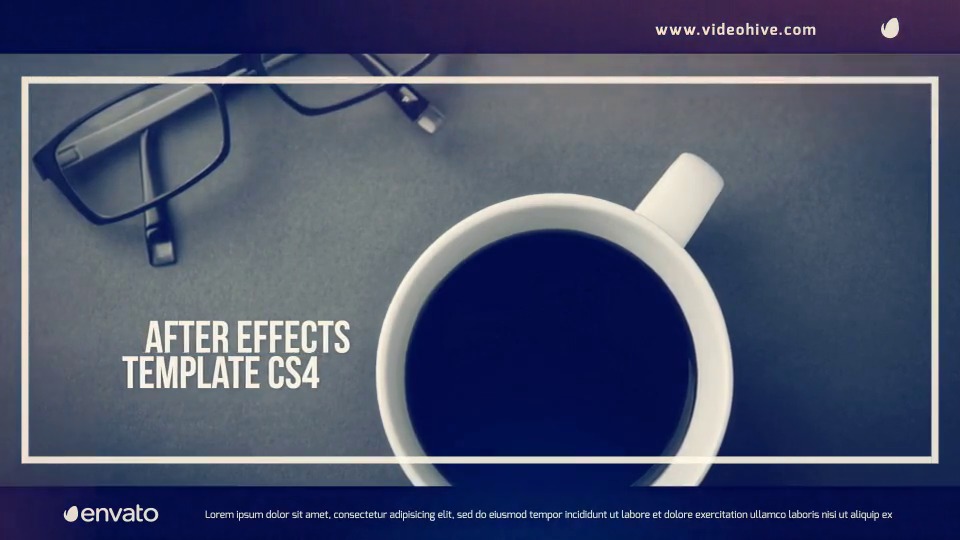 Tučné a hravé šablony
Přidejte náraz zkreslení, závady, úniky světla a další v těchto různých šablonách pro všechny typy projektů.
Glitch efekty jsou IN. Moderní záběr závady pro jemné deformační efekty, přidá digitální drama do vašeho projektu.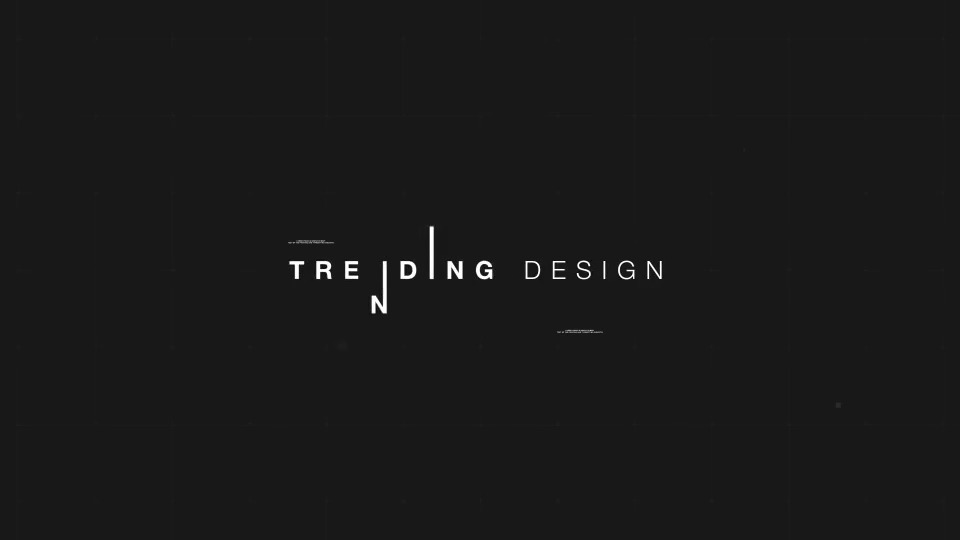 Přidejte náraz s touto krásnou geometricky inspirovanou otevírací sekvencí; přinášející zkreslení závady, odvážnou animovanou grafiku a černobílou estetiku.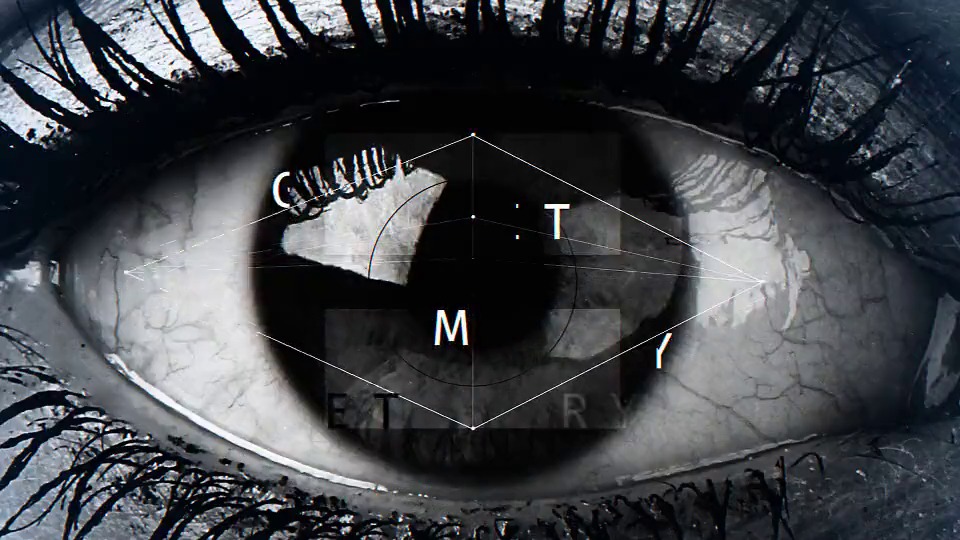 Vibrující, ale energický, tento všestranný balíček vás dostane. Využijte energii městského prostředí s efekty závady, nečistotami a moderní estetikou.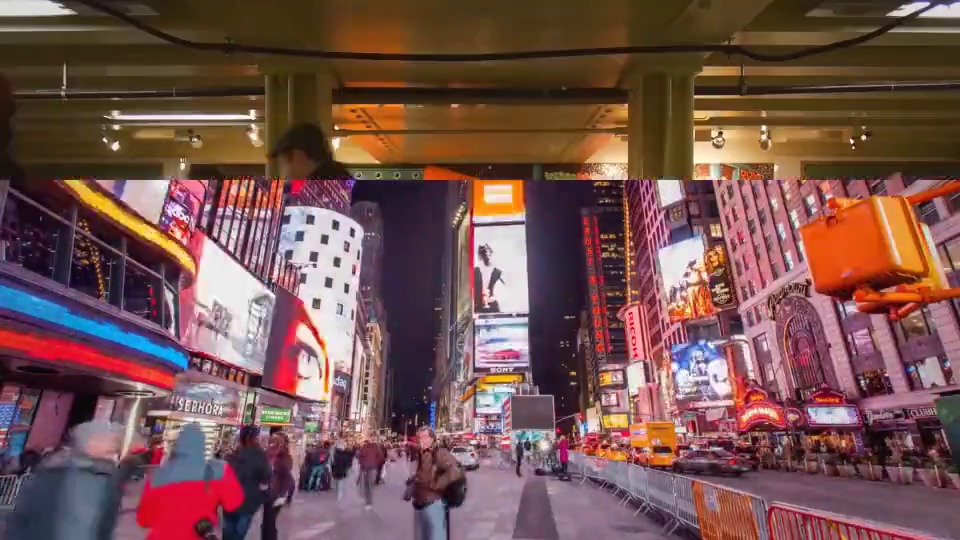 Vytvářejte náladový senový efekt s 3D rozmazáním, impresionistickými transformacemi, barevnými úniky světla a nečistotami.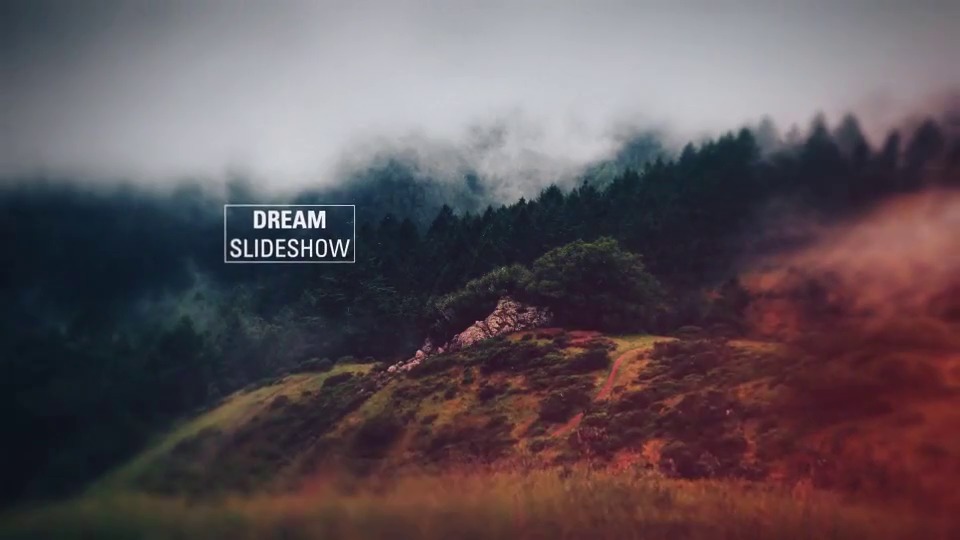 Zábavné a světelné šablony
Dodejte kreativní zábavu a život vašim projektům s různými řešeními pro řadu obsahových a výrobních potřeb.
Dvě otevírací sekvence v jednom! Vytvářejte napětí s komiksovým stylem nebo zachyťte zábavnou, upřímnou atmosféru s otvírákem "lásky".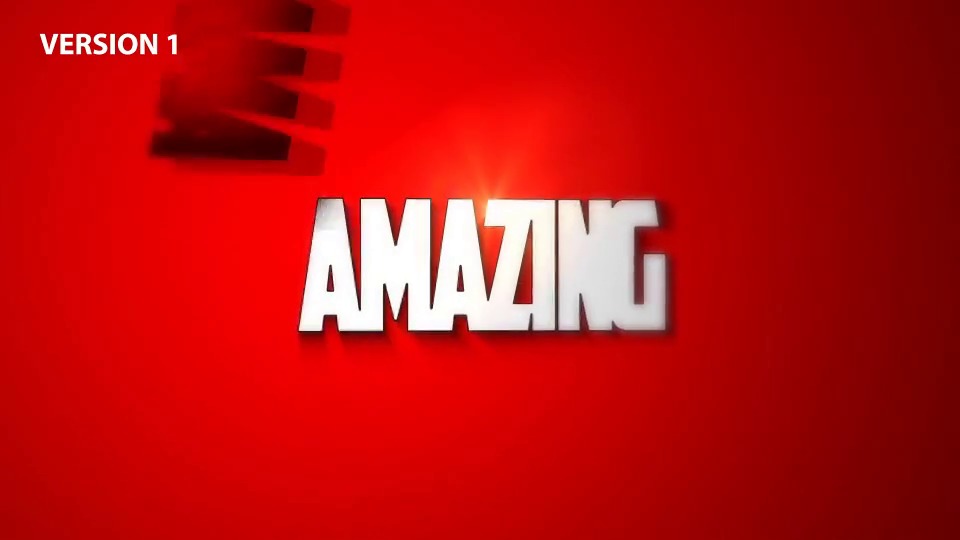 Tato úprava účinků částic přidává záblesk a texturu do vašeho loga, animace nebo titulní sekvence.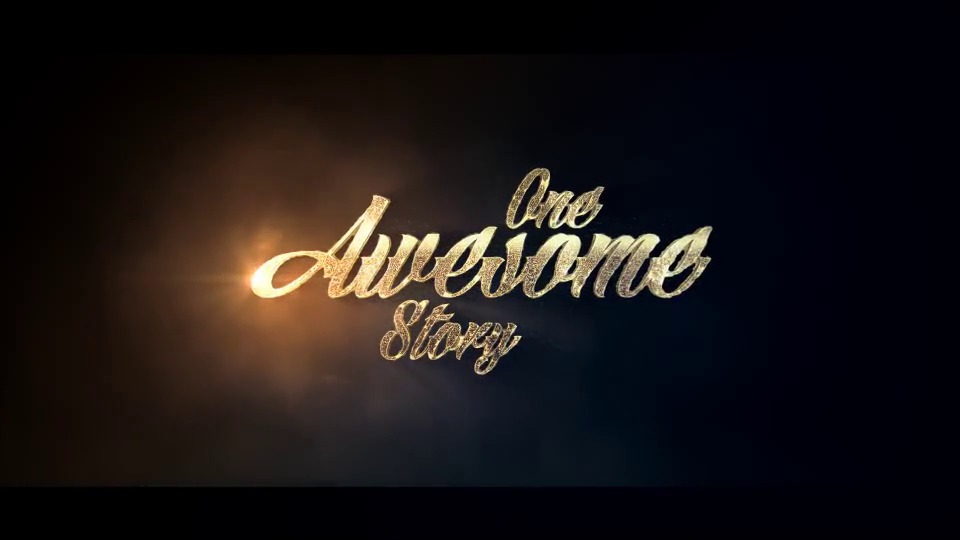 Kaleidoskopové efekty a nastavení skla, jako je rozostření, chromatická aberace a znečištění, vytvářejí zábavné, trendové vizuály.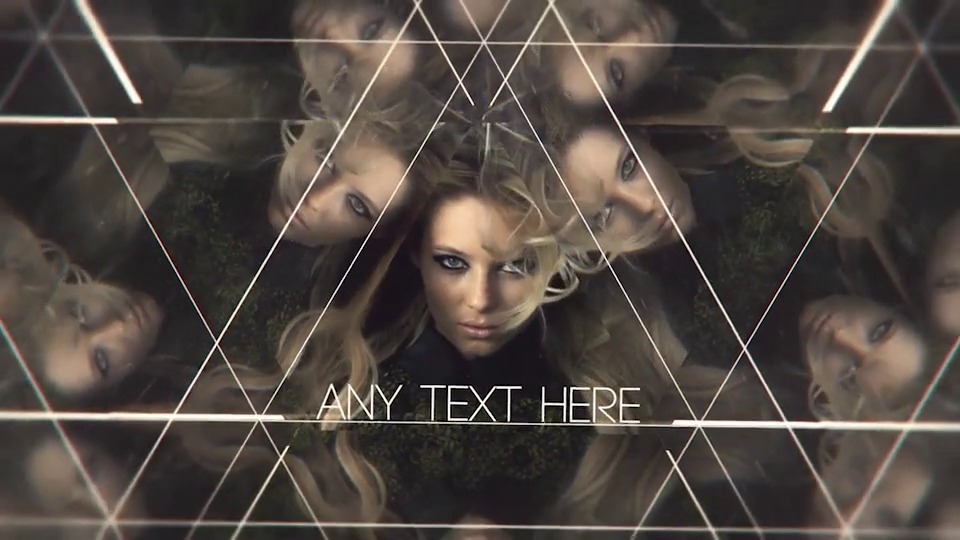 Čistá grafika s tučným geometrickým ubrouskem vytváří jasný vizuální efekt v tomto přechodovém balení. Přechodové zvuky jsou zahrnuty pro další dopad.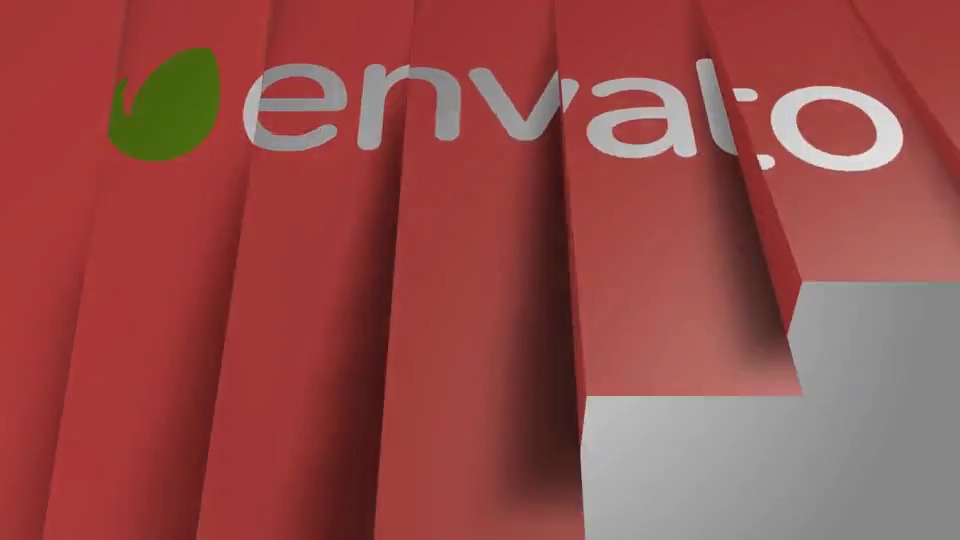 Elegantní a stylové šablony
Výkonné vizuální ošetření na dosah ruky, tyto nástroje jsou ideální pro bezproblémové vyprávění příběhů a budování vaší značky.
Vdechne život do vašeho projektu tím, že vytvoříte oheň, prach, kouř, jiskry, plameny nebo skleněné částice co nejrychlejším a nejjednodušším možným způsobem.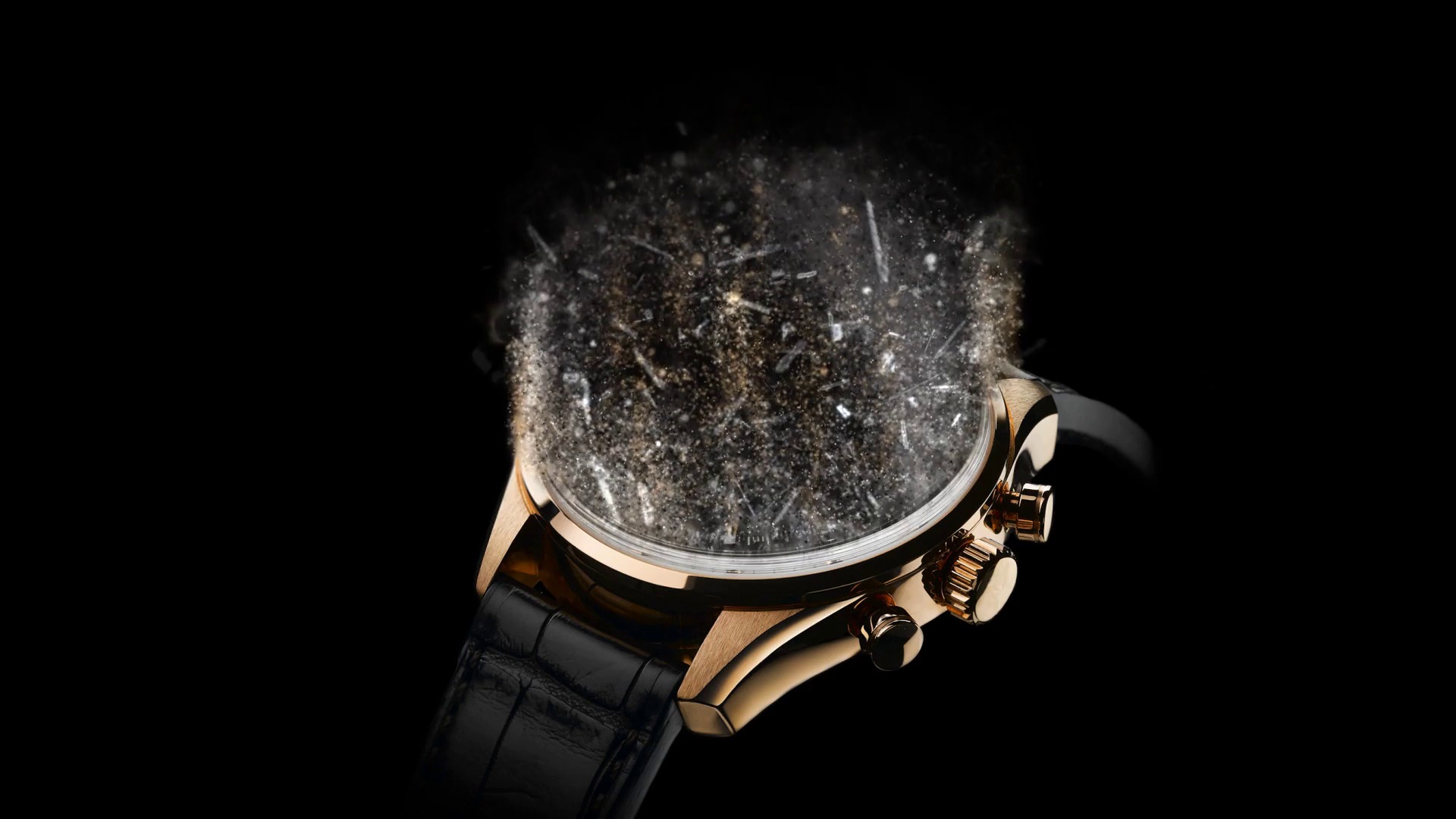 Vytvořte drama s účinky paralaxy. Objektivy, průsaky světla a škrábance filmu přispívají k přirozené hloubce vašeho projektu.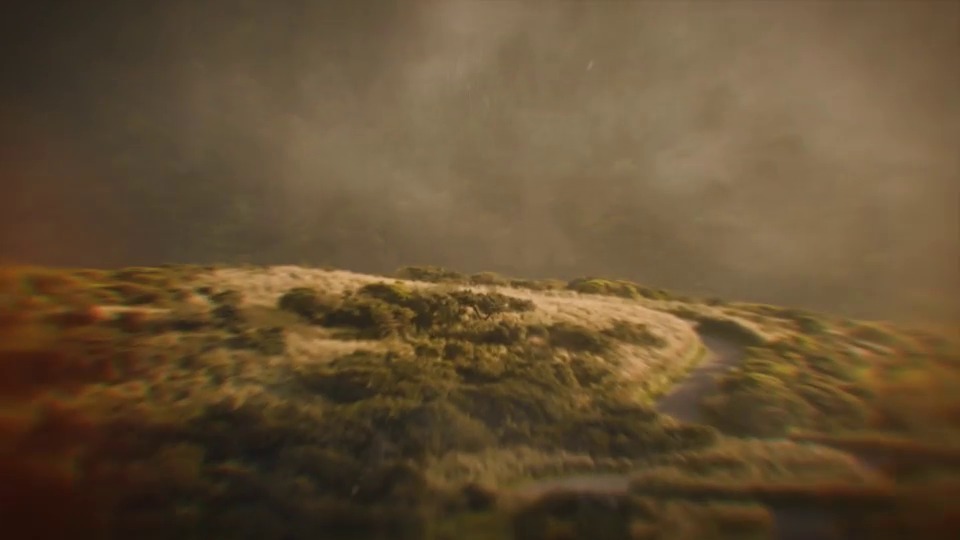 Toto krásné logo odhaluje s taneční grafikou a stylizovanými světelnými paprsky je dokonalým nástrojem pro budování vaší značky.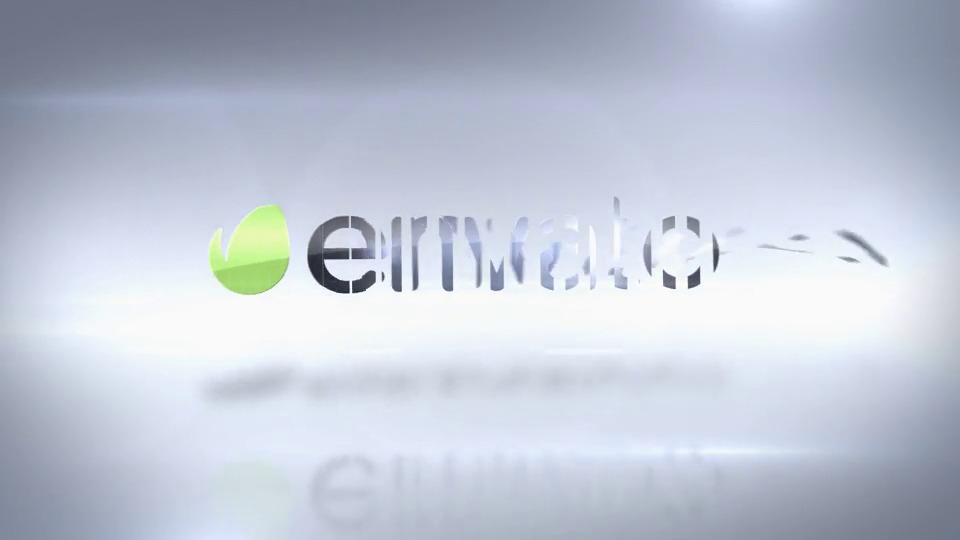 S matným sklem, lehkým únikovým efektem a klidným vzhledem, tato otvírací sekvence je ideální pro všechny projekty vyžadující jemný dotek.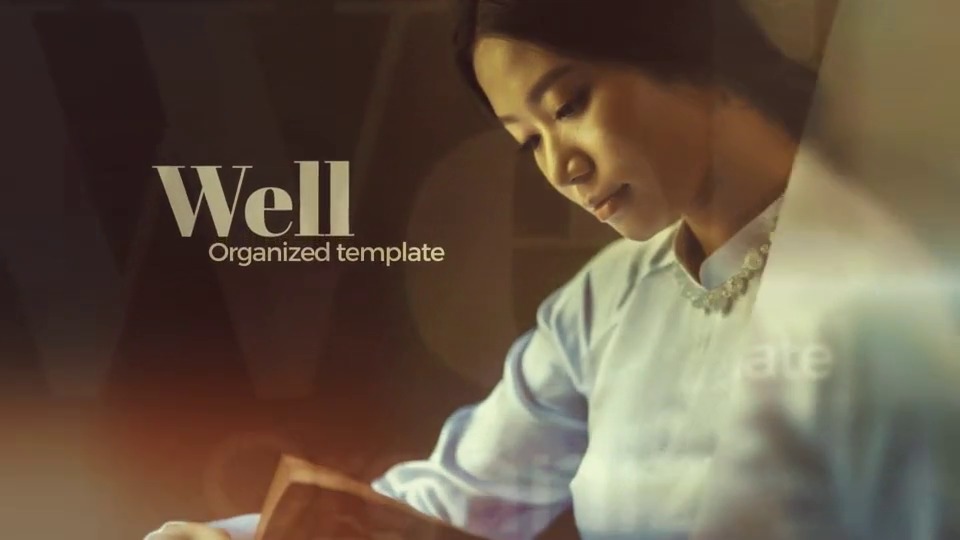 Připraveni vytvořit své vlastní After Effects kouzlo?
Vyzkoušejte některé z našich tutorialů.
Want a weekly email summary?
Subscribe below and we'll send you a weekly email summary of all new Photo & Video tutorials. Never miss out on learning about the next big thing.
Sign up
Melbourne, Australia
Everything you need for your next creative project. Over 9 million digital products created by a global community of designers, developers, photographers, illustrators & producers.
Looking for something to help kick start your next project?
Envato Market
has a range of items for sale to help get you started.