Read Time:
2 mins
Languages:
Mnoho uživatelů chytrých telefonů natáčí video vertikálně. Není těžké představit si proč. Je to přirozené držení telefonu stejně jako když držíte tabulku čokolády. Nicméně většina televizorů a monitorů, a většina obsahu na nich přehrávaných, jsou orientovány horizontálně.

V tomto tutoriálu vás naučím používat FFMpeg ke konverzi vertikálního videa do horizontálního s rozmazaným a roztaženým pozadím, tak jako je to často vidět na YouTube nebo ve zprávách a to pouze v jednom kroku.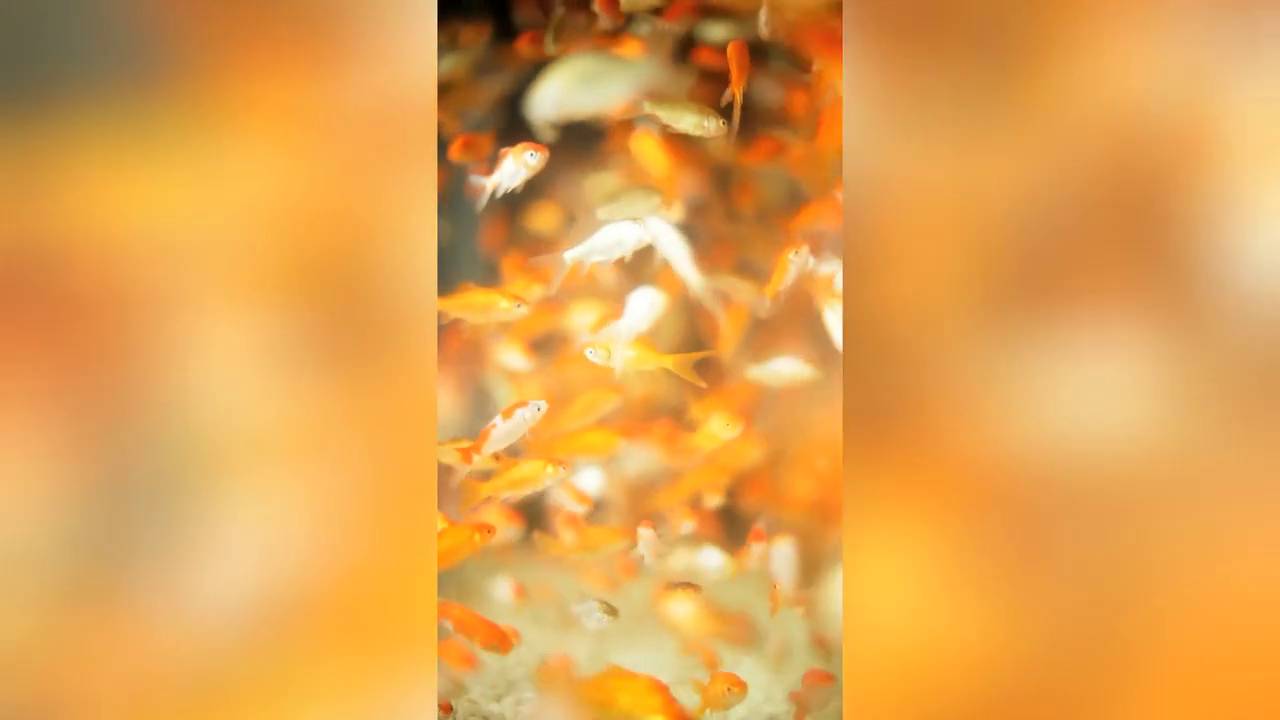 Co budete potřebovat
Budete potřebovat následující

přístup k příkazové řádce
videosoubor: v tutoriálu je použito .mp4, ale i formát .mov pracuje správně (náš příklad je 'Overpopulated Golfish' z VideoHive )

Konverze videa
Jak zkonvertovat video vertikální na horizontální 16:9:
Otevřete okno terminálu

Zaprvé, otevřete terminál (Command-T na Macu, Control-T na Linuxu, BSD, apod., a pro Windows doporučuji cmder) a jděte do složky obsahující vaše video, které chcete zkonvertovat.
Otevřete FFMpeg

Teď vložte nasledující řádek, nahraďte inputfile.mp4 jménem vašeho videa a jakýmkoliv jménem outputfile.mp4 tak, aby končilo příponou .mp4 a nebylo stejné jako původní video.

ffmpeg -i inputfile.mp4 -filter_complex '[0:v]scale=ih*16/9:-1,boxblur=luma_radius=min(h\,w)/20:luma_power=1:chroma_radius=min(cw\,ch)/20:chroma_power=1[bg];[bg][0:v]overlay=(W-w)/2:(H-h)/2,crop=h=iw*9/16' outputfile.mp4
Konverze

Stiskněte Enter.
A je to! Počkejte než FFMpeg zakóduje nové video.

Bonusové tipy
Srdcem této techniky je boxblur FFMpeg filtr. Můžete ho ale změnit tím, že změníte paramtetry a použijte např. sab, smarblur a unsharp. FFMpeg dokumentace je plná různých nastavení.
Pokud je vašeho video trochu roztřesené, doporučuji použít stabilizaci na vertikální video ještě před konverzí do horizontálního videa. Udělaní stabilizace před konverzí zajistí hezčí výsledek.

A nakonec: pokud jste začátečníci v používání příkazové řádky, doporučuji sérii tutoriálů od Kezz Bracey Příkazová řádka pro webové designéry, je to vynikající úvod do příkazové řádky.

Nova Scotia, Canada
Jackson Couse is the Photo & Video section editor at Envato Tuts+, a role he's held since 2014. When he was 16 years old, Jackson got a job on the evening shift in a photolab. He has worked in photography and video production ever since, in a wide range of roles, including as a technician, lighting assistant, retoucher, colourist, wedding photographer, food photographer, editorial/documentary photographer, film editor, and teacher. Along the way, he trained in commercial photography at Algonquin College (Ottawa) and documentary photography the International Center of Photography (New York). He lives on an island in the Atlantic Ocean.
Weekly email summary
Subscribe below and we'll send you a weekly email summary of all new Photo & Video tutorials. Never miss out on learning about the next big thing.
Update me weekly
Looking for something to help kick start your next project?
Envato Market
has a range of items for sale to help get you started.