Charles Yeager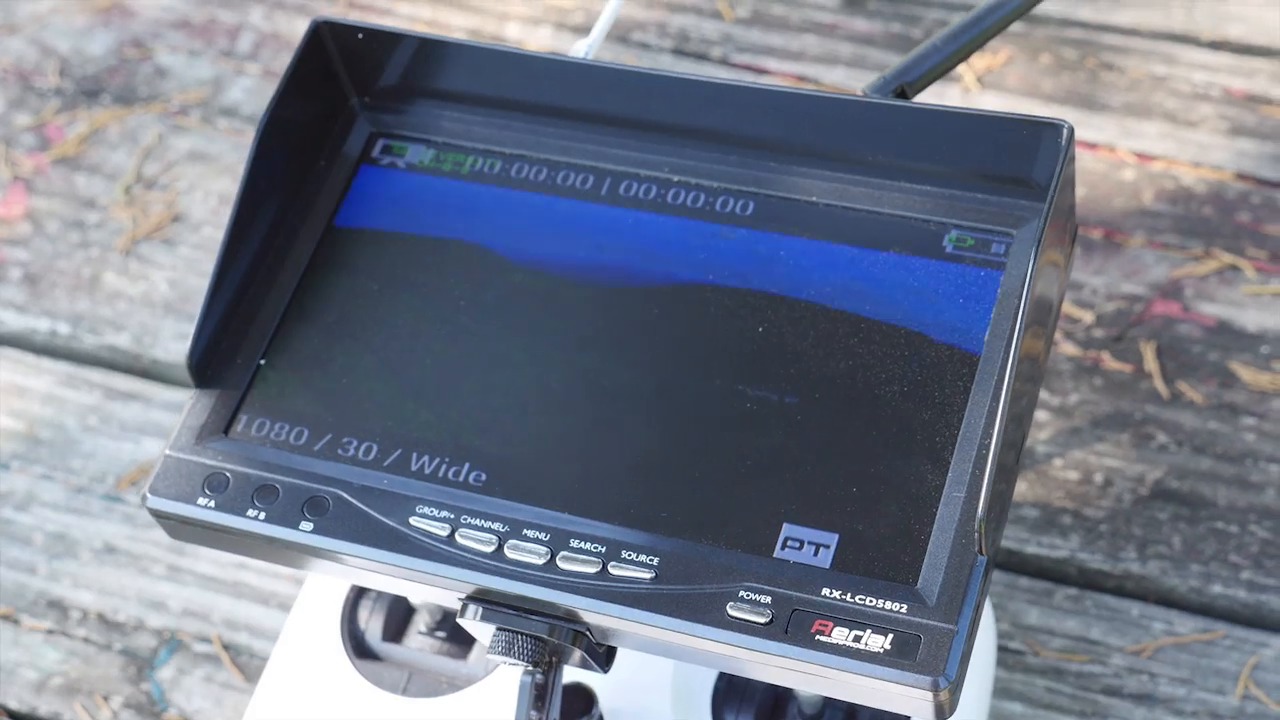 V tomto kurzu budeme pokrývat základní technické věci, které potřebujete vědět pro létání s dronem. Znalost technické specifikace vašeho dronu je důležité, protože s cílem vyfotit skvělé snímky, musíte znát, co vaše zařízení může – a opravdu nemůže – dělat.

Moje rady jsou zaměřeny na drony série DJI Phantom, ale všechny věci na které se budeme dívat na jsou stejné pro všechny drony.

Znát limity baterie vašeho drona

Jednou z prvních otázek je doba letu na baterii. To je obvykle zhruba 10 až 14 minut pro většinu modelů. Výrobci tvrdí mnohem více času, od 20 do 23 minut, avšak je-li baterie zcela vybitá – což rozhodně není doporučeno pro většinu letů. Je běžnou praxí začít přistávat s asi 35 % baterie, chcete-li prodloužit životnost baterií a mít nějaký čas letu pro případ, že se něco stane a vy nemůžete okamžitě přistát.

Myslete také na to, že baterie mají omezenou životnost. Dříve nebo později "se vybijí" a skončí jejich životnost. Nebude to tak, že váš dron prostě najednou spadne z oblohy, ale baterie se nafukuji při opakované použití. Jakmile dosáhnou určité úrovně, je třeba s nimi správně naložit protože mohou představovat vážné riziko požáru. Pokud se váš akumulátor již nevejde do vašeho dronu nebo pokud uvidíte nějaké vytečení baterie, baterii okamžitě zlikvidujte. Správnou údržbou zahrnuje plné vybití baterie každých 15 nabití. Baterie by měly být uloženy s asi 50 % nabití. Při správné údržbě můžete očekávat, že baterie budou mít životnost jeden až dva roky nebo zhruba 200 letů. Některé mohou vydržet déle a jiné méně. (To všechno hodně závisí na uživateli!)
Znát limity vysílače FPV

Podle toho kterého drona zvolíte, máte různé metody sledování vašich záběrů z vašeho ovladače. Pro potřebu většiny lidí tam jsou dva hlavní typy: digitální anténou a wifi signálem.

Digitální anténa je rozhodně horší z výběr těchto dvou. Ty používají především Phantom 2 s GoPro kamerou. Podle mého názoru tato metoda pozorování je nyní zastaralý, ale je to zdaleka nejlevnější způsob, jak zobrazovat  živé záběry GoPro kamery.

Mnohem lepší řešení je vysílač, který používá wifi signálu, jako jsou ty na DJI Phantom 4 a DJI Inspire 1. Ty fungují pomocí bezdrátového signálu vyslaného do zařízení, tabletu nebo chytrého telefonu, namontovaném na ovladači. Signál je obvykle mnohem silnější, s vysokým rozlišením a má mnohem delší dosah.
Znát maximální vzdálenost letu
Obvykle váš FPV signál vypadne, dlouho předtím, než váš řídící rádio signál. To je dobré a špatné. Dobře to je, protože video signál, může působit jako dobrý ukazatel, že je čas se otočit a letět zpět. Špatné to ale je, pokud se signál přeruší úplně, protože pak  "letíte slepý" pokud tedy fyzicky nevidíte vašeho drona (a směr kam míří) Proto může být obtížnější vrátit se zpět.
Zabezpečovací systémy GPS
Všechny letouny DJI, které jsem zmínil v této lekci mají GPS zabezpečovací systémy. S GPS zabezpečovacím systémem dron poletí automaticky zpět do místa kde původně vzletěl, když úplně ztratí signál. To může provést také v případě, pokud bude baterie na nebezpečně nízkém procentu.
Uvedeno v tomto kurzu
Want a weekly email summary?
Subscribe below and we'll send you a weekly email summary of all new Photo & Video tutorials. Never miss out on learning about the next big thing.
Sign up
Charles Yeager is a Motion Graphics Artist and Filmmaker currently residing in Arkansas. Locally he works with many advertising and production companies in the South and Midwest. He also regularly creates tutorial content for Envato Tuts+, Mettle, Adobe, and PremiumBeat. See his portfolio at
yeagerfilm.com
.
Start your 7-day free trial*
*All Individual plans include a 7-day free trial for new customers; then chosen plan price applies. Cancel any time.