André Bluteau
Cartoon-Animationen wirken lustig, hell und freundlich! In dieser Übersicht stellen wir Ihnen unsere Lieblingsvorlagen für Cartoon-Animationen und -Elemente für Final Cut Pro X vor. Die meisten dieser Vorlagen sind im 2D-Handzeichnungsstil gehalten, so dass Sie Ihre Favoriten mischen und kombinieren können, um ein völlig neues Erlebnis zu schaffen.
Top Cartoon Animationsvorlagen von Envato Elements (Unbegrenzte Downloads)
Die Autoren von Envato Elements haben einige wunderbare Vorlagen erstellt; das Erstellen großartiger Cartoon-Animationen mit Final Cut Pro X war noch nie so einfach, selbst wenn Sie kein Vollzeit-Video-Profi sind.
Envato Elements bietet Ihnen eine umfangreiche Auswahl an Vorlagen, mit denen Sie Zeit sparen und gleichzeitig die Qualität Ihrer Projekte verbessern können. Mit einem Monats- oder Jahresabonnement erhalten Sie Zugriff auf eine große Bibliothek von Tools, wie z.B. Kurse von Tuts+, und einen riesigen Katalog von Video-Vorlagen, Stock-Videos und Musik. All dies trägt dazu bei, dass Ihr Workflow zügig abläuft und die Qualität Ihrer Arbeit stets auf höchstem Niveau ist.
Musikvideos sind eine großartige Möglichkeit, auf einfache Weise Videoinhalte für Ihre Musik zu erstellen, ohne den ganzen Aufwand, der mit dem Drehen eines herkömmlichen Videos verbunden ist. Mit den mitgelieferten Controllern können Sie ganz einfach die Schriftart bearbeiten und den Text ändern.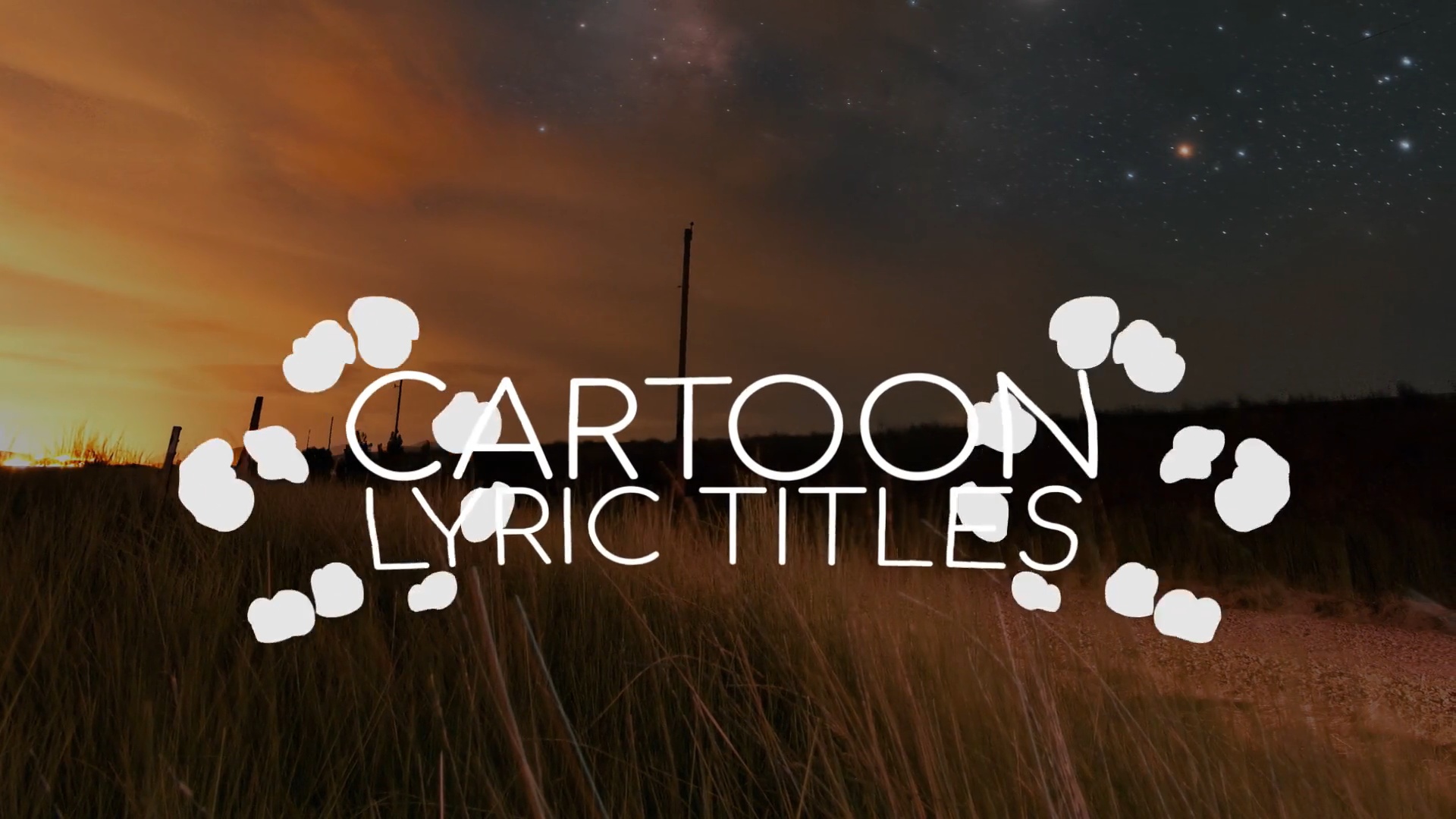 Wir lieben Cartoon Strom und Title! Mit ihrem originellen Handzeichenstil können Sie Ihren Videos einen wirklich gut gemachten Energieschub verleihen. Diese Komponenten kommen mit Alphakanal-Transparenz, abgefahrenen Soundeffekten, Titeln und einer Menge gebrauchsfertiger Animationen.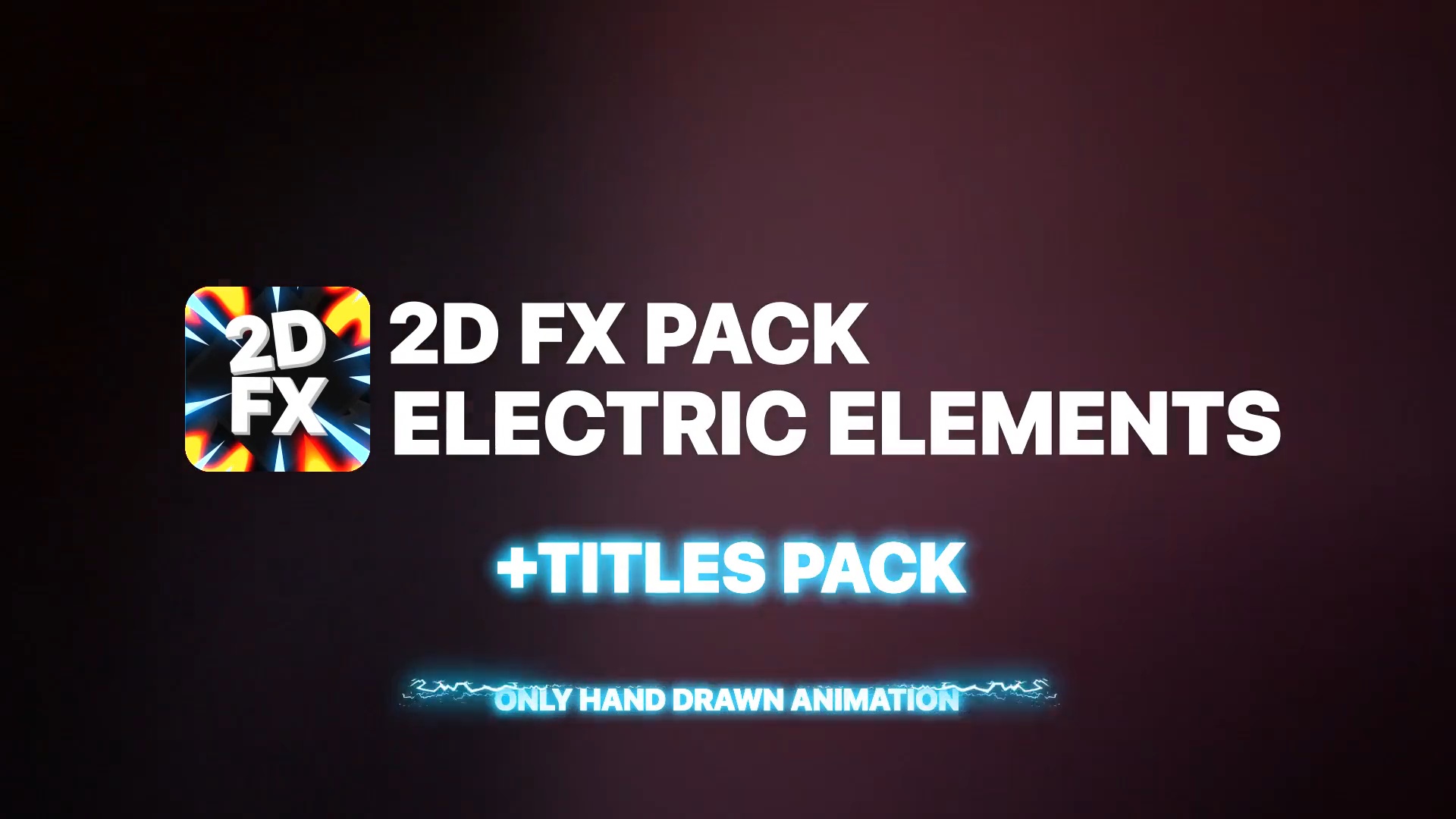 Cartoon Schnee erinnert uns an ein Charlie Brown Weihnachten und die Feiertage im Allgemeinen. Es ist lustig, fröhlich und extrem verspielt. Bringen Sie mit diesen handgezeichneten Animationen etwas Winterzauber ins Spiel.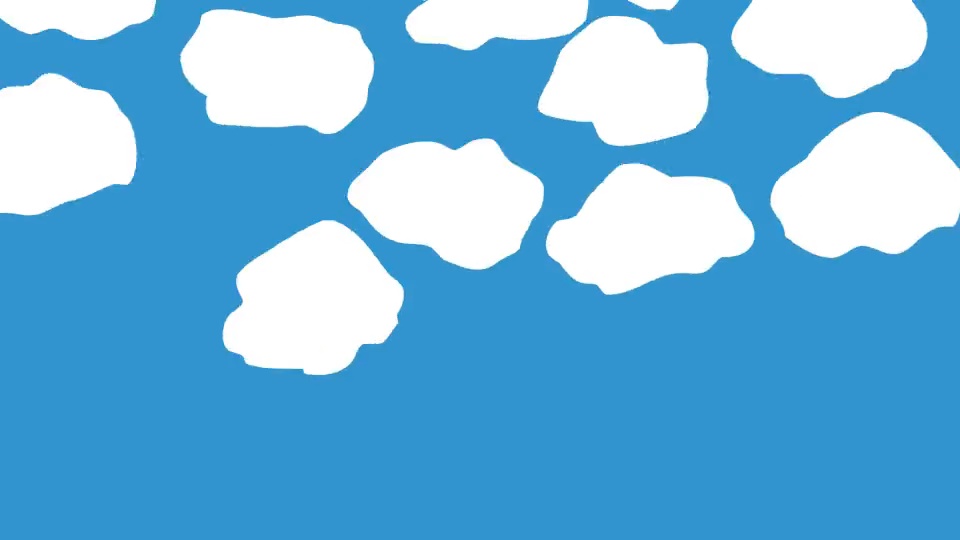 Titel, Titel, Titel. Das Cartoon Titelpaket ist voll mit einzigartigen Möglichkeiten, sich auszudrücken. Jede davon mit reizenden Ein- und Auslaufanimationen, die jedem Titel das Gefühl von Perfektion und Professionalität verleihen.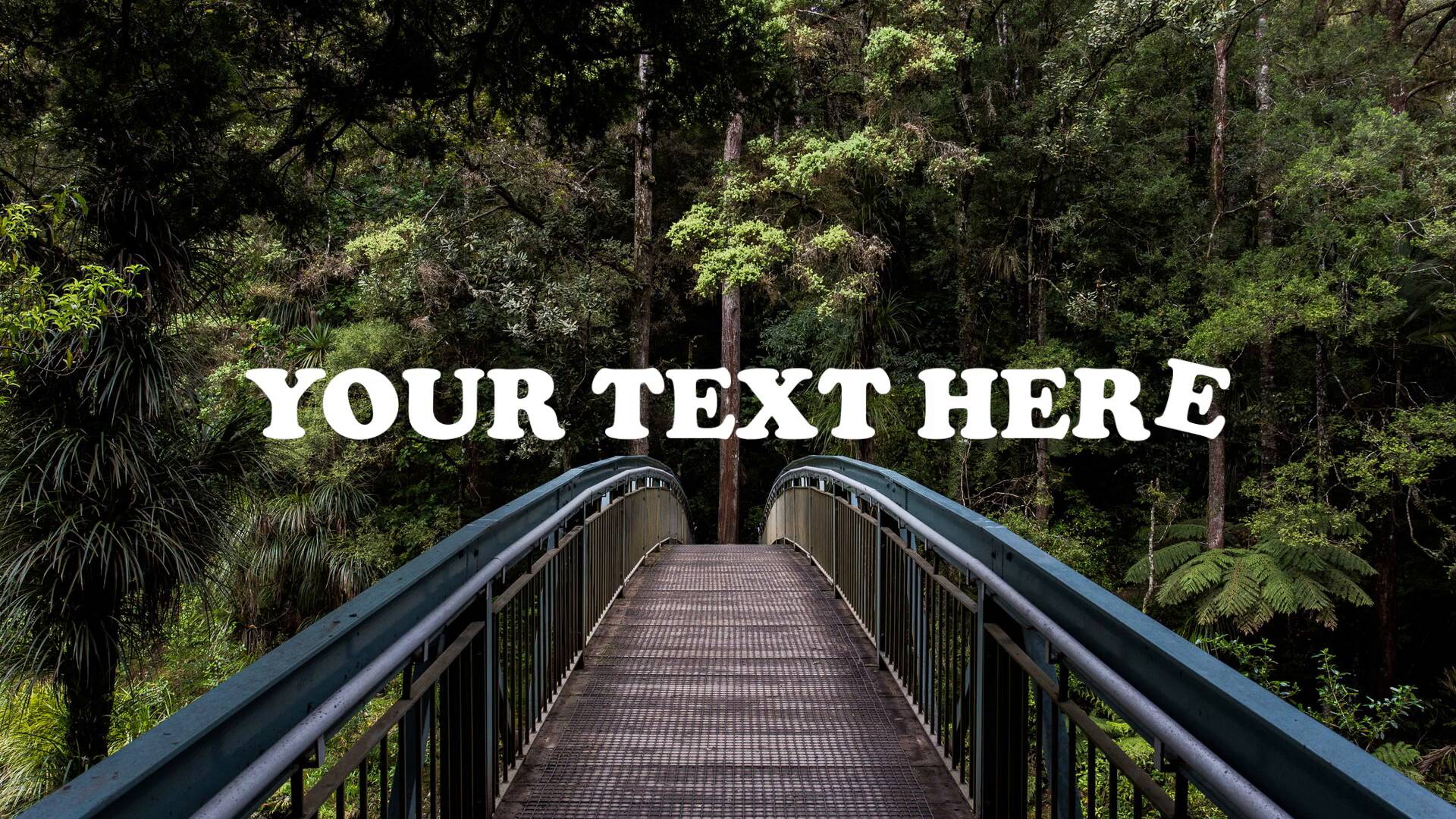 Top Cartoonvorlagen von Envato Market (Pay-As-You-Go)
Wenn Ihnen das Elements-Abonnement nicht zusagt, versuchen Sie es bei Envato Market, wo Sie einzelne Cartoon FCPX Vorlagen einzeln kaufen können.
Cartoon Transitions Pack ist ein kreativ animiertes Vorlagenbündel voller entzückender Übergänge. Jeder einzelne bewegt Ihr Video stilvoll von Szene zu Szene. Sie haben die Wahl zwischen 24 Cartoon-Effekten in diesem energiegeladenen Vorlagenpaket!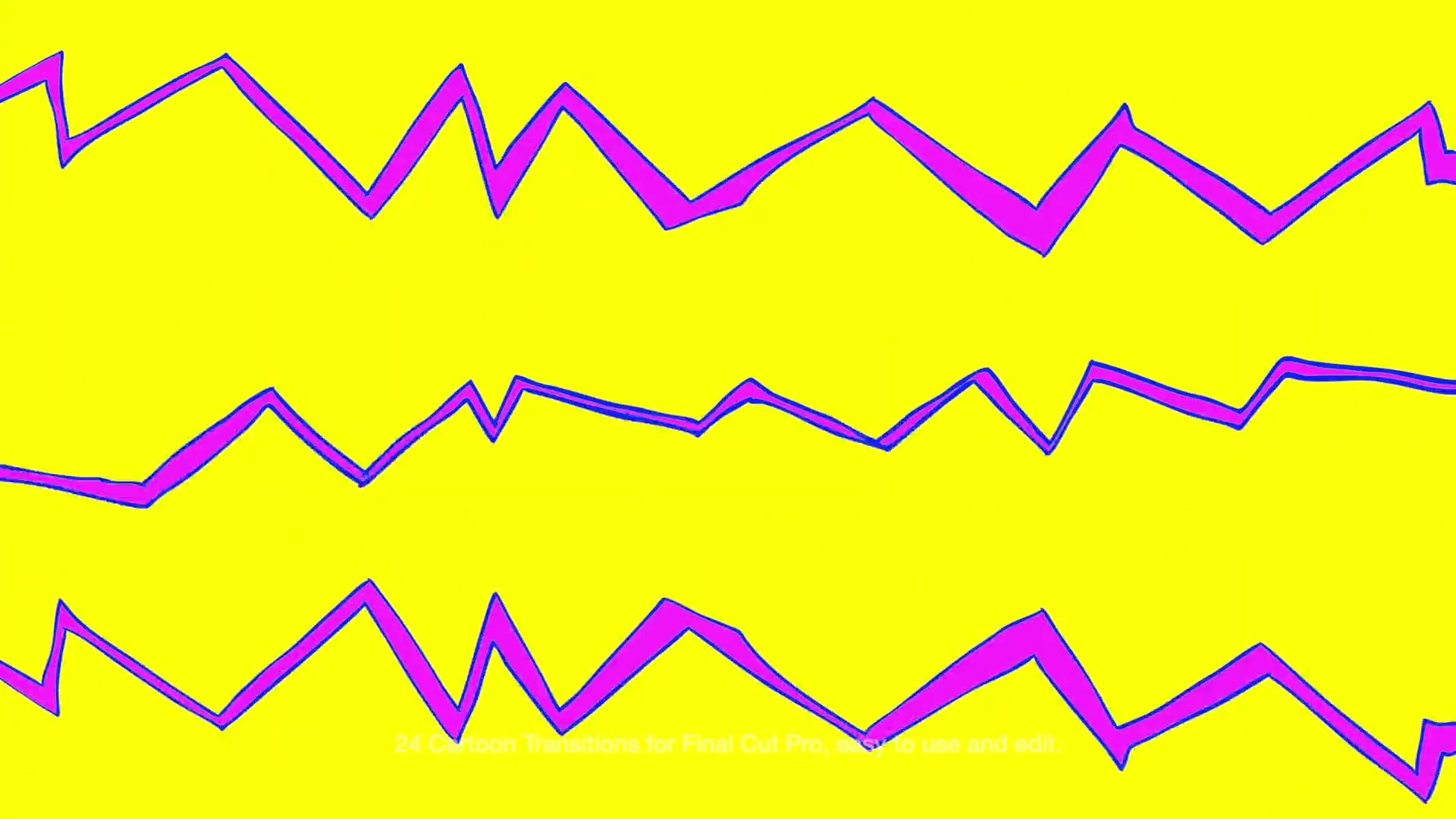 Sind Sie auf der Suche nach Cartoon-Elementen, die Sie Ihrem neuesten Projekt hinzufügen können? Dieser Download enthält abstrakte Cartoon-Grafiken, die sich leicht anpassen und verwenden lassen. Sie eignen sich perfekt für Übergänge oder um Ihren Videos ein gewisses Flair zu verleihen.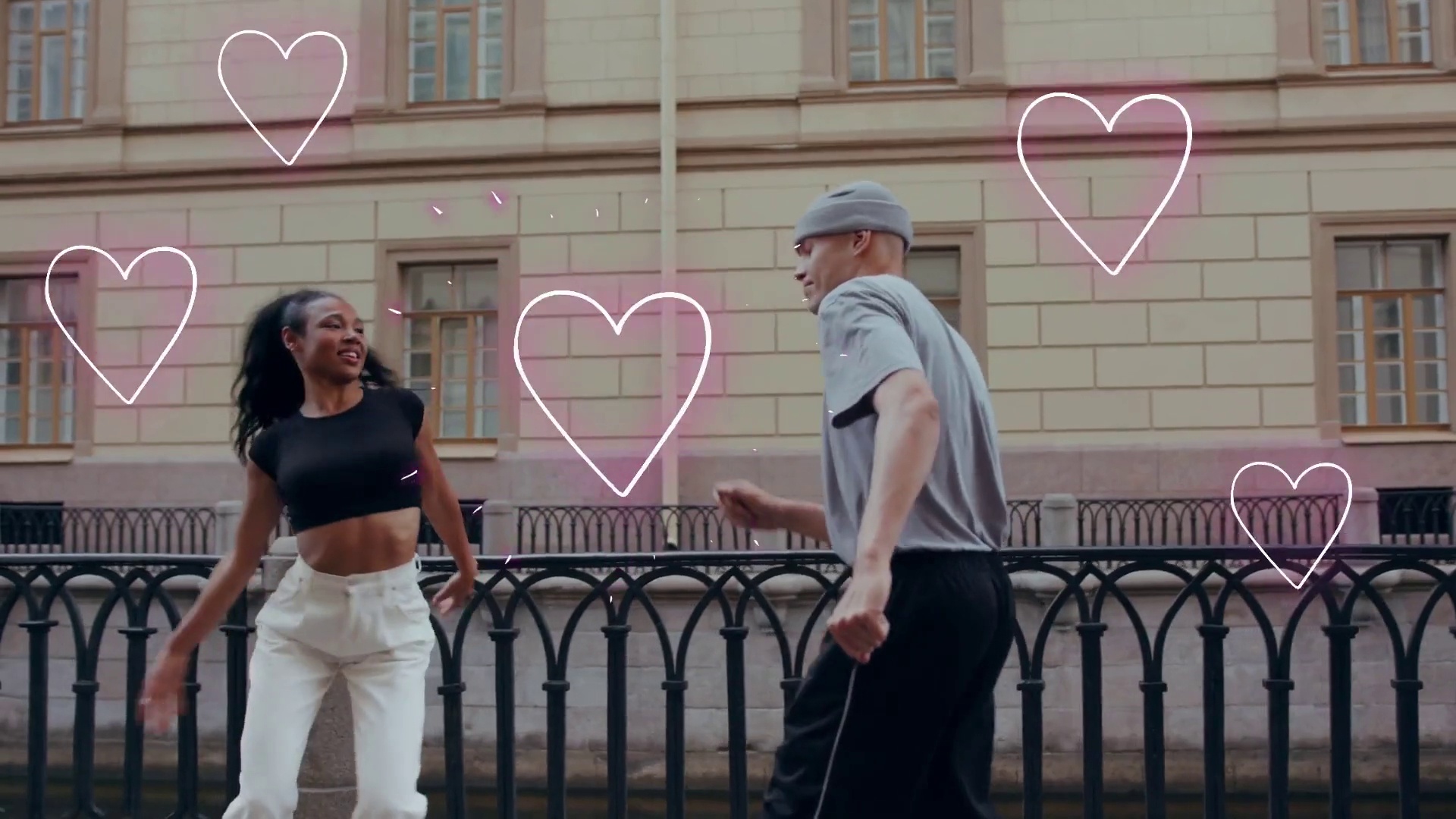 Visköse Übergänge - eine fantastische Sammlung von einzigartig gestalteten flüssigen Cartoon-Elementen. Es gibt 16 verschiedene Übergänge in diesem Paket, aus denen Sie wählen können. Jeder dieser Übergänge hat einen eigenen Farbregler, so dass Sie den endgültigen Look an den Ton Ihres Videos anpassen können.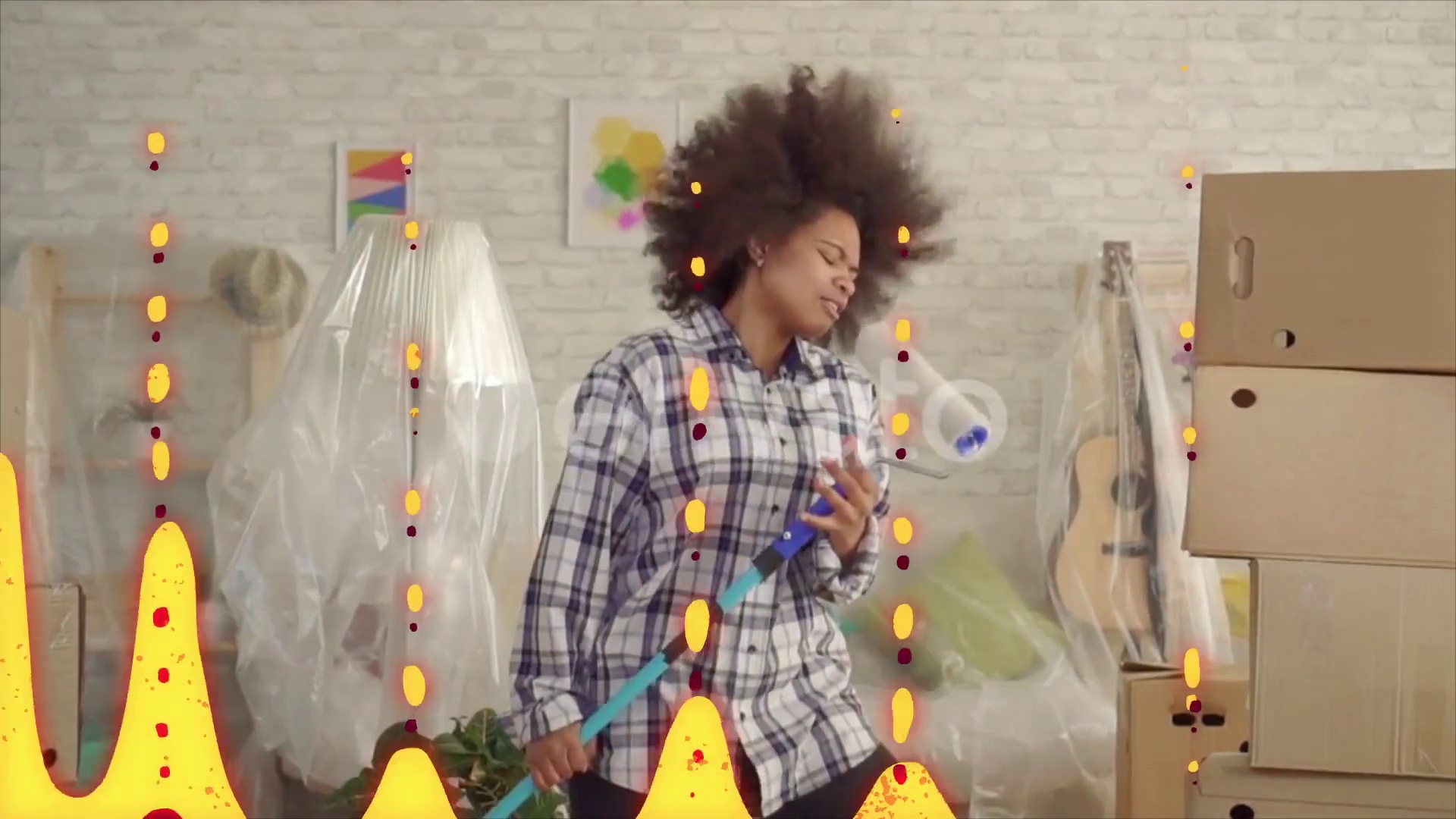 Hier ist ein weiteres Paket mit coolen animierten Cartoon-Elementen für Final Cut Pro X. Dieser Download enthält 12 Cartoon-Splash-Effekte, von denen jeder einzelne handgezeichnet ist. Dank der Farbsteuerung und der mitgelieferten Hilfedatei werden Sie mit dem Splash FX Pack problemlos arbeiten können.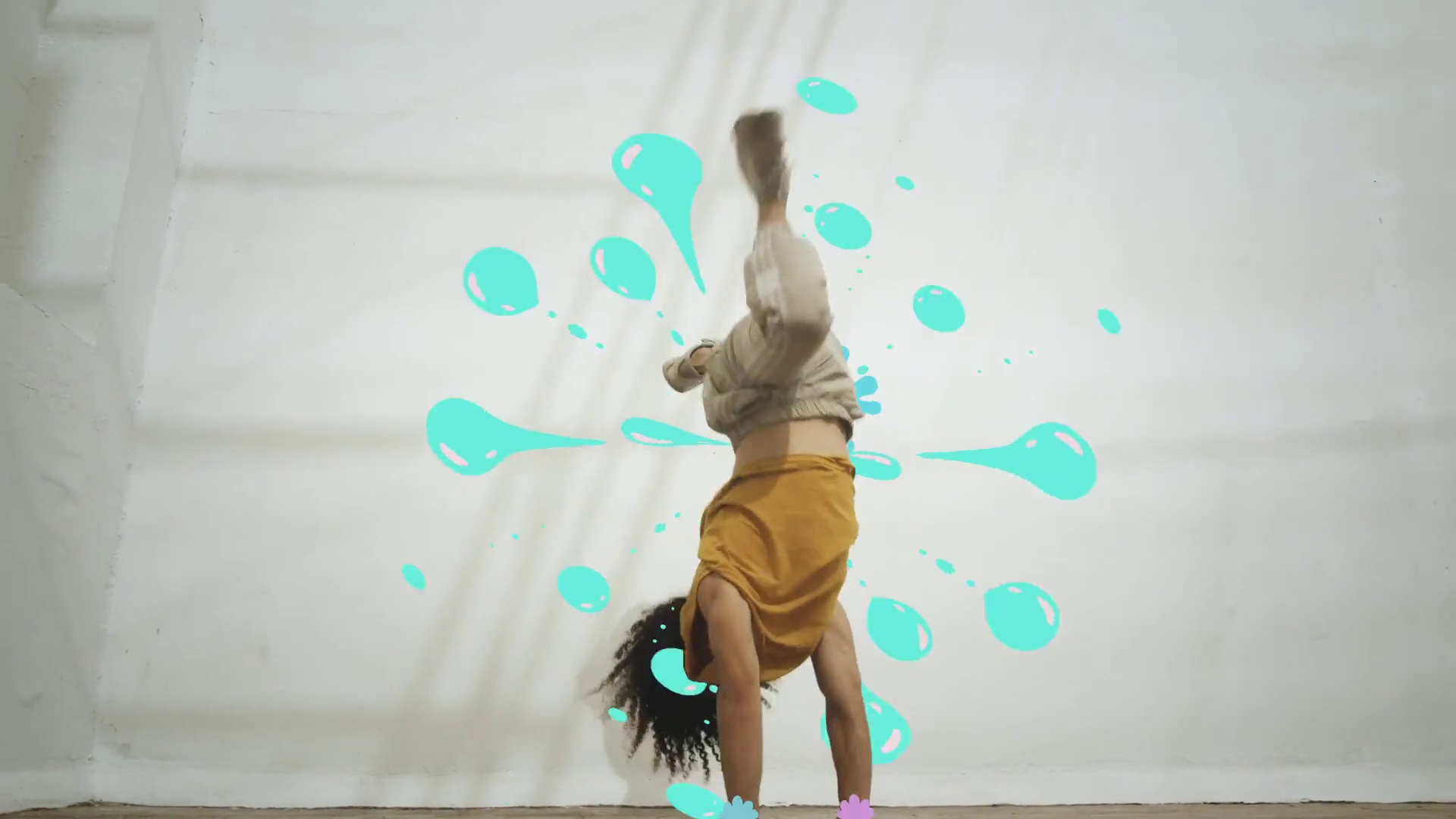 Wer liebt nicht cartoonartige Luftblasen? Dieses Download-Paket für Final Cut Pro X-Animationen liefert Ihnen gleich zehn, mit denen Sie Ihre Videos gestalten können. Probieren Sie sie für Übergänge, Titel und On-Screen-Elemente aus. Sehen Sie sich das Vorschauvideo unten an, um den vollen Potenzial zu erkennen.
Bevor wir diese Liste abschließen, sehen Sie sich diese Stylish Colorful Transitions an. Mit einem der enthaltenen Cartoon-Animationseffekte können Sie einen lustigen, energiegeladenen Ton setzen. Wenn Sie sich mit Final Cut Pro noch nicht auskennen, zeigt Ihnen die mitgelieferte Hilfsdatei, wie Sie diese coolen Übergänge anwenden können.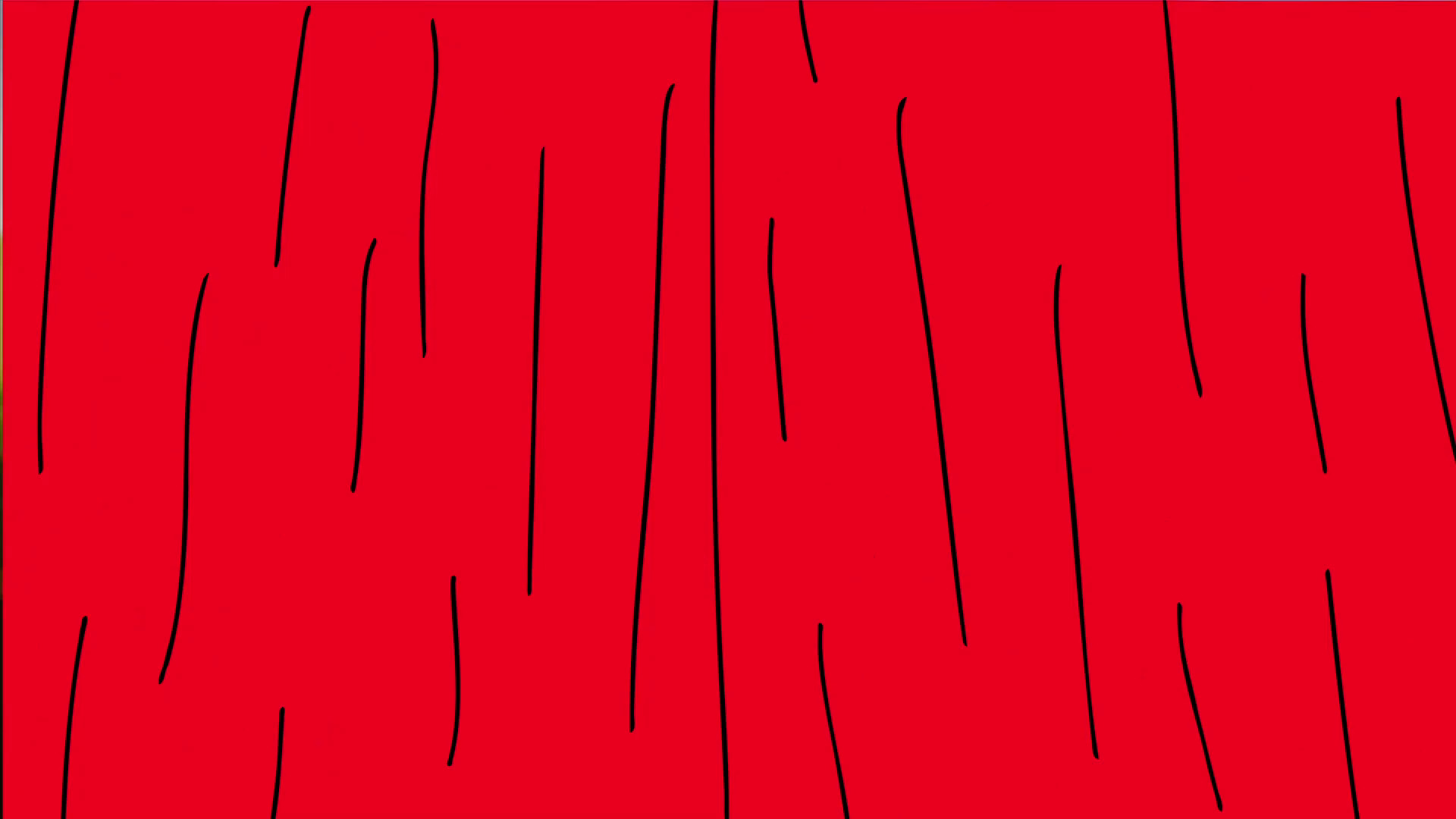 Hilfreiche Tipps für die Verwendung von Vorlagen
Hier sind einige unserer besten Tipps für die Verwendung von Vorlagen:
Vorlagen eignen sich hervorragend als Startpunkt, aber Sie sollten mit den Parametern spielen können, um sie an Ihr Projekt anzupassen damit etwas Neues, Frisches und Aufregendes entstehen kann.
Starten Sie mit Vorlagen, die keine Plug-ins benötigen. Sie werden feststellen, dass Sie mit kleinen Schritten den Dreh ganz schnell herausbekommen werden.
Viele Vorlagen, die Sie herunterladen, werden mit einer Anleitung geliefert. Es macht Spaß, sofort loszulegen und die Dinge selbst herauszufinden, aber letztendlich sparen Ihnen diese Anleitungen Zeit.
Wenn Sie viele verschiedene Vorlagen für unterschiedliche Projekte verwenden, sollten Sie darauf achten, dass Sie sie in entsprechenden, gut beschrifteten Ordnern aufbewahren.
Bevor Sie sich in Ihr Projekt stürzen, spielen Sie mit der Vorlage herum. Machen Sie ein Testprojekt ohne Druck, um sich mit der Vorlage vertraut zu machen, bevor Sie Ihr endgültiges Projekt erstellen müssen.
Viel Spaß beim Erstellen neuer Projekte mit diesen wunderbar gestalteten Vorlagen und beim Ausbau Ihres bestehenden NLE-Toolkits.
Weitere Video-Ressourcen von Envato
Lesen Sie unseren Video Marketing Leitfaden
Erweitern Sie Ihre Fähigkeiten im Videomarketing mit unserem umfassenden Leitfaden: Sie lernen Videomarketing von Anfang bis Ende, so dass Sie als Anfänger oder Profi nützliche Fähigkeiten erlernen, die Ihr nächstes Video verbessern werden.
Kostenloses Videomaterial von Mixkit herunterladen
Sehen Sie sich Mixkit an, um hochwertiges Lizenzfreies Stock Video-Material zu erhalten, das Sie jederzeit und überall kostenlos verwenden können. Finden Sie Geschäftsvideos, Lifestyle-Videos, Naturvideos und vieles mehr.
Mit Placeit ein Motion Graphics Video erstellen
Sie brauchen keine professionelle Software, um Videos zu erstellen, Sie können sie direkt in Ihrem Browser erstellen: Der Online-Videomacher von Placeit verwendet professionell gestaltete Vorlagen für Grafikanimationen, mit denen Sie in wenigen Minuten individuelle Videos erstellen können.
Envato Elements: Unbegrenzte Downloads
Envato Elements bietet Millionen von Stock Items: Fotos, Musik, Videoclips, Schriften, Vorlagen für After Effects Videoprojekte, Premiere Pro, Final Cut Pro und Motion, und Kreativkurse von Envato Tuts+, alles mit einem einzigen Abonnement: Laden Sie so viele Artikel herunter, wie Sie möchten, zu einem günstigen monatlichen Preis.
Mit Envato Tuts+ stets weiter lernen
Wir decken Ihren Lernbedarf mit Kursen und Tutorials über Final Cut Pro ab. Hier sind ein paar, die Sie sich ansehen sollten:
Want a weekly email summary?
Subscribe below and we'll send you a weekly email summary of all new Photo & Video tutorials. Never miss out on learning about the next big thing.
Sign up
Ottawa, Canada
Andre Bluteau is a writer and producer based out of Canada. He specialises in Adobe Creative Cloud, Final Cut Pro X, and Logic.
One subscription. Unlimited Downloads.