Envato Market
Mit Vorlagen für Adobe After Effects können Sie benutzerdefinierte Videoprojekte erstellen, ohne dass Sie stundenlang arbeiten müssen, um Ihre eigenen zu erstellen. Hier haben wir unsere Lieblingsvorlagen von Envato Elements und Envato Market zusammengestellt, um Ihnen dabei zu helfen, beeindruckende Werbeaktionen für Ihr Immobiliengeschäft zu erstellen.
Top-Vorlagen für Makler von Envato Elements (unbegrenzte Downloads)
Diese drei After Effects-Vorlagen für Makler sind als Teil eines Abonnements von Elements erhältlich: Sobald Sie ein Abonnement abgeschlossen haben, können Sie so viele Vorlagen herunterladen und verwenden, wie Sie möchten!
Eine ordentliche Animation für After Effects ist eine großartige Möglichkeit, Ihre Immobilienmakler- oder Maklerdienste zu bewerben, ohne bestimmte Eigenschaften zu verwenden. Es ist ein einfaches Diashow-Format mit auffälligen Farben und fettem Text.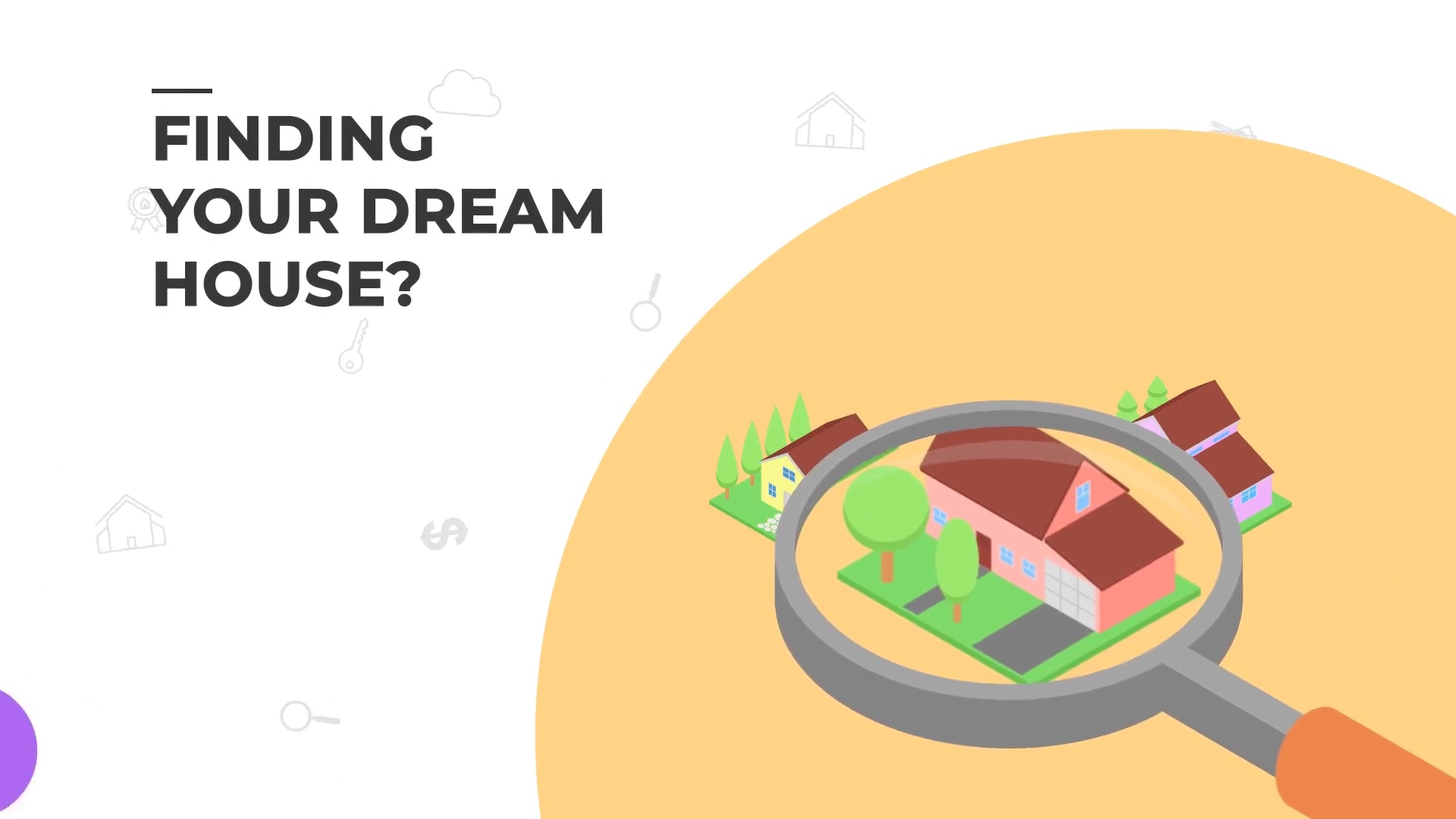 Als moderne und stilvolle After Effects-Vorlage mit einer Renderzeit von weniger als 30 Minuten können Sie mit dem Sauberen Immobilien-Pack die Farben einfach ändern und unbegrenzte Folien verwenden, indem Sie vorhandene duplizieren.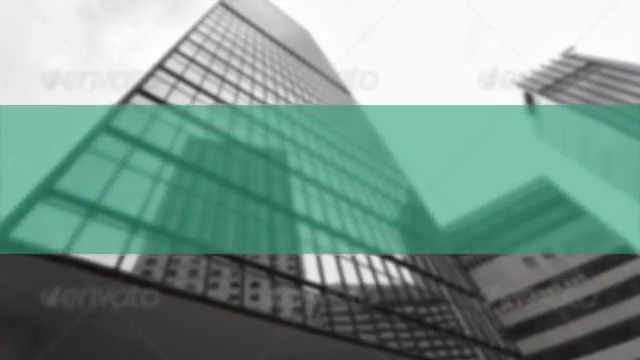 Aufruf Titeln sind sehr nützlich, wenn Sie Ihr Immobilienvideo beschriften müssen, wenn Sie auf bestimmte Merkmale eines Hauses oder einer enthaltenen Einrichtung hinweisen möchten.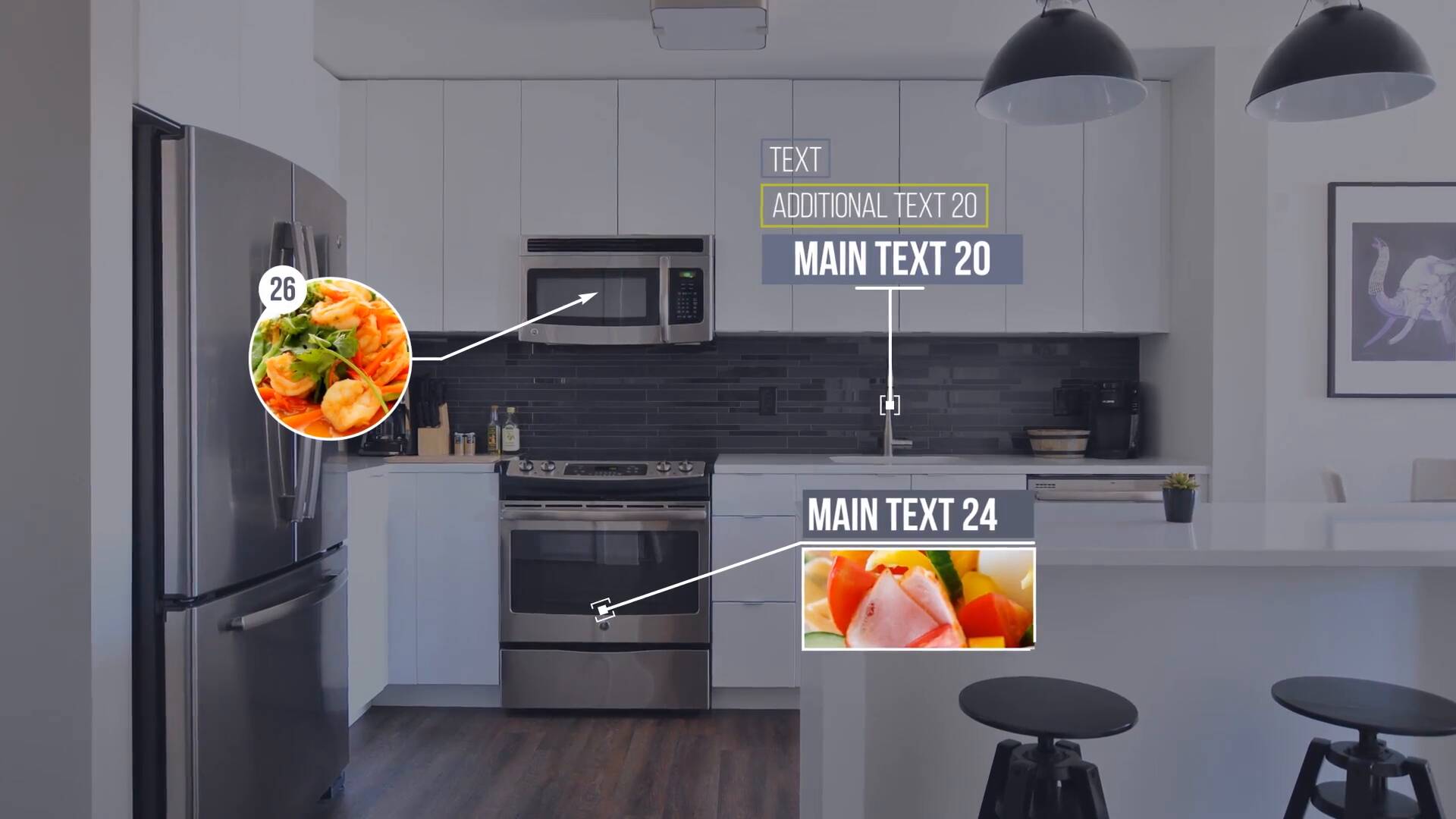 15 Top-Immobilien-Video-Vorlagen für After Effects von Envato Market
Bewerben Sie einzelne oder mehrere Immobilien in drei Stilen Ihrer Wahl: Elegant, Modern oder Classic. Diese Vorlage enthält ein Design-Bedienfeld, damit Sie Änderungen schnell und flexibel vornehmen können.
Als Gewinner von Envatos  Beste Immobilien AE Vorlage und  Beste Multifunktionelle Showcase-Vorlage ist dies das All-in-One-Tool zum Erstellen erstklassiger Immobilien-Video-Präsentationen. Enthält Kartenelemente und eine Video-Walkthrough-Funktion, mit der Sie Ihre Immobilie teilen und die Preise für sie erhöhen.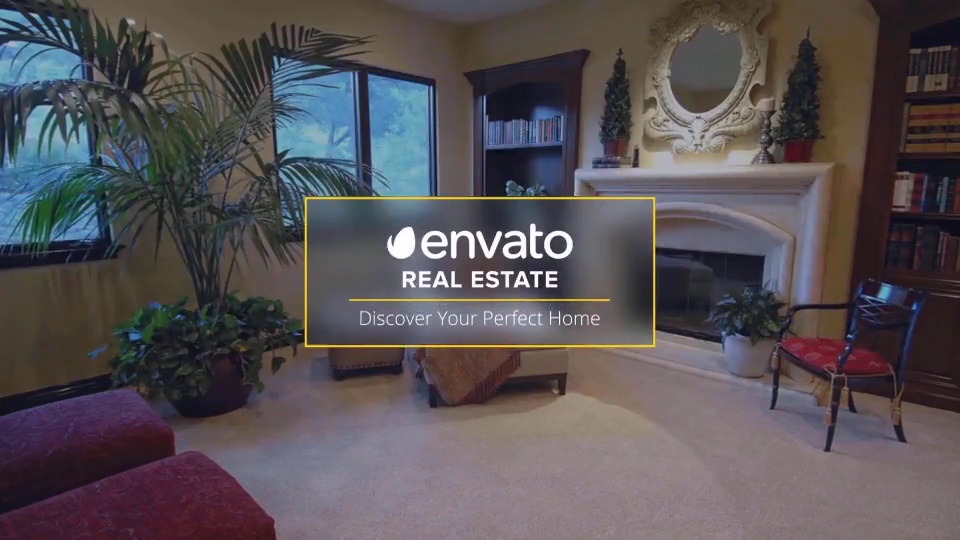 Elegante Immobilien-Präsentation kann zu Werbezwecken oder zur Präsentation von Immobilien zum Verkauf verwendet werden. Sie benötigen keine Plugins, um diese Vorlage zu bearbeiten oder anzupassen, erstellen Sie einfach Ihre eigene Videopräsentation und beginnen Sie, Ihr Unternehmen auf kreative Weise zu bewerben.
Dies ist eine einfache, saubere Vorlage, die speziell für alle entwickelt wurde, die einen Service, eine Website oder ein Unternehmen attraktiv darstellen und präsentieren möchten. Sie können jede Szene separat verwenden und nach Bedarf neu anordnen. 
Präsentieren Sie bis zu acht Immobilien in einer Schleife dar, mit jeweils vier Bildplatzhaltern, drei Texthaltern und einem Badge. Dank der einfachen Designkontrolle sind nur wenige Klicks erforderlich, um Ihr Layout zu ändern.
Dies ist ein AE-Projekt, das sich am besten für die Immobilien-Förderung und das Konzept des Kaufs eines Traumhauses eignet. Die Animation kann problemlos für Neubauten, Hypotheken oder Kredite für ein Haus, Hausversicherungen, Werbespots, Werbevideos und vieles mehr verwendet werden.
Wenn Sie Bilder mit Beschreibungen anzeigen müssen, ist dies die Vorlage für Sie. Es sind drei Versionen enthalten, die bis zu 75 Fotos zulassen, und der Download wird mit einem praktischen Anleitungsvideo geliefert, das Ihnen alles Wissenswerte erklärt.
Bestens geeignet für Projekte mit Immobilien-DVDs oder den Umgang mit Gebäuden und Stadtleben. Die Form eines Gebäudes zu ändern ist einfach, zeichnen Sie einfach eine Maske in die entsprechende Ebene im Projekt.
Dieses Projekt wird Ihnen helfen, die Details und das Aussehen Ihres Hauses zu erklären. Die Vorlage wird in Full-HD-Auflösung geliefert und schnell gerendert, sodass Sie mit den wichtigen Dingen weitermachen können – Wohnung zu verkaufen!
Eine einfach zu bedienende, schnelle Rendering-Präsentation für eine Immobilienagentur. Die Immobilien-Präsentation ermöglicht Flexibilität, sodass Sie Farbe und Stil an Ihre Bedürfnisse anpassen können.
Diese Immobilienvorlage wird mit zwei Projektdateien für zusätzliche Platzhalteroptionen geliefert. Ein einfacher modularer Aufbau erleichtert die Anpassung und wird mit einem Video-Tutorial geliefert, das Sie durch den Prozess führt.
Immobilien-Präsentation ist eine einfache, saubere und gut organisierte Vorlage. Fügen Sie einfach Ihren Text hinzu; Importieren Sie Ihre Medien und Ihr Logo und ändern Sie die Farben entsprechend. Ein praktisches Video-Tutorial hilft Ihnen beim Einstieg. 
Erstellen Sie mit der Immobilien-Agentur-Vorlage in zehn Minuten eine einfache Mediengalerie. Mit einer Vielzahl von Stiloptionen und eleganten Animationen haben Sie bei der Erstellung Ihres Projekts die Qual der Wahl. Ein raffiniertes PDF-Tutorial wird Sie dabei unterstützen.
Diese vollständig anpassbare und einfach zu verwendende Vorlage erfordert keine Plugins und ist gut organisiert mit einer schnellen Renderzeit. Fügen Sie Ihre eigene Musik hinzu, um Ihrem Immobilienprojekt eine einzigartige Note zu verleihen, die genau zu Ihrem Unternehmen passt.
Immobilien-Showcase ist eine einfache und elegante Vorlage, die entwickelt wurde, um Immobilien mit professionellem Stil anzuzeigen. Es sind keine Plugins erforderlich und die Vorlage enthält drei verschiedene Stile, die jeweils individuell anpassbar sind.
Weitere Artikel zum Erstellen von Immobilien-Videos
Want a weekly email summary?
Subscribe below and we'll send you a weekly email summary of all new Photo tutorials. Never miss out on learning about the next big thing.
Sign up
Melbourne, Australia
Everything you need for your next creative project. Over 9 million digital products created by a global community of designers, developers, photographers, illustrators & producers.
Looking for something to help kick start your next project?
Envato Market
has a range of items for sale to help get you started.