Slavik Boyechko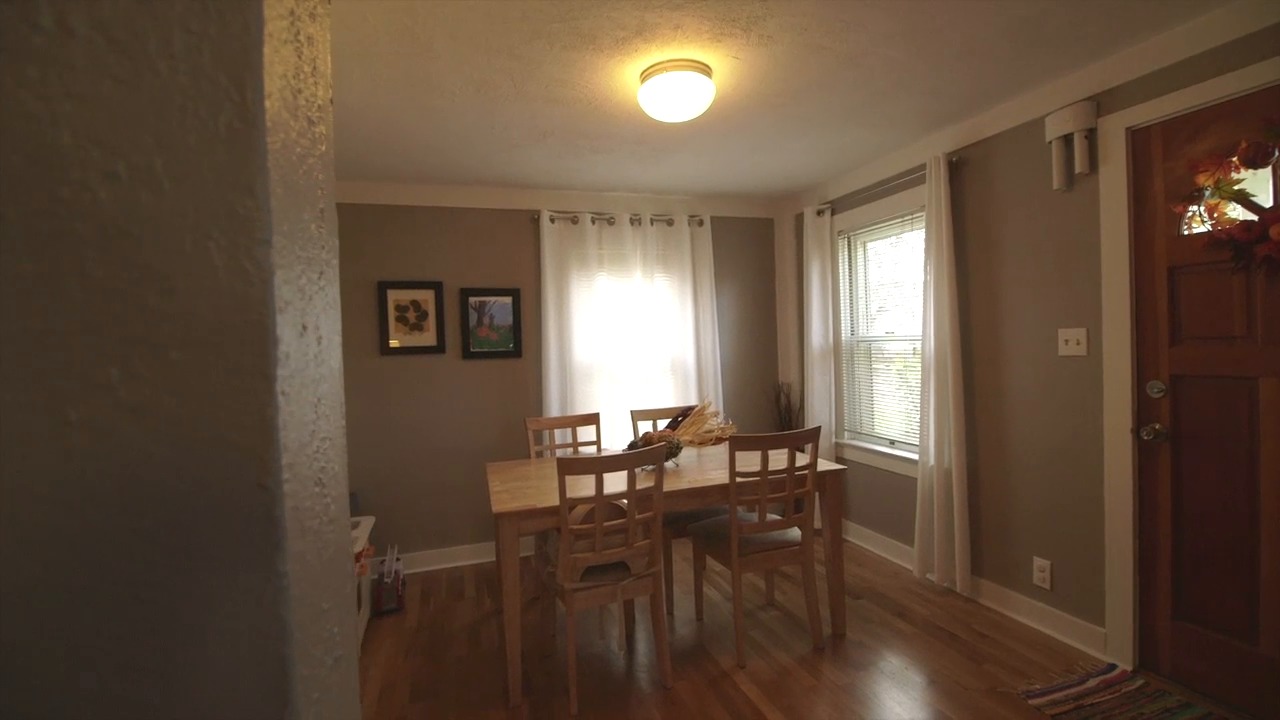 Jetzt, da Sie Ihr Gimbal eingerichtet und ausbalanciert haben, können Sie theoretisch rausgehen und glatte, atemberaubende Schläge erzielen, die einst das Zeug zum Träumen waren. Aber welche Art von Aufnahmen sind auf praktischer Ebene für den einzelnen Bediener am besten geeignet?
Eine Lieblingsaufnahme für viele kardanische Besitzer ist es, einem Thema zu folgen und mit ihnen in ihrem Tempo zu gehen. Beginnen Sie, indem Sie sie von hinten aufnehmen, dann gehen Sie herum und schießen Sie sie von der Seite ab, wobei Sie die Füße und Teile des Motivs abschneiden, bei denen Sie ihr Gesicht nicht sehen. Mit einem Kardanring können Sie dies in einer Bewegung von den Füßen bis zum Kopf tun.
Und dann können Sie vor dem Motiv fotografieren, während es auf Sie zugeht. Dies ist etwas schwieriger, da Sie beim Bedienen Ihrer Kamera und Ihres Kardanrahmens rückwärts gehen müssen. Denken Sie daran, in Sicherheit zu sein, häufig zurückzublicken, um Hindernissen auszuweichen, oder eine andere Person hinter sich zu lassen und Ihren Rücken zu berühren, um Sie in die richtige Richtung zu führen. Bitten Sie Ihr Motiv am einfachsten, langsamer zu werden. Das erleichtert normalerweise Ihre Arbeit erheblich.
Wenn Sie einem Motiv nicht folgen, gibt es Möglichkeiten, wie ein Gimbal ansonsten statischen Aufnahmen eine schöne Bewegung verleihen kann. Mit dem Gimbal können Sie beispielsweise einen Schieberegler oder eine Dolly-Spur emulieren. Suchen Sie einfach einen Winkel, in dem sich eine Art Vordergrund befindet, um die Bewegung hervorzuheben, z. B. eine Tür oder ein Objekt, und wiegen Sie dann Ihren Körper sehr langsam von links nach rechts oder von rechts nach links. Es ist in Ordnung, wenn sich der Kardanring leicht nach oben oder unten bewegt oder sich um das Motiv dreht. Tatsächlich erzeugt die leichte Drehung einen Schuss-Typ, den ein Schieberegler nicht erreichen könnte, ohne fortschrittlichere Ausrüstung hinzuzufügen.
Sie können Ihr Gimbal auch verwenden, um einen Fockschuss zu emulieren - ohne den Aufwand, einen großen Fock einzurichten und zu verwenden. Beginnen Sie die Aufnahme mit dem Gimbal nach oben oder unten und kippen Sie die Kamera beim Auf- oder Abbewegen so, dass sie auf ein Motiv oder einen allgemeinen Bereich fokussiert bleibt. Sie können auch einen fortgeschritteneren Fockschuss machen, indem Sie sich beim Auf- oder Absteigen von einer Seite zur anderen bewegen. Diese Art von Aufnahme eignet sich hervorragend, um statische oder auf andere Weise langweilige Aufnahmen zum Leben zu erwecken, z. B. einführende Aufnahmen eines Außengebäudes.
Want a weekly email summary?
Subscribe below and we'll send you a weekly email summary of all new Video tutorials. Never miss out on learning about the next big thing.
Sign up
Slavik Boyechko is an Emmy award-winning filmmaker and owner of Minn Films, which creates inspirational videos about people and organizations.
Looking for something to help kick start your next project?
Envato Market
has a range of items for sale to help get you started.