Slavik Boyechko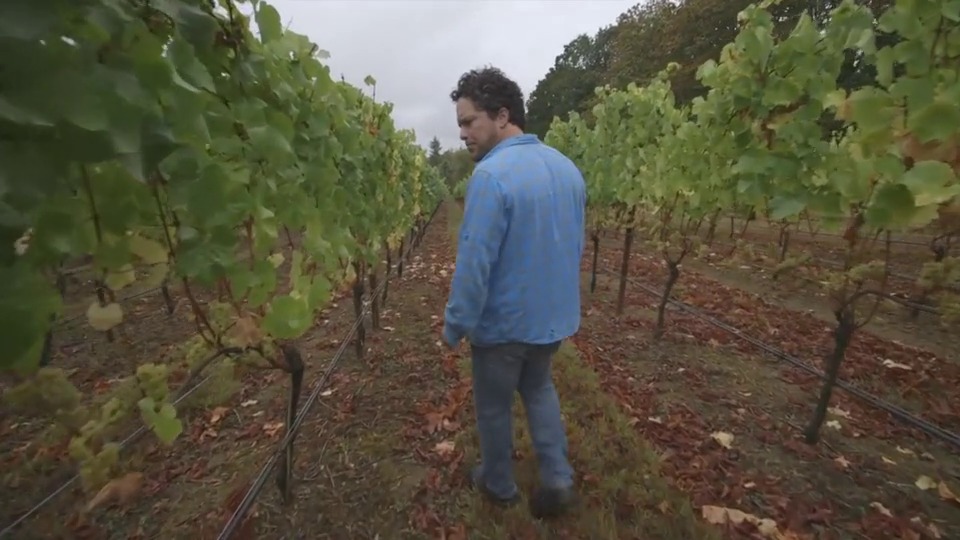 Es gibt einige Dinge, die Sie benötigen, um Videos mit einem Gimbal aufzunehmen. Zuerst wählen Sie ein Gimbal, basierend auf der Kamera, die Sie haben. Kardanringe gibt es in verschiedenen Größen, und jede hat eine Größen- und Gewichtsbeschränkung für die Kamera, die sie unterstützen kann. Es gibt geringfügige Unterschiede zwischen den Kardanringen, aber die meisten von ihnen haben Motoren auf drei Achsen - der Schwenk-, Neigungs- und Rollachse - und sie sollen mit zwei Händen gehalten werden, obwohl einige auch Einhandmodi haben.
Einige Kardanringe sind für Taschen- oder Action-Kameras geeignet, andere für leichte spiegellose Kameras oder kleine Camcorder, andere für Hochleistungsgeräte, die eine DSLR- oder Kinokamera mit großem Objektiv aufnehmen können. Es gibt auch winzige Kardanringe mit eingebauten Kameras für extrem kompakte Aufnahmen.
Viele Kardanringe erfordern einen Ständer zum Ausbalancieren, und Sie müssen den Ständer bei jedem Schuss mitnehmen, falls der Kardanring aus dem Gleichgewicht gerät. Praktischerweise sind einige Kardanringe so konzipiert, dass sie ohne Ständer verwendet werden können, sodass Sie auf jeder Tischplatte balancieren oder den Kardanring sogar mit der Oberseite eines Stativs verbinden können.
Zubehör kann hilfreich sein, aber es kann dem Setup auch zusätzliche Masse und Komplexität hinzufügen. Ein externer Monitor kann Ihnen beispielsweise dabei helfen, besser zu sehen, was Sie aufnehmen, als das Standard-LCD der Kamera zu verwenden. Das zusätzliche Gewicht und die zusätzliche Einrichtung können jedoch ein angenehmes und zuverlässiges Aufnahmeerlebnis beeinträchtigen. Dies gilt auch für eine Fernbedienung oder ein Umschaltzubehör, mit dem Sie die Kamera schwenken und kippen können. Dies ist jedoch häufig komplizierter als die Verwendung des Standard-Schwenk- und Neige-Folgemodus des Kardanrahmens.
Das einzige Zubehör, das immer empfohlen wird - nicht nur für Kardanringe, sondern für jede Kameraunterstützung wie ein Stativ oder ein Einbeinstativ -, ist ein Schnellverschlusssystem. In diesem Fall bedeutet das Klicken Ihrer Kamera in und aus dem Gimbal auch, dass Sie sie nicht jedes Mal neu ausbalancieren müssen, wenn Sie die Kamera am Gimbal befestigen.
Am wichtigsten ist, dass Sie einen Kardanring wählen, dessen Tragfähigkeit Ihre Kamera und Ihr Objektiv aufnehmen kann. Wenn Sie mehrere Objektive haben, beginnen Sie mit Ihrem breitesten Objektiv, wiegen Sie es mit einem Schnellspanner und allem anderen, was Sie möglicherweise haben (z. B. einem Mikrofon), und suchen Sie dann ein funktionierendes Gimbal.
Want a weekly email summary?
Subscribe below and we'll send you a weekly email summary of all new Photo & Video tutorials. Never miss out on learning about the next big thing.
Sign up
Slavik Boyechko is an Emmy award-winning filmmaker and owner of Minn Films, which creates inspirational videos about people and organizations.
Looking for something to help kick start your next project?
Envato Market
has a range of items for sale to help get you started.