Envato Elements
Aportale a tu video una sensación orgánica
En esta edición de «10 piezas fáciles», tenemos una colección de plantillas para Final Cut Pro X y Apple Motion que ayudarán a aportarle a tu video algo de esa «bondad» analógica.

14 atractivas y entintadas transiciones para Final Cut Pro X o Apple Motion 5. Incluye controles fáciles de utilizar en Final Cut Pro que te permiten voltear las transiciones, ajustar el contraste y añadir sombras.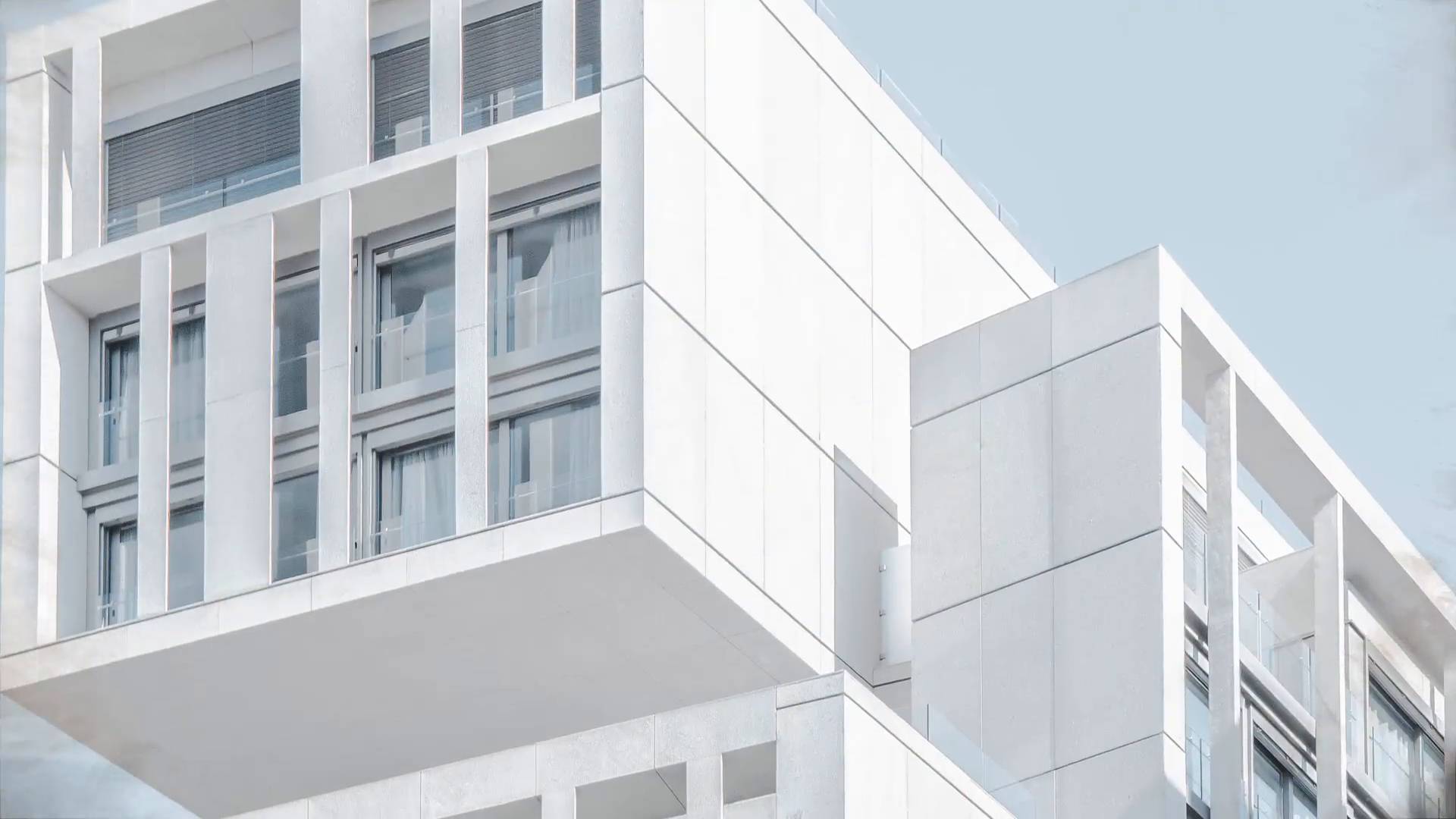 Del mismo autor de Ink Transitions (Transiciones de tinta) aquí tienes 30 transiciones de pincel para utilizar en Final Cut Pro X o Apple Motion 5. Con esta plantilla, puedes añadir fácilmente transiciones de pintura a tu proyecto de video. Incluye controles para voltear las transiciones y añadir una sombra.
¿No encuentras lo que necesitas en este paquete o estás buscando algo diferente? Entonces prueba este conjunto alternativo de transiciones de pintura.

Estas transiciones de papel rasgado son para utilizar en Final Cut Pro X o Apple Motion 5. Incluye controles fáciles de usar en Final Cut Pro que te permiten voltear las transiciones, ajustar las sombras y ajustar el contraste
Este conjunto incluye 14 transiciones rasgadas y «wipes» (transiciones con formas especiales). Estas transiciones con estilo «grungy» se pueden usar para simular papel, tela, agujeros rasgados, avance para una nueva escena, etc. Cada clip tiene un canal alfa y un luma mate al que puedes añadir las sombras en la parte superior de tu grabación de video.
Anamorphic Lens Flare & Light Transition Bundle es un paquete de elementos de metraje de archivo ideal para videos musicales, películas, comerciales o cualquier otro formato de medios; se aplica fácilmente como una superposición a cualquier grabación de video o metraje. Todos los elementos han sido filmados con lentes de primera clase sobre negro. Utilízalo de manera individual para filtrar tu metraje o combina y mezcla diferentes destellos para crear el tuyo y añadir un valor de producción de alta calidad a tus videos.
Este paquete incluye 36 transiciones sofisticadas de bokeh. Simplemente importa los archivos, coloca el metraje bokeh sobre tu grabación de video y selecciona un modo de fusión aditiva (Pantalla, Añadir, Multiplicar o Superponer).
¿Quieres que se sientan como si estuvieran bajo el agua o flotando en el espacio? Esta colección de destellos cáusticos es lo que necesitas.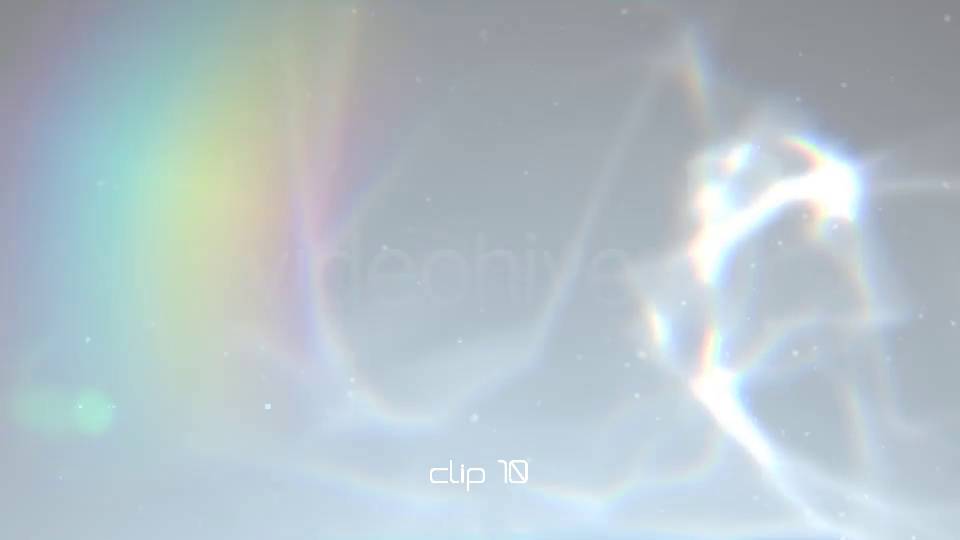 Un conjunto de diez transiciones rápidas y con estilo «grunge» hechas a mano a partir de escaneos de viejas películas fotográficas de 35 mm dañadas, listas para ser utilizadas en cualquier programa de composición o NLE. Simplemente importa el metraje, colócalo sobre el tuyo y utilízalo con modos de fusión aditivos (se recomienda el modo Pantalla).
Mira también: 10 superposiciones con estilo «sucio»

Elige el paquete de 20 transiciones con efectos «film burn». Simple, se ve impresionante y es fácil de utilizar.

 10. Hold Frames (fotogramas congelados)
Esta plantilla de Apple Motion es un poco más compleja que el resto de los elementos de nuestra lista, ¡pero vale la pena! Utiliza un «fotograma congelado» para añadir títulos de reparto o anunciar un cambio de escena. Publicable para FCPX, completamente personalizable en Motion. Fácil de editar y utilizar, fácil de personalizar, no se requieren plugins.
Want a weekly email summary?
Subscribe below and we'll send you a weekly email summary of all new Photo & Video tutorials. Never miss out on learning about the next big thing.
Sign up
Melbourne, Australia
Design without limits: Inspiring and ready-to-use templates, fonts, add-ons, and assets. Unlimited downloads for a single monthly fee.
Looking for something to help kick start your next project?
Envato Market
has a range of items for sale to help get you started.