Read Time:
6 mins
Languages:
Si estás pensando en empezar un canal de YouTube o si estás listo para actualizar tu intro actual, estas plantillas Final Cut pueden ayudarte a crear intros para YouTube con estilos profesionales en poco tiempo.
Las mejores plantillas de intros de YouTube para FCPX
Final Cut es un excelente software de edición no lineal para editar tu contenido; crear intros dinámicas para tus vídeos nunca había sido más sencillo. Envato Elements, el servicio de suscripción con descargas ilimitadas, tiene una impresionante selección de plantillas Final Cut Pro que podrás utilizar fácilmente para acelerar tu producción de principio a fin. En este resumen, veremos 10 interesantes intros Final Cut Pro que mantendrán la atención del público y le darán un toque de diseñador a tu canal.
Esta plantilla de intro, con estilo grunge y efectos de distorsión, es una forma dinámica de promocionar tu canal de YouTube. Está diseñada para presentar tu logo rápidamente y con mucho estilo. Intro de logo con efectos de distorsión es fácil de usar e incluye un vídeo tutorial para ayudarte con la edición.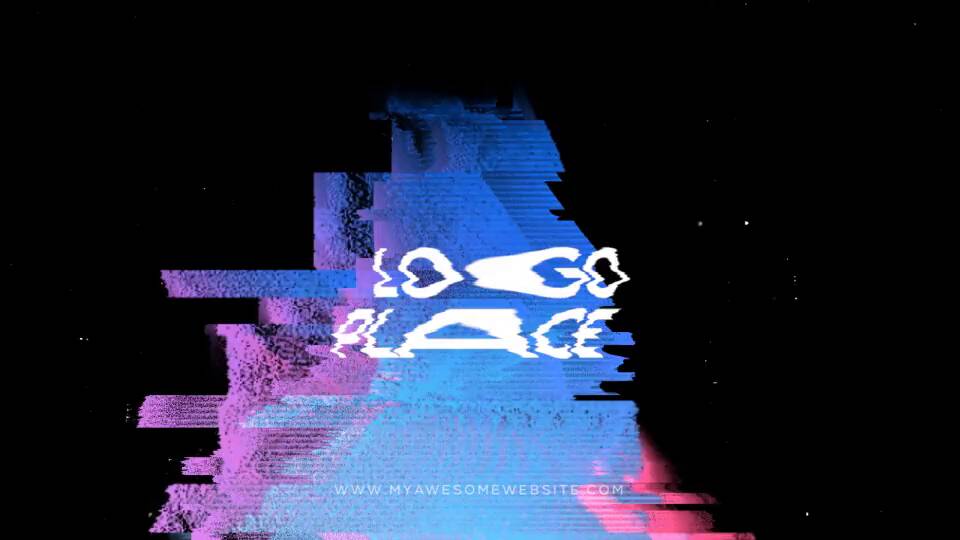 Si tu canal está centrado en la moda, la intro de tus vídeos de YouTube debe estar a la moda. Intro de YouTube moderna es un ejemplo perfecto. Es una plantilla Final Cut Pro llena de movimientos dinámicos y elementos visuales que puedes personalizar para adaptarlos a tu contenido y marca, y así crear intros para YouTube increíbles.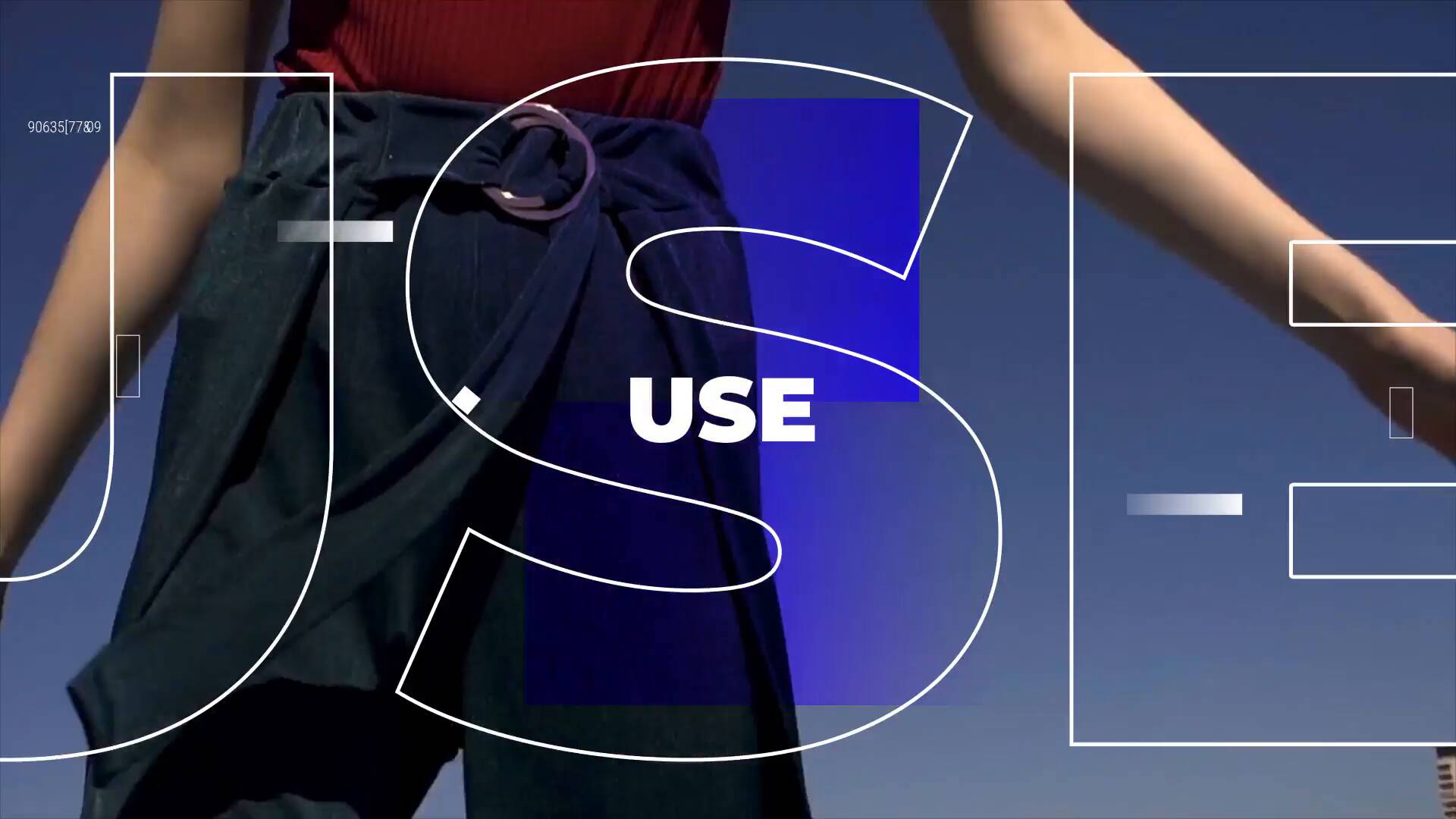 Utilizar fuentes en negrita y palabras como máscaras de imagen es una excelente tendencia de diseño a seguir para crear intros Final Cut Pro para YouTube. Puedes probarla con Intro tipográfica. Presenta los detalles de tu canal o vídeos con esta ingeniosa plantilla Final Cut Pro.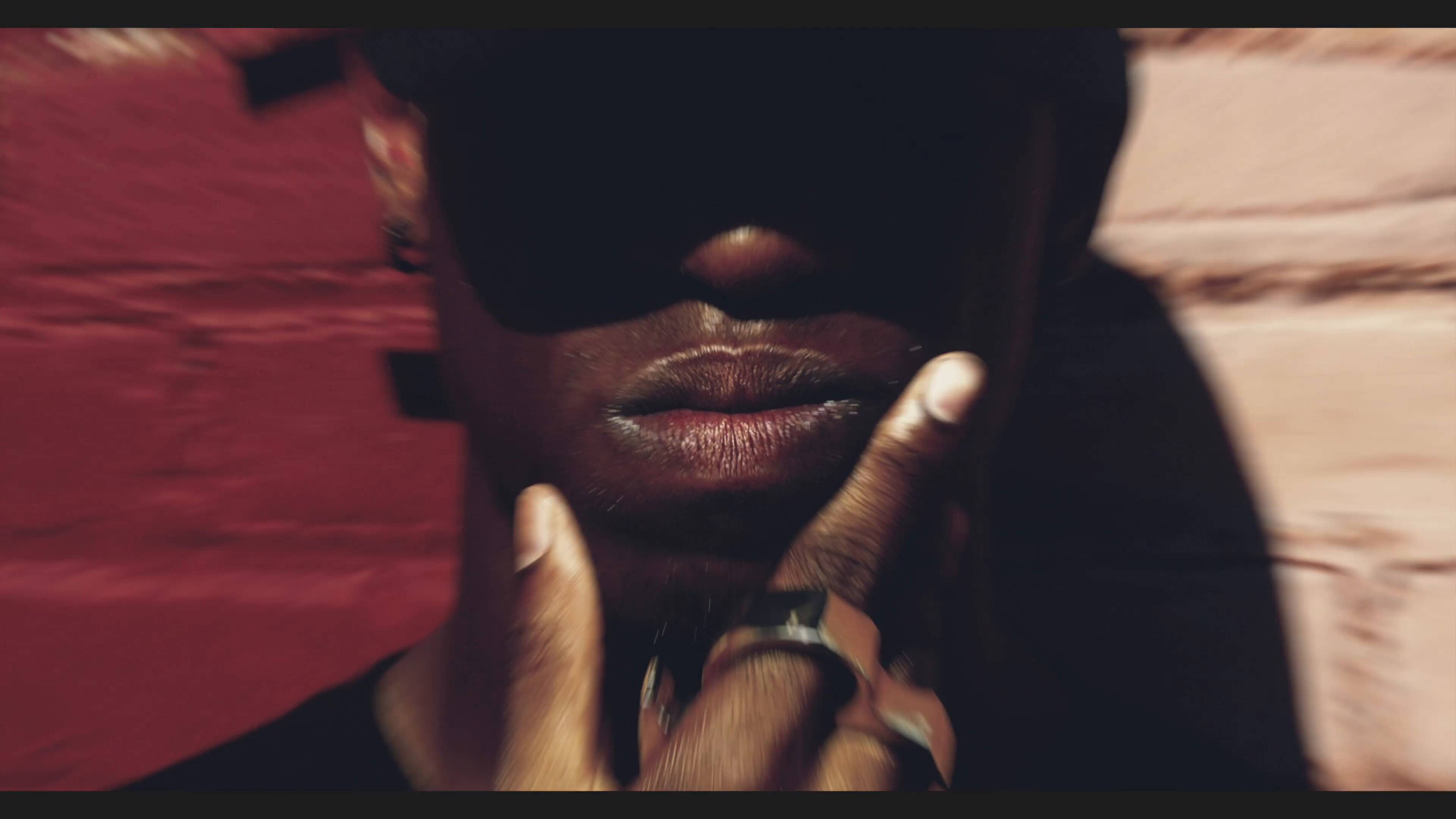 La plantilla Intro de YouTube con tipografía en negrita permite controlar los colores, las formas y utilizar cualquier fuente que prefieras. Esta intro Final Cut Pro se centra en el texto, con 40 marcadores de posición de texto y 30 espacios para elementos multimedia. También es una plantilla perfecta para tu Instagram, ya que viene con un formato de «resolución para Instagram», es decir; en formato cuadrado, retrato y listo para IGTV. Además, incluye un archivo de ayuda y un vídeo tutorial.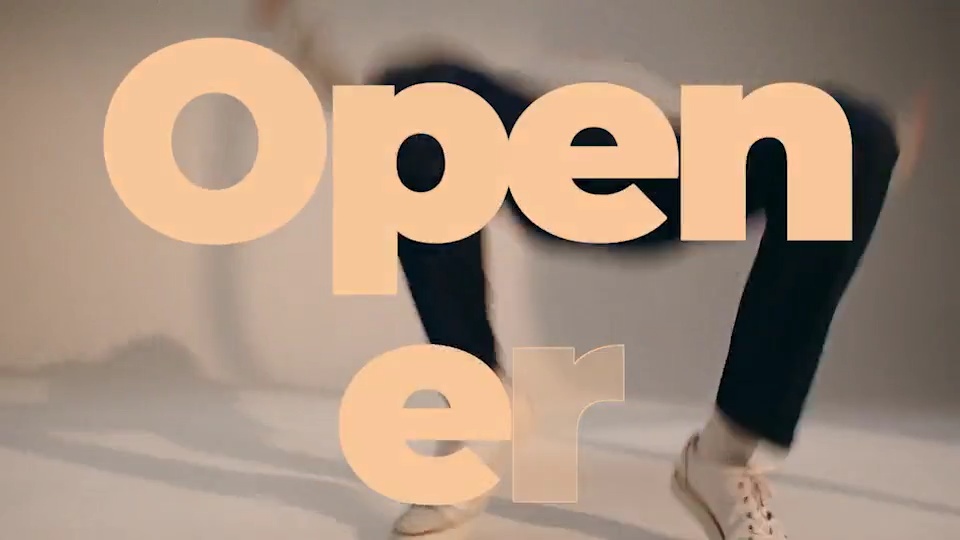 Intro de YouTube sencilla tiene una estructura modular y fácil de usar que te permite personalizar fácilmente la plantilla a tu gusto. Es una impresionante intro Final Cut llena de detalles y encanto. Úsala para mejorar la calidad de tus producciones y establecer el tono de tu contenido.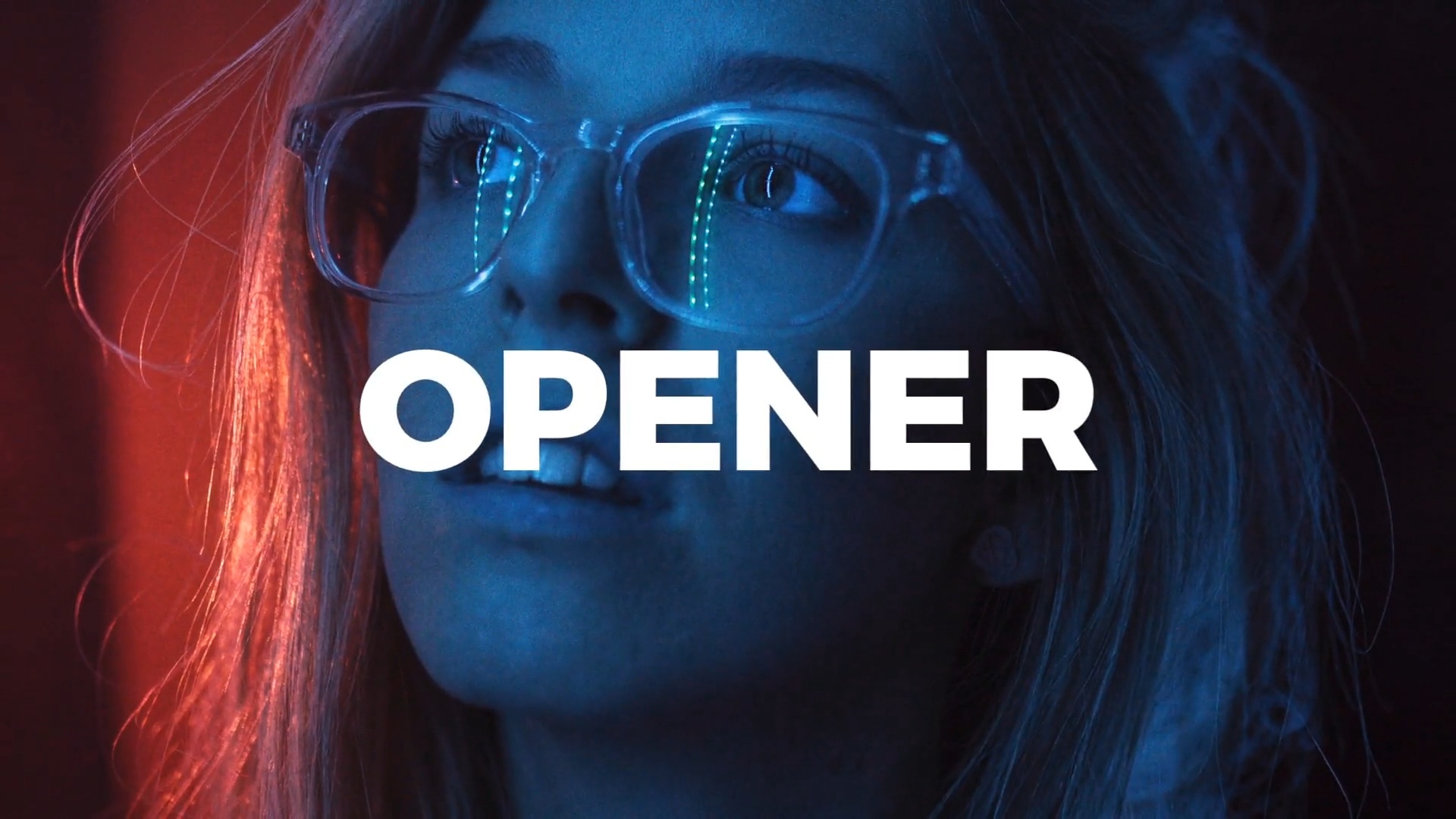 Esta es una moderna intro Final Cut con tipografías bien diseñada, basada en un esquema de colores contrastantes y transiciones dinámicas para hacer crear intros que tengan un estilo moderno y llamativo.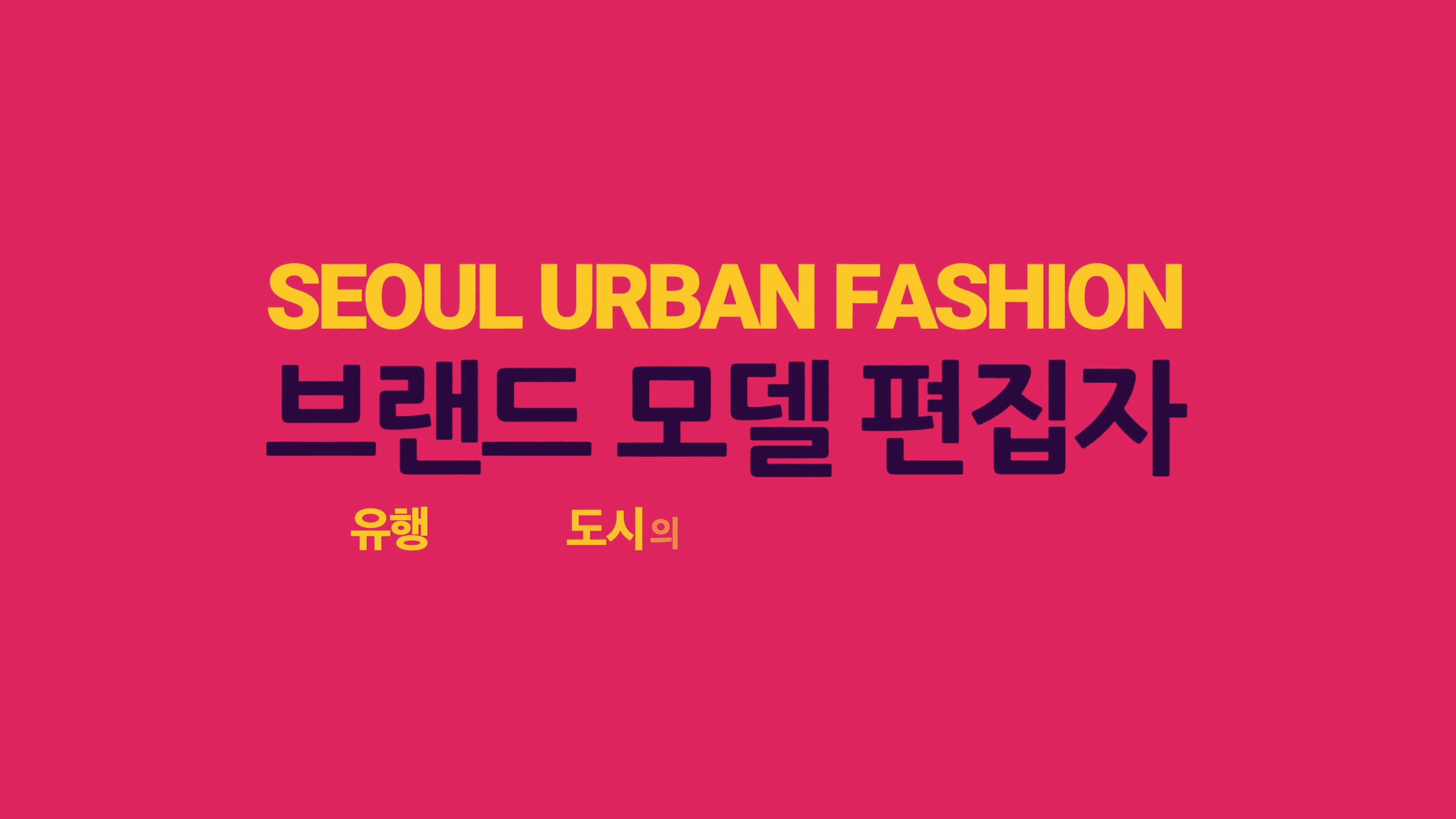 Una plantilla Final Cut Pro con hermosas transiciones y llamativas overlays translúcidas. Intro de YouTube para el sector moda añade texturas y fugas de luz a tu metraje para darle un brillo profesional. Podrás personalizar todos los parámetros fácilmente dentro de FCPX y viene con un excelente tutorial para ayudarte a configurarla.
Hoy en día, los efectos de distorsión (glitch) son bastante populares y esta plantilla para intro incluye numerosas transiciones listas para usar que podrás modificar a tu gusto. Podrás utilizar más de 50 marcadores de posición para todos tus elementos multimedia y textos, y crear una intro emocionante para tu canal, teniendo la libertad de cambiar la duración y editar todos los parámetros para que puedas conseguir exactamente lo que quieres con tu intro.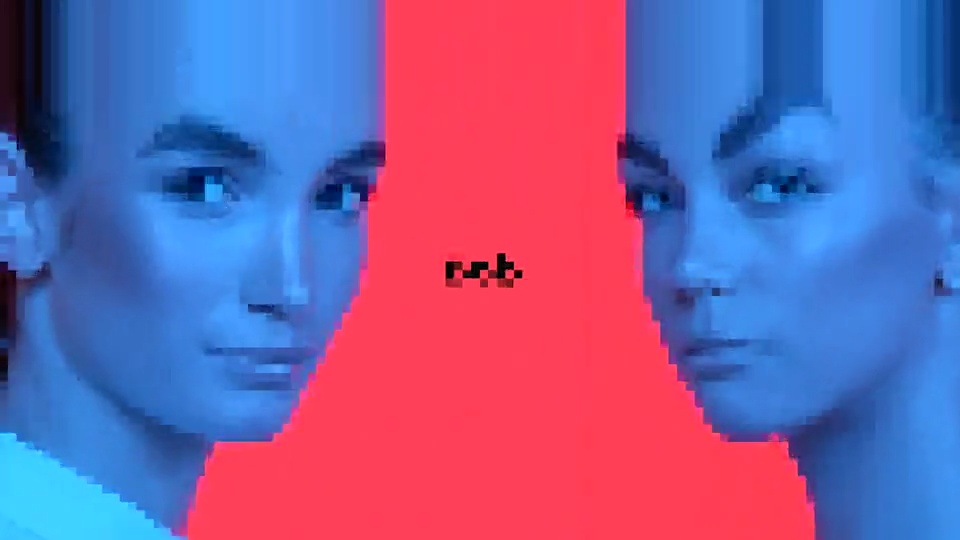 Intro rítmica es una intro nítida y creativa con un enfoque en la tipografía en negrita y el diseño minimalista. Esta plantilla de intro es perfecta para tu contenido más enérgico, ya sea sobre la vida en la ciudad, la moda o un vlog de viajes.
Intro de YouTube de estilo urbano con efectos de distorsión es una plantilla sofisticada y moderna con maravillosas transiciones y efectos de distorsión. Esta plantilla para intro te ofrece una gran libertad al permitirte modificar las velocidades, las duraciones y las posiciones, así como cambiar los parámetros de los efectos y mucho más. Crea intros para YouTube con estilos modernos para tu canal con esta fantástica plantilla Final Cut Pro.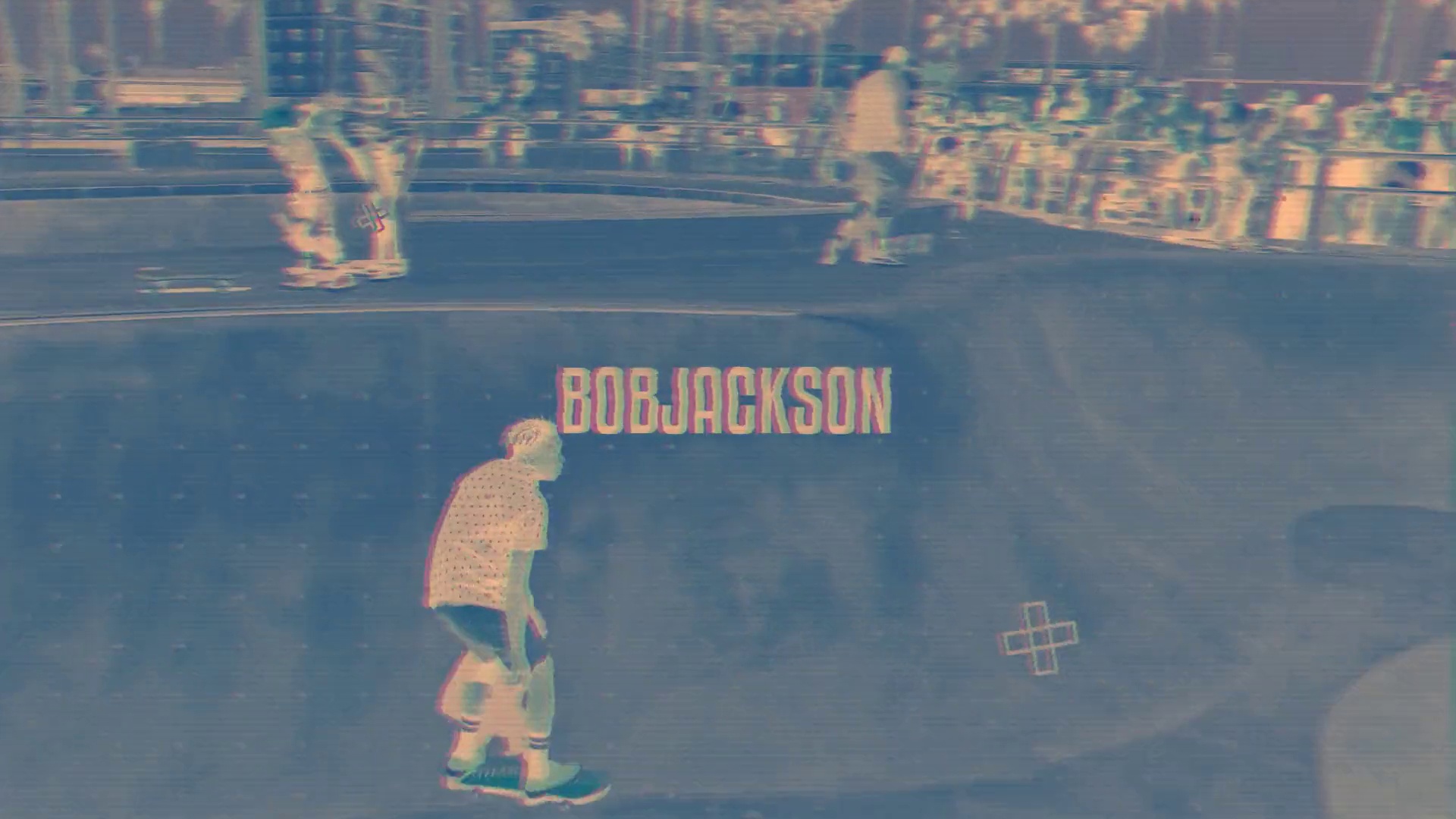 Esta sería una excelente secuencia de apertura para tu canal de YouTube si estás buscando un toque clásico. Tiene 7 espacios para imágenes/vídeo y 9 marcadores de texto que puedes modificar para que se adapten a tu estilo. También, incluye un vídeo tutorial fácil de entender.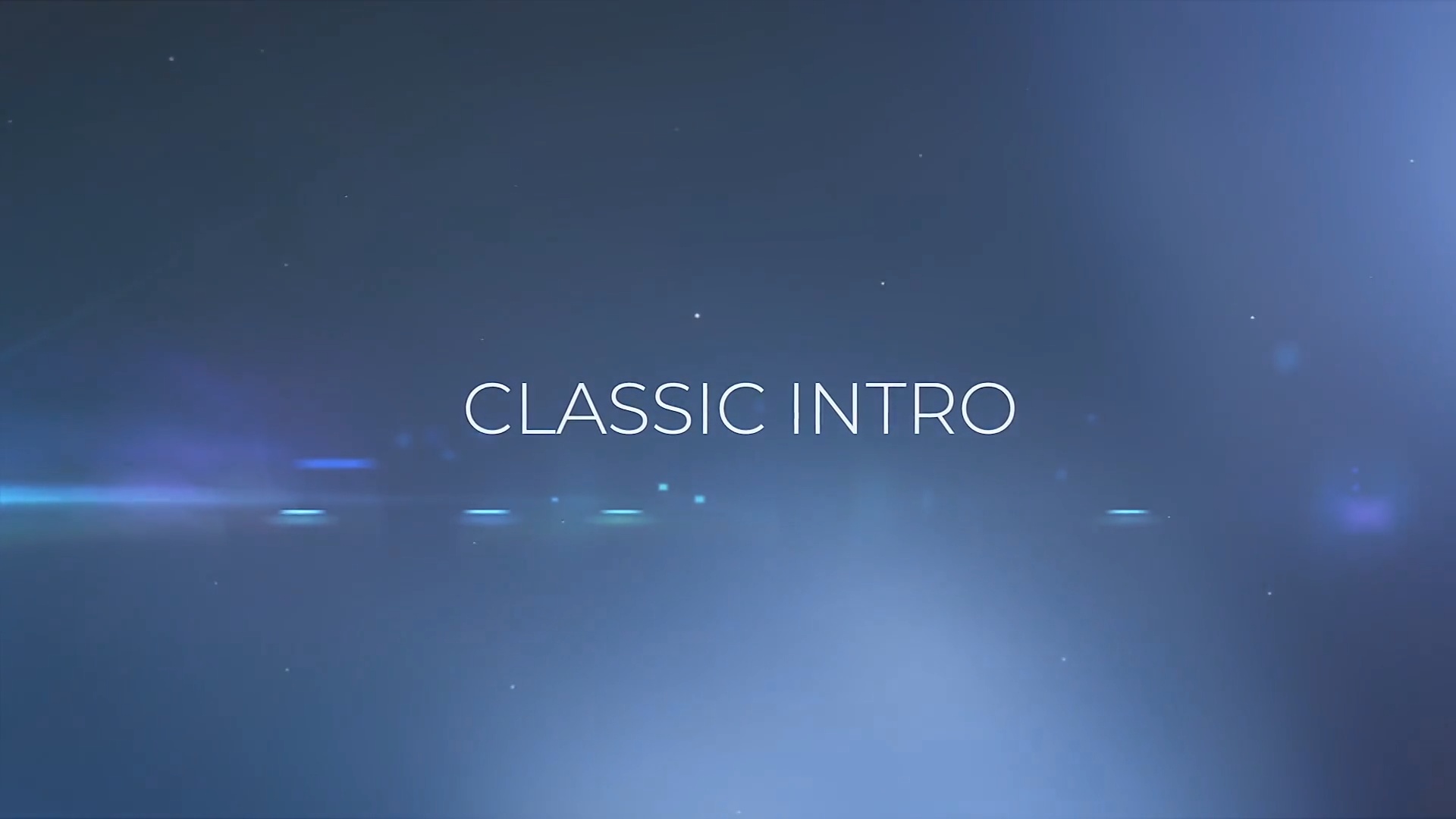 Intro de YouTube con tipografías es una interesante intro para FCPX centrada en la tipografía. Podrás crear una intro impresionante con sus más de 15 marcadores de posición de medios y con su diseño que te permitirá personalizar rápida y fácilmente el aspecto a tu gusto.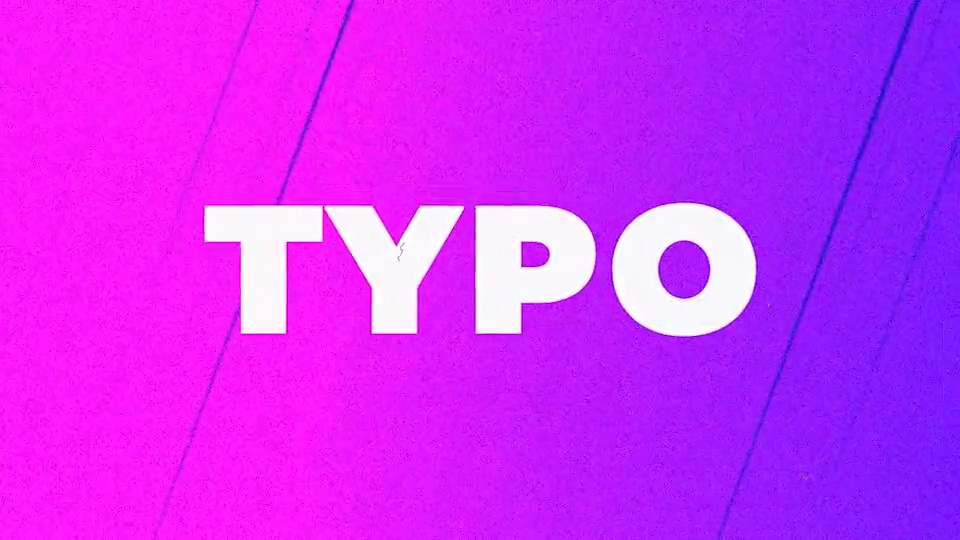 Intro VHS para FCPX es una moderna intro Final Cut Pro con efectos de distorsión inspirados en las cintas VHS, está llena de transiciones, efectos y títulos listos para usar. No es el recurso para Final Cut más personalizable, pero se puede editar aún más en Apple Motion 5. Intro VHS viene con un útil vídeo tutorial para guiarte en el proceso.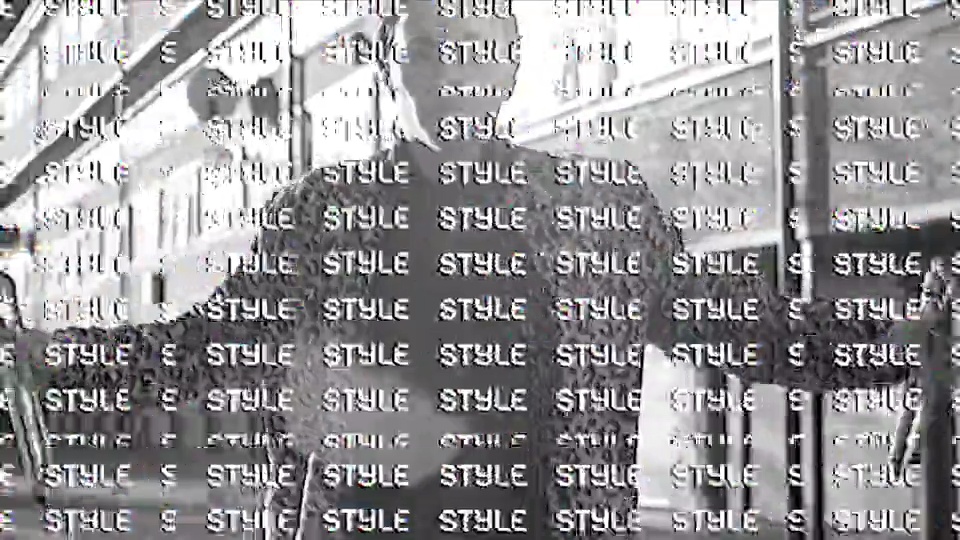 Corta y encantadora, Intro de YouTube es una buena manera de empezar tus vídeos con el pie derecho. Incluye transiciones geniales y animaciones llamativas. Esta descarga también incluye elementos adicionales útiles como un outro, una plantilla de recordatorio para suscripción a YouTube y de seguimiento en Instagram.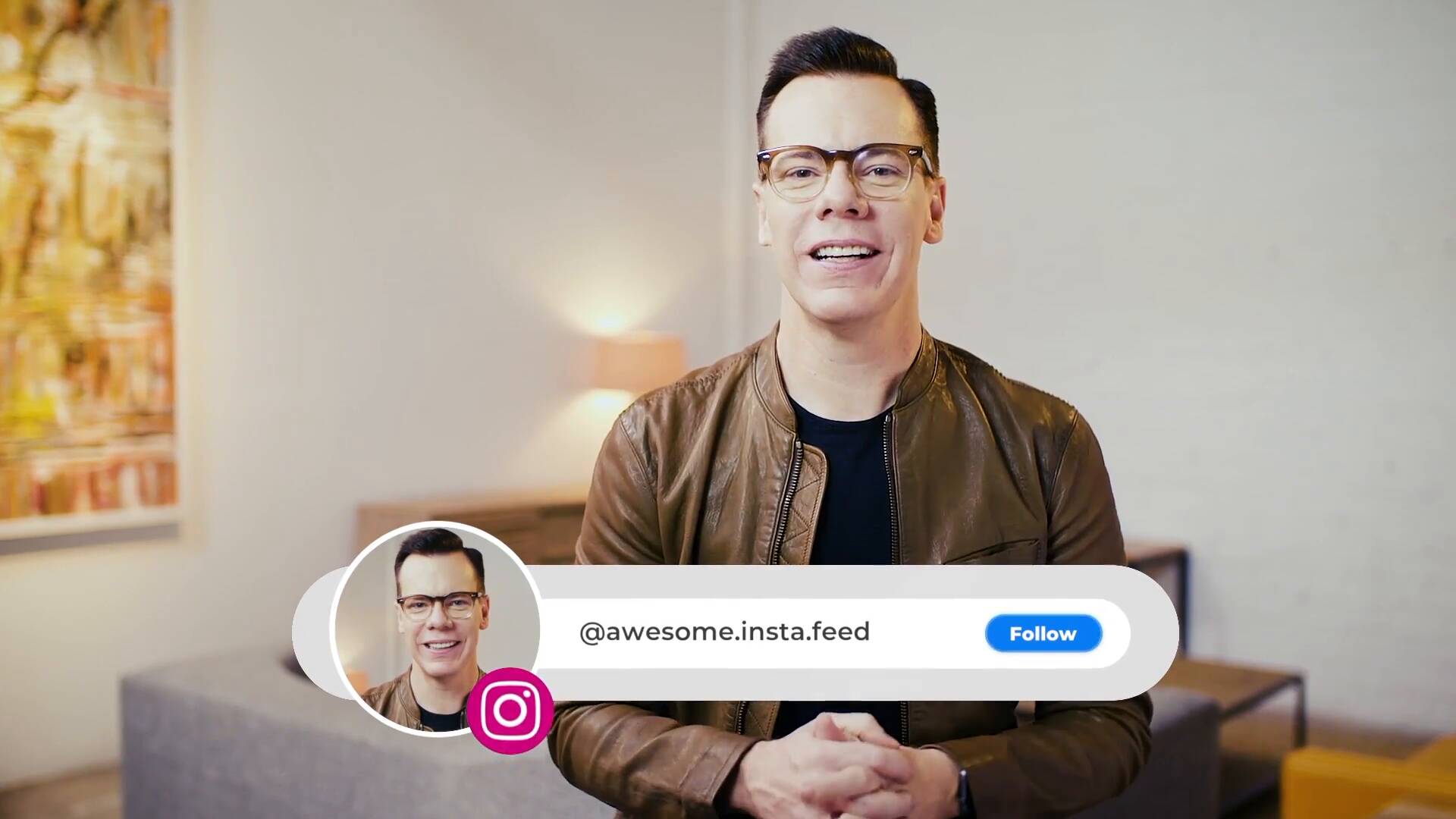 Captura perfectamente la acción en el campo de juego con Intro deportiva. Las transiciones rápidas y las tomas llenas de acción de esta intro Final Cut Pro complementarán tu contenido. Viene en full HD y es fácil de editar con la función de arrastrar y soltar.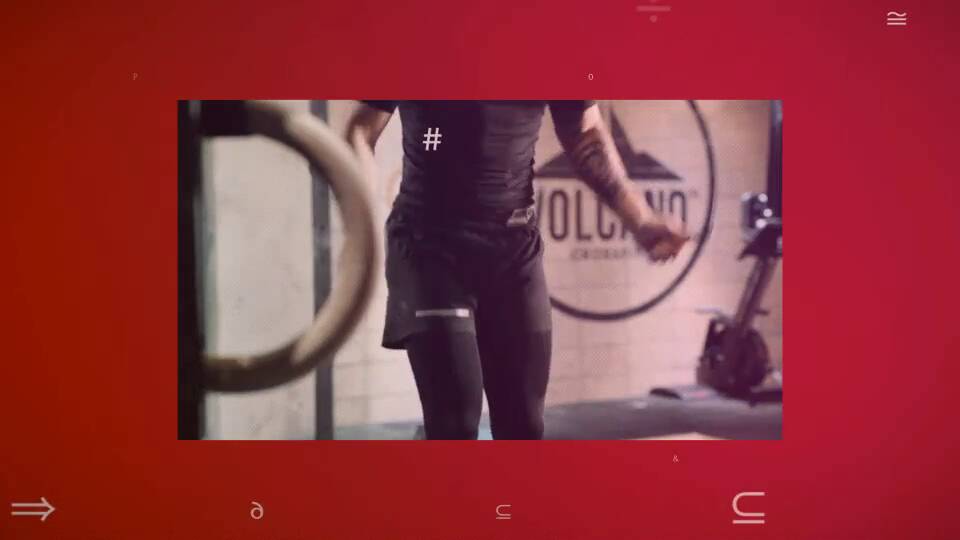 ¡Espero que este artículo te haya resultado útil! ¡Asegúrate de visitar Envato Elements para ver más plantillas de Final Cut Pro y llevar tu trabajo a otro nivel!
Más recursos de Envato
¿Quieres mejorar tus vídeos de YouTube o aprender más sobre vídeo marketing? Entonces échale un vistazo a estos recursos útiles directamente de Envato.
Más plantillas de Final Cut Pro para proyectos creativos
Lo más probable es que necesites algo más que plantillas de intros para tus proyectos. Por eso, el equipo de Envato Tuts+ ha recopilado algunos de los recursos más útiles que podrías utilizar en tus vídeos. Descubre algunos de ellos en los siguientes links.
Potencia tus habilidades de vídeo marketing con la guía de Envato
Potencia tus habilidades de vídeo marketing con nuestra guía completa. Aprenderás sobre vídeo marketing de principio de modo que, ya seas principiante o un profesional, adquieras algunas habilidades útiles para mejorar tu próximo vídeo.
Descarga vídeo, música y plantillas gratuitos en Mixkit
Visita Mixkit y consigue vídeos de stock gratuitos, música de stock gratuita y plantillas gratuitas para Adobe Premiere Pro.
Aprende más sobre Final Cut Pro en Envato Tus+
Final Cut Pro es un programa de edición poderoso si sabes cómo sacarle el máximo provecho. Refresca tus conocimientos o aprende cómo empezar con las guías y los tutoriales de Envato Tuts+. Aquí hay algunos con los que puedes empezar.
Produce vídeos con gráficos animados en línea con Placeit
Placeit es un generador de vídeos en línea que incluye plantillas con gráficos animados diseñadas profesionalmente.
Envato Elements: descargas ilimitadas
Envato Elements ofrece millones de artículos de stock: imágenes, música, videoclips, fuentes, plantillas de proyectos de vídeo para After Effects, Premiere Pro, Final Cut Pro y Motion, y cursos creativos de Envato Tuts+, todo con una sola suscripción. Descarga todos los recursos que quieras por un precio mensual mínimo.
Weekly email summary
Subscribe below and we'll send you a weekly email summary of all new Photo & Video tutorials. Never miss out on learning about the next big thing.
Update me weekly
Translations
Envato Tuts+ tutorials are translated into other languages by our community members—you can be involved too!
Translate this post
Powered by
Looking for something to help kick start your next project?
Envato Market
has a range of items for sale to help get you started.