¿Eres un cocinero estrella, una maravilla del maquillaje o un viajero incurable? Cualquier habilidad que tengas para compartir, fascina y cautiva a tus espectadores con un videotutorial conciso y fácil de seguir. Aquí están algunos consejos sobre cómo tener éxito con el tuyo.
¿Qué es un videotutorial?
Podrías querer mostrarle a tu audiencia cómo hacer o elaborar algo, o quizá darles algunos consejos prácticos sobre algo, ya sea como estudiar, como dar motivación o sobre acondicionamiento físico. Aquí es donde un videotutorial sería perfecto, puedes usar una mezcla de metraje, imágenes y texto para crear algo que genere interés en tus espectadores.
¿Cómo puedo hacer un videotutorial?
¡No hay una buena o una mala manera! Podrías querer invertir en algo de equipo, como una cámara e iluminación, o podrías querer grabar tu videotutorial en tu teléfono. Aquí están algunos consejos para que se aprecie y escuche de la mejor manera.
Prueba una plantilla
Las plantillas son una brillante forma de lograr que algo se vea profesional, mientras se hace fácil y rápido. Si las plantillas para software popular como Adobe Premiere Pro y After Effects no son realmente para tí, entonces podrías querer probar Placeit, donde tienes todo lo que necesitas, en el mismo sitio web.
Aquí está un breve sumario de lo que puedes esperar, usando la plantilla de Placeit "Tutorial Paso a Paso del Creador de Slideshow para Mejorar la Productividad".
Este es el diseño que verás cuando abras la página de la plantilla:
Las fuentes y el texto están a la izquierda; los efectos, colores e imágenes están a la derecha y cada diapositiva se muestra en la parte inferior, con la opción de agregar más si necesitas.
Cambia tu primera diapositiva para presentar tu video.
He cambiado el color de verde a azul, agregado las palabras 'Tutorial Video' como título, y cambiado el fondo de plantas a una bonita escena de agua tratando de hacer alusión a la filosofía zen para combinar con los nuevos colores.
Pulsando Preview Slide (Vista previa de diapositiva) en la parte superior te permitirá ver los cambios realizados hasta ahora en esa diapositiva, con Preview Full Video (Vista previa del Video Completo), como se espera, te permite previsualizar el proyecto completo hasta ese momento. Puedes usar el video de stock e imágenes proporcionadas o puedes subir las tuyas.
Algo un poco frustrante es que tienes que volver a seleccionar tus colores para cada diapositiva. Aquí está una solución para ello: puedes preparar una diapositiva cómo la quieres, luego posicionarte sobre ella y pulsar duplicate slide (duplicar diapositiva) y luego hacer cambios en ella.
Recuerda agregar tu logo y/o marca y cosas como detalles de contacto y tu sitio web para que tus seguidores sepan donde pueden encontrar más contenido estupendo.
Aquí está una demostración de cómo se podría ver.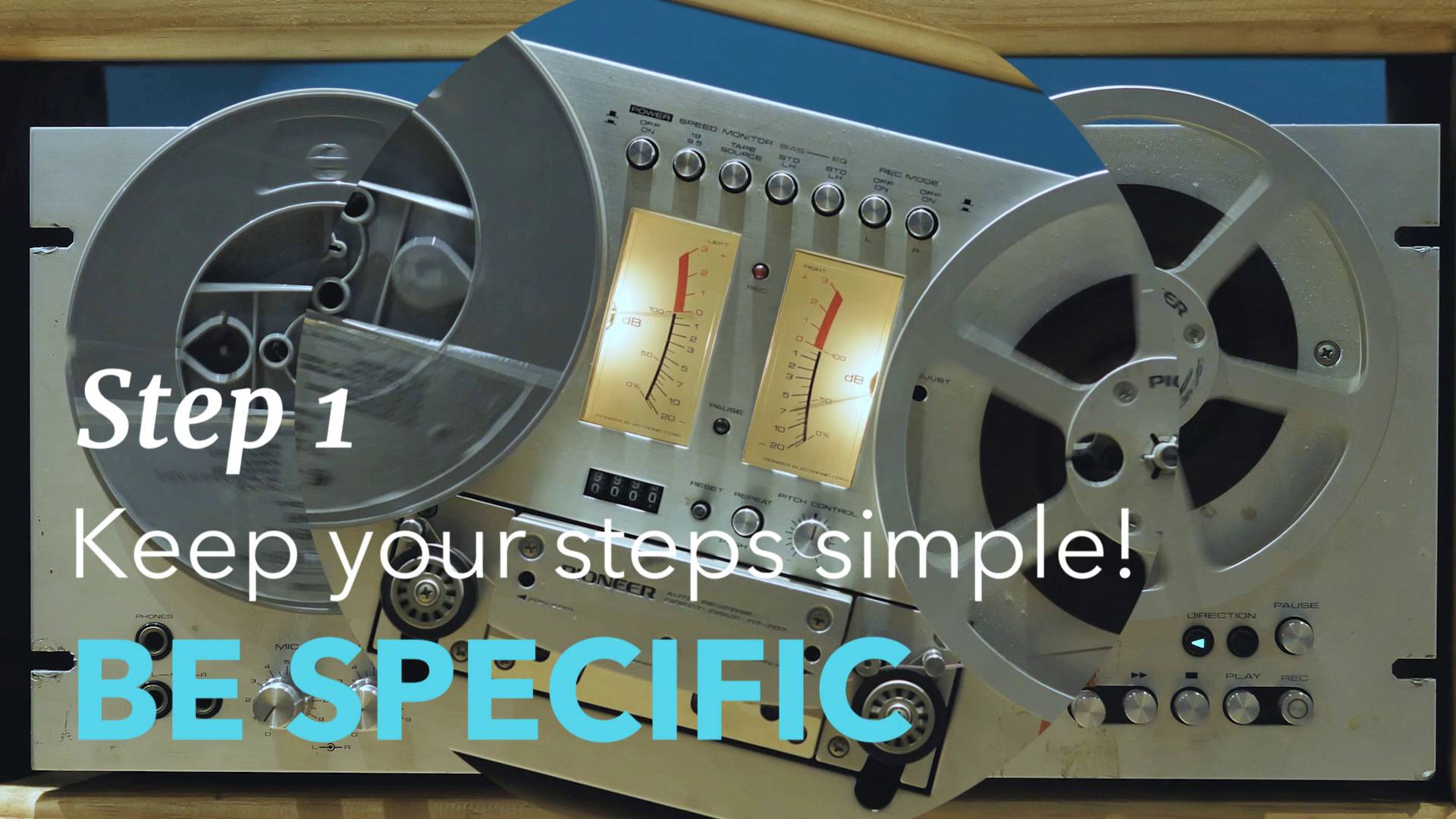 Puedes comprar plantillas individualmente, o suscribirte a Placeit y usar tantas como quieras. Por qué no pruebas una de las otras plantillas para tutoriales.
Más magníficas plantillas de Placeit para probar
Want a weekly email summary?
Subscribe below and we'll send you a weekly email summary of all new Photo & Video tutorials. Never miss out on learning about the next big thing.
Sign up
Photographer and writer based in north east England.
Marie Gardiner is a writer and photographer from the North East of England. After gaining her degree in Film and Media, Marie worked in the media industry, before leaving to set up the business she runs with her partner: Lonely Tower Film & Media. As well as writing about visual practices like photography and video, Marie is also the author of Sunderland Industrial Giant (The History Press, 2017) and Secret Sunderland (Amberley Publishing 2019). Her photographic work focuses on landscapes and industrial ruins, particularly those of the North Pennines as she continues to work on her long-form documentary project Changing Landscapes.
Scroll to top
Looking for something to help kick start your next project?
Envato Market
has a range of items for sale to help get you started.