Marie Gardiner
Cinco nuevos y emocionantes artículos para Adobe After Effects disponibles en Envato Market

No importa si eres un profesional experimentado o solo te dedicas a los vídeos, es tentador buscar lo que ya es popular. ¡Todos lo hacemos! Pero cuidado: si pasas demasiado tiempo buscando lo que es seguro, puedes perderte nuevas posibilidades y tendencias emergentes.

En esta serie mensual cubrimos cinco nuevos elementos de After Effects para los creadores de vídeo, incluyendo plantillas, kits, elementos, guiones o secuencias, cualquier cosa que creamos que es justo lo que necesitas para dar un impulso a tu producción. Los artistas que están detrás de estos elementos están abriendo un nuevo camino creativo, ¿por qué no te les unes?
También puedes consultar los rankings completos en Envato Market en cualquier momento.
1. Intro - Plantilla de proyecto de presentación de diapositivas

Nuestra primera novedad es una plantilla de introducción genial y llena efectos de fallos de x_studio. Este pase de diapositivas viene lleno de características opcionales como fugas de luz, efectos de distorsión de película y un cambio a blanco y negro. El tiempo de renderización es rápido y es fácil cambiar el texto, las imágenes y el vídeo. Si quieres usar las mismas fuentes, música y vídeos que se usan en el ejemplo, los enlaces a todos ellos vienen con la descarga.
Este es un hermoso título animado en alta definición establecido por Heyalisa. Este es un proyecto elegante, lleno de estilo y bien organizado que no necesita ningún plugin extra para su uso. Las fuentes son gratuitas y se incluye sus enlaces en la descarga, así como un práctico tutorial en vídeo para guiarte en el uso del proyecto.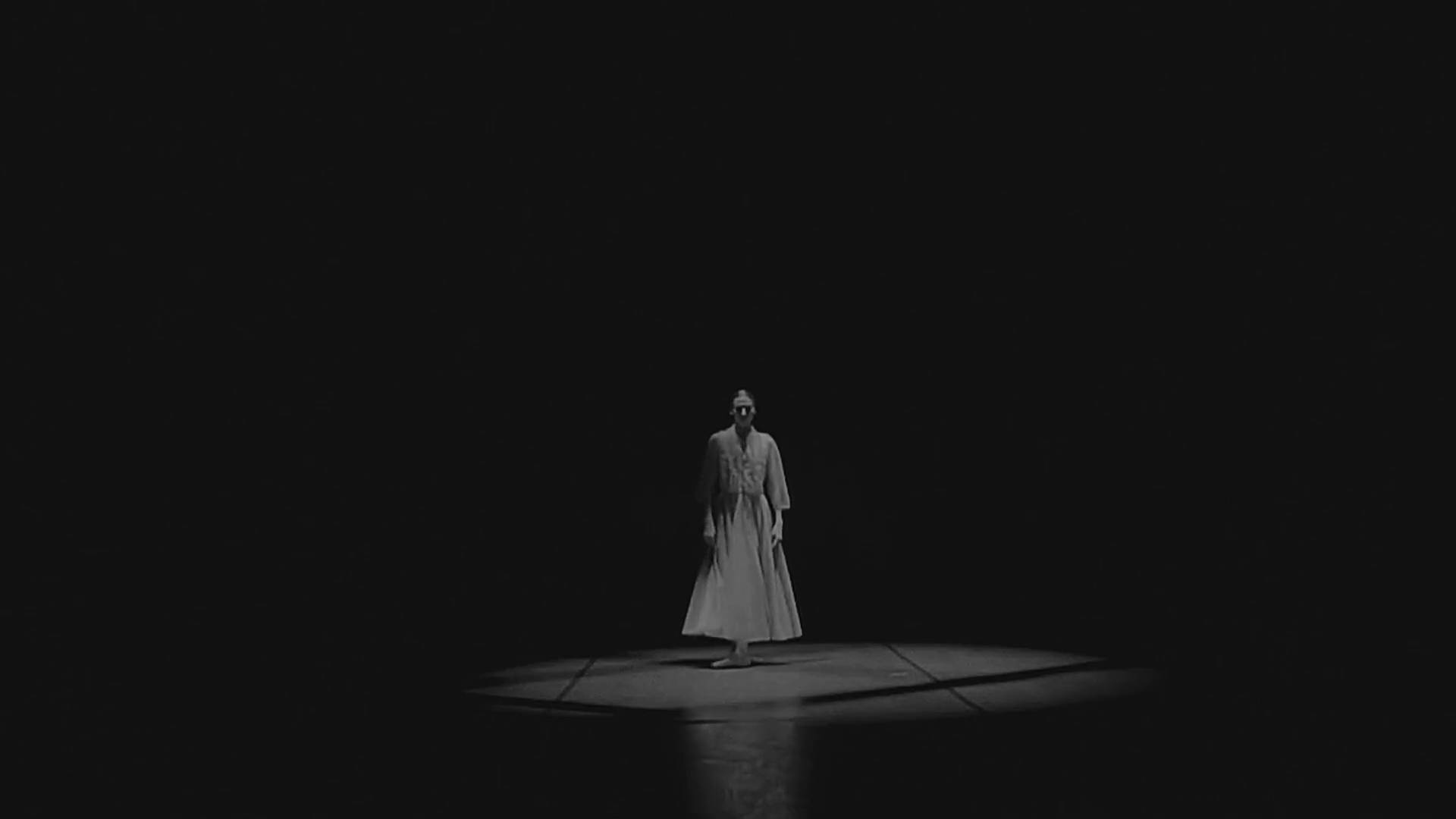 El Intro de logotipo es nuestro número 3 este mes, creado por Gimho. Añade estilo a tu logo dándole la introducción que se merece. La descarga de la intro del logotipo viene en 4k y en resolución Full HD e incluye 5 opciones diferentes. Se incluyen efectos de sonido y hay un controlador de color para las formas, para que puedas adaptarte a ellas.
Un opener (intro) rápido y moderno hecho por BLAQMATRIX. Hay 39 marcadores de posición para el texto y 15 escenas diferentes para elegir, así que tendrás muchas opciones para hacer que tu proyecto se vea como tú quieres. No necesitas ningún plugin para poder usar esta descarga y viene con un archivo de ayuda en PDF en caso de que la necesites.
5. Opener de tinta acuarela - Plantilla del proyecto de presentación de diapositivas

El Opener de tinta acuarela es una presentación de diapositivas fácil de personalizar de motiongray, es perfecto para cualquier vídeo promocional, álbum fotográfico o simplemente para mostrar un portafolio. Hay 24 marcadores de posición de medios y 20 para texto y no necesitarás ningún plugin para usar esta descarga.
Los 5 mejores del mes pasado
En caso de que te lo hayas perdido, puedes ver nuestros cinco nuevos artículos más destacados de diciembre de 2017:
Es una impecable y moderna presentación de diapositivas de D-Music. Posee una resolución de 4K y es totalmente personalizable. Esta pieza captó nuestra atención porque se disparó en los rankings de nuevos artículos con 100 ventas en menos de un mes. ¡Una que definitivamente debes ver!

¡Ahora veamos recursos para hacer videos navideños!
2. Navidad - Opener animado para las fiestas
Es ideal si deseas usarla como herramienta para promocionar una empresa, producto o servicio. La animación es engañosamente flexible: puedes cambiar el cielo, la ropa de Santa Claus, y controlar la nieve y las partículas también.
3. Navidad - Opener cinematográfico para las fiestas

Navidad, es una cálida y clásica tarjeta de felicitación cinematográfica hecha por MotionPhysix. Escribe el texto que quieras, agrega tu logo, y tendrás la herramienta de marketing perfecta para ganar puntos con tus clientes o clientes potenciales. Hay ocho escenas únicas entre las que puedes elegir y la descarga viene con un manual de ayuda en PDF en caso de que necesites asesoría.
Una encantadora y festiva descarga creada por F-I, Presentación de diapositivas navideñas te ofrece cuatro opciones de duración diferentes. A medida que la duración aumenta, también lo hacen los marcadores de posición, de modo que puedes elegir tanto o tan poco contenido como quieras para adaptarlo a tu proyecto. Se incluye un enlace a la fuente gratuita, así como a la música utilizada en la muestra.
5. Navidad - Plantilla de tarjeta de vídeo

NenadVFX ha creado una elegante tarjeta de felicitación de ricos colores, ¡que cierra con broche de oro nuestra lista! Podrás modificar el texto, los colores, las luces y las partículas fácilmente sin necesidad de plugins adicionales. Hay un enlace a la fuente incluida en la descarga y un tutorial en PDF que te ayudará a crear la tarjeta de felicitación perfecta.
Las 5 novedades más destacadas de meses pasados
Noviembre de 2017

¡Nos vemos el mes que viene en nuestro top 5!

Esperamos que hayas disfrutado de nuestro resumen de este mes y que hayas encontrado nuevos proyectos que quieras probar. Recuerda volver el próximo mes y ver qué nuevas gemas hemos descubierto en Envato Market.
Want a weekly email summary?
Subscribe below and we'll send you a weekly email summary of all new Video tutorials. Never miss out on learning about the next big thing.
Sign up
Photographer and writer based in north east England.
Marie Gardiner is a writer and photographer from the North East of England. After gaining her degree in Film and Media, Marie worked in the media industry, before leaving to set up the business she runs with her partner: Lonely Tower Film & Media. As well as writing about visual practices like photography and video, Marie is also the author of Sunderland Industrial Giant (The History Press, 2017), Secret Sunderland (Amberley Publishing 2019), and Celebrating Sunderland (Amberley Publishing 2023). Her photographic work focuses on landscapes and industrial ruins, particularly those of the North Pennines as she continues to work on her long-form documentary project Changing Landscapes.
Looking for something to help kick start your next project?
Envato Market
has a range of items for sale to help get you started.