André Bluteau
En este artículo le echaremos un vistazo a diez de las más destacadas plantillas de Apple Motion diseñadas por los artistas de Envato Elements y Envato Market. Esta plantilla te ofrece gráficos animados profesionales, los cuales impulsarán a casi cualquier producción de video, ya sea para un canal de YouTube o para una próxima película.
Las 5 mejores plantillas para Apple Motion de Envato Elements (descargas ilimitadas)
Envato Elements es una enorme fuente de recursos creativos que incluyen cientos de plantillas de alta calidad para Final Cut Pro y Apple Motion. Puedes descargar recursos ilimitados con tu suscripción, incluyendo una extensa biblioteca de herramientas de edición y plantillas, cursos aquí en Tuts+, además de un gran catálogo de fotografías, videos de stock, gráficos y música. Todos estos recursos contribuirán a que tu flujo de trabajo sea más eficiente y que la calidad de tu trabajo sea de primera categoría.
Hay algo muy satisfactorio en una plantilla con un diseño sencillo y elegante y una estructura modular. Esto se debe a que ha sido diseñada teniendo en mente una óptima personalización. Intros de estilo sencillo es un elemento adicional sumamente necesario que puede ser modificado fácilmente para adaptarse a tu estilo. Incluye actualizaciones gratuitas y tutoriales para asegurar que dispongas de todo lo que necesitas para comenzar a crear nuevas intros.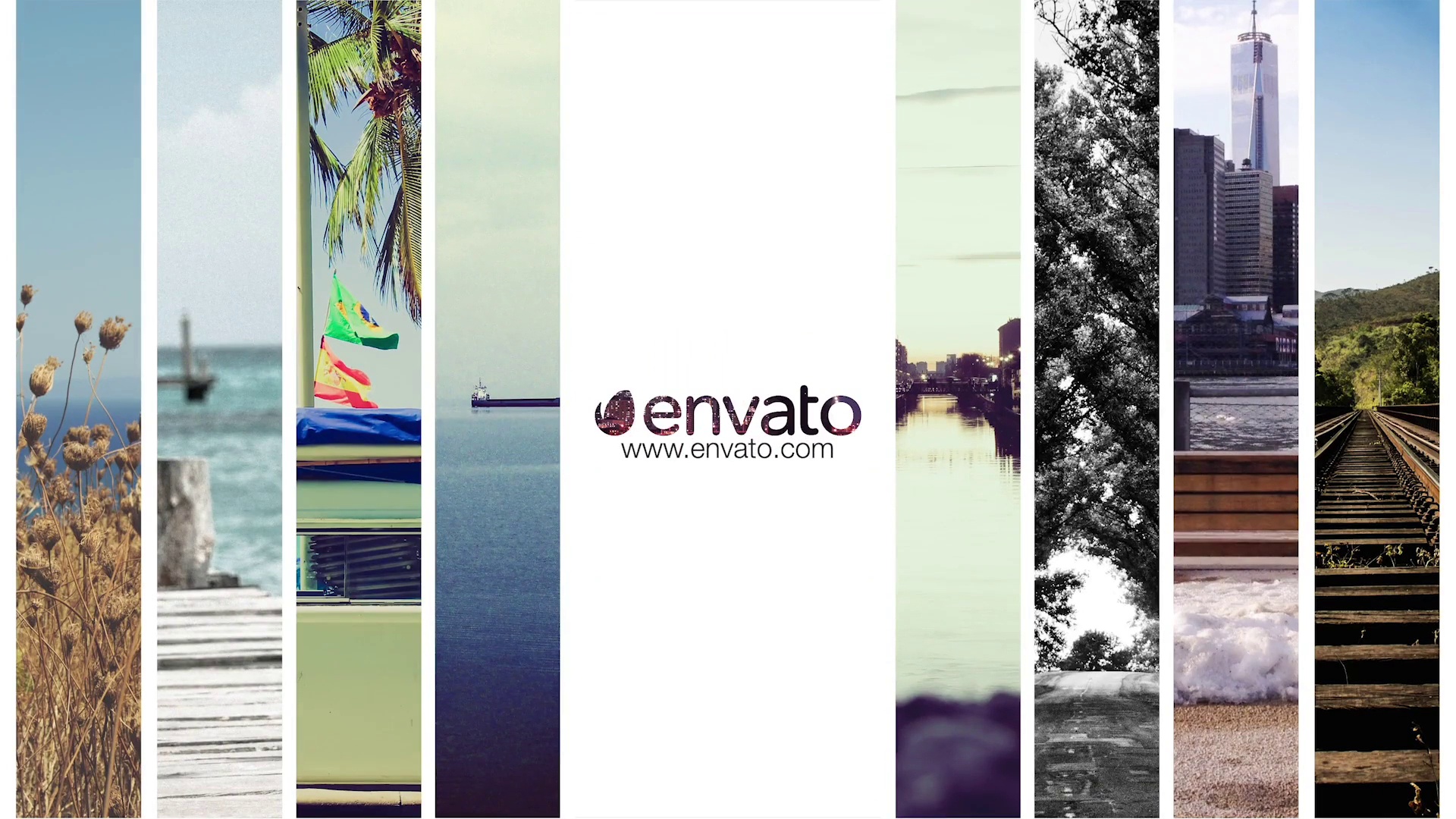 ¡Rhytmic Intro es un genial recurso que cualquiera puede usar! Es simple, moderno y altamente dinámico, y lo mejor de todo es que es de uso sencillo. Te ofrece un panel de control perfectamente diseñado, con el cual podrás personalizar completamente los parámetros y crear videos impactantes e interesantes en poco tiempo.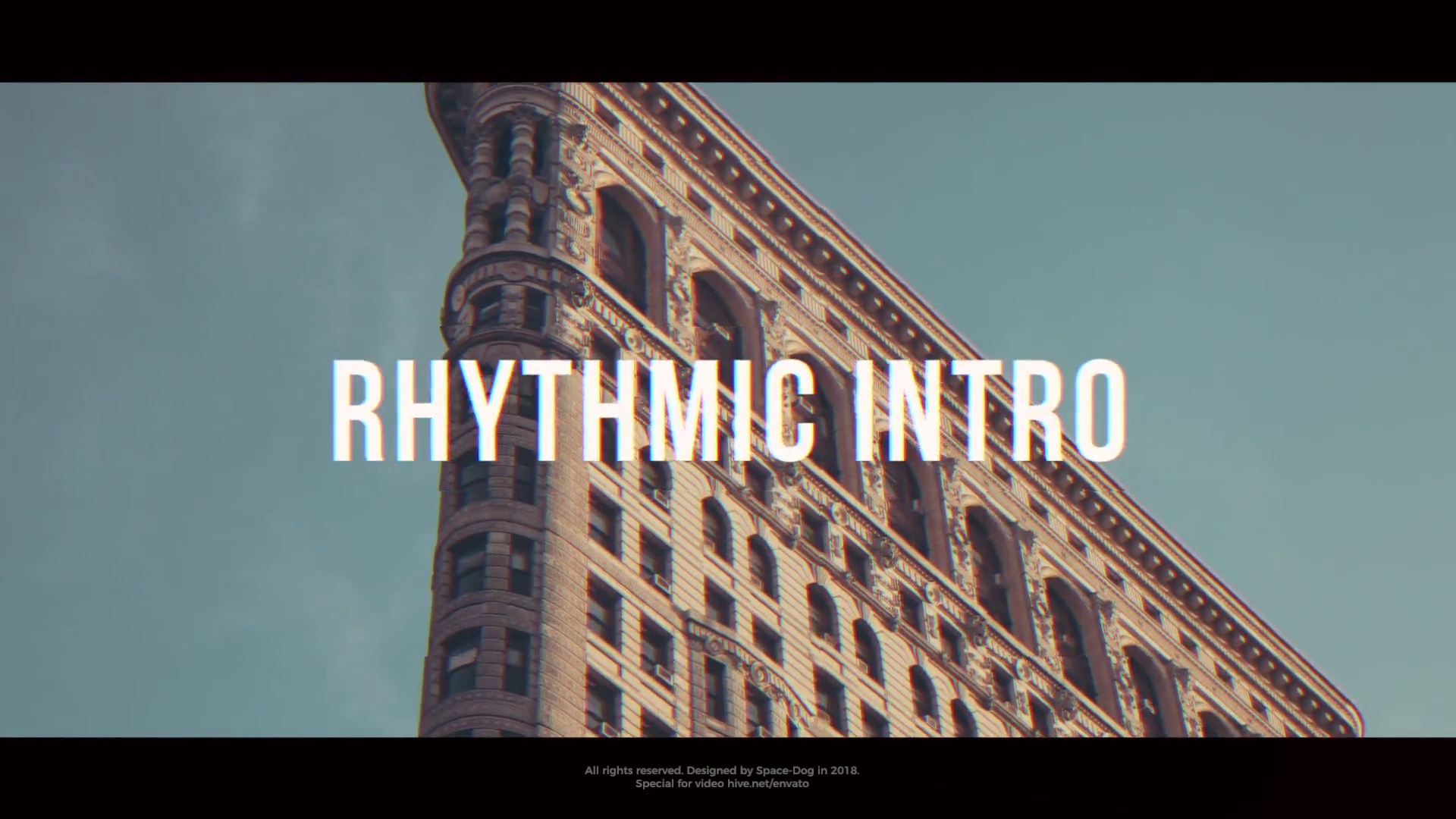 ¡Actualmente esta es la primera y la única plantilla completamente personalizable para Apple Motion que no está prerenderizada! Caja de herramientas para libro pop-up en 3D es muy versátil y fácil de usar, y se compone de tres elementos básicos: una pieza frontal que actúa como una intro de tu historia; la pieza media, la cual no tiene límites y puedes usarla en cuantas piezas quieras; y por último está la pieza final, que te ayuda a darle un bello cierre a tu historia.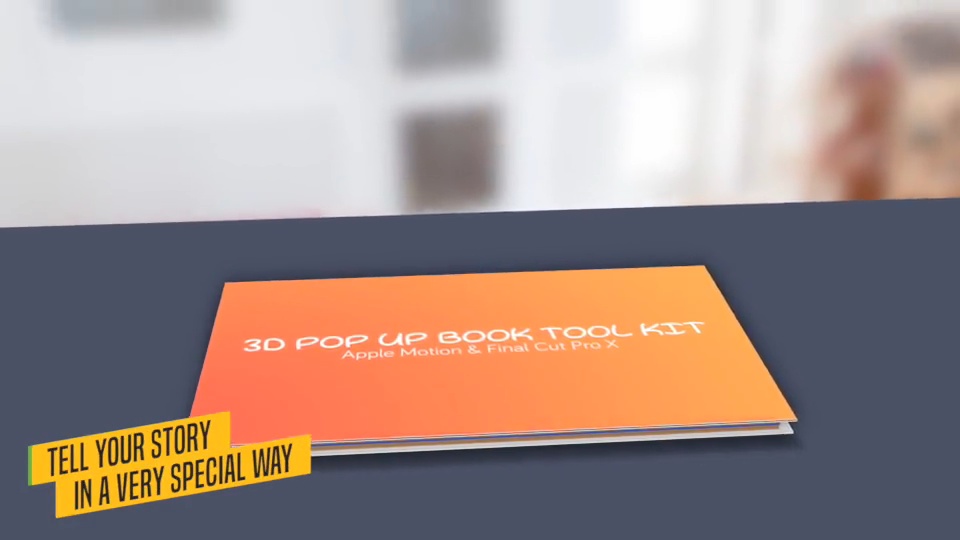 La plantilla Logo épico es llamativa y tiene mucha personalidad. Si bien podría no ser adecuada para todo tipo de proyectos, podría ser justo lo que necesitas.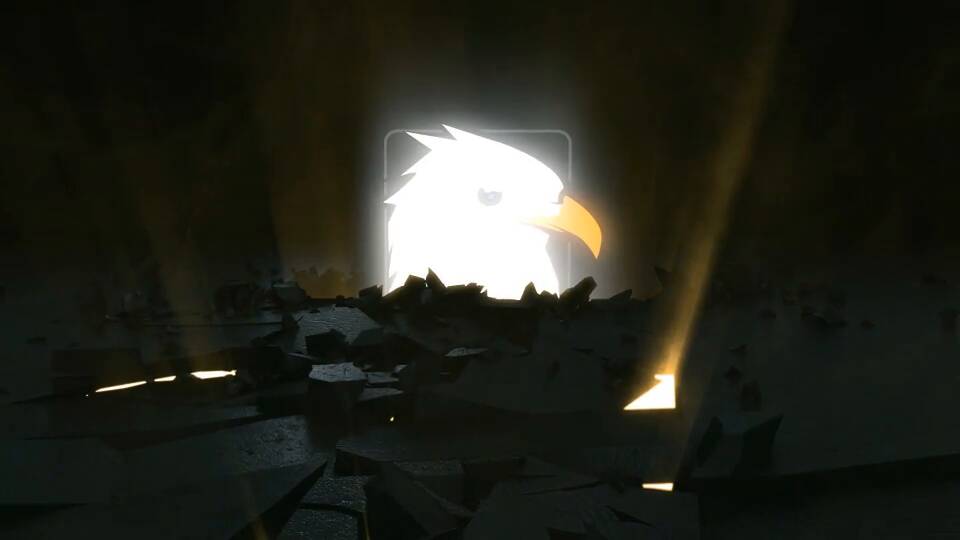 Este proyecto puede usarse como una plantilla para títulos, una intro, ¡e incluso un avance completo! Es excelente para casi cualquier género, aunque podemos darnos cuenta a primera vista que es perfecto para una película en el campo de la ciencia ficción. Con su versatilidad y personalización sencilla, Avances con efectos espaciales te ayudará a crear unos avances que tengan tu estilo propio en poco tiempo.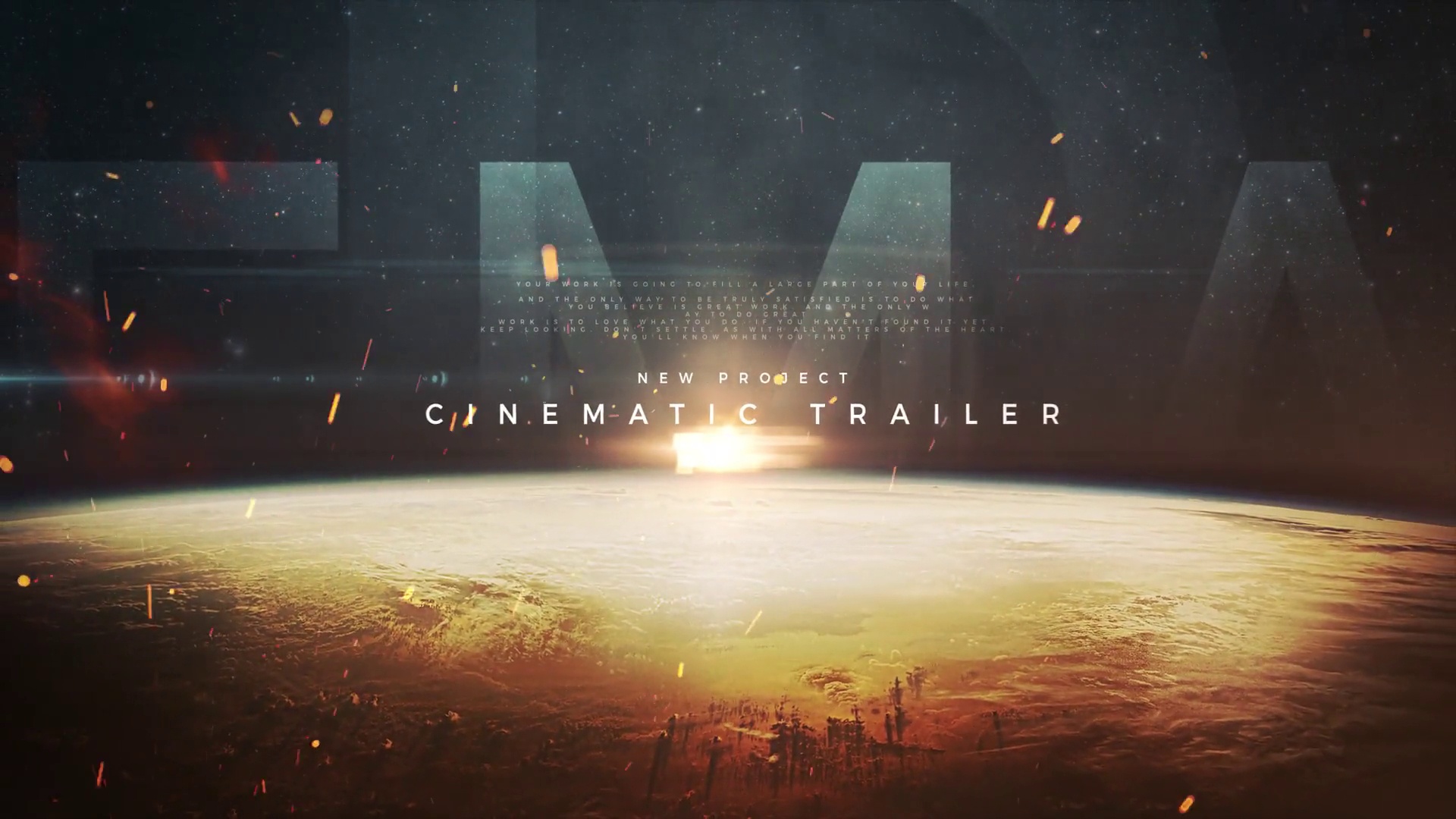 Las 5 mejores plantillas de Envato Market (de pago inmediato)
Si una suscripción a Elements no es lo que necesitas, entonces prueba Envato Market, un sitio donde puede comprar plantillas individuales una a la vez.
Paquete de títulos modernos para FCPX es un paquete de 35 diseños de texto animados creados para su uso en Final Cut Pro X y Motion 5. Con este paquete puedes producir creativos y modernos videos de tipografías con total facilidad, a la vez que disfrutas del proceso. Con sus controles intuitivos, esta plantilla te permite modificar los diseños fácilmente. ¡Producir increíbles videos con texto nunca había sido tan sencillo!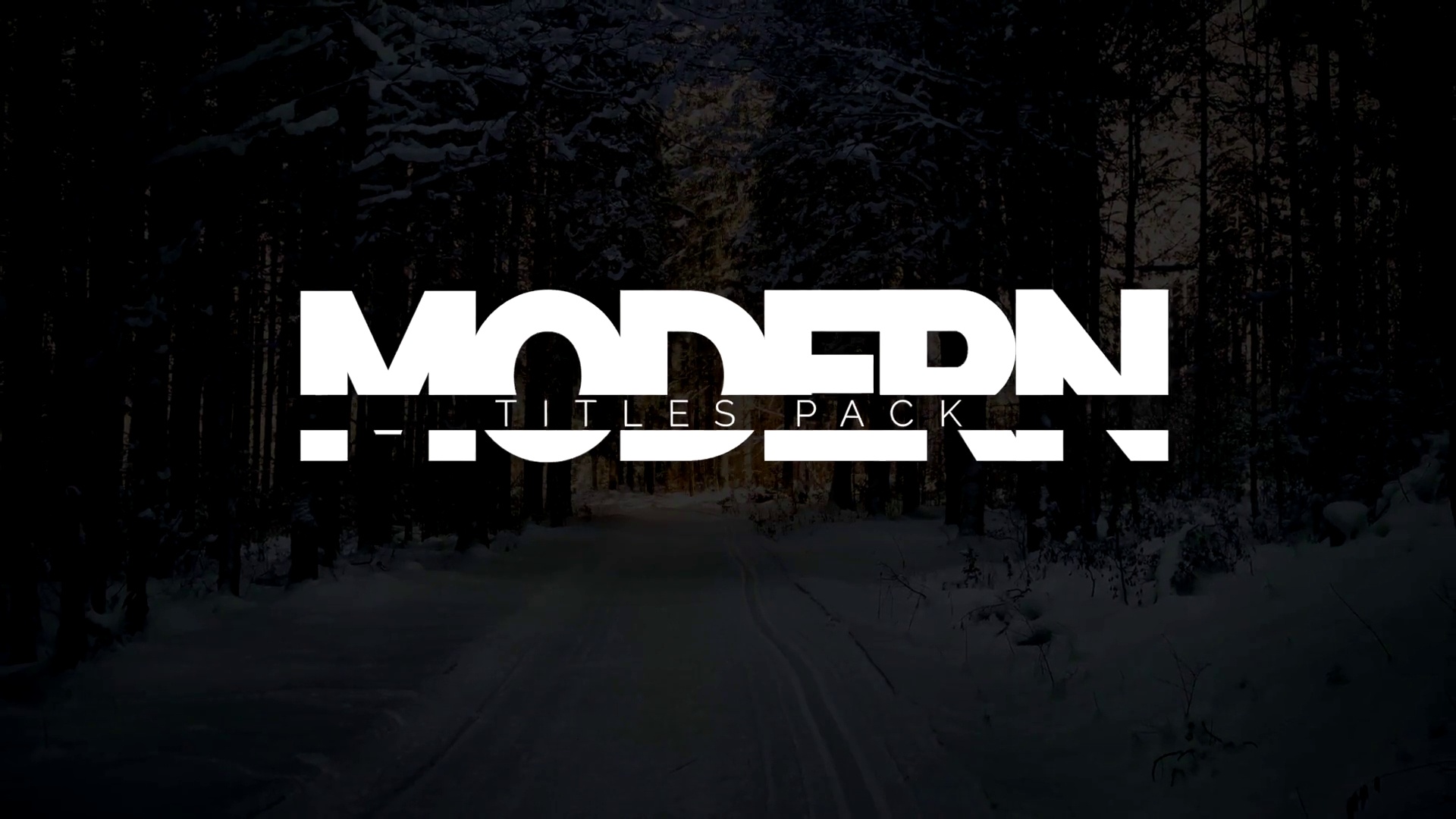 Es un completo paquete profesional para tus canales de YouTube, ¡ahora renovado y lo suficientemente versátil como para usarlo tanto en FCPX como en Apple Motion! Una solución completa para crear contenido increíble.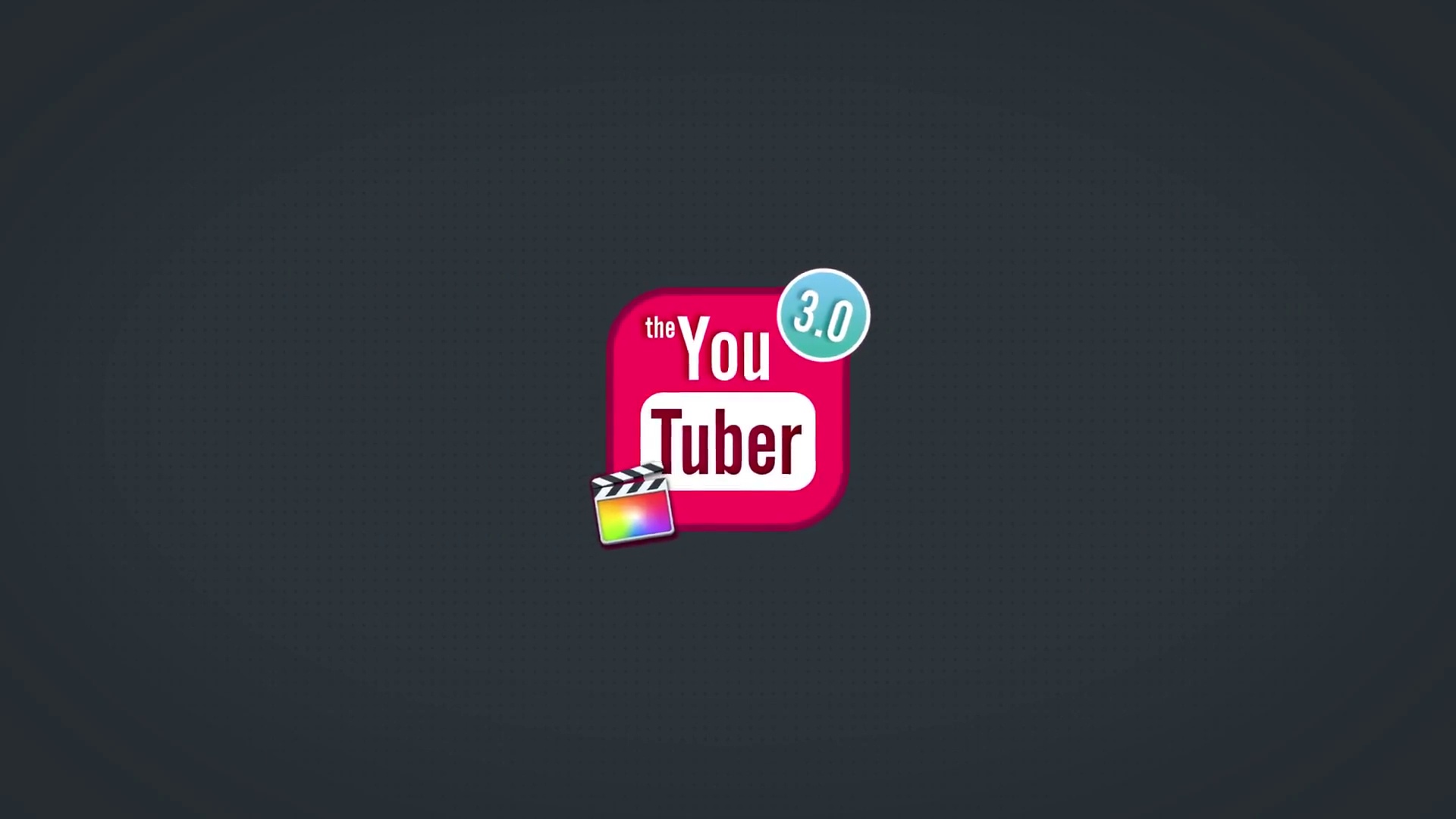 Títulos dorados sencillos es lo que esperarías de su nombre: un diseño sencillo, prolijo y elegante que resulta llamativo y que está hermosamente diseñado. Esta plantilla también te permite cambiar fácilmente los parámetros, tales como las sombras paralelas, los colores y la posición.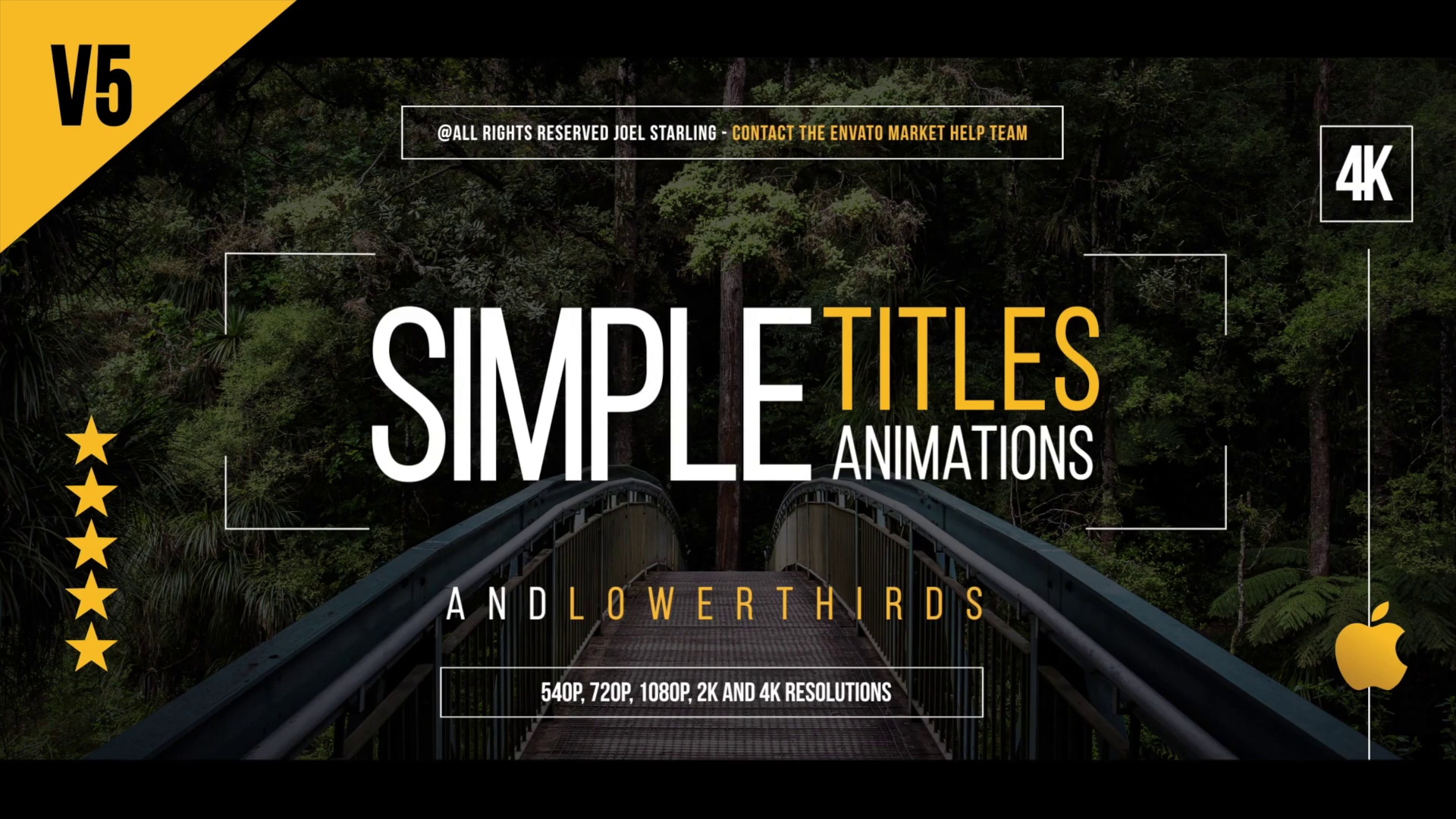 Paquete de 10 insignias animadas de estilo vintage es una plantilla de Apple Motion que es fácil de editar y de usar en tus proyectos. Es perfecta para tus títulos o logos animados y seguramente esa apariencia retro tan genial.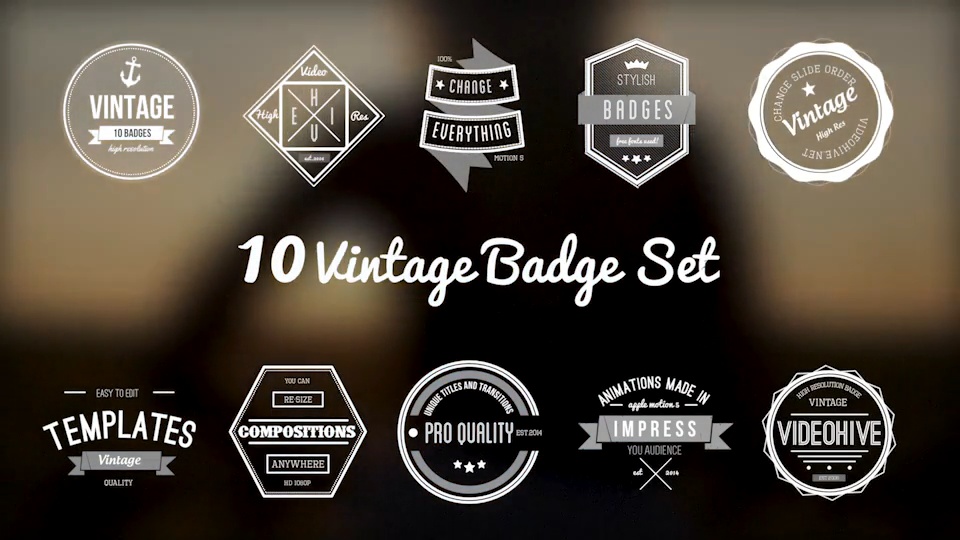 La plantilla Wedding Titles tiene un diseño adorable y está adaptada a un nicho específico. Incluye ocho títulos animados extravagantes que podrían ser la cereza de tu proyecto de bodas.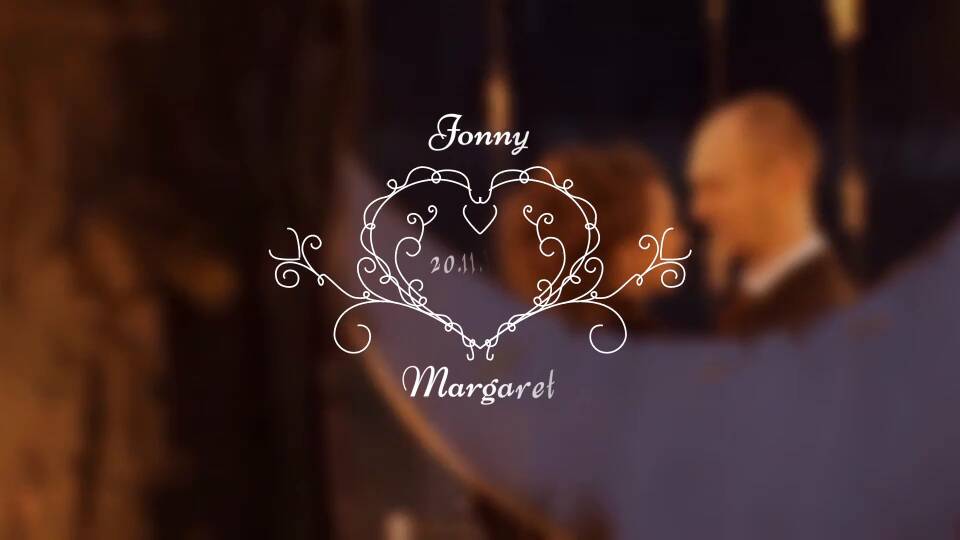 Consejos útiles sobre cómo usar plantillas
Aquí tienes algunos de nuestros mejores consejos para usar plantillas
Las plantillas son geniales como punto de partida, pero debes asegurarte de que experimentar y modificar algunos parámetros para que se adapten a tu proyecto, así podrás crear algo nuevo que sea fresco y emocionante.
Comienza con plantillas que no requieran el uso de plugins. Descubrirás que poco a poco aprenderás a manejarlas.
Muchas descargas de plantillas vienen con un tutorial. Es entretenido arriesgarse y tratar de resolver las dificultades por tu cuenta, pero en última instancia estos tutoriales te pueden ahorrar tiempo.
Si estás usando muchas plantillas diferentes en todos tus proyectos, recuerda ser organizado y guardarlas en carpetas importantes y bien etiquetadas.
Antes de comenzar con tu proyecto, prueba y experimenta con la plantilla. Haz un proyecto de prueba, sin presiones, para aprender los aspectos y detalles de la plantilla antes de que produzcas tu proyecto final.
Diviértete creando nuevos proyectos usando estas plantillas maravillosamente diseñadas y complementando tu caja de herramientas de sistema de edición no lineal (NLE).
Más recursos de Envato
Lee la guía de video marketing de Envato
Potencia tus habilidades de video marketing con nuestra guía completa. Aprenderás sobre video marketing de principio a fin de manera que, tanto si eres un principiante como un profesional, puedas adquirir algunas habilidades útiles que servirán para mejorar tu próximo video.
Recursos gratuitos de video de Mixkit
Visita Mixkit para conseguir videos de stock gratuitos, música de stock gratuita, y plantillas gratuitas para Adobe Premiere Pro.

Crea videos con gráficos animados online usando Placelt
No necesitas usar un software profesional para producir videos visualmente atractivos: Placelt es un servicio online con un creador de videos online que usa plantillas de gráficos animados diseñadas profesionalmente.
Envato Elements: descargas ilimitadas
Envato Elements te brinda, con una única suscripción, millones de artículos de stock: fotos, música, videoclips, fuentes, plantillas gráficas de todo tipo, plantillas para proyectos de video para After Effects, Premiere Pro, Final Cut Pro y Motion, además de cursos creativos de Envato Tuts+.
Sigue aprendiendo con Envato Tuts+
Encontrarás todo lo que necesitas aprender en los cursos y tutoriales sobre Apple Motion. Aquí te dejo algunos para que les eches un vistazo:
Want a weekly email summary?
Subscribe below and we'll send you a weekly email summary of all new Photo & Video tutorials. Never miss out on learning about the next big thing.
Sign up
Ottawa, Canada
Andre Bluteau is a writer and producer based out of Canada. He specialises in Adobe Creative Cloud, Final Cut Pro X, and Logic.
Looking for something to help kick start your next project?
Envato Market
has a range of items for sale to help get you started.