Andrew Childress
Usar superposiciones o "overlays" es una forma rápida y sencilla de iniciar el diseño de cualquier video. Gracias a sus formas, texto, filtros y más, este tipo de recurso de vídeo de stock te ofrece una forma rápida de mejorar cualquier producción: son efectos que transforman instantáneamente el aspecto y la sensación de cualquier clip.
La magia de estos clips es que funcionan prácticamente en cualquier aplicación de vídeo gracias al uso del canal alfa. Puedes pensar en este metraje como el equivalente en vídeo de un PNG transparente.
El overlay con canal alfa en todo su esplendor

Envato Elements es una fuente de descargas ilimitadas para los creativos. Con cientos de miles de plantillas creativas, es un increíble recurso disponible por una baja cuota mensual. Elements cuenta con plantillas de vídeo, fotos de stock, plantillas, fuentes y más, incluyendo un montón de superposiciones geniales. Echa un vistazo a 25 de las mejores superposiciones de vídeo en Elements a continuación. ¡Y no olvides ver las vistas previas mientras exploras todo lo que Elements tiene para ofrecerte!
Además, si eres nuevo usando vídeo de canal alfa, consulta nuestro tutorial para ver un ejemplo de imágenes en canal alfa en acción:
1. 25 Grunge Overlays / 25 superposiciones de estilo grunge
El estilo grunge añade ese diseño arenoso ideal para trailers y promociones. Con subexposiciones, destellos, brillos y más, estas ardientes superposiciones hacen el paquete de inicio perfecto para tu próxima producción.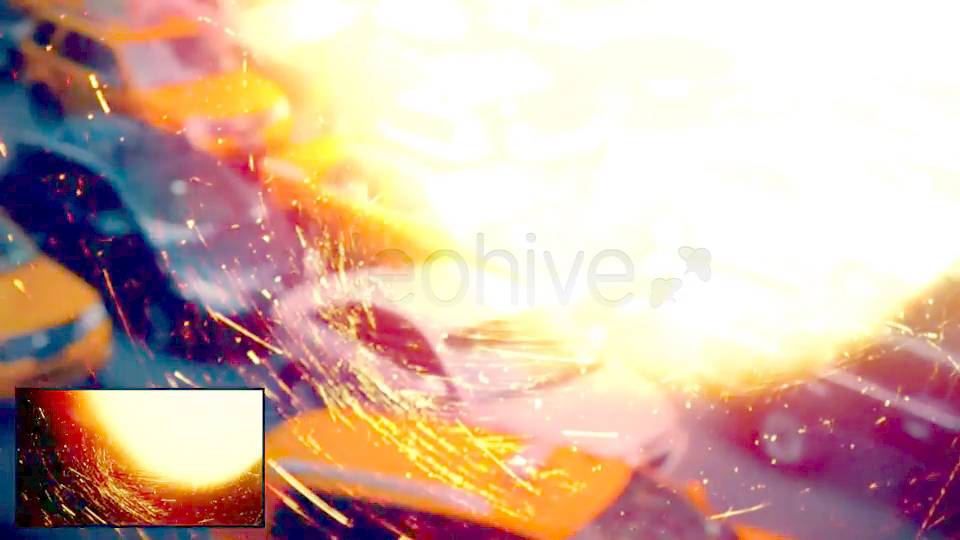 2. Confetti Overlay Pack / Paquete de superposiciones tipo confeti

El confeti añade un efecto de celebración a cualquier película. Usando esta rápida superposición, añadirás emoción a tu nuevo vídeo. Pruébalo para hacer videos de fiestas, promociones y más.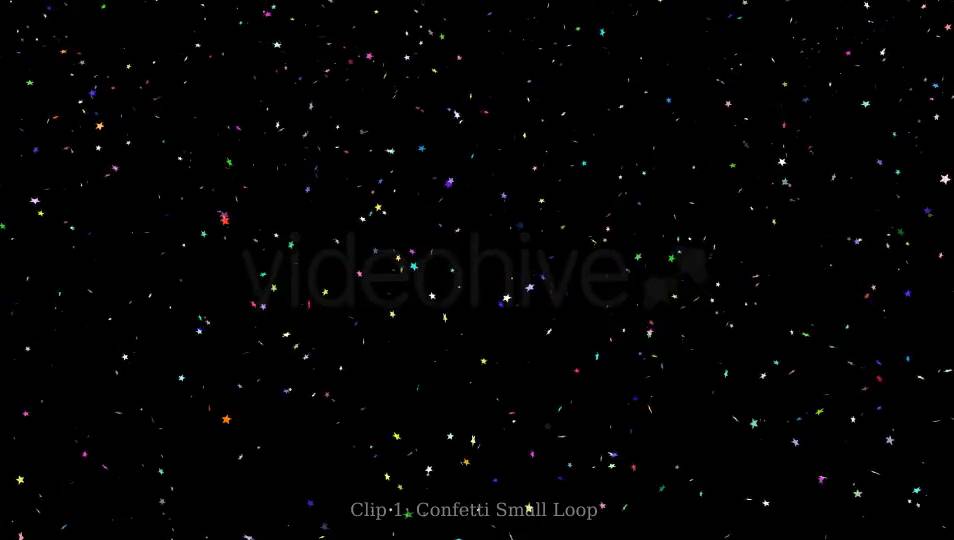 Este paquete de burbujas es increíblemente versátil, gracias a sus elementos divertidos que se adaptan a cualquier tema. Úsalo para añadir un estilo divertido y extravagante, sin restarle importancia al video que usarás.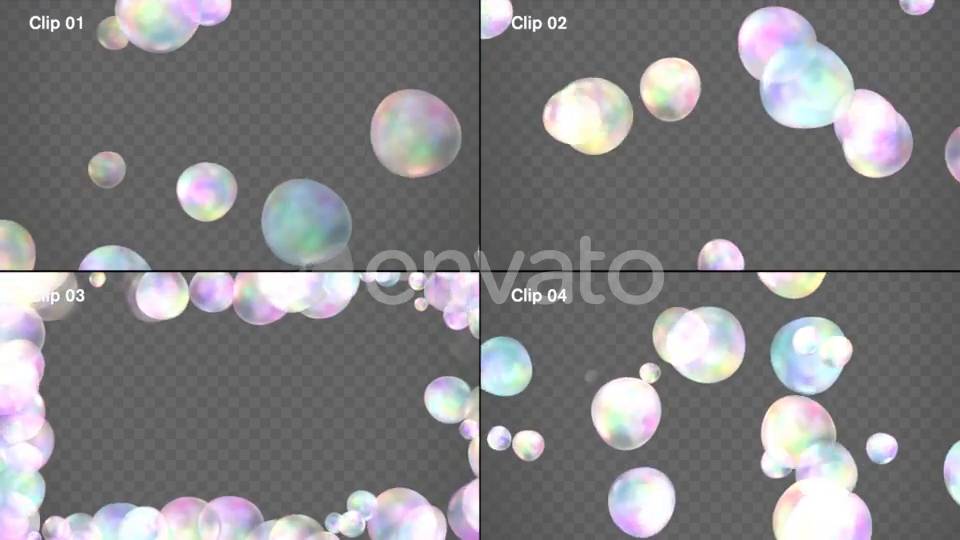 ¿Necesitas una gran variedad de superposiciones en un solo paquete? Empieza con esta colección de 39 piezas. Te ofrece todos tus efectos cinematográficos favoritos en una sola descarga.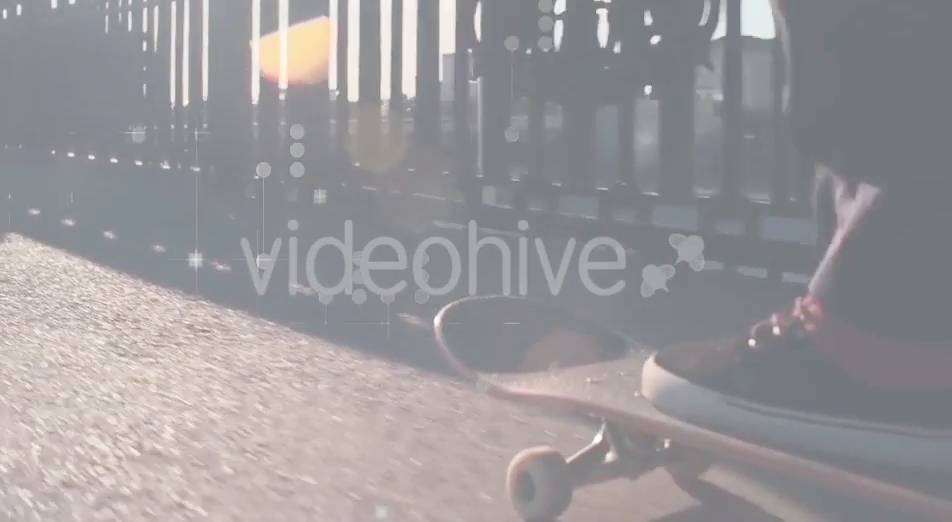 Estas elegantes superposiciones de partículas te permiten añadir un elegante pulido en un instante. Los brillantes efectos de centelleo iluminan tu contenido, mientras que los overlays orgánicos suavizan cualquier tipo de metraje.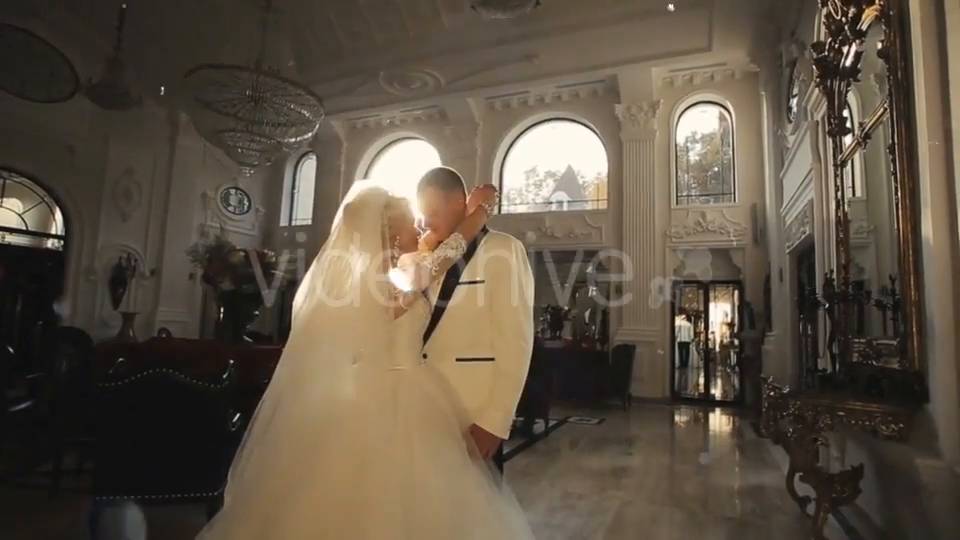 6. Wedding Overlays Pack / Paquete de superposiciones para bodas
Personalizado para producciones de bodas, este paquete tiene todo lo que necesitas para capturar tu día especial. Con un total de 36 superposiciones, incluyendo velos, cortinas, títulos y más, es seguro que encontrarás la superposición perfecta para cada escena.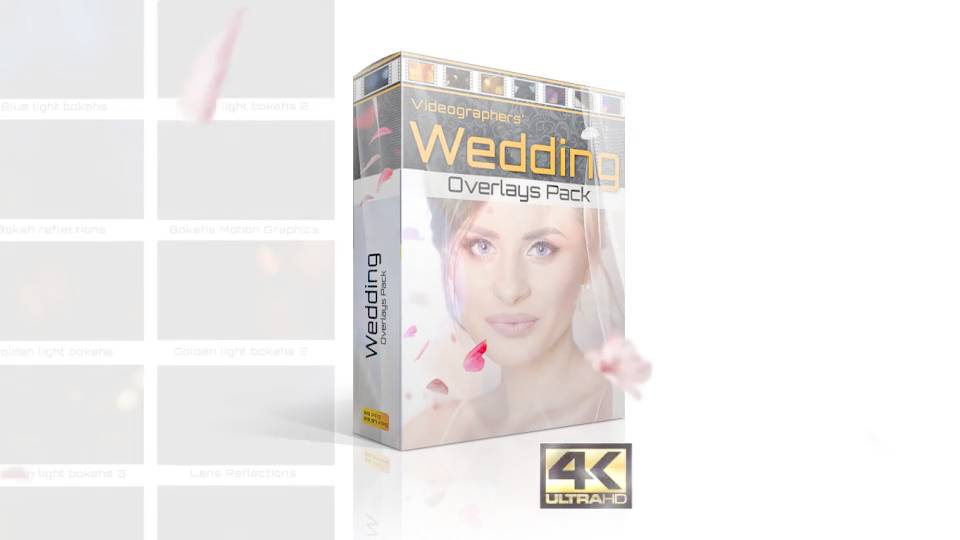 7. Tech Tunnel Overlay Set / Set de superposición tipo túnel tecnológico
Usa estas superposiciones sin sentido la próxima vez que construyas un tráiler de película o una promoción de un juego. Garantizan que tus vídeos provoquen que tu audiencia quiera dar esa segunda mirada clave, gracias a su luz verde etérea y gráficos inspirados en la ciencia ficción, 
8. 100 Glitch Overlay / Superposición de 100 efectos de fallos
Usar el estilo "Glitch" o efecto de fallos es una forma atrevida y vanguardista de hacer tu trabajo de vídeo. Es una categoría específica, pero también de amplio alcance. Y con este paquete, puedes probar 100 increíbles opciones de efecto de fallos con un par de clics.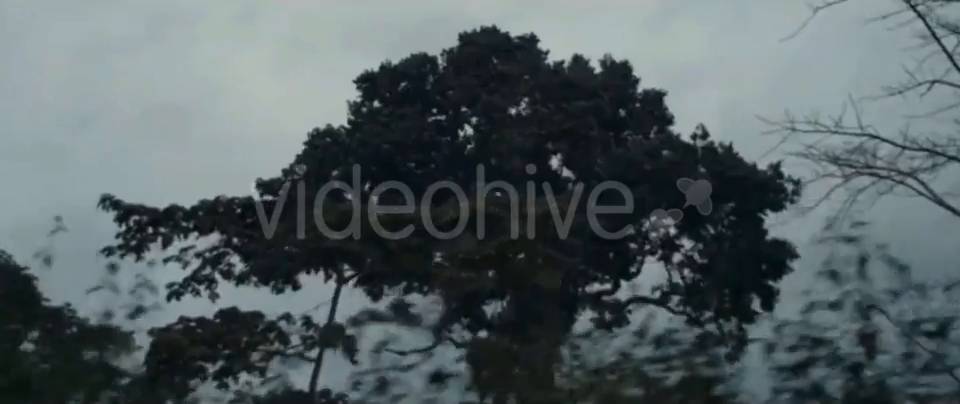 Inspirada en los primeros días de la tecnología, esta superposición con efecto de distorsión funciona como un asombroso paquete de transición. Es el complemento perfecto para las producciones modernas de todo tipo.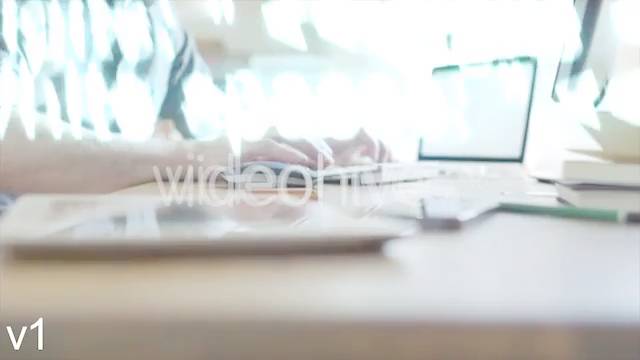 Estas superposiciones de corazones son ideales para que las uses en tu próxima producción romántica y seguro que te harán sonreír. Pruébalas para hacer videos del día de San Valentín, películas de compromiso, bodas y más.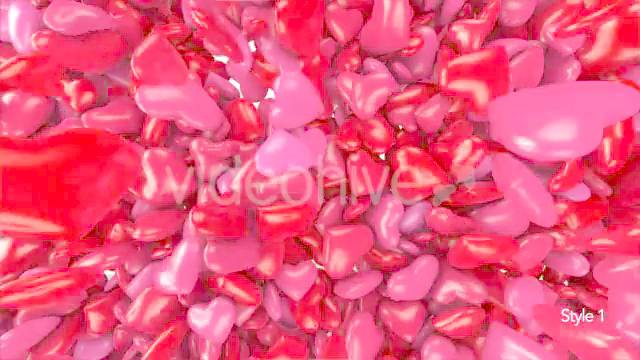 11. Snow Overlay Pack / Paquete de superposición de nieve

Esquí, trineos y sueños de una hermosa nevada: no importa cuales sean las escenas de invierno de tu película, este overlay helado las hace aún más frías. Añádelo con unos pocos clics, y aporta un nuevo y vigoroso estilo a tu pantalla.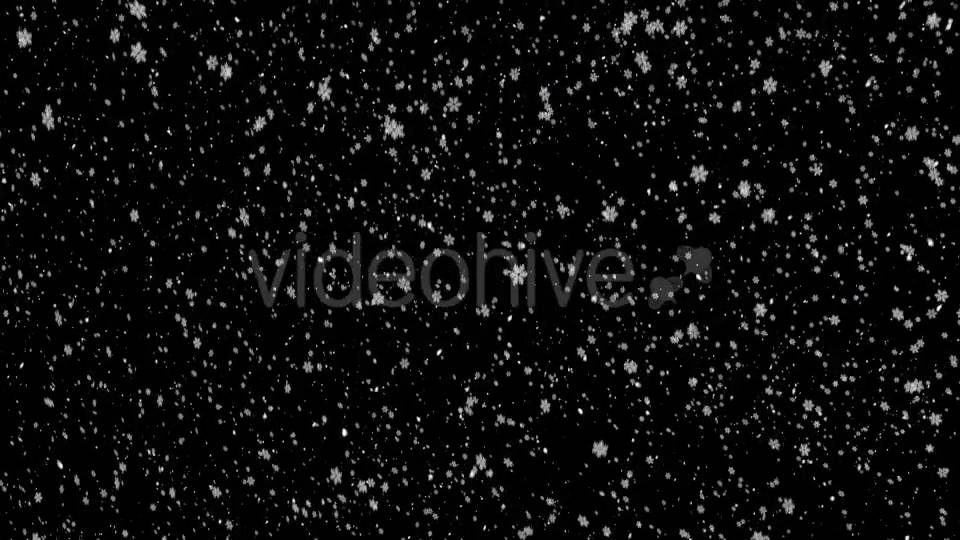 Este paquete de confeti dorado es el alma de la fiesta y gracias a su versatilidad puede ser usado en cualquier video de celebración. Con un total de 24 clips, puedes personalizar fácilmente esta plantilla para que coincida con el tema de tu proyecto.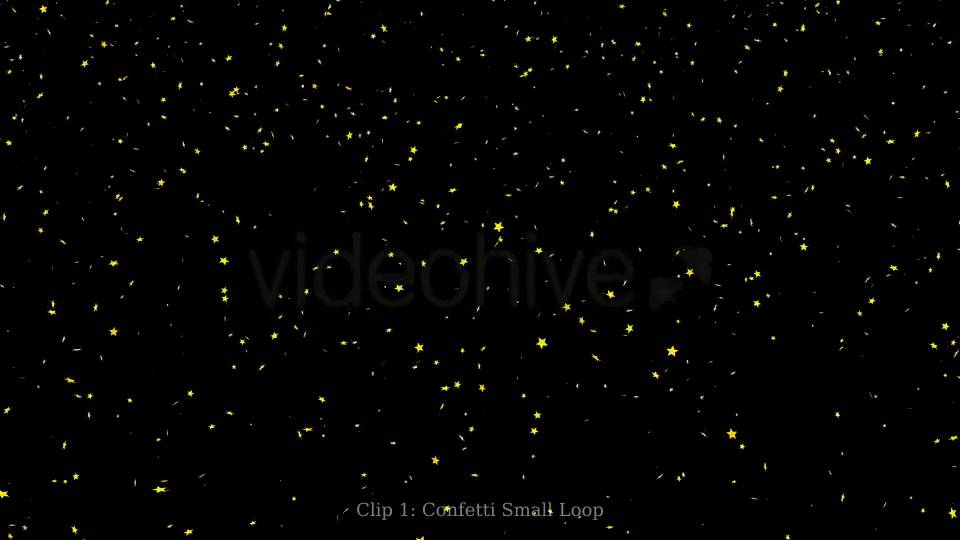 13. Bokeh Overlays / 13 superposiciones de estilo bokeh

El Bokeh es una técnica fotográfica que presenta el uso creativo del desenfoque. Pero con este paquete de superposiciones, no tienes que capturarlo en tu video original. En cambio, puedes añadir los increíbles efectos abstractos en la posproducción con esta rápida plantilla.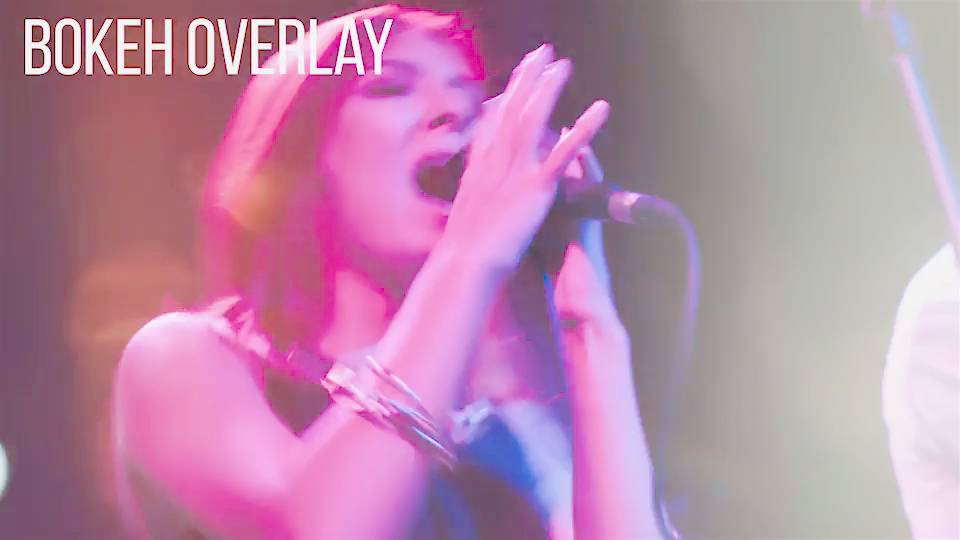 14. Dandelion Overlay / Superposición de diente de león

Los dientes de león a la deriva en la brisa son un verdadero símbolo de la primavera. Aprovecha esa sensación divertida y fresca con esta plantilla de diente de león, idealmente usada como un diseño de transición.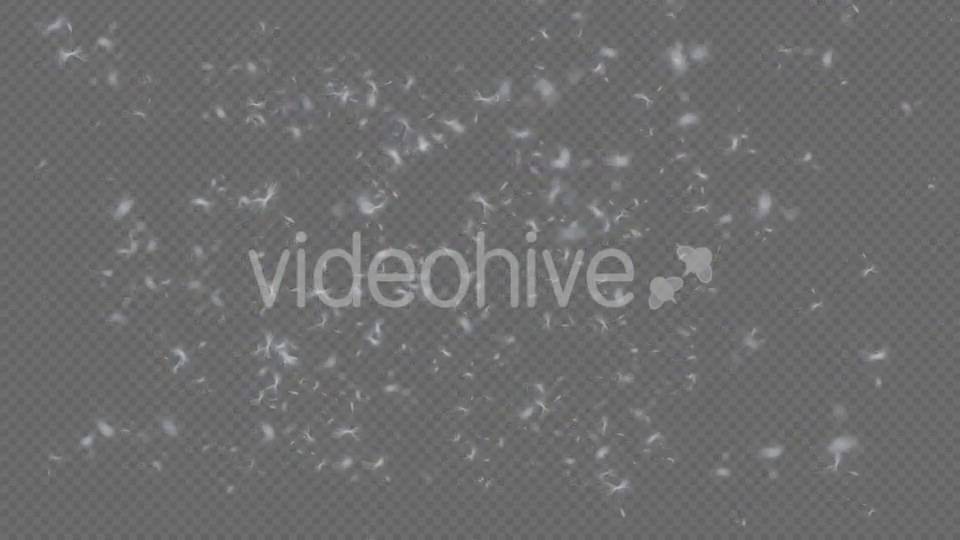 15. Glitch Overlay / Superposición con efecto de fallos

Estas superposiciones de bloques añadirán el diseño de stop-motion a tu próximo proyecto. Están hechas para que las usen en contenidos grunge de todo tipo, también son lo suficientemente flexibles como para aplicarse a casi cualquier vídeo para una dosis saludable de estilo funky.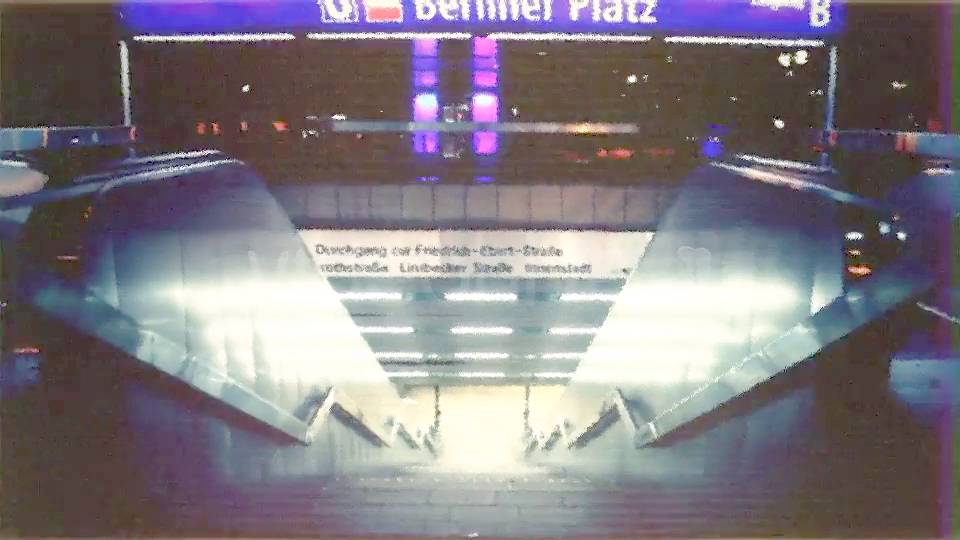 Reminiscencias de viejas películas y noticieros, superposiciones retro como esta hacen que cualquier película sea intemporal. Incluyendo efectos de subexposición, polvo y ruido, puedes cambiar dramáticamente la esencia de un video en solo segundos con esta plantilla.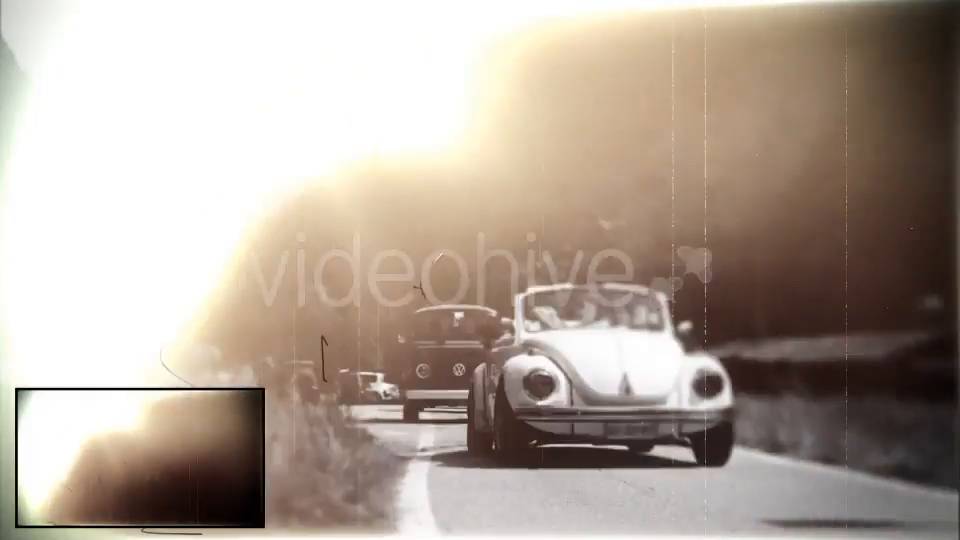 Para diseños intensos, el Paquete de superposiciones extremas es difícil de superar. Enfatizando fuertemente los efectos ópticos, esta es una elección clave para aquellos que construyen promos de anuncios y campañas de marketing.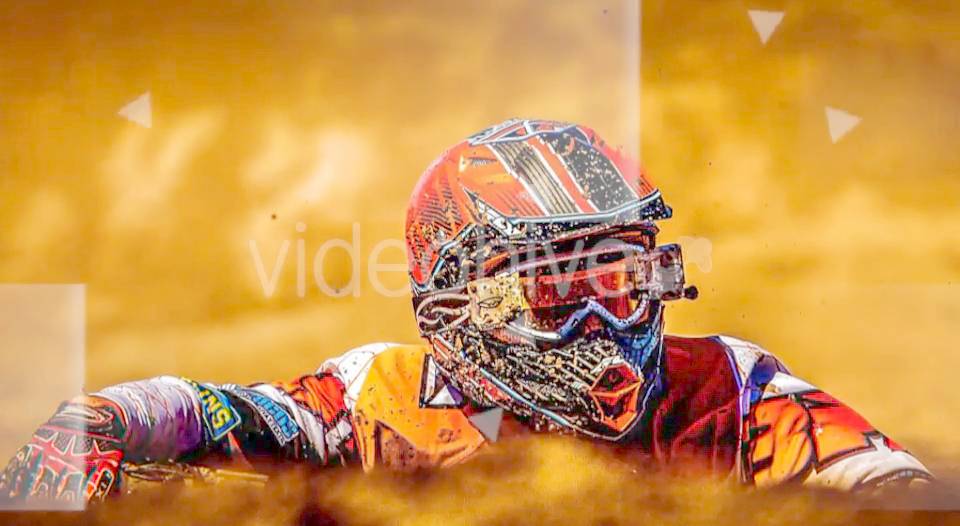 18. Digital Glitch Overlay / Superposición con efectos de fallos digitales
Al distorsionar hasta el video más simple, este paquete digital es la mejor opción para convertir lo aburrido en extraordinario. La cálida interferencia estática les da a los espectadores la sensación de estar dentro y envueltos en la escena.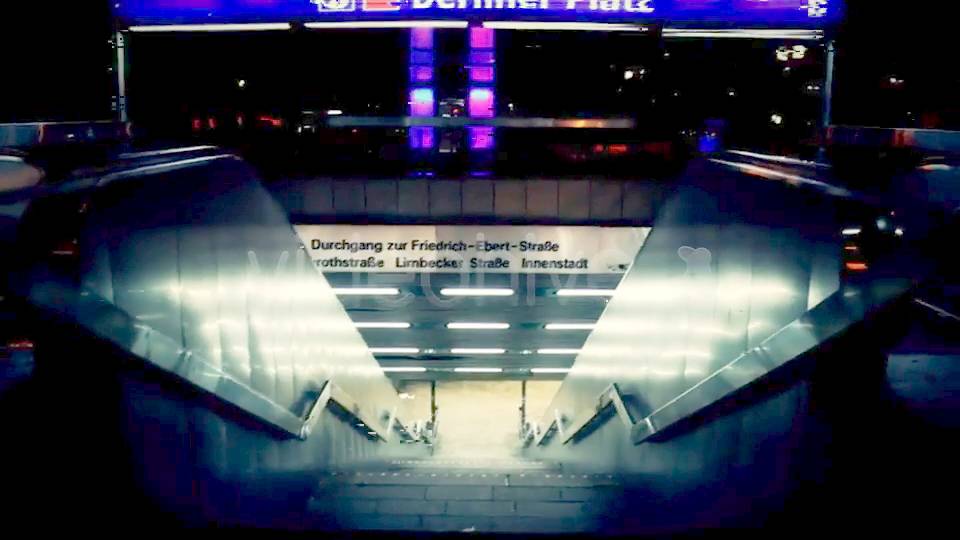 19. Graphic Overlays Pack / Paquete de superposiciones gráficas

Las supersticiones gráficas como estas, canalizan la luz natural para resaltar ciertas áreas del video. Llamadas como esta atraen la atención sobre temas específicos y ayudan a mantener involucrada incluso a la audiencia más difícil.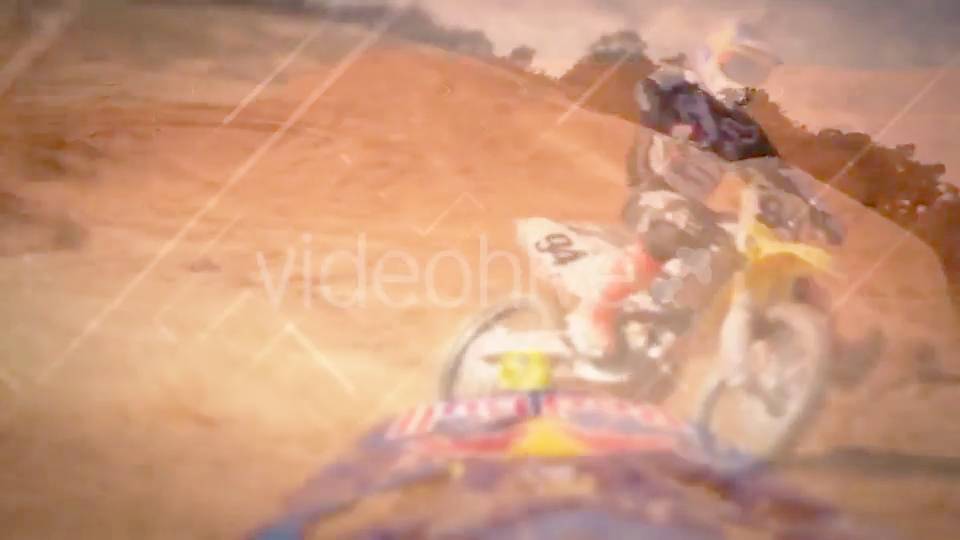 20. Old Film Overlay / Superposición de películas antiguas
A los puristas del cine les encanta el aspecto cálido de las películas antiguas. Afortunadamente para ti, es fácil de aplicar incluso a los vídeos más nuevos, gracias a plantillas de retroceso al pasado como esta.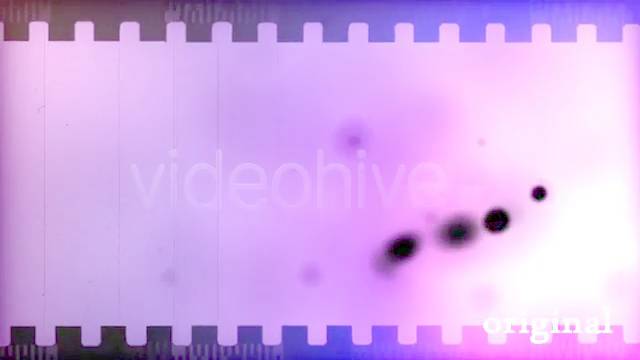 Las mariposas simbolizan el crecimiento y la nueva vida. Para los videos festivos de todo tipo, es difícil imaginar un mejor símbolo. Vuela tus transiciones en pantalla con estas superposiciones de mariposas frescas.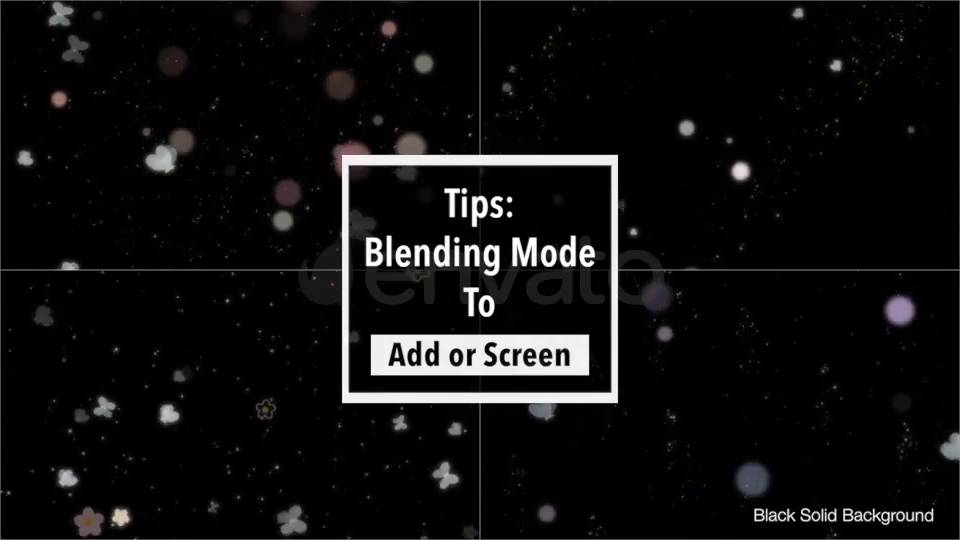 Puede que floten, pero usar plumas añade mucho estilo. Sumérgete en esta capa de plumas y aplica gráficos mágicos en un abrir y cerrar de ojos. Hay cuatro opciones en el paquete para ayudarte a diseñar tu nuevo vídeo.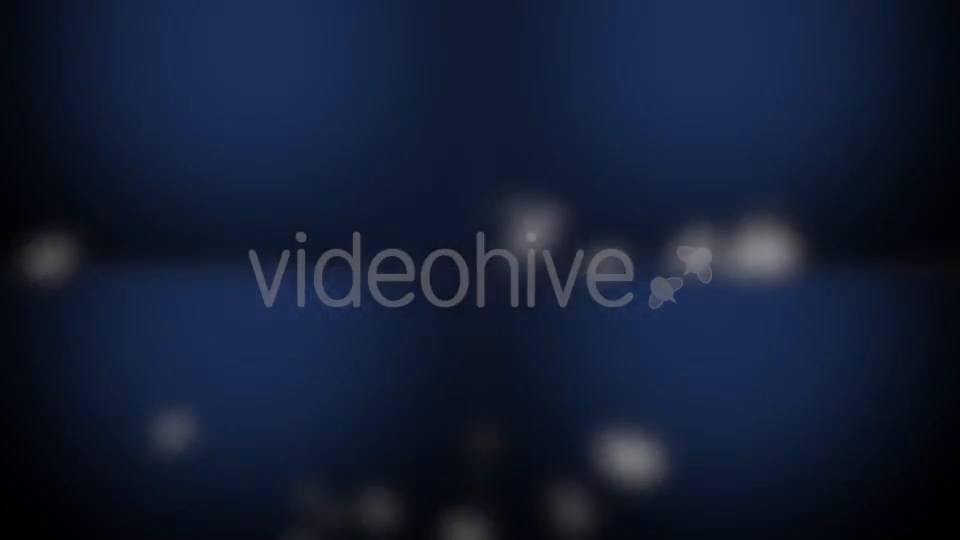 Las fugas de luz implican la sobreexposición de partes de las imágenes a la luz. Cuando se usan correctamente, añaden una vibra cálida e iluminada por el sol. Si no puedes capturarlas en vivo, no importa, este paquete de fugas de luz de 20 piezas añadirá rápidamente el efecto en la postproducción.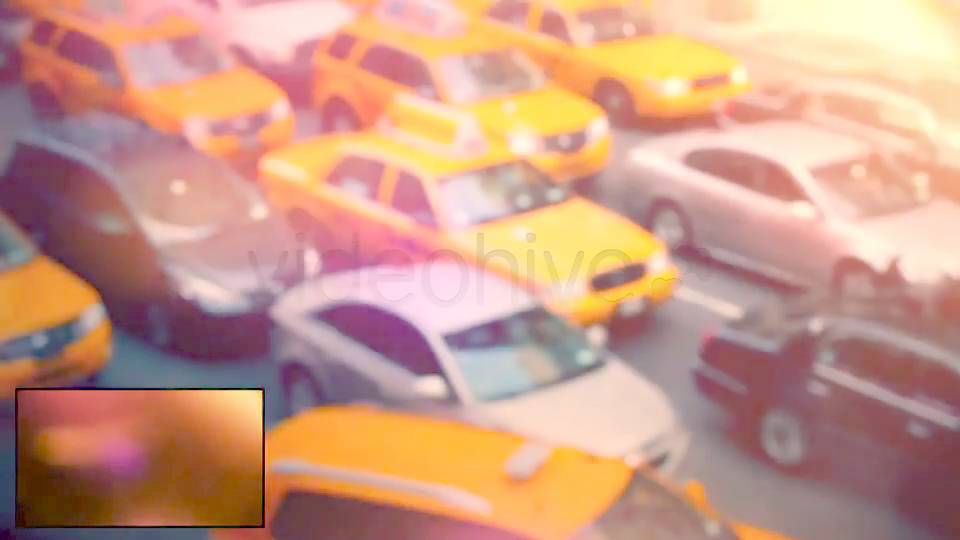 Perfecta para intros y transmisiones, esta cámara de televisión superpuesta enfoca a ambos lados de la lente. Es tan simple que la puedes añadir en segundos, pero tan potente que se puede usar en producciones profesionales.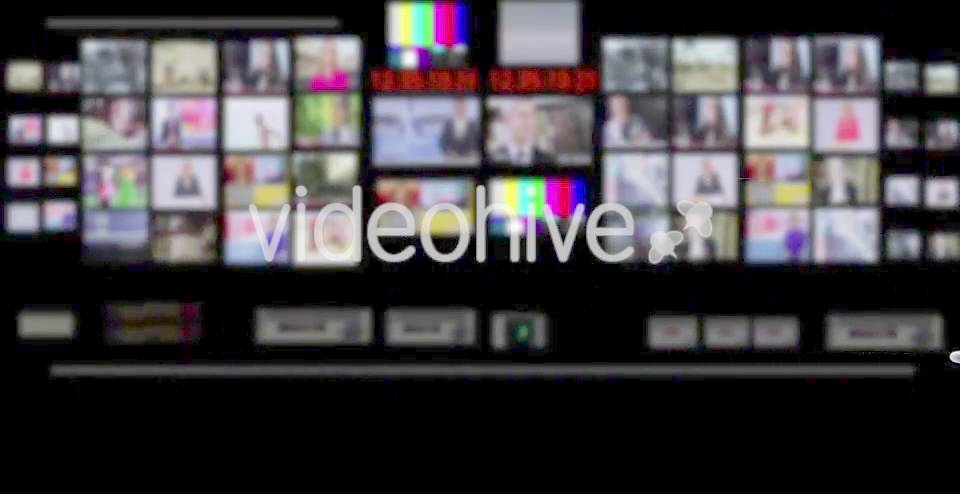 25. Doodle Overlays Pack / Paquete de superposiciones con garabatos
Los garabatos o "doodles" no solo simbolizan el aburrimiento, sino que también son iconos de estilo abstracto. Añade su divertida imprevisibilidad a tu lienzo de vídeo con esta asombrosa colección de diversas superposiciones de garabatos.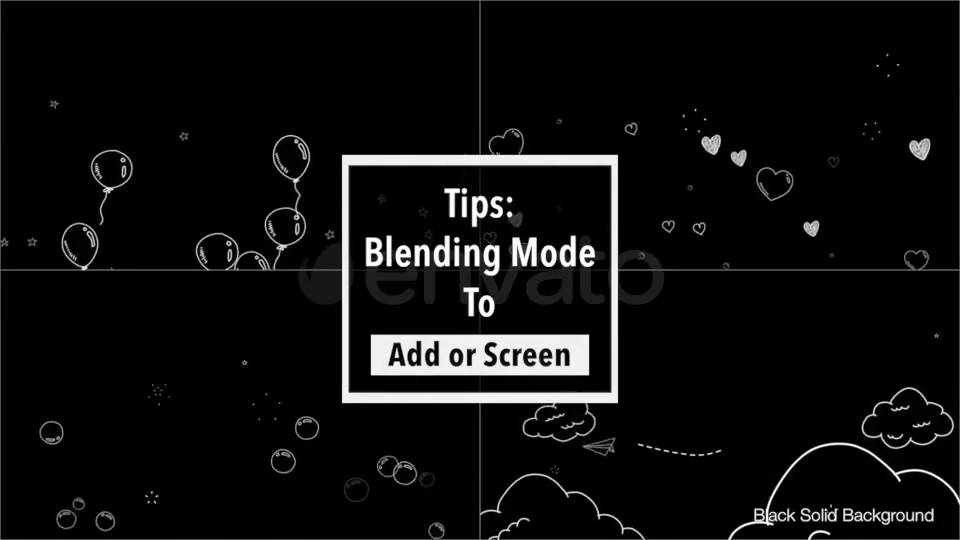 Want a weekly email summary?
Subscribe below and we'll send you a weekly email summary of all new Photo & Video tutorials. Never miss out on learning about the next big thing.
Sign up
I believe that life is too short to do just one thing. In college, I studied Accounting and Finance but continue to scratch my creative itch with my work for Envato Tuts+ and other clients. By day, I enjoy my career in corporate finance, using data and analysis to make decisions. I cover a variety of topics for Tuts+, including photo editing software like Adobe Lightroom, PowerPoint, Keynote, and more. What I enjoy most is teaching people to use software to solve everyday problems, excel in their career, and complete work efficiently. Feel free to reach out to me on my website.
Start your 7-day free trial*
*All Individual plans include a 7-day free trial for new customers; then chosen plan price applies. Cancel any time.