Charles Yeager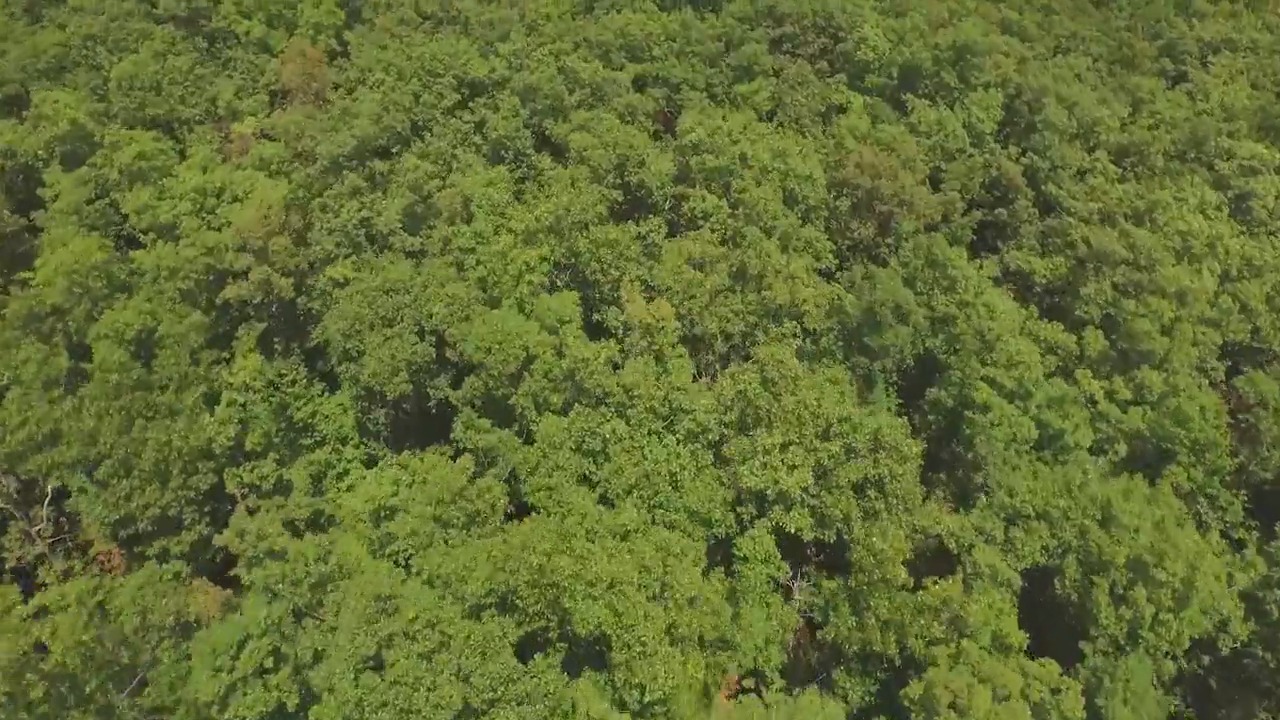 La configuración de la cámara de su drone es fácil pasar por alto, pero desempeñan un papel crucial en lo bueno resulta su material de archivo y la calidad general de su proyecto. No importa lo bueno es la ubicación de la película, si la configuración de la cámara no está configurada correctamente, tu material va a sufrir.
1.

Foto de Perfil

Foto de Perfil son, en mi opinión, el ajuste más importante para comenzar. Esta configuración controla el contraste general y cuánta información de color se registra para el vídeo.


Recomiendo tirar en un perfil Plano de la imagen porque le dará el rango más dinámico de la cámara, grabar muchos detalles en las áreas claras y oscuras de la imagen. La cámara también puede ofrecer un perfil de Registro, que también ayudará a aplanar el material de archivo y darle más dinámica.
2.

Balance de Blancos

Para el balance de blancos, aunque depende un poco la situación y lo es específicamente de la película, es una buena idea establecer esta configuración Nublado o Soleado. (No creo que he tenido a la película en cualquiera de los otros ajustes).


Un ajuste de balance de blancos, que nunca recomiendo usar es el ajuste de equilibrio de blancos Automático. Esta configuración puede cambiar el balance de blancos entre tomas (o durante un tiro) y esto puede ser una pesadilla absoluta para corregir en postproducción. Es mejor elegir un ajuste de balance de blancos en el comienzo de su rodaje y palillo a él durante la sesión entera.
3.

ISO

La ISO (que puede también ser llamada ganancia en su cámara) ilumina tu imagen cuando está filmando en un lugar oscuro. Sin embargo, esto introduce ruido significativa imagen en material de archivo más alto que vas. Mi recomendación es dejar el ISO en la posición más baja posible. Utilice la velocidad del obturador para ajustar la exposición en su lugar.
4.

Velocidad de Obturación

Velocidad de obturación se confunde a menudo con tarifa de marco, sin embargo la velocidad de obturación se refiere a rapidez un marco individual es capturado. (Más rápido a menudo significa más, pero esto puede resultar en efecto estroboscópico de imagen de imagen si se encuentra demasiado rápido.) Nada en 100 a 250th de segundo es mi recomendación, un filtro ND si es necesario para mantener su obturador de velocidad hacia abajo. Tomas 500th o 1000 de un segundo, que es común entre las cámaras del robot, le dará más marcos, pero puede dar el material algunos efecto estroboscópico pesado cuanto más cerca está su tema.
5.

Resolución de Video

Te recomiendo siempre grabar tu material en la resolución más alta posible, que es generalmente 4K con drones. Esto le dará la posibilidad de reducir el tamaño del material de archivo en el post, algo así como 1080p por ejemplo, y esto dará como resultado una imagen más nítida de la mirada. Grabación en 4K también le dará más espacio para recortar o acercar la imagen si el vídeo final es salida en 1080p o 720p.
Modo Foto
Ahora todos estos ajustes de la cámara que he cubierto hasta el momento son para filmar en modo Video, pero si desea tomar fotos, no necesitará ajustar mucho. El principal ajuste que quiera ajustar sería su velocidad de obturación. La velocidad del obturador de tan alta que permitirá que la toma (sin obscurecer la imagen demasiado). Esto resultará en una foto más nítida. También, usted puede aumentar gradualmente el ajuste de nitidez en la cámara cuando está tomando fotos.
Configuración de la Cámara PDF
Asegúrese de que descargar el archivo de proyecto para esta lección, que incluye un PDF con todos los ajustes de la cámara de mi abejón recomendados.
Mencionados en este tutorial
Want a weekly email summary?
Subscribe below and we'll send you a weekly email summary of all new Video tutorials. Never miss out on learning about the next big thing.
Sign up
Charles Yeager is a Motion Graphics Artist and Filmmaker currently residing in Arkansas. Locally he works with many advertising and production companies in the South and Midwest. He also regularly creates tutorial content for Envato Tuts+, Mettle, Adobe, and PremiumBeat. See his portfolio at
yeagerfilm.com
.
Looking for something to help kick start your next project?
Envato Market
has a range of items for sale to help get you started.