Read Time:
4 mins
Languages:
¿Te preguntas cómo agregar texto a un vídeo Final Cut de forma profesional? Casi todos los proyectos de vídeo necesitan mostrar al menos un poco de texto en pantalla. Por suerte, ¡agregar texto a un vídeo con FCP es divertido y sencillo! Este tutorial Final Cut Pro te mostrará cómo empezar con lo más básico.
Utiliza el texto para crear contexto y añadir detalles clave
Tanto si estás trabajando en una entrevista relativamente sencilla como en un largometraje, el texto sirve para ofrecer a los espectadores un contexto de lo que están viendo, que, de otro modo, no percibirían solo por lo que pueden ver y escuchar.
Tercios inferiores
Estos títulos se sitúan, normalmente, en la parte inferior de la pantalla, y se utilizan sobre todo para identificar el tema en pantalla, incluyendo la ubicación, el nombre del entrevistado y la fecha y hora.
Títulos
Los títulos vienen en una amplia variedad de estilos y pueden utilizarse para diferentes propósitos, desde la introducción de tu video Final Cut Pro hasta el cambio de escenas. FCP cuenta con opciones de stock, ideales para la mayoría de las producciones básicas, desde texto de estilo sencillo hasta gráficos con más animación. FCPX las organiza por temas para una experiencia rápida e intuitiva.
Créditos
Los créditos se pueden utilizar en cualquier lugar, pero lo más común es utilizarlos al final de la película o del vídeo Final Cut Pro para dar crédito al equipo involucrado en el proyecto.
Cómo añadir texto básico con la herramienta Texto
A continuación, tenemos un tutorial Final Cut Pro de vídeos con texto, en donde te explicamos cómo agregar texto a un vídeo en dicho software:
1. Coloca el vídeo en el fotograma que desees
En primer lugar, sitúa el Cabezal de reproducción en el punto de la Línea de tiempo en el que quieras añadir un título a tu vídeo.
2. Selecciona una plantilla de texto
Si tu diseño de interfaz no muestra la barra lateral Títulos y Generadores, puedes optar por una de las siguientes opciones:
En la parte superior izquierda de la pantalla hay una barra lateral con 3 iconos: el que se encuentra en el extremo derecho de estos es la herramienta Títulos y Generadores (es el que tiene un símbolo T)
Elige Ventana > Ir a > Títulos y generadores.
Utiliza el atajo de teclado Opción-Comando-1.
A partir de ahí, simplemente tendrás que buscar manualmente o utilizar la función de búsqueda para encontrar el estilo de título que deseas utilizar. ¡FCPX hace todo más sencillo! Puedes previsualizar el título antes de colocarlo en tu línea de tiempo pasando el cursor de un lado a otro, una estupenda función intuitiva que es de gran ayuda tanto para los que empiezan como para los editores experimentados.
3. Utiliza una plantilla para añadir texto a tu línea de tiempo
Cuando estés listo para agregar texto a tu línea de tiempo, tendrás la opción de colocar el texto en la línea de tiempo principal o adjuntarlo a la línea de tiempo. La primera opción consiste en texto blanco sobre un fondo negro, sin mostrar nada de tu vídeo. La segunda superpone el texto sobre el vídeo seleccionado.
4. Edita utilizando el editor de texto
Una vez que hayas incorporado tu plantilla de texto, te encontrarás con un panel de control muy fácil de entender que te permitirá editar la fuente, el color, el tamaño y la ubicación de tus textos. A medida que adquieras más experiencia, aprenderás a hacer keyframing y animaciones para darle aún más vida a tu trabajo. Puedes hacer clic en el texto en tu línea de tiempo en cualquier momento para volver al editor.
Encuentra plantillas para tu estilo de vídeo
Para ver una idea completamente realizada se necesitan numerosas habilidades y es fácil estancarse, sobre todo si la tarea en cuestión no es tu fuerte o no te interesa. Las plantillas de vídeo con texto son una magnífica herramienta para conseguir un trabajo de alta calidad de forma rápida y entretenida.
Aquí tienes una breve lista de plantillas de vídeo con texto y títulos para Final Cut Pro de Envato Elements. Ten en cuenta que algunas plantillas FCPX requieren de Apple Motion para personalizarlas por completo.
¿Quieres saber cómo agregar texto a un vídeo Final Cut Pro en muy poco tiempo? Prueba este excelente paquete con elegantes tercios inferiores.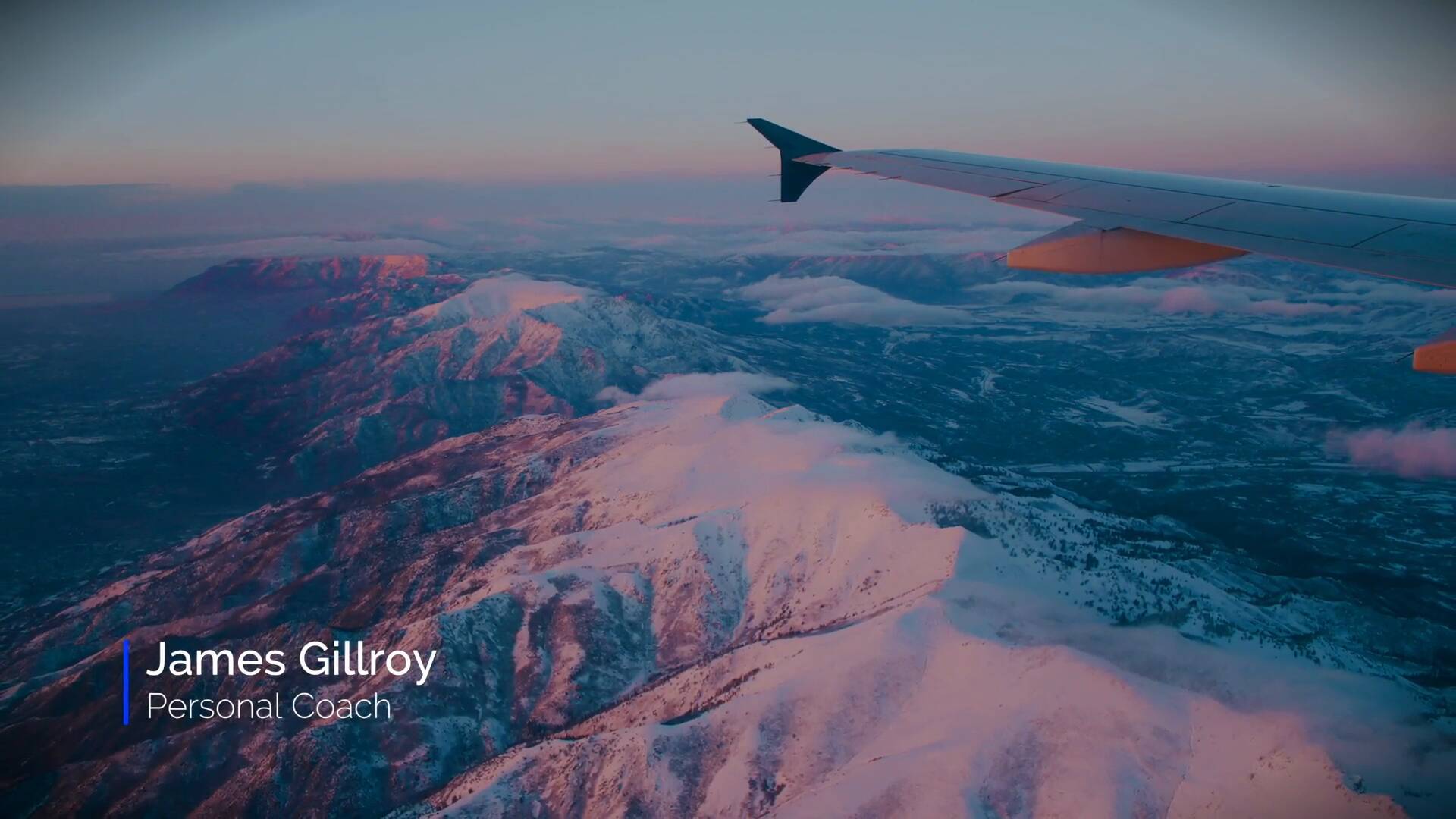 Esta es una plantilla de títulos Apple Motion creada pensando en los usuarios de Final Cut X. Se puede utilizar directamente dentro de FCPX, todos los elementos son editables y pueden modificarse en segundos. Se incluye un vídeo tutorial Final Cut Pro y texto de ayuda.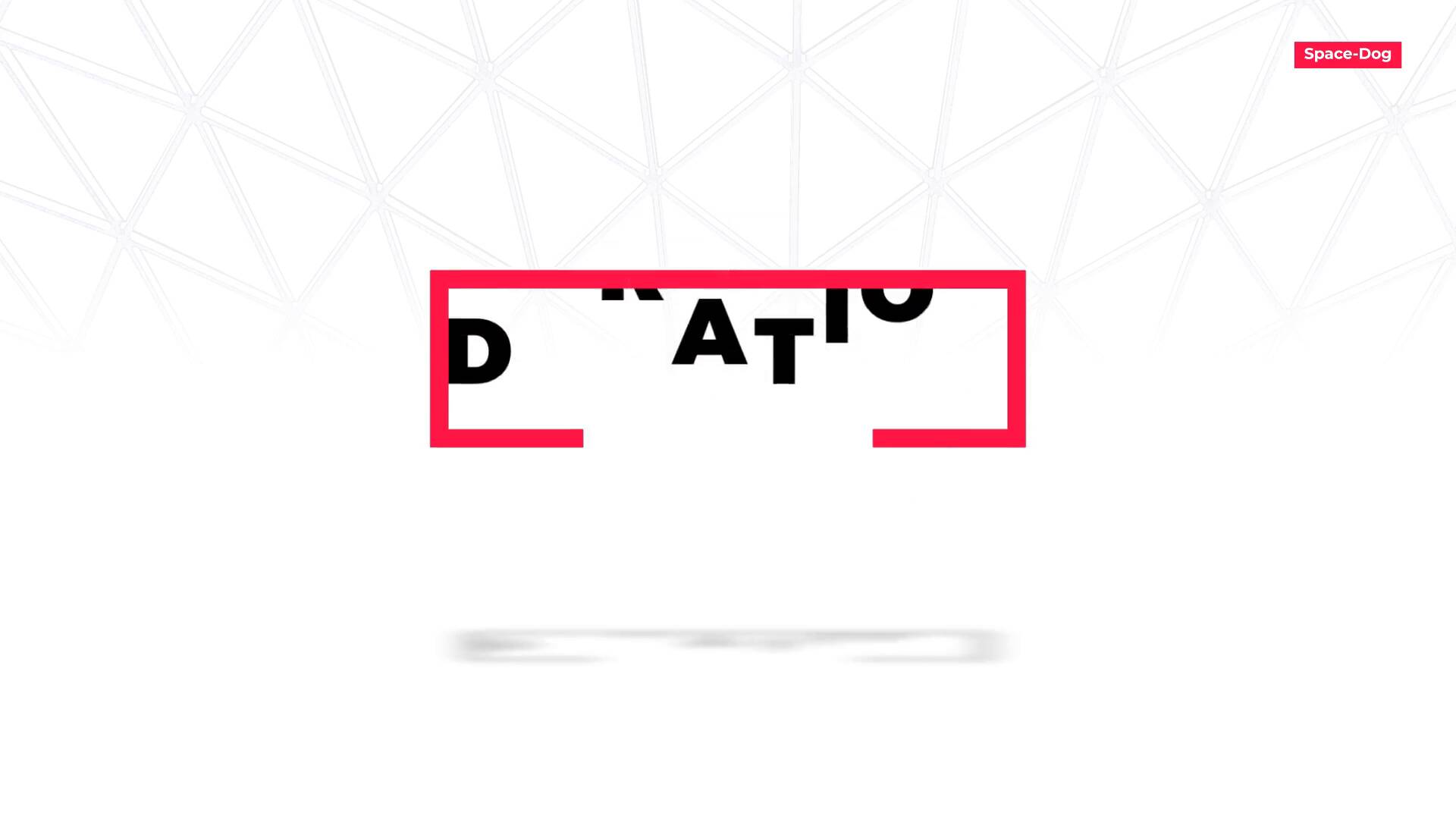 Este paquete para vídeos Final Cut Pro contiene 30 títulos exclusivos que se pueden personalizar rápidamente, sin necesidad de plugins. Además, estas plantillas de vídeo con texto vienen en full HD y tienen una resolución de 4K.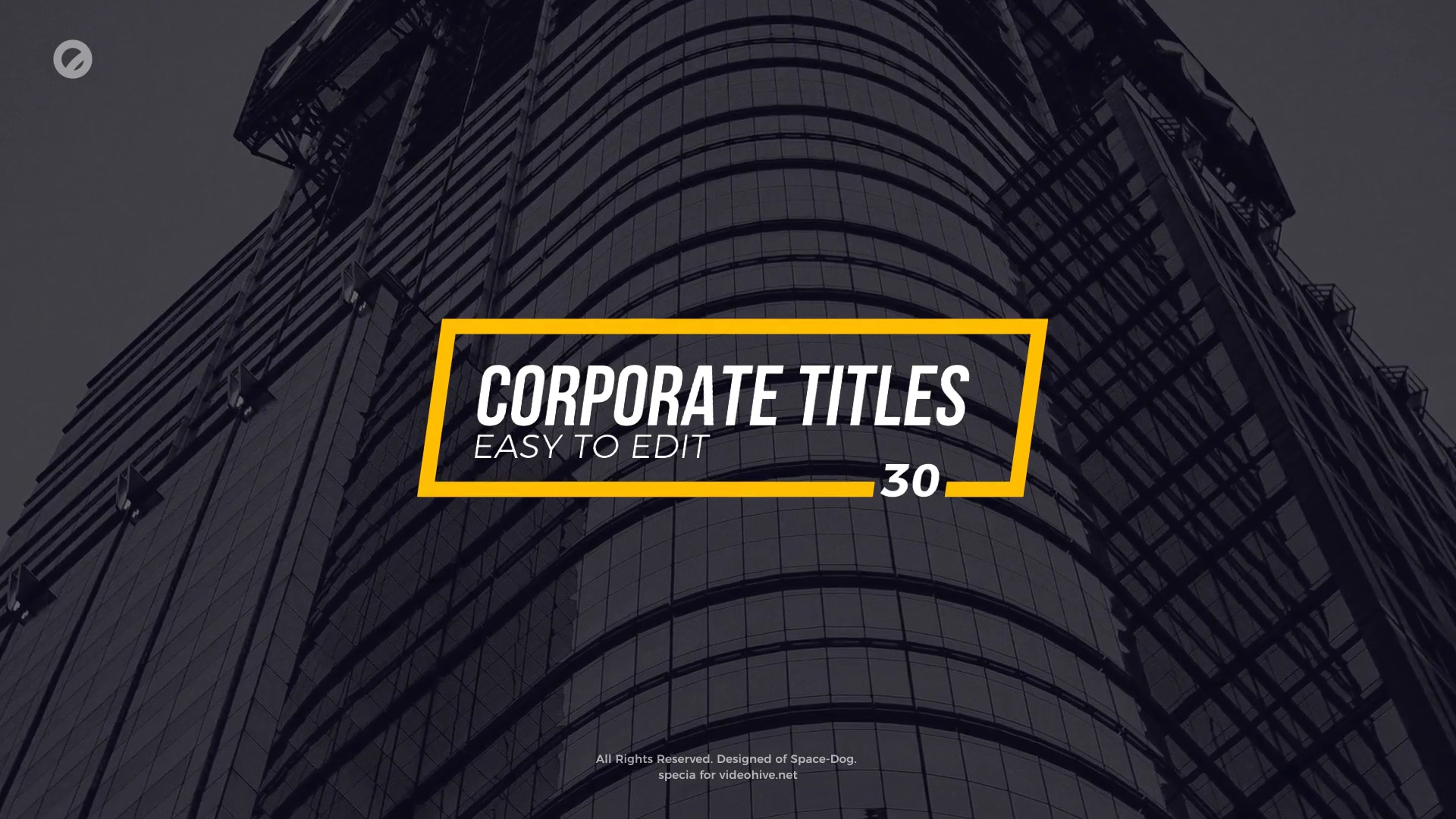 Sigue aprendiendo
Gracias por seguir este tutorial Final Cut Pro. Si deseas continuar aprendiendo sobre los títulos y los vídeos con texto en Final Cut Pro, te recomiendo la siguiente lección:
Ottawa, Canada
Andre Bluteau is a writer and producer based out of Canada. He specialises in Adobe Creative Cloud, Final Cut Pro X, and Logic.
Weekly email summary
Subscribe below and we'll send you a weekly email summary of all new Photo & Video tutorials. Never miss out on learning about the next big thing.
Update me weekly
Looking for something to help kick start your next project?
Envato Market
has a range of items for sale to help get you started.