Mark Thorburn
El documental, en el sentido literal, es un documento fílmico de algo que sucedió. Se presenta como no ficción. Los documentales toman una amplia variedad de estilos y puntos de vista, desde los documentales sociales de vanguardia, a los documentales históricos dramáticos, a los documentales de naturaleza que cambian de perspectiva, y así sucesivamente: la lista es verdaderamente interminable, y puedes, por supuesto, documentar cualquier cosa.
Las entrevistas son una parte clave de muchos, si no de la mayoría de los documentales. En esta lección aprenderás a cómo entrevistar desde el enfoque de un documentalista.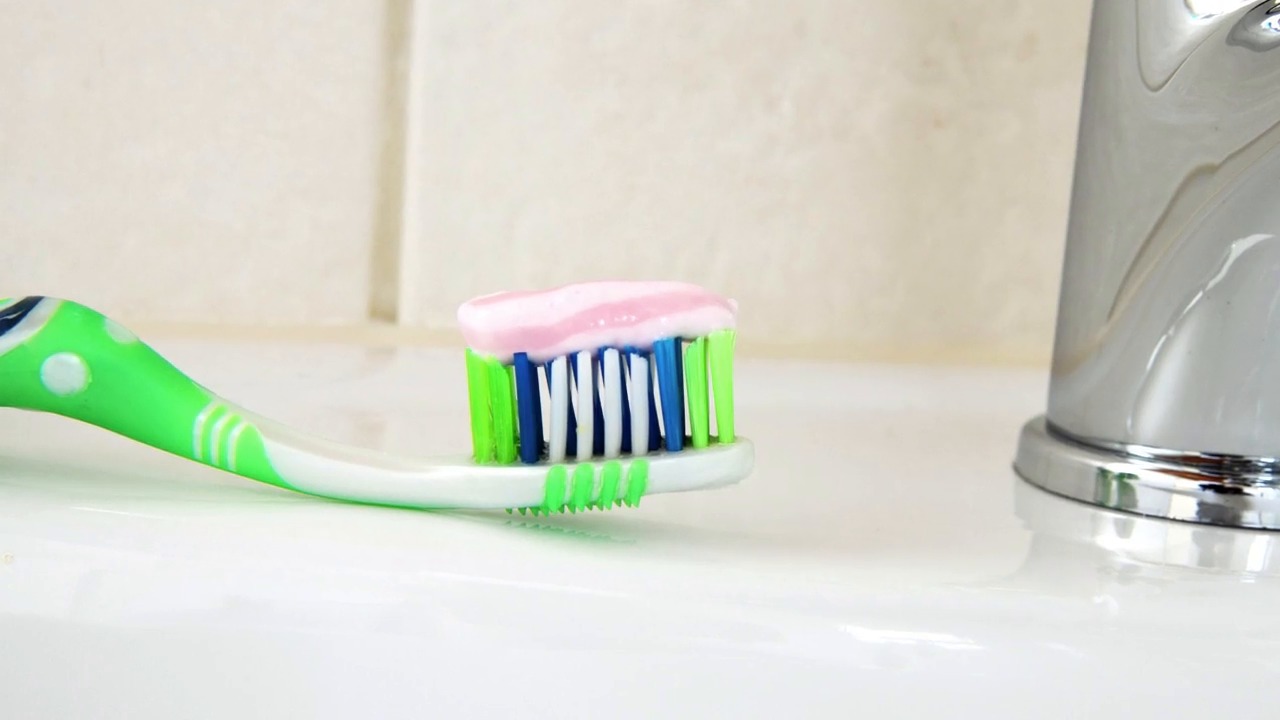 La postura del documentalista

Como entrevistador, tu papel es más que escuchar: eres un guía y un participante interesado (e informado, esperemos) en la conversación, eso es lo que hace que sea una entrevista.

Como documentalista, tratas de crear las condiciones para que la gente te ofrezca información, información verdadera. Se necesita práctica para crear y guiar a alguien a través de una entrevista y conseguir que se abra. Hacer una entrevista a veces puede requerir mucho, tanto de tu sujeto como de ti como cineasta.

Las entrevistas abarcan todo el espectro de la emoción. Pueden ser largas o cortas, fáciles y desafiantes. Pueden ser íntimas. Pueden ser divertidas. ¡Incluso pueden ponerte a prueba como ser humano!

De expertos y emociones

La entrevista documental tiene normalmente uno de dos propósitos: ofrecer una aportación experta sobre el tema, o compartir experiencias personales. Por supuesto, hay otras razones para entrevistar a alguien, pero, en términos generales, la mayoría de las entrevistas se enmarcan en estas dos categorías.

Las razones para añadir entrevistas al documental son las mismas: se necesita un experto para explicar mejor la situación o un concepto, o se necesita a alguien que comparta sus recuerdos personales, opiniones, emociones, etc.
Credibilidad

La responsabilidad de asegurar que haya precisión y equilibrio en tu película es tuya. La responsabilidad comienza con la forma en que interactúas con tus sujetos, cómo hablas de tu película, y continúa con todo lo demás que haces. En un nivel básico, debes aparecer ante tus participantes, y eventualmente ante la audiencia, como un cineasta lo suficientemente creíble como para que confíen en ti.

Un documental, por su propia naturaleza, es no ficción. Debes asegurarte de que todo lo que termine en tu producción terminada sea también no-ficción.
Comprueba los hechos y las historias corroboradas

Una vez más, la responsabilidad de la exactitud y el equilibrio siempre será tuya, no de tu entrevistado. Si declaran las cosas como un hecho, tienes que comprobar que es realmente cierto. Si están especulando sobre un tema, entonces tienes que asegurarte de que está claro que están especulando y no declarando las cosas como un hecho. Y cuando se trata de editar la entrevista, hay que asegurarse de que el entrevistado no se edite de tal manera que se altere el sentido de sus argumentos, declaraciones y emociones.
Por supuesto, tendrás que editar tus entrevistas y tus grabaciones. Depende de ti decidir qué sacar y qué dejar para que el tono general no cambie.

Editar con integridad

En el video con este tutorial he incluido un ejemplo de audio que ilustra esta responsabilidad en acción. Necesitábamos editar la información para hacerla más corta, pero también necesitamos asegurarnos de que los mensajes centrales se mantengan. El objetivo es editar de tal manera que los mensajes centrales permanezcan iguales, solo que más ajustados.

¡Es algo delicado el hacer las cosas bien! Cualquier edición u omisión que cambie la información principal que el entrevistado ha transmitido no solo es injusta, sino que puede meterte en problemas y hacer que tus sujetos se molesten bastante.

Si uno de tus sujetos hace una declaración contundente, es tu responsabilidad ver si hay un punto de vista contrario o alternativo. No solo es tu responsabilidad, sino que también es crucial para documentar los hechos y producir un documental completo. La imparcialidad, la representación exacta y el equilibrio son los elementos clave que debe tener en cuenta al buscar, realizar y editar entrevistas documentales.
Trata de ser siempre justo con tu entrevistado, justo con tu sujeto y fiel a la historia. Si hay dos o más lados de una historia, entonces tienes que investigar y entender para que todos los lados sean considerados. Sin embargo, considerar un lado no es lo mismo que presentar un lado, y eres libre como cineasta de sopesar las perspectivas subjetivas, incluida la tuya propia, al contar la historia. La línea entre "lados" suele ser también tiende a ser bastante turbia cuando se profundiza una historia, una tensión que muchos documentalistas han explorado con ricos resultados. En cualquier caso, un documental que solo presenta una perspectiva de la historia probablemente no sea tan interesante.
La próxima vez

La próxima vez buscaremos investigar y buscar a tus sujetos. ¡Gracias por leerme!

Want a weekly email summary?
Subscribe below and we'll send you a weekly email summary of all new Photo & Video tutorials. Never miss out on learning about the next big thing.
Sign up
Sunderland, UK
Mark Thorburn is a film maker based in the North East of England. He has over 25 years experience working in the broadcast media sector. He specialises in commercial, event and documentary film making.
Looking for something to help kick start your next project?
Envato Market
has a range of items for sale to help get you started.