Slavik Boyechko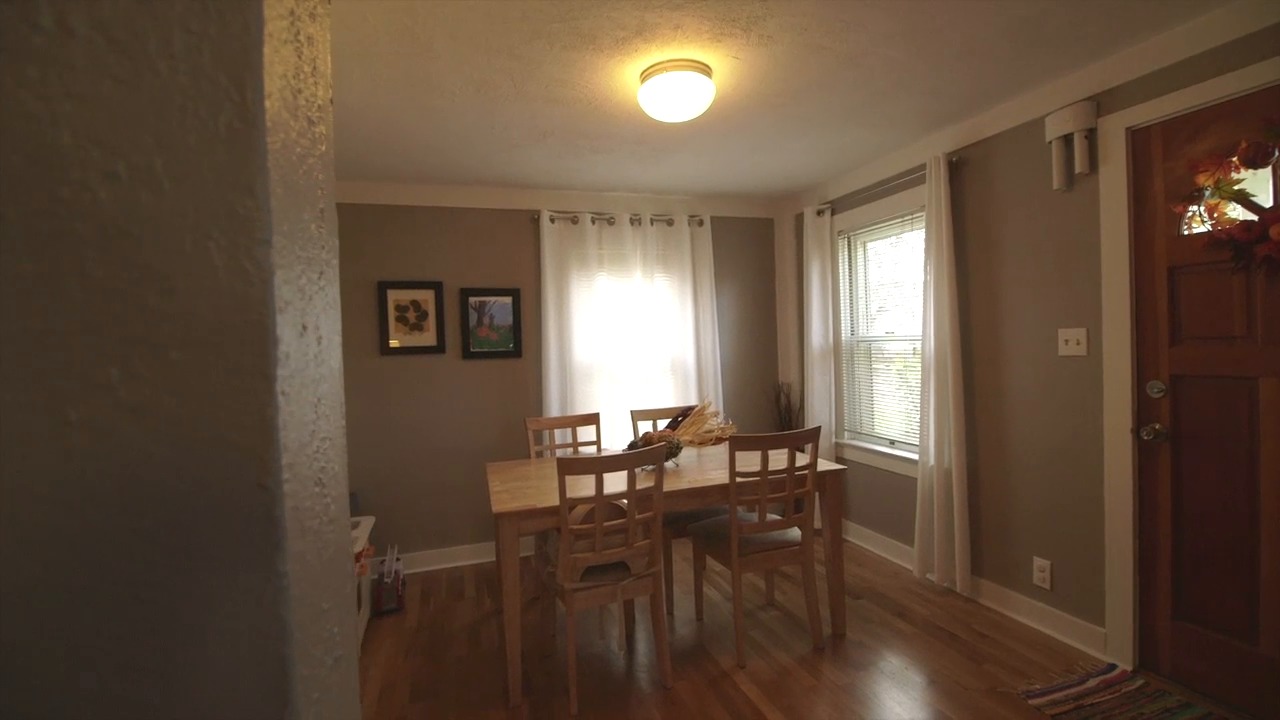 Ahora que tienes el gimbal listo y equilibrado, en teoría, puedes salir y lograr las tomas fluidas e increíbles que alguna vez fueron solo un sueño. Pero a nivel práctico, ¿qué tipo de tomas son las más factibles para un solo operador?
Una toma favorita de muchos dueños de un gimbal es seguir a una persona, caminando con ella a su ritmo. Empieza filmándolos por detrás, luego da la vuelta y fílmalos por el costado, obteniendo cortes de los pies y partes de la persona donde no se ve su cara. Con un gimbal, puedes hacer esto en un solo movimiento, desde los pies hasta la cabeza.
Y luego puedes filmar de frente a la persona mientras camina hacia ti. Esto es un poco más difícil porque tienes que caminar hacia atrás mientras manejas tu cámara y el gimbal. Recuerda estar seguro, mira hacia atrás con frecuencia para evitar obstáculos, o haz que otra persona camine detrás de ti, tocando tu espalda para ayudar a guiarte en la dirección adecuada. O simplemente, pídele a la persona que vaya más despacio. Eso suele facilitar mucho tu trabajo.
Si no estás siguiendo a una persona, existen formas en que un gimbal puede aportar un hermoso movimiento a las tomas que de otra manera serían estáticas. Por ejemplo, puedes utilizar el gimbal para emular un deslizador o un dolly. Simplemente encuentra un ángulo donde haya una especie de primer plano para enfatizar el movimiento, como una puerta o un objeto, y luego muy lentamente balancea tu cuerpo de izquierda a derecha, o de derecha a izquierda. Está bien si el gimbal se mueve ligeramente hacia arriba o hacia abajo, o gira alrededor de la persona. De hecho, la ligera rotación crea un tipo de toma que un deslizador no podría lograr sin agregar un equipo más avanzado.
Además puedes utilizar tu gimbal para emular una toma con grúa, sin la molestia de montar y usar una enorme grúa. Inicia la toma con el gimbal arriba o abajo, y a medida que te mueves hacia arriba o abajo, inclina la cámara para que permanezca enfocada en una persona o en un área general. También puedes hacer una toma con grúa más avanzada moviéndote de lado a lado mientras subes o bajas. Este tipo de toma es realmente estupenda para hacer que las tomas estáticas o aburridas cobren vida, como las tomas introductorias del exterior de un edificio.
Want a weekly email summary?
Subscribe below and we'll send you a weekly email summary of all new Photo & Video tutorials. Never miss out on learning about the next big thing.
Sign up
Slavik Boyechko is an Emmy award-winning filmmaker and owner of Minn Films, which creates inspirational videos about people and organizations.
Looking for something to help kick start your next project?
Envato Market
has a range of items for sale to help get you started.