Read Time:
2 mins
Languages: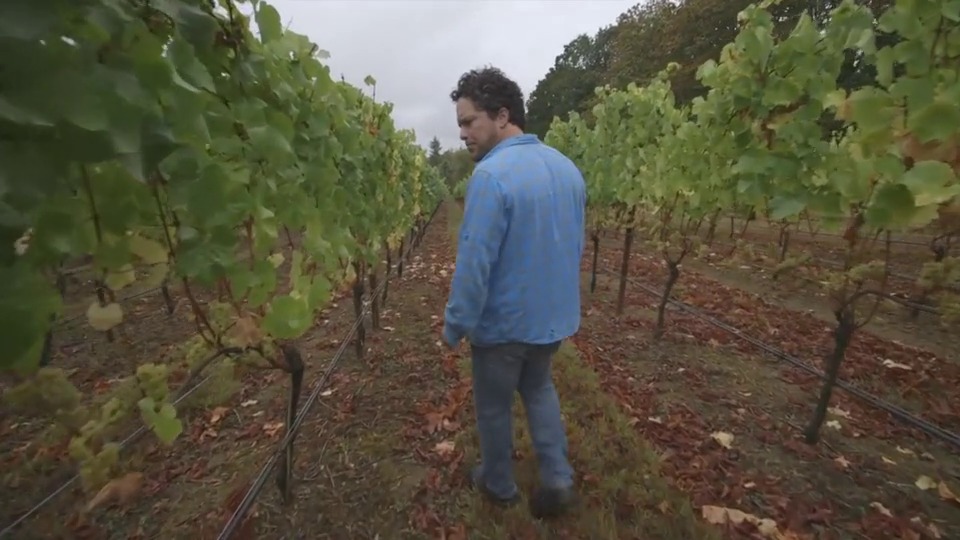 Hay algunas cosas que necesitarás para empezar a grabar un video con un gimbal. Lo primero es elegir un gimbal, dependiendo de la cámara que tengas. Los gimbals vienen en una variedad de tamaños, y cada uno tiene un límite de tamaño y peso de la cámara que puede soportar. Existen pequeñas diferencias entre los gimbals, pero la mayoría de ellos tienen motores en tres ejes –el eje de paneo, el eje de inclinación y el eje de balanceo– y están diseñados para ser sostenidos usando dos manos, aunque algunos también tienen modos con una sola mano.
Algunos gimbals están hechos para cámaras de bolsillo o de acción, otros para cámaras ligeras sin espejo o pequeñas videocámaras, y otros son equipos para trabajo pesado que pueden manejar una cámara DSLR o de cine con una lente grande. También hay pequeños gimbals que tienen cámaras integradas para tomas extremadamente compactas.
Muchos gimbals requieren un soporte para su equilibrio, y necesitarás llevar el soporte contigo en cualquier toma, en caso de que el gimbal se desequilibre. De manera conveniente, algunos gimbals están diseñados para ser utilizados sin soporte, así que puedes equilibrarte en cualquier mesa, o incluso conectando el gimbal a la parte superior de un trípode.
Los accesorios pueden ser útiles, pero también pueden agregar más volumen y complejidad a la configuración. Por ejemplo, un monitor externo puede ayudarte a ver mejor lo que estás filmando que únicamente utilizando la pantalla LCD predeterminada de la cámara, pero el peso y la configuración añadidos pueden obstaculizar una grabación agradable y confiable. Eso también aplica para un accesorio remoto o de conmutación, que puede ayudarte a hacer un paneo e inclinar la cámara, pero con frecuencia es más complicado que simplemente usar el «modo de seguimiento» de paneo e inclinación predeterminado del gimbal.
Pero el accesorio que siempre se recomienda, no solamente para los gimbals, sino para cualquier soporte de una cámara como un trípode o un monopié, es un sistema de liberación rápida. En este caso, poder fijar y quitar la cámara del gimbal también significa que no tienes que volver a equilibrarla cada vez que la asegures al gimbal.
Y quizá lo más importante, debes elegir un gimbal cuya capacidad de carga pueda maniobrar tu cámara y tu lente. Si tienes varias lentes, empieza con la más ancha, pésala con cualquier otra cosa que puedas llevar (como un micrófono, por ejemplo) y luego consigue un gimbal que te sirva.
Slavik Boyechko is an Emmy award-winning filmmaker and co-owner of Video Dads, which creates inspirational videos about people and organizations. He also runs the gear review website geardads.com.
Weekly email summary
Subscribe below and we'll send you a weekly email summary of all new Photo & Video tutorials. Never miss out on learning about the next big thing.
Update me weekly
Looking for something to help kick start your next project?
Envato Market
has a range of items for sale to help get you started.