Charles Yeager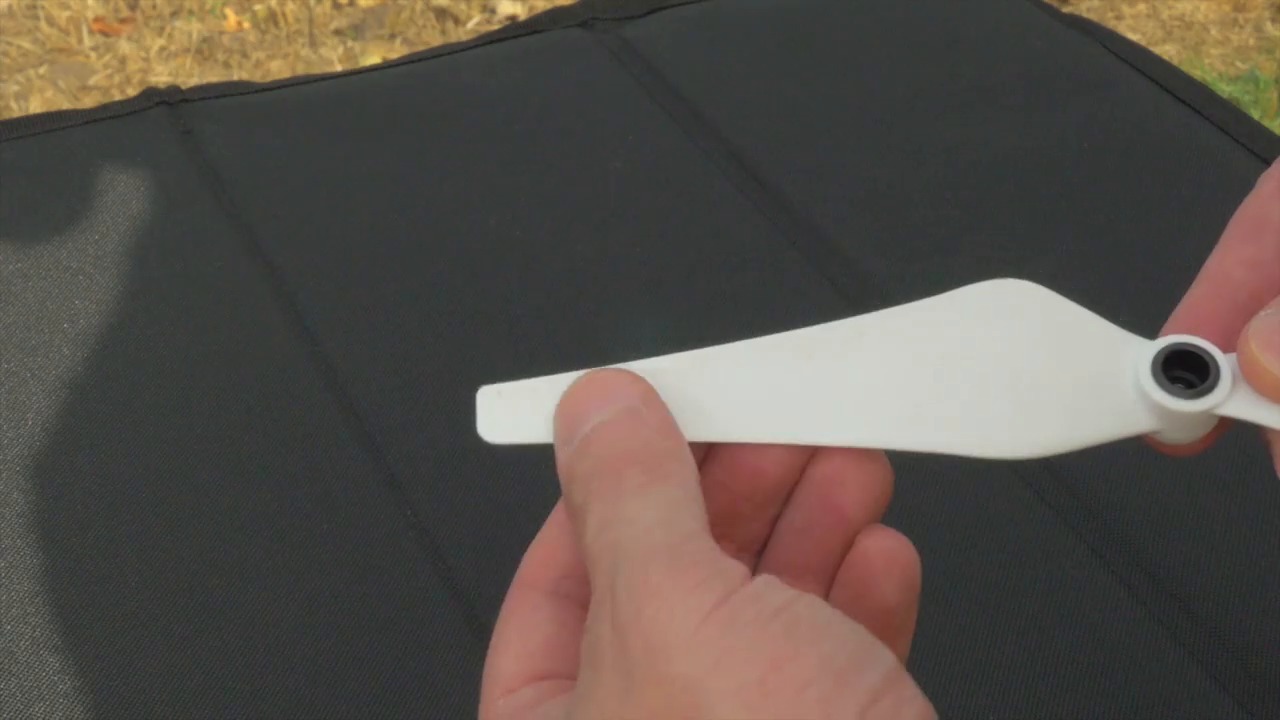 Cosas que acabarán con tu dron

La exposición al aire libre
Al igual que un vehículo en la carretera, los drones están expuestos a los elementos externos que comenzarán a acumularse tanto en ellos que tendrás que limpiarlos. A diferencia de un vehículo en la carretera, los drones vuelan muy alto en el cielo, lo que significa que el hielo y la condensación pueden infiltrárseles y afectaros.

El polvo
El polvo puede representar un problema si no se limpia regularmente. Aparte de que el polvo se deposita en el lente de la cámara, los drones atraen el polvo a cualquier superficie de goma, como los amortiguadores de goma de los gimbales. Usa un poco de agua en un paño de microfibra para limpiar cualquier área con acumulación de polvo. También puedes usar una lata de aire comprimido en las áreas más difíciles de alcanzar.
Los insectos
Las hélices de tu dron actúan como una aspiradora cuando vuela, por lo que es probable que tengas fragmentos de bichos en tu dron de vez en cuando. Siempre es bueno hacer una limpieza rápida en tu dron y sus hélices después de un vuelo. Pero nunca uses limpiadores domésticos porque podrían causar grietas en la carcasa de plástico o en los accesorios.
Mantenimiento rutinario para drones

Lentes y filtros ND
Al igual que en una cámara normal, debes asegurarte de que tus lentes y filtros de ND estén limpios. Puedes limpiarlos con limpiadores de lentes comunes y toallitas húmedas para lentes. Nunca está de más revisar tus lentes antes de despegar, de lo contrario tendrás que aterrizar tu dron de nuevo para limpiarlos.
Busca rayones o grietas
Te recomiendo revisar regularmente tu dron para ver si tiene rayones o grietas que puedan aparecer en el cuerpo del dron o en los accesorios. Los accesorios son particularmente propensos a romperse, así que nunca reutilices un accesorio dañado.
Mantén tu dron seco

Los ambientes húmedos o las mañanas pueden dar lugar a la acumulación de niebla o agua en tu dron. Lleva siempre contigo una toalla seca para que puedas limpiar cualquier exceso de humedad que se forme.
Revisa la batería y las conexiones del gimbal
Siempre es buena idea asegurarte de que las conexiones de la batería y el gimbal de tu dron estén libres de suciedad o polvo. Si se ensucian demasiado, podrían ocasionar fallos de conexión, que a veces pueden ocurrir durante un vuelo.

También revisa tus baterías: si empiezan a hincharse, es hora de reemplazarlas.

Actualiza el firmware de tu dron
Siempre revisa si hay actualizaciones de firmware para tu dron con regularidad. Aunque puede ser un inconveniente verificarlo con frecuencia, he descubierto que la mayoría de las veces no se ha publicado una nueva actualización. Mantener el firmware actualizado ayudará a prevenir cualquier problema de errores de software y a asegurarte de que estás cubierto por la garantía del fabricante. También debes tener en cuenta que es bueno sacar el dron para un vuelo de prueba después de cada actualización del firmware para asegurarte de que todo sigue funcionando correctamente.
Recursos mencionados en este tutorial
Want a weekly email summary?
Subscribe below and we'll send you a weekly email summary of all new Video tutorials. Never miss out on learning about the next big thing.
Sign up
Charles Yeager is a Motion Graphics Artist and Filmmaker currently residing in Arkansas. Locally he works with many advertising and production companies in the South and Midwest. He also regularly creates tutorial content for Envato Tuts+, Mettle, Adobe, and PremiumBeat. See his portfolio at
yeagerfilm.com
.
Looking for something to help kick start your next project?
Envato Market
has a range of items for sale to help get you started.