Charles Yeager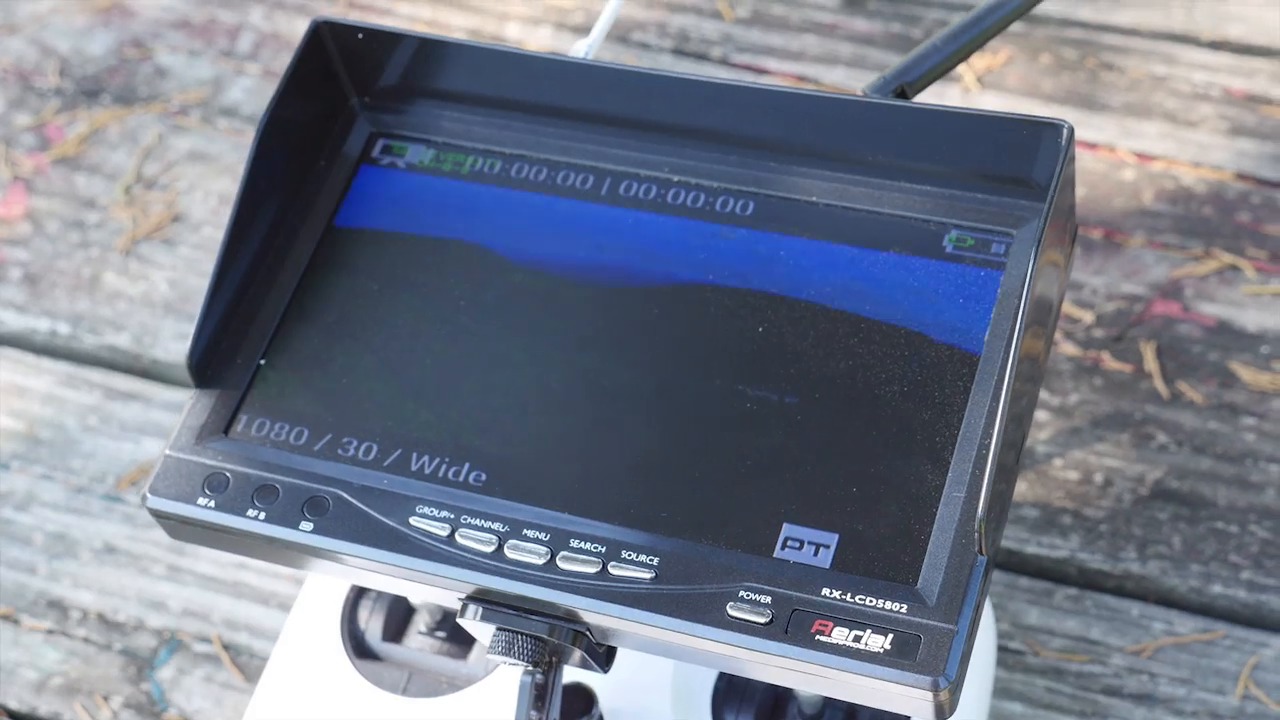 En este tutorial cubriré los aspectos técnicos esenciales que necesitas saber para volar un dron. Conocer las especificaciones técnicas de tu dron es importante dado que para conseguir grandes tomas tienes que entender perfectamente lo que tu equipo puede y no puede hacer.

Mis recomendaciones se centra en la serie de drones DJI Phantom, pero las cosas debes procurar son las mismas en todos los drones.

Conoce los límites de la batería de tu dron

Una de las primeras preguntas que hay que hacer es el tiempo de vuelo por batería. Normalmente son unos 10 a 14 minutos en la mayoría de los modelos. Los fabricantes afirman que el tiempo de sus especificaciones es mucho mayor, de 20 a 23 minutos, sin embargo eso implica agotar la batería completamente, lo que definitivamente no es recomendable para la mayoría de los vuelos. Es una práctica común comenzar a aterrizar el dron con un 35% de batería restante, para prolongar la vida de las baterías y tener algo de tiempo de vuelo en caso de que algo suceda y no puedas aterrizar inmediatamente.

También hay que tener en cuenta que las baterías de los drones tienen una vida útil limitada. Eventualmente se "hincharán" y expirarán. No es como si tu dron caerá del cielo de repente un día de estos, pero las baterías se hinchan con el uso prologando. Una vez que alcanzan un cierto nivel de inflación, debes deshacerte de ellas adecuadamente porque pueden suponer un grave peligro de incendio. Si ya no puedes colocar la batería de vuelo en tu dron o si ves alguna fuga en la batería, deshazte de ella inmediatamente. El mantenimiento adecuado de la batería incluye una descarga completa de la batería cada 15 cargas aproximadamente. Las baterías deben almacenarse con aproximadamente un 50% de carga. Con un mantenimiento adecuado puedes esperar que una batería dure de uno a dos años, o aproximadamente 200 vuelos. Algunas pueden durar más tiempo incluso, y otras pueden expirar mucho más rápido. (¡Todo depende mucho del usuario!)
Conoce los límites de tu transmisor FPV

Dependiendo del dron que elijas, tendrás diferentes métodos para observar tu metraje desde tu controlador. Para la mayoría de los propósitos de la gente hay dos tipos principales: antena digital y señal wifi.

Una antena digital es definitivamente la opción menos aconsejable entre las dos. Estas se usan principalmente con la Phantom 2 y una cámara GoPro. En mi opinión, este método de observación es ahora anticuado, pero es de lejos la forma más barata de ver tu metraje en vivo si necesitas usar una cámara GoPro.

Una solución mucho mejor es un transmisor que utiliza una señal wifi, como los de la DJI Phantom 4 y la DJI Inspire 1. Estos funcionan a través de una señal inalámbrica enviada a tu dispositivo, una tableta o un teléfono inteligente, montado en el controlador. La señal suele ser mucho más fuerte, de alta definición y tiene un alcance mucho mayor.
Conoce tus distancias de vuelo máximas
Normalmente la señal de FPV de tu dron se cortará mucho antes de que lo haga tu señal de control de radio. Esto es tanto bueno como malo. Es bueno porque a medida que la señal de vídeo comienza a apagarse, puede actuar como un buen indicador de que puede ser el momento de volver y volar de vuelta a un rango más cercano. Sin embargo, es malo si la señal se corta completamente, porque entonces estás "volando a ciegas" y a menos que puedas ver físicamente tu dron (y la dirección hacia la que está apuntando) esto puede hacer que sea más difícil navegar de regreso al rango.
Sistemas GPS a prueba de fallos
Todos los drones DJI que he mencionado en esta lección tienen sistemas GPS a prueba de fallos. Con un GPS a prueba de fallos un dron volará de regreso a donde despegó originalmente automáticamente si pierde completamente la señal de radio. También puedes hacer esto si la batería del dron se baja peligrosamente.
Enlaces mencionados en este tutorial
Want a weekly email summary?
Subscribe below and we'll send you a weekly email summary of all new Photo & Video tutorials. Never miss out on learning about the next big thing.
Sign up
Charles Yeager is a Motion Graphics Artist and Filmmaker currently residing in Arkansas. Locally he works with many advertising and production companies in the South and Midwest. He also regularly creates tutorial content for Envato Tuts+, Mettle, Adobe, and PremiumBeat. See his portfolio at
yeagerfilm.com
.
Start your 7-day free trial*
*All Individual plans include a 7-day free trial for new customers; then chosen plan price applies. Cancel any time.