Charles Yeager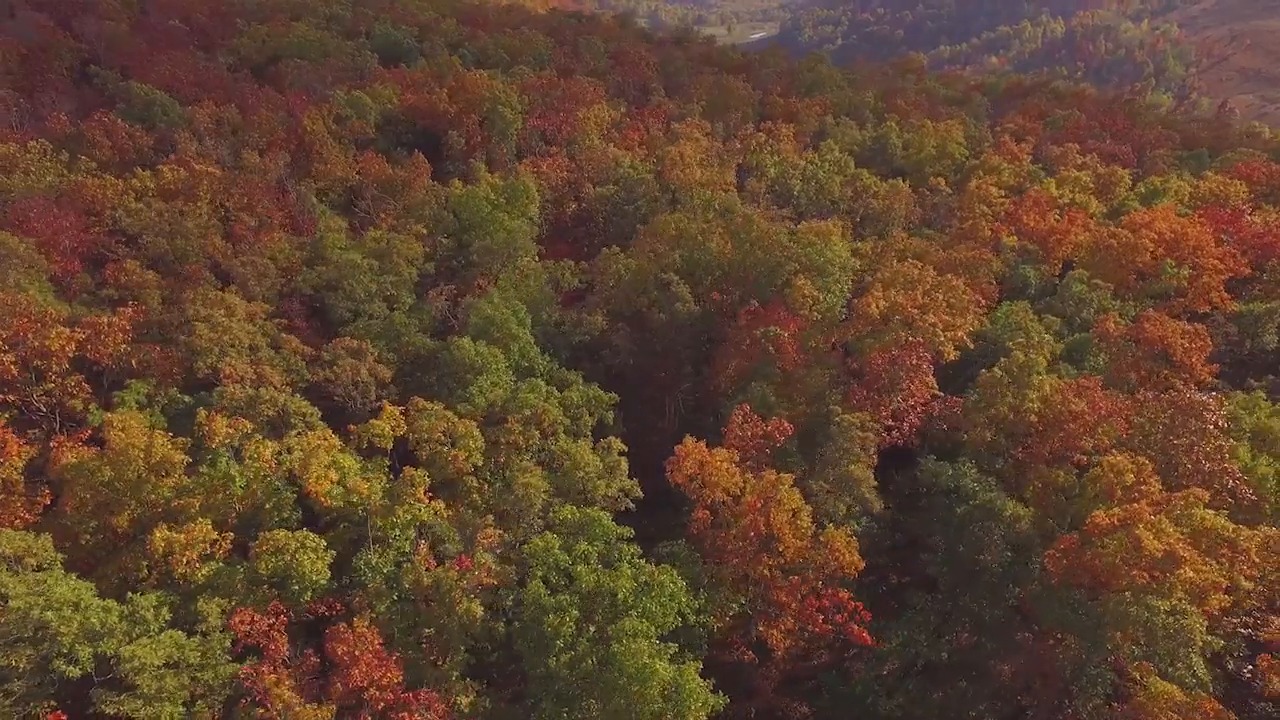 5 Reglas Esenciales de Tomas de Video
Comencemos revisando algunas de las reglas básicas de las tomas aéreas que deben ser aplicadas a todas estas técnicas para hacer tomas.
Ve Lentamente
Volar tu drone lentamente no solo dará el mensaje de que tienes el control completo, pero también resultará en imágenes más cinematográficas. A veces los movimientos lentos dan la impresión de que estas haciendo la toma desde una plataforma grande, como un helicóptero, y puede añadir más valor a la producción en general de tu proyecto.

2. No Apresures las Tomas
Asegúrate de tomar tu tiempo cuando grabes tomas aéreas y siempre estar preparado para lidiar con obstáculos o interferencia inesperados—ráfagas de viento son un buen ejemplo. Es también buena idea volar a través de tus tomas, dándote más cortometraje y flexibilidad en la post-producción.

Ir con Calma con los Controles
Los movimientos rápidos con tu drone a menudamente resultarán en movimientos "gelatina" en tu video. Siempre acelera y desacelera lentamente con tu drone para ayudar a reducir es efecto no deseado.

Planifica tus Tomas por Adelantado
Planificar de antemano no solo te ayudará a tener una idea de las tomas que necesitas, puede también ayudarte a optimizar la vida de la batería cuando vueles, porque ya sabes las tomas que necesitas hacer. De otra manera, puedes gastar la batería tratando de averiguar la toma correcta.

Imita las Tomas que ves en las Películas
Imita las tomas de gran presupuesto que ves en las películas, que típicamente tienen dos ejes de movimiento al mismo tiempo. Un ejemplo sería volar hacia atrás y hacia abajo al mismo tiempo, en un ritmo suave y estable.
Vocabulario Visual de las Tomas de Drone
El vocabulario visual del fotógrafo de drone son las nociones básicas del drone: volar hacia afuera, moverse arriba y abajo, rotar a la derecha y a la izquierda. En jerga del cine, llamamos a esos movimientos dolly, pedestal y paneo. Esos son las toma de comienzo, pero hay muchas más que puedes hacer con un drone:

Tomas de Trucking (o Desplazamiento)
Trucking, o movimientos laterales, son adecuados para mostrar paisajes de una perspectiva diferente. Ya que muchos paisajes se muestras en videos aéreos con el drone moviéndose hacia adelante o atrás, una toma en desplazamiento puede destacar. Puede ser también efectiva para mostrar características interesantes en el paisaje.

Movimiento de Órbita
Este movimiento se logra haciendo que tu drone se desplace a la derecha o izquierda mientras se tracciona en la dirección opuesta. El control de mando es típicamente la palanca en el lado izquierdo del controlador que controla la rotación del drone. Esto crea un movimiento de órbita, se mira genial. Es crucial ir calmado con el control de mando o terminarás dando vueltas rápidamente, arruinando el efecto.

Tomas de Vuelo Atravesadas

Las tomas de vuelo atravesadas pueden ser un poco cinemáticas, pero también son más arriesgadas: es más probable que dependas de la pantalla de tu controlador (FPV) para navegar tu drone. No intentaría esto a menos que tengas la confianza de tus habilidades de piloteo.

No soy un gran fan de estas tomas para propósitos creativos. Cuando las veo, es una señal que dice que la toma ha sido filmada con un drone. Pienso que esto puede distraer tu audiencia, haciéndolos pensar acerca del riesgo de la toma, en vez de notar la cinematografía.

Movimiento de Suspesión Cardán

Puedes tratar los movimientos de suspensión combinados con los movimientos de drone para añadir otra dimensión a tus tomas. Haciendo esto puede darte hasta tres ejes de movimiento combinado. Una de mis favoritos es volar hacia adelante mientras inclinando la suspensión hacia arriba para mostrar el paisaje lentamente.

Tomas de Paralaje

Añade profundidad en tus escenas aéreas aprovechando el efecto de paralaje, a veces con los árboles o estructuras cercanas al drone, lo que ayuda a proveer una ayuda visual al espectador para lo grande que son los alrededores del paisaje.

Tomas de Paneo de 360°
No te recomiendo rotar en el eje de la guiñada, o básicamente un paneo de 360°. Esto es porque los drones típicamente tienen dificultades con este movimiento preciso, y puede dar al video un efecto látigo si no eres cuidadoso. O quizás estás haciendo una novela distópica de suspenso en ciencia ficción y eso es exactamente la vista que quieres.

¡Se Creativo!
No temas crear tu propias técnicas de tomas combinando estilos de tomas diferentes. Recomiendo que trates de filmar una toma de órbita y luego cambiar a una toma de desplazamiento. ¡Experimenta!

Mencionado en este tutorial
Want a weekly email summary?
Subscribe below and we'll send you a weekly email summary of all new Photo & Video tutorials. Never miss out on learning about the next big thing.
Sign up
Charles Yeager is a Motion Graphics Artist and Filmmaker currently residing in Arkansas. Locally he works with many advertising and production companies in the South and Midwest. He also regularly creates tutorial content for Envato Tuts+, Mettle, Adobe, and PremiumBeat. See his portfolio at
yeagerfilm.com
.
Start your 7-day free trial*
*All Individual plans include a 7-day free trial for new customers; then chosen plan price applies. Cancel any time.