Charles Yeager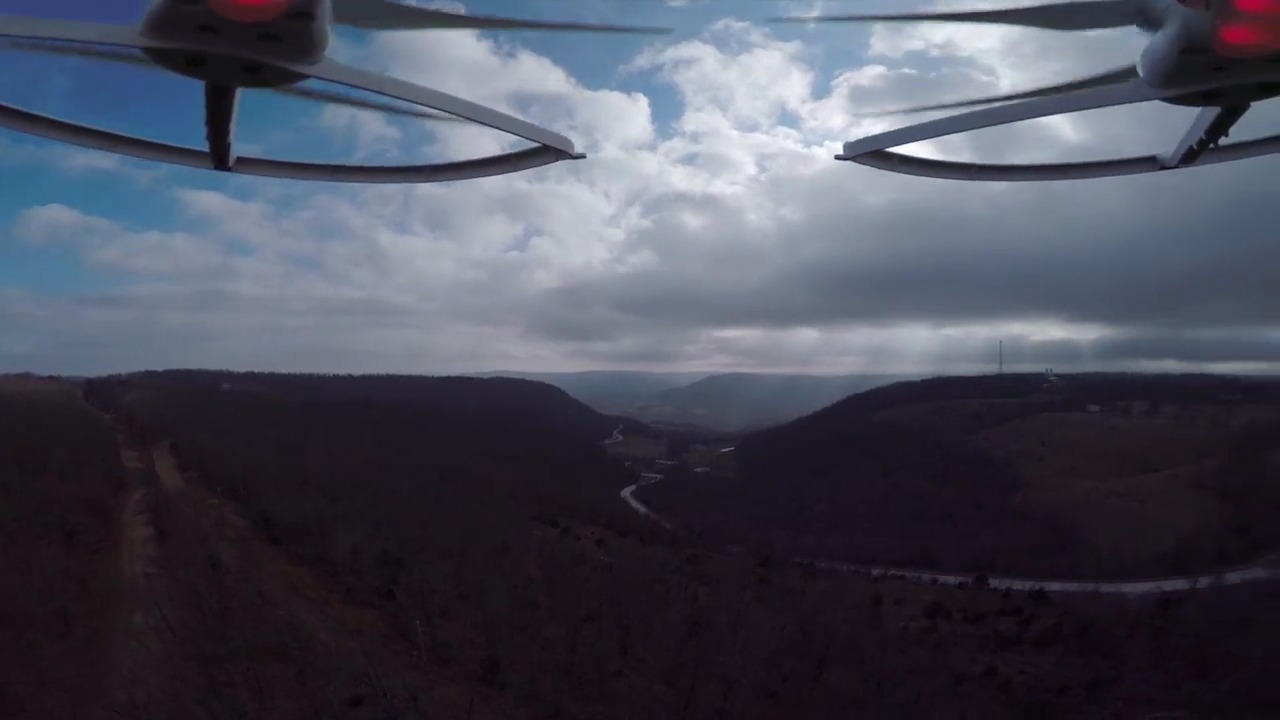 Condiciones del Tiempo que lo Permiten

Tu eres todo el set para conseguir disparos, cargar las baterías del drone y llevarlo, bueno vamos, solo, muy mal, esta lloviendo y hay un poco de viento. ¿A qué te dedicas? Nada, no iras a ningún lado.

Cuando se trata del tiempo y tu sesión de video con drone, estás completamente a merced de la madre naturaleza. Muchas veces, el tiempo dará cero opciones además de elegir hacerlo en otro día, y a menudo esto no es posible con los plazos. Tan doloroso como es, drones son realmente bastante frágiles, pequeñas máquinas voladoras y misiles potenciales; Normalmente sólo quieres volar en días claros o nublados con poco o ningún viento.

Por suerte, la naturaleza provee un montón de días buenos y bastante increíble variación para crear todo tipo de tomas geniales con drone:

Vuelo en Días Claros y Soleados
En los días claros o soleados verá numerosas sombras y sus derribados en el terreno. (Hora del día también juegan un factor en esto.) Típicamente al mediodía la sombra estará más pequeña, directamente por debajo de lo que está grabando. Esto puede resultar en colores y reflejos brillantes.

Vuelo en Días Parcialmente Nublados
En días parcialmente nublados, verás grandes sombras de nubes en el terreno. Esto puede Agregar un contraste y una buena sensación de profundidad a tus escenas. (Estos son mis días favoritos para volar). Sin embargo, las sombras grandes pueden dificultar exponer correctamente la cámara del drone.
Vuelo en Días Nublados
En días completamente nublados, su horizonte no va a ser atractivo, pero las nubes actúan como una gigante caja de dispersión de la luz del sol. Esto resulta en colores de alta saturación y contraste inferior para tus escenas. Usted puede obtener algunas imágenes muy bonitas en días nublados sí a lo largo minimizas la visibilidad del horizonte.
Vuelo en Días de Viento (No lo Hagas)

El viento es por lejos va a ser su mayor enemigo cuando se trata de evitar el efecto de la temida 'gelatina' en su sesión de fotos con drone. Si puedes, evita volar en días con viento. Nunca vuelo si los vientos están a más de 20mph o si hay ráfagas muy fuertes. Las ráfagas son realmente las más peligrosas, porque pueden ocurrir con gran poder y de forma  inesperada.

Entre más pequeño sea tu drone, más sensible será al viento.
Cuando No Volar
Algunos días usted querrá evitar volar totalmente. Evitar los días con lluvia, la bruma o niebla pesada. Particularmente evitar volar en niebla en los días de más fríos ya que puede producirse condensación en los apoyos y pueden empezar a congelarse.
Mencionados en este tutorial
Want a weekly email summary?
Subscribe below and we'll send you a weekly email summary of all new Video tutorials. Never miss out on learning about the next big thing.
Sign up
Charles Yeager is a Motion Graphics Artist and Filmmaker currently residing in Arkansas. Locally he works with many advertising and production companies in the South and Midwest. He also regularly creates tutorial content for Envato Tuts+, Mettle, Adobe, and PremiumBeat. See his portfolio at
yeagerfilm.com
.
Looking for something to help kick start your next project?
Envato Market
has a range of items for sale to help get you started.