Read Time:
3 mins
Languages:
En el tutorial previo, vimos lo que funciona y lo que no frente a la cámara cuándo se trata de colores de ropa, formas y motivos. En éste tutorial, aprenderás los sí y los no en cuánto a accesorios: cosas como joyería, gafas, sombreros y bufandas.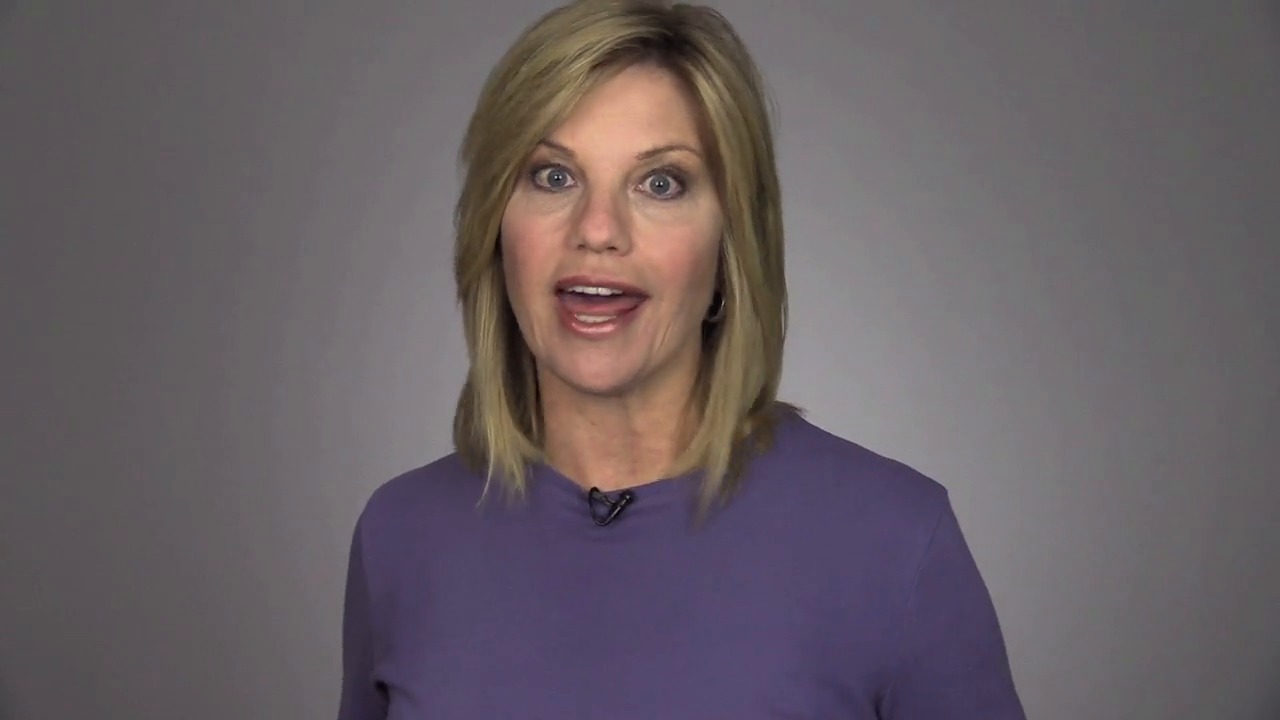 Deja En Casa las Joyas de la Corona
Comencemos con la joyería.
Evita usar collares y pendientes que son realmente grandes y brillosos. Reflejarán la luz y distraerán al espectador. También deberías evitar joyería que suene y que se mueva, como brazaletes. Ésto interfiere con la transmisión de un audio limpio.
Aquí está un breve video para ilustrar de lo que hablo. La mujer está usando un collar llamativo con muchas partes que se mueven. Escucha atentamente cuándo habla.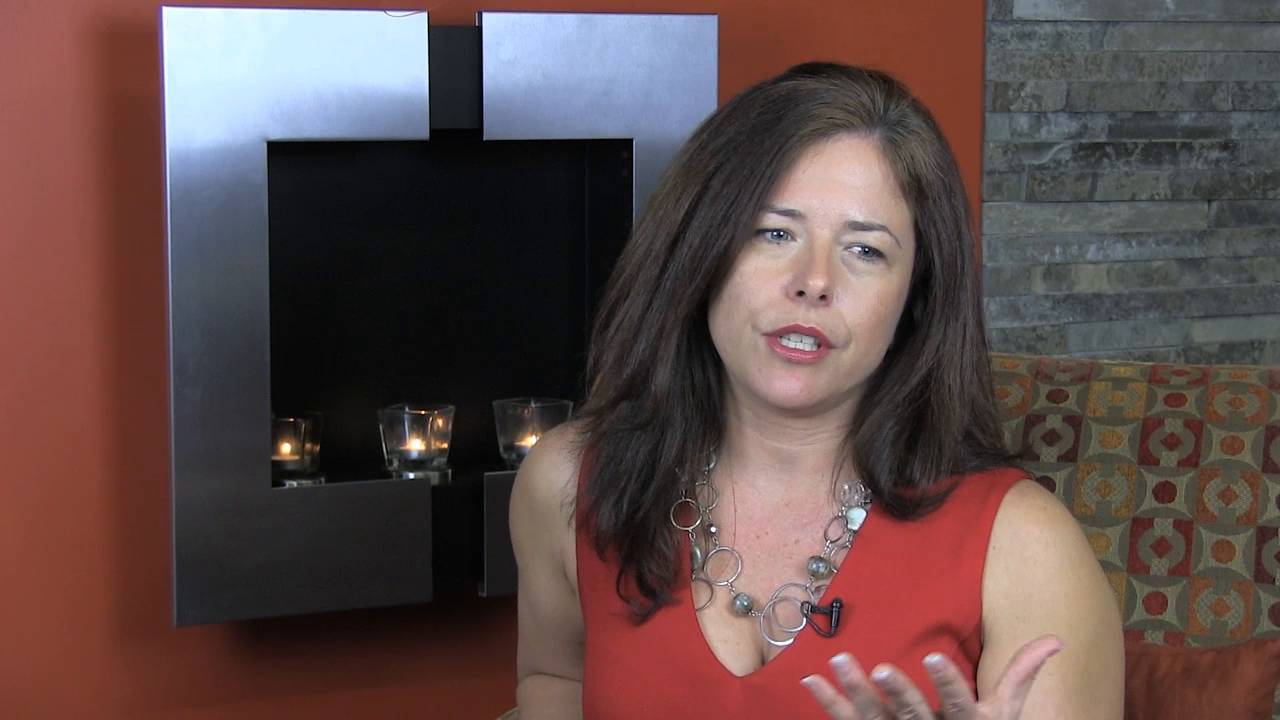 ¿Escuchaste el golpeteo de su collar? Cada vez que ella se movía o gesticuaba, su collar se recorría y el micrófono de solapa ubicado junto a él captaba el ruido. Así que la joyería no sea grande y que no sea reflejante.
Usa Gafas Que No Causen Reflejo
Si usas lentes, recuerda que también reflejan la luz. Realmente notarás ésto si estás haciendo una transmisión de video por internet o una llamada por Skype-la pantalla de la computadora será reflejada en tus lentes y las personas no podrán ver tus ojos:
Si estás planeando hacer mucho trabajo frente a la cámara, considera conseguir lentes con una capa anti-reflejante. ¡Pueden marcar una gran diferencia! Otra cosa que puedes intentar es mover tus gafas un poco más abajo sobre tu nariz. A veces solo cambiando el ángulo de los lentes pueden reducir la reflexión.
Si estás grabando en exteriores, omite las gafas de sol. Lo sé, algo loco ¿no? El problema es, te cubren los ojos. ¿Probablemente has escuchado el dicho "los ojos son la ventana de tu alma"? Comunicamos con nuestros ojos, y cuándo te los cubres, creas una barrera entre tí y tu audiencia.
Los lentes de transición tampoco pueden permitirse. Éstos se oscurecen bajo luces brillantes o con la luz  solar-y de nuevo, ocultarán tus ojos:
¡Quítate el Sombrero!
Los sombreros pueden ser un problema. Mira éste video de una entrevista, que fue grabada en un día soleado: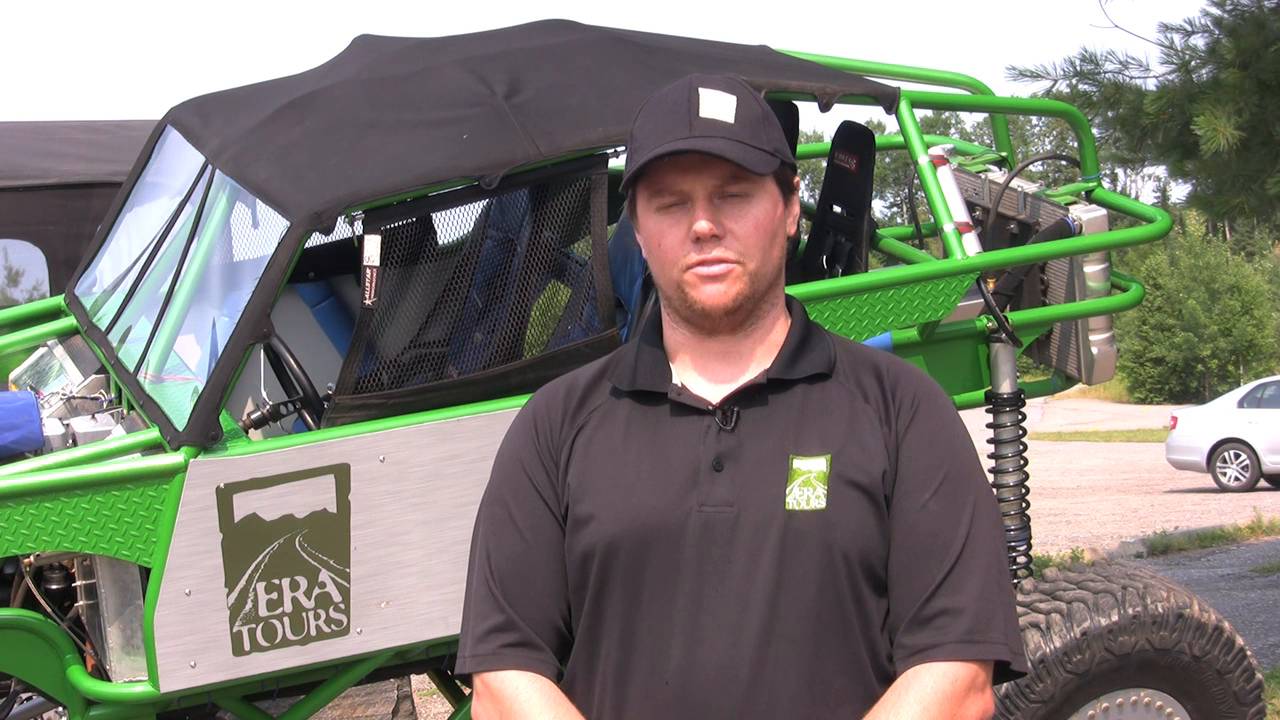 ¿Ves cómo la gorra deportiva del hombre proyecta una extraña sombra en su rostro? Generalmente usamos sombreros para cubrir nuestra cara del sol. Si tu rostro está en una sombra, será difícil de ver. Las cámaras de video tienen problemas lidiando con contrastes extremos entre lo claro y lo oscuro. Las gorras deportivas con frecuencia tienen logos también, que son imágenes de marcas.
Dí No a las Bufandas
Las bufandas son un accesorio popular de la moda, pero ¿alguna vez intentaste asegurar un micrófono de solapa a una de éstas?
En ocasiones puedes ocultar el micrófono en los dobleces de la bufanda, pero corres el riesgo de que todos esos dobleces rocen el micrófono y creen un ruido de murmullo. Así que aunque pueden ser una tendencia, es mejor dejarlas en el armario cuándo llega el momento de grabar un video.
Conclusión, cuándo se trata de ropa y accesorios para el video la regla es sencillez. Recuerda, quieres que la gente se enfoque en tí y en tu mensae, no en cómo te vistes y qué usas. ¡Ponte ropa y usa accesorios con los que te sienteas bien, y tu confianza será reflejará en tí cuándo estés frente a la cámara!
Toronto, Canada
Cindy Burgess has been telling stories with video for more than 20 years. She's worked in all aspects of the TV news industry – both in front of and behind the camera – in markets across Canada, the United States and Central America. Her many skills include producing, shooting, editing, scripting, reporting and hosting. Cindy now runs a video production company and teaches journalism part-time at the college and university level.
Weekly email summary
Subscribe below and we'll send you a weekly email summary of all new Photo & Video tutorials. Never miss out on learning about the next big thing.
Update me weekly
Looking for something to help kick start your next project?
Envato Market
has a range of items for sale to help get you started.