Cindy Burgess
Dans le tutoriel précédent, nous avons examiné ce qui fonctionne et ce qui ne fonctionne pas sur la caméra en ce qui concerne les couleurs, les formes et les motifs des vêtements. Dans ce tutoriel, vous apprendrez les choses à faire et à ne pas faire d'accessoires de vêtements: des bijoux, des lunettes, des chapeaux et des écharpes.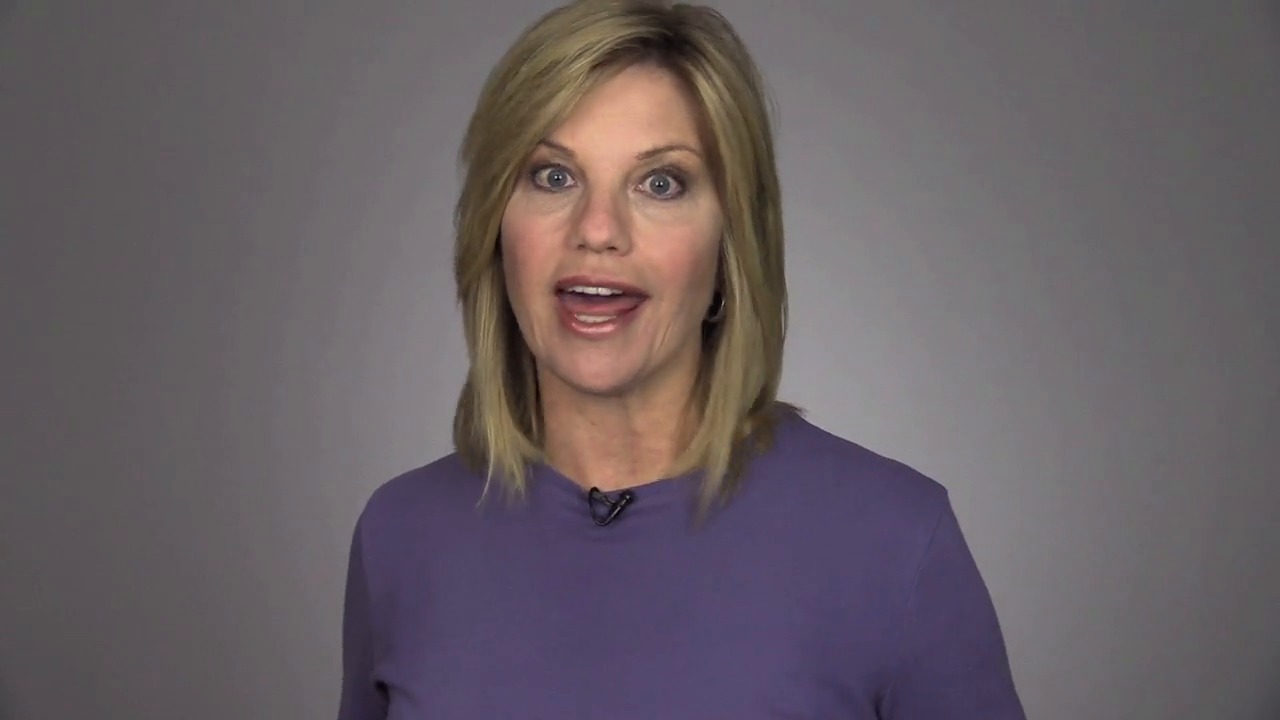 Laissez les joyaux de la couronne à la maison
Commençons par les bijoux.
Évitez de porter des colliers et des boucles d'oreilles vraiment grandes et brillantes. Ils vont réfléchir la lumière et distraire le spectateur. Vous devriez également éviter les bijoux qui clignotent et cliquetent, comme les bracelets à bracelets. Cela entrave la capture d'un son propre.
Voici un court clip d'entrevue pour illustrer ce dont je parle. La femme porte un collier funky avec beaucoup de pièces pendantes. Écoutez attentivement quand elle parle: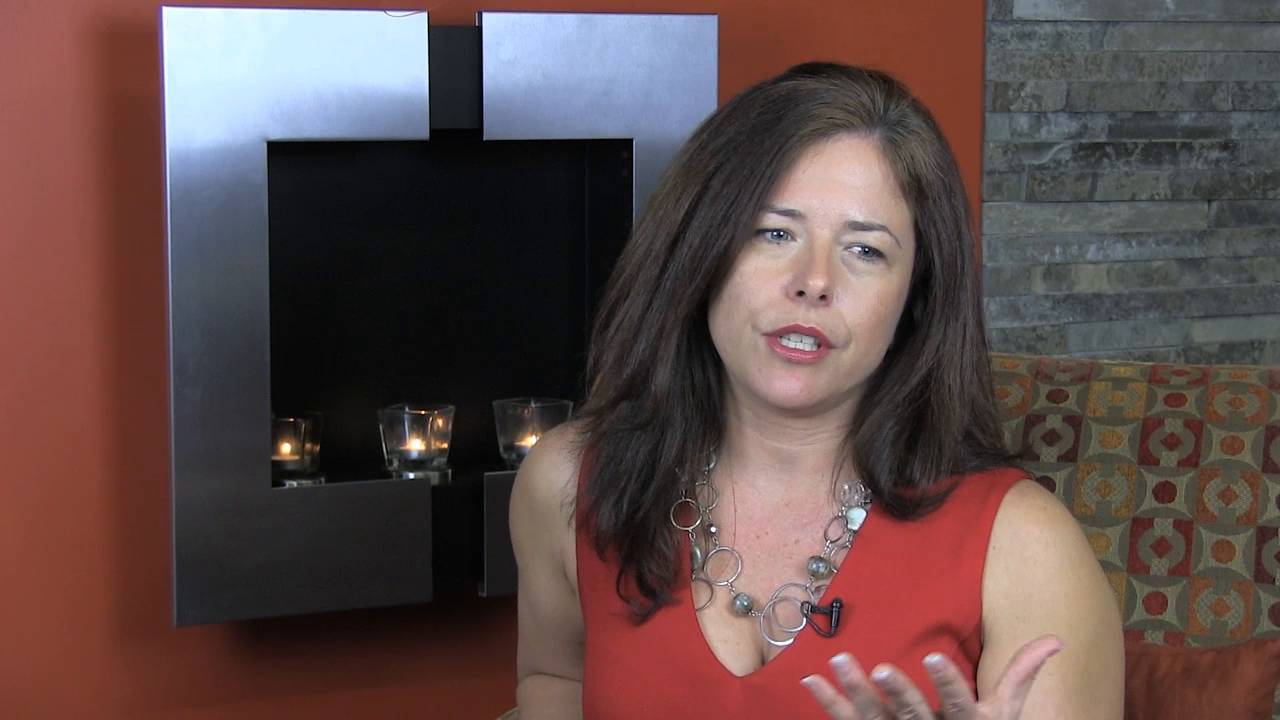 Avez-vous entendu le clameau de son collier? Chaque fois qu'elle bougeait ou faisait un geste, son collier se déplaçait et le micro solaire à côté de celui-ci a reprit le bruit. Gardez les bijoux basiques et non réfléchissants.
Portez des lunettes sans éblouissement
Si vous portez des lunettes, n'oubliez pas qu'elles reflètent la lumière aussi. Vous remarquerez vraiment cela si vous faites une diffusion sur Internet ou un appel Skype—l'écran de l'ordinateur sera réfléchi dans vos lunettes et les gens ne pourront pas voir vos yeux:
Si vous envisagez de faire beaucoup de travail sur caméra, pensez à obtenir des verres avec un revêtement sans éblouissement ou anti-reflet. Ils peuvent faire une grande différence! Une autre chose que vous pouvez essayer est de déplacer vos lunettes un peu plus bas sur votre nez. Parfois, changer l'angle de l'objectif peut réduire la réflexion.
Si vous tournez à l'extérieur, sautez les lunettes de soleil. Je sais, conversation folle, n'est-ce pas? Le problème est qu'ils couvrent vos yeux. Vous avez probablement entendu le dicton "les yeux sont les fenêtres de votre âme"? Nous communiquons avec nos yeux, et lorsque vous les couvrez, vous créez une barrière entre vous et votre public.
Les lentilles de transition sont non-non. Ceux-ci s'assombrissent sous des lumières éclatantes ou à la lumière du soleil—et encore une fois, vous cacherez les yeux:
Chapeaux aux chapeaux!
Les chapeaux peuvent également constituer un problème. Jetez un oeil à ce prochain clip d'entrevue, qui a été tourné en journée ensoleillée: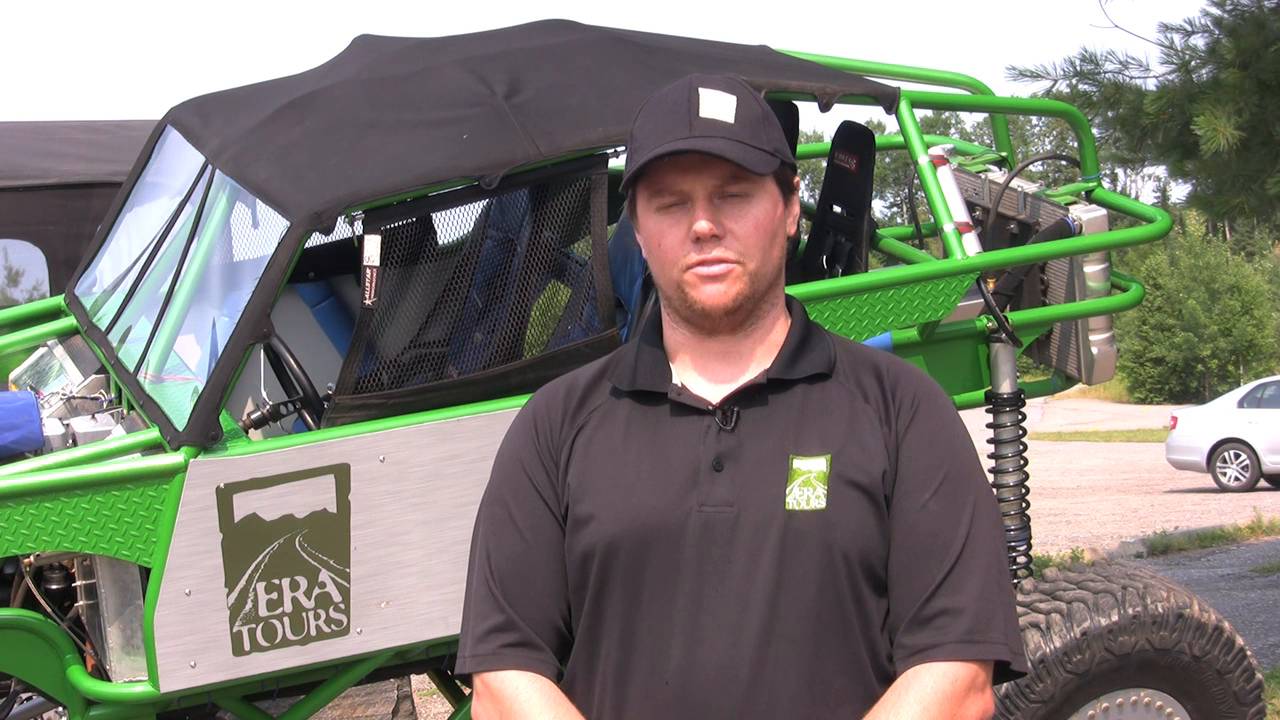 Voyez comment le casquette de baseball de l'homme émet une étrange ombre sur son visage? Nous mettons habituellement des chapeaux à l'ombre de notre visage contre le soleil. Si votre visage est dans l'ombre, il sera difficile à voir. Les caméras vidéo ont du mal à faire face à des contrastes extrêmes entre la lumière et l'obscurité. Les casquettes de baseball possèdent souvent des logos, qui sont des images de marque déposée.
Dites non aux écharpes
Les foulards sont un accessoire de mode populaire, mais avez-vous déjà essayé d'attacher un microphone lavaliere à l'un de ceux-là?
Parfois, vous pouvez cacher le micro dans les plis du foulard, mais vous courez le risque de tous ces plis frottant le micro et créant un bruissement. Donc aussi à la mode que les foulards peuvent être, ils sont mieux laissés dans le placard quand vient le temps d'enregistrer des vidéos.
En bout de ligne, en ce qui concerne les vêtements et les accessoires pour la vidéo, la règle est la simplicité. Rappelez-vous, vous voulez que les gens se concentrent sur vous et votre message, pas ce que vous portez. Portez des vêtements et des accessoires que vous vous sentez bien, et votre confiance sera reflétée dans votre performance sur caméra!
Want a weekly email summary?
Subscribe below and we'll send you a weekly email summary of all new Photo & Video tutorials. Never miss out on learning about the next big thing.
Sign up
Toronto, Canada
Cindy Burgess has been telling stories with video for more than 20 years. She's worked in all aspects of the TV news industry – both in front of and behind the camera – in markets across Canada, the United States and Central America. Her many skills include producing, shooting, editing, scripting, reporting and hosting. Cindy now runs a video production company and teaches journalism part-time at the college and university level.
Looking for something to help kick start your next project?
Envato Market
has a range of items for sale to help get you started.