Marie Gardiner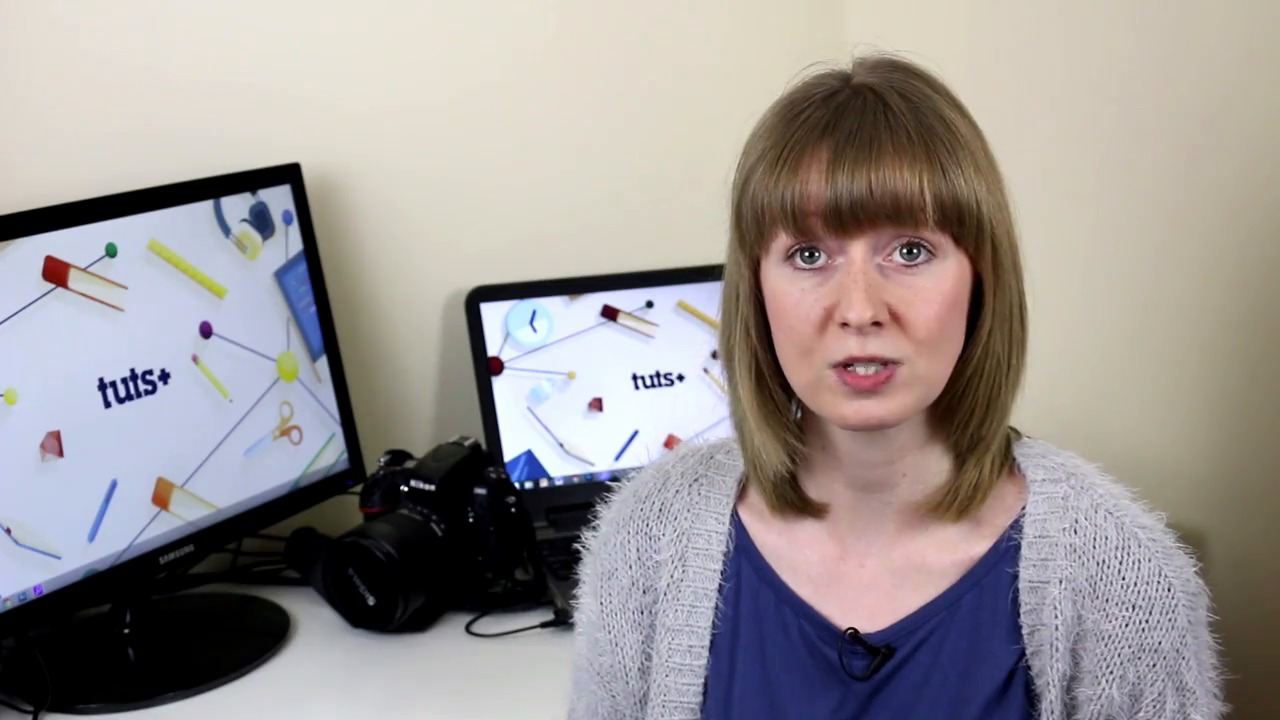 Mengapa Memulihkan Foto?
Dalam konteks yang lebih luas, kita biasanya melihat foto yang telah disimpan dan dipulihkan dari momen penting dalam sejarah. Melihat ke belakang merupakan hal yang menakjubkan, dan kita tidak selalu menyadari kita menangkap sesuatu yang akan menarik minat generasi bertahun-tahun dari sekarang. Kamu tidak menyimpan semuanya, namun pikirkan secara hati-hati tentang foto mana untuk disisihkan dan yang mana untuk disimpan. Ini benar-benar hanya seadanya. Kamu tidak tahun apa yang akan menjadi daya tarik historis nantinya, namun coba untuk memikirkan tentang foto mana yang memberikan cerita atau menunjukkan jalan hidup.
Foto adalah cara hebat untuk merekam apa yang terjadi, mereka dapat menangkap sebuah tempat, kejadian dalam sebuah tempat, atau kehidupan orang. Foto adalah sesuatu yang telah digunakan orang selama lebih dari 100 tahun untuk merekam, sehingga mereka sangat berguna ketika melihat bagaimana hidup telah berubah. Orang cenderung melihat pada gambar daripada membaca dan mereka bisa menjadi sangat deskriptif akan suatu tempat atau sebuah kejadian dibandingkan hanya dengan kata-kata.
Selektif
Kamu tidak memerlukan 20 foto yang menunjukkan hal yang sama, jadi cukup simpan yang terbaik kecuali jika mereka bagian dari seri rentetan waktu atau kejadian. Popularitas kamera digital berarti bahwa ada banyak foto yang diambil. Saat ini, hampir setiap orang memiliki kamera pada ponsel mereka, sehingga kejadian apapun difoto dan didokumentasikan oleh beberapa orang. Di masa lalu, sulit untuk menemukan foto sbh kejadian namun sekarang hampir terlalu banyak yang dibuat dan kamu tenggelam dalam informasi.
Rusak Tidak Berarti Dihilangkan
Jika foto rusak kamu tidak perlu harus menulisnya. Ada banyak yang dapat kita lakukan secara digital saat ini untuk membawanya kembali pada kondisi yang dapat diterima. Kamu juga dapat mengirimkan hard copy untuk diperbaiki secara profesional jika itu adalah sebuah foto yang sangat penting bagimu.
Jika ada foto yang rusak dalam sebuah arsip, sebagai contoh, yang menunjukkan kejadian signifikan dalam sejarah dan tidak ada lainnya, mereka biasanya akan mengirimkan itu kepada profesional untuk memulihkan hard copy-nya (atau versi digital jika usia foto jauh lebih terkini). Mereka dapat membersihkan gambar dan meletakkannya kembali pada kertas yang baru.
Satu masalah dengan foto ketika dipasang pada display atau album, adalah mereka biasanya ditempatkan pada kertas atau karton, yang mengurai pada kecepatan yang berbeda pada tiap foto. Mereka juga menjadi sasaran ancaman yang berbeda, mereka menyerap kelembaban secara berbeda dan mudah rusak oleh serangga. Ada banyak yang dapat dilakukan untuk meminimalkan efek ini dan membersihkan dan menstabilkan foto kembali.
Pikirkan Tentang Menyumbangkan Foto Lama
Jika kamu memiliki foto ekstra, atau kamu memiliki koleksi yang banyak sekali dan tidak tahu apa yang harus dilakukan dengan itu, tolong jangan buang itu. Banyak kelompok lokal dan badan arsip yang akan menerima tambahan ini, jadi pikirkan untuk mendonasikannya. Dekat tempat saya tinggal, ada sebuah kelompok bernama Sunderland Antiquarian Society, yang didatangi orang-orang dalam basis mingguan hanya untuk memberikan kepada kelompok ini foto lama mereka.
"Foto-foto orang tua mereka atau kakek nenek mereka mungkin tidak tampak sangat penting, namun ini akan menakjubkan bagi generasi mendatang". Norman Kirtlan – Sunderland Antiquarian Society
Ketika kamu mendapatkan pilihan final foto yang ingin kamu simpan, mungkin ada beberapa yang berarti sesuatu bagimu, dan beberapa yang mungkin tidak ada kaitan bagimu. Itu semua merupakan bagian kesenangannya.
Di dalam tutorial berikutnya kita akan melihat pada konteks historis dan beberapa perhatian kontemporer dalam foto lama.

Want a weekly email summary?
Subscribe below and we'll send you a weekly email summary of all new Photo tutorials. Never miss out on learning about the next big thing.
Sign up
Photographer and writer based in north east England.
Marie Gardiner is a writer and photographer from the North East of England. After gaining her degree in Film and Media, Marie worked in the media industry, before leaving to set up the business she runs with her partner: Lonely Tower Film & Media. As well as writing about visual practices like photography and video, Marie is also the author of Sunderland Industrial Giant (The History Press, 2017), Secret Sunderland (Amberley Publishing 2019), and Celebrating Sunderland (Amberley Publishing 2023). Her photographic work focuses on landscapes and industrial ruins, particularly those of the North Pennines as she continues to work on her long-form documentary project Changing Landscapes.
Looking for something to help kick start your next project?
Envato Market
has a range of items for sale to help get you started.