Read Time:
4 mins
Languages:
Para viewers membuat keputusan yang cepat: Web begitu begitu menjenuhkan dengan konten yang Anda miliki untuk membuat dampak langsung terhadap video Anda.
Tetapi jika Anda tidak memiliki keahlian video editing, lantas bagaimana Anda melakukannya? Tidak perlu khawatir. Anda dapat menggunakan project dari Envato Market untuk membuat video profesional tanpa banyak waktu atau pengetahuan. Buka salah satu project After Effects ini dan tambahkan logo, teks, dan skema color Anda sendiri untuk mendapatkan yang terbaik darinya.
Dalam roundup ini, kita akan membahas 15 proyek video Adobe After Effects yang menginspirasi. Pastikan dan play preview-nya di bawah ini untuk efek penuh dari project luar biasa ini!
Ini merupakan pilihan sempurna untuk membuat animasi judul untuk project film Anda berikutnya. Project After Effects khusus ini terasa seperti cocok untuk acara televisi show.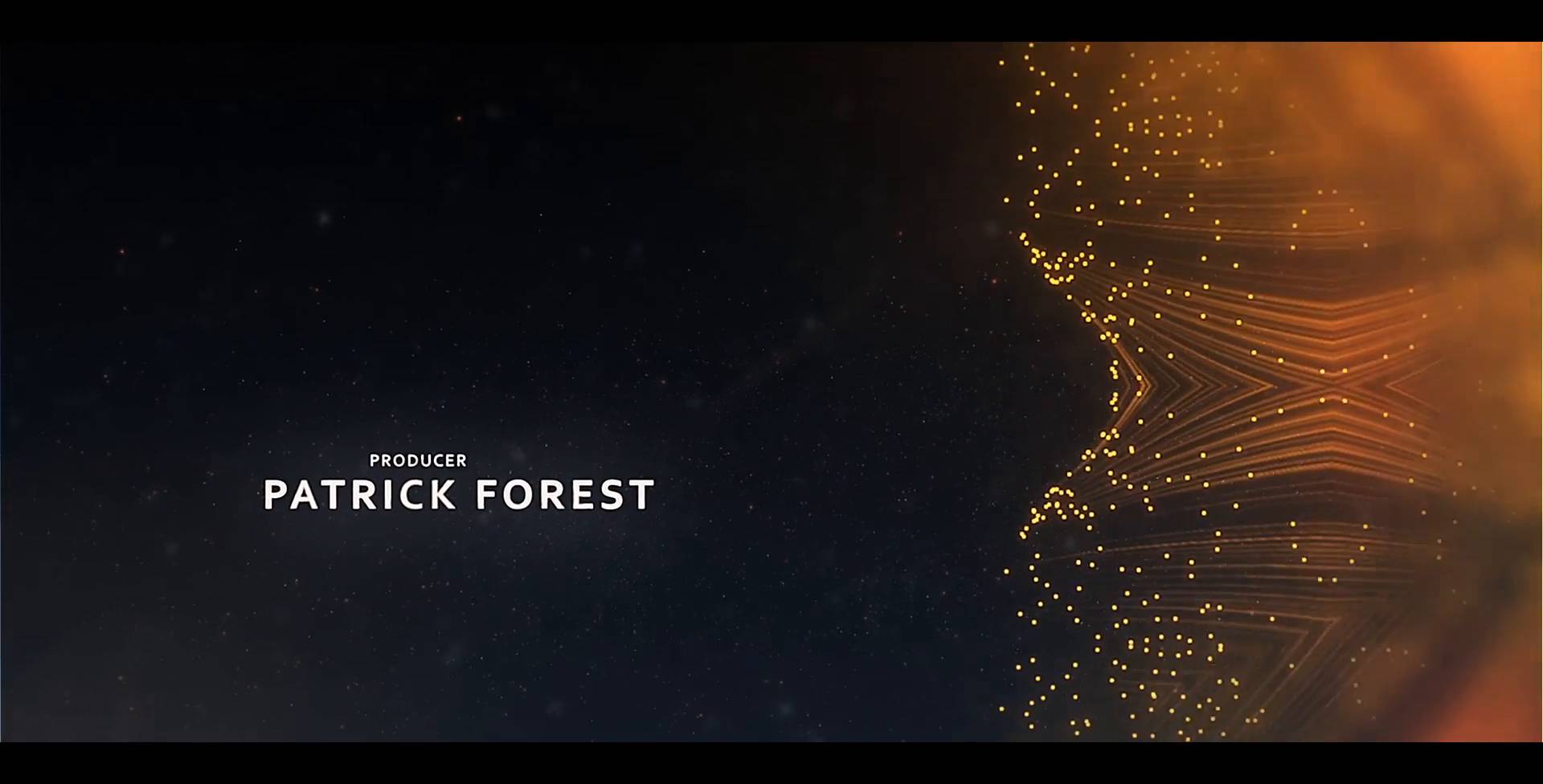 In Particles adalah contoh bagus dari project efek khusus yang mudah digunakan. Dengan lima preset warna yang berbeda, mudah untuk mencocokkan nuansa dari efek ini dengan style branding Anda sendiri. Cukup tambahkan logo Anda dan lihat bagaimana logo itu dianimasikan.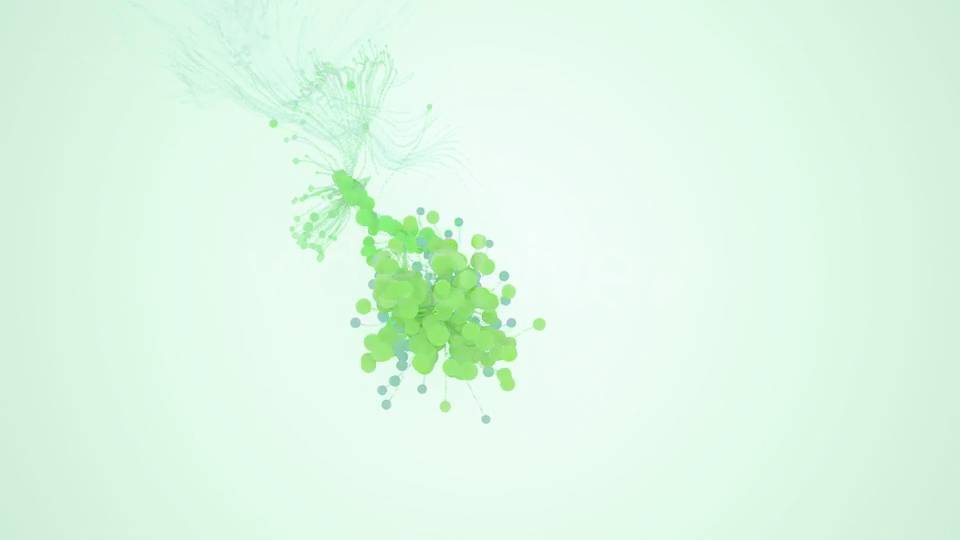 Efek khusus dalam project ini terlihat sangat cocok untuk sci-fi production Anda. Dengan cara yang mudah untuk menambahkan teks Anda sendiri, Anda dapat menggunakan ini sebagai awal yang sempurna untuk video Anda. Membutuhkan Trapcode Particular.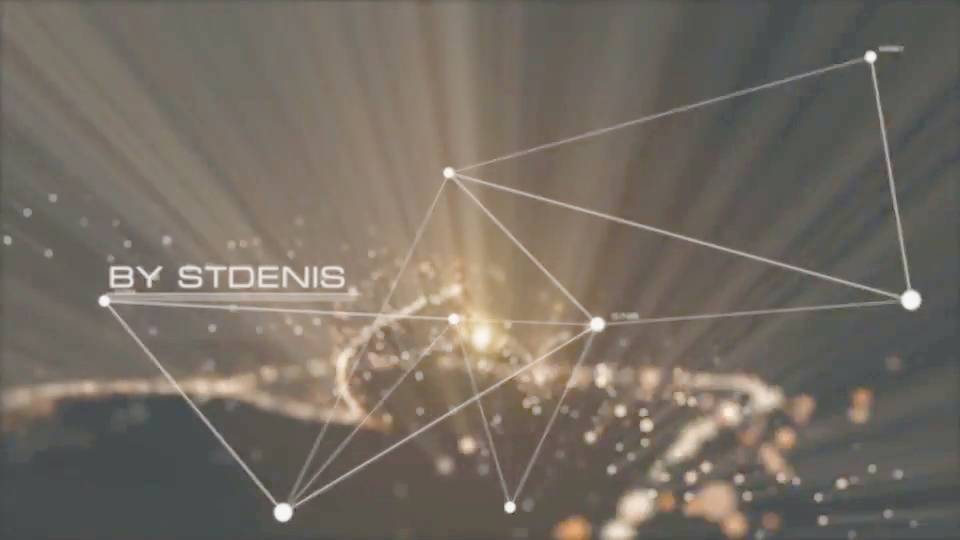 Project After Effects ini memadukan detail partikel dengan pencahayaan metalik yang mengkilap untuk menghidupkan logo Anda. Sangat mudah untuk hanya meletakkan logo Anda ke dalam file placeholder dan melihatnya hidup. Membutuhkan Trapcode Particular.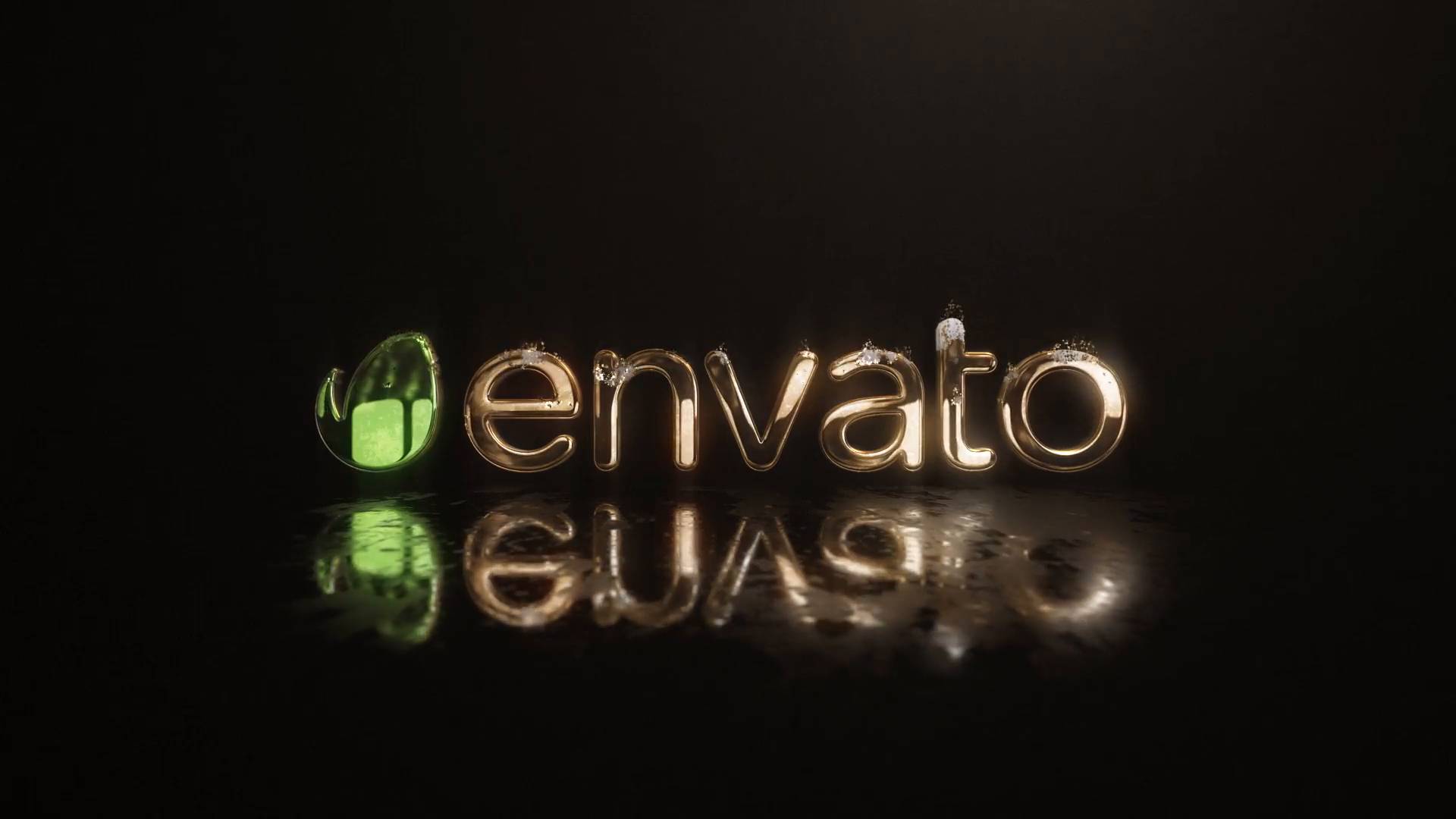 Project yang mengesankan ini memiliki animasi kabel fiber-optic untuk awalan produksi video Anda. Menggabungkan partikel dengan pencahayaan dinamis, Anda dapat melihat animasi typography Anda dengan project khusus After Effects yang mudah ini.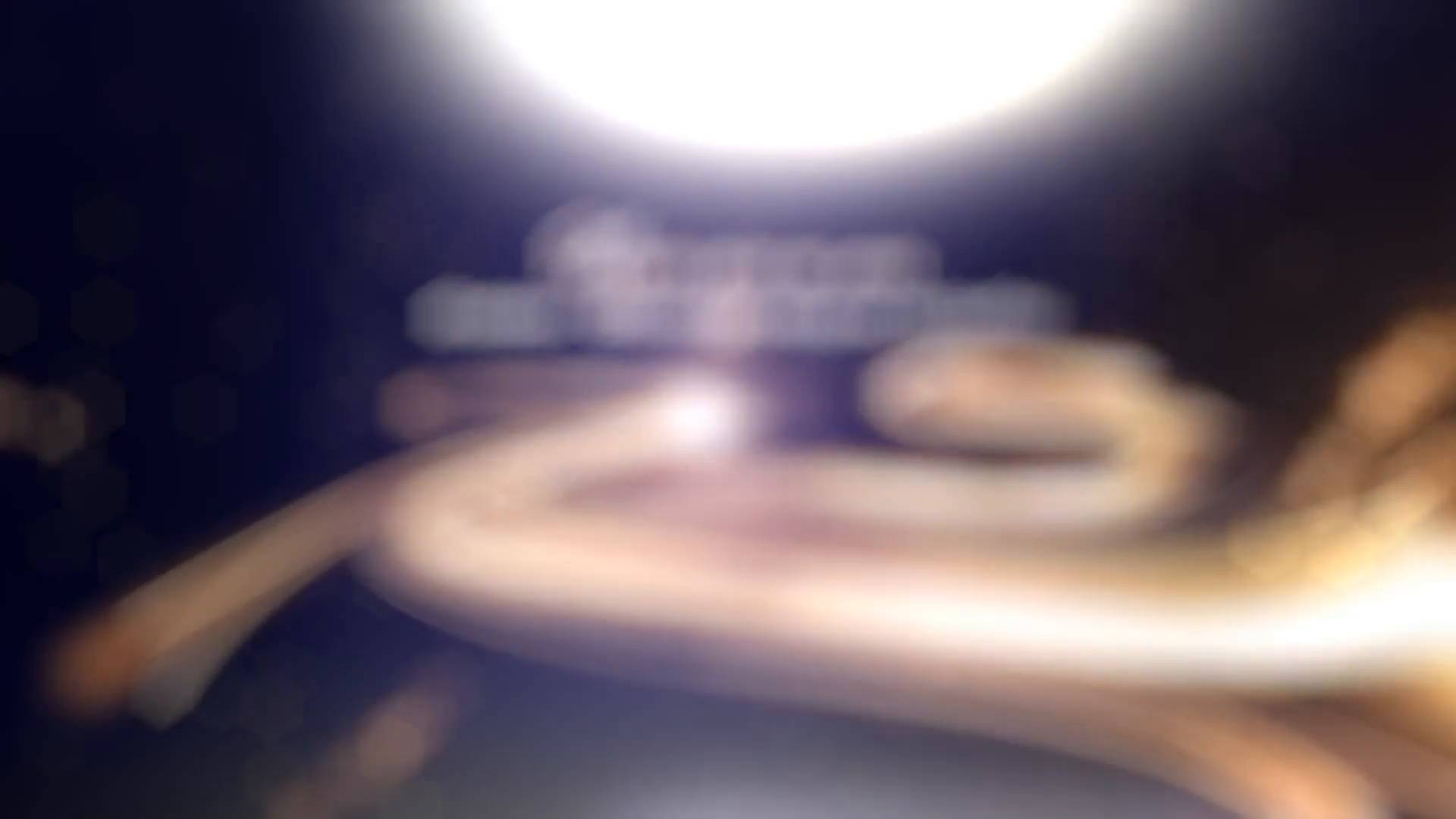 Anda tidak harus menjadi animator 3D untuk membuat efek partikel yang mewah berkat project ini. Proect ini semudah menambahkan logo Anda sendiri, dan project Particles Logo akan menganimasikan logo dalam awan partikel. Membutuhkan Trapcode Particular.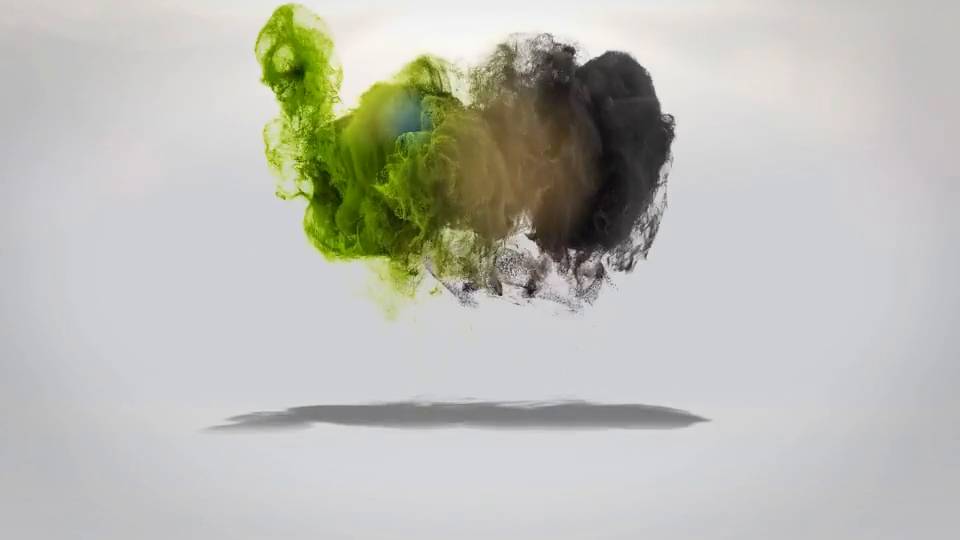 Meskipun project ini memang memerlukan Red Giant Trapcode Particular plugin,, namun masih layak untuk dicoba. Keuntungan utama dari preset ini adalah ia membuat footage dengan alpha channel (transparency) Anda beranimasi di dalam footage lain dengan efek partikel.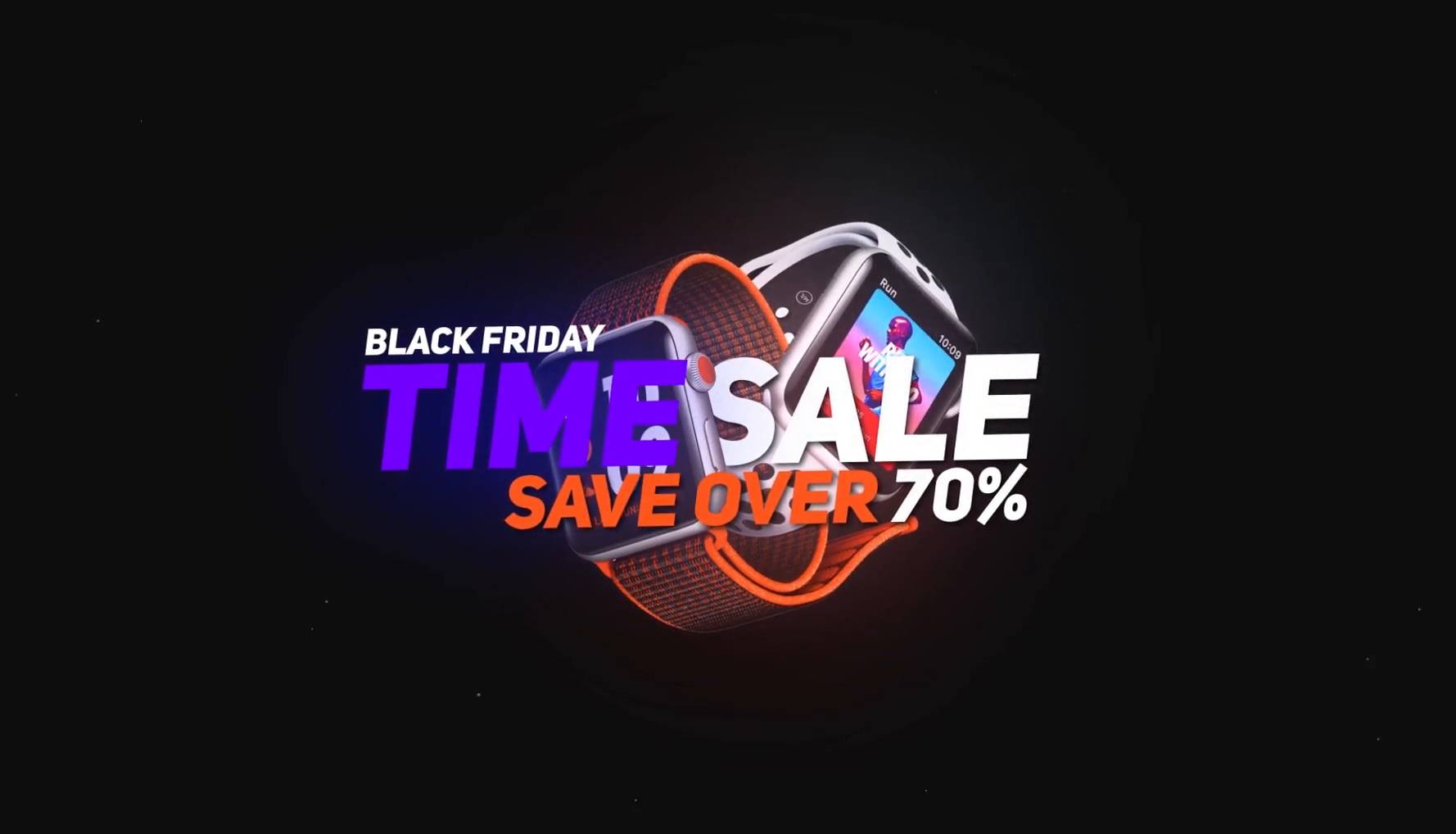 Project ini juga membutuhkan Red Giant Trapcode Particular plugin, tetapi project ini setimpal dengan efek yang dapat dibuatnya. Seperti yang ditunjukkan pada preview, Anda dapat menggunakan project khusus After Effects ini untuk membuat efek layar silver yang siap pakai seperti animasi judul Matrix menjadi hidup.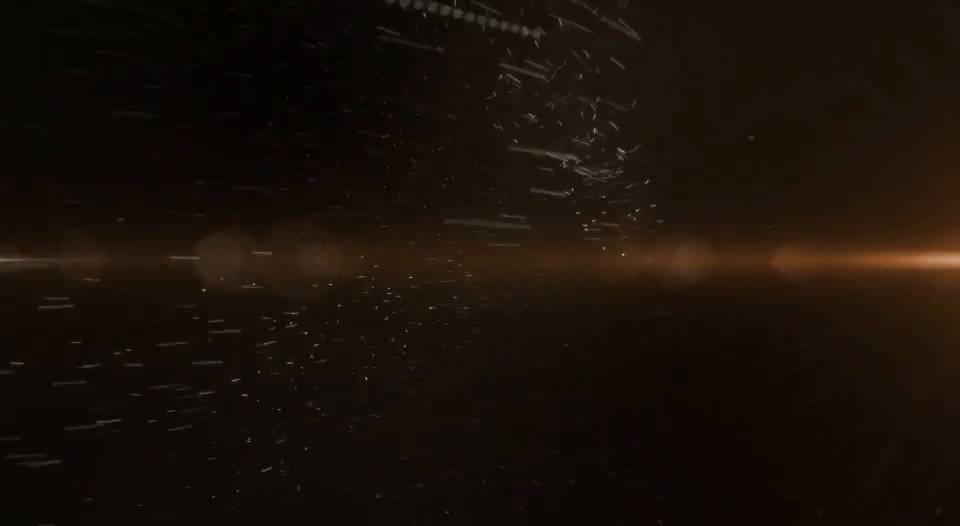 Proyek ini memiliki banyak pilihan mengesankan untuk menganimasikan logo Anda. Lihat ini sebagai cara menggunakan partikel terhadap logo Anda.
Meskipun project ini memang memerlukan Red Giant Trapcode Particular plugin, penulis menawarkan untuk merendernya secara gratis untuk Anda tanpa plugin.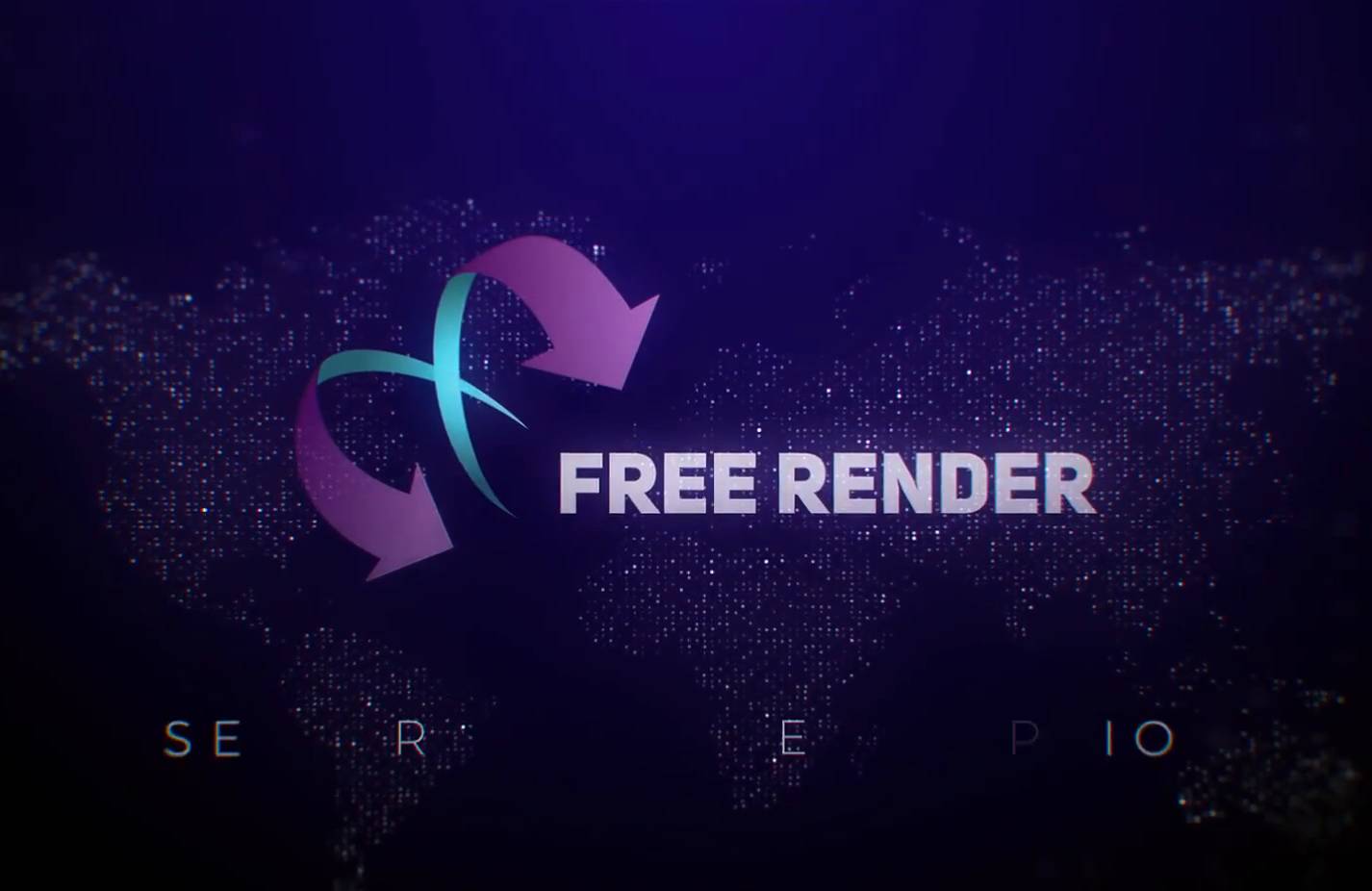 Dalam mood untuk cinta? Coba project Adobe After Effects khusus ini; Heart Particles adalah cara sempurna untuk menganimasikan teks Anda dalam bentuk hati. Cukup perbarui project starter dengan nama pasangan, dan saksikan romantisnya timbul.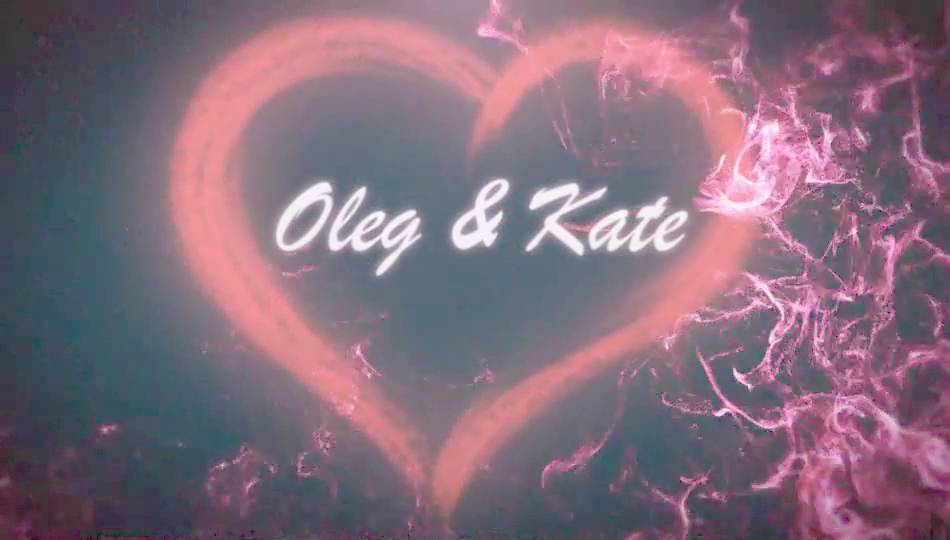 Efek khusus yang sederhana namun efektif ini membutuhkan Trapcode Particular plugin juga, tetapi ini adalah salah satu projects After Effects yang paling clean dan paling menarik untuk animasi logo.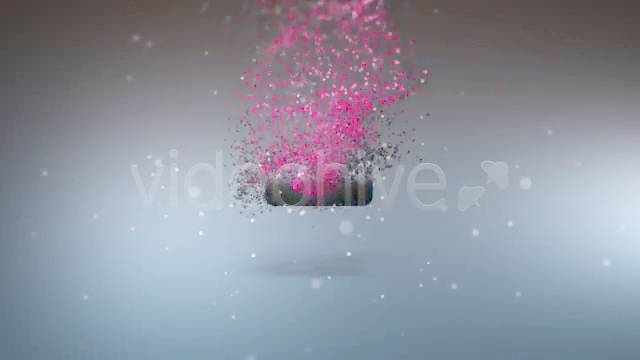 Perbesar space menggunakan project ini! Anda dapat menggunakan project jenis ini untuk benar-benar menciptakan sensasi motion di After Effects.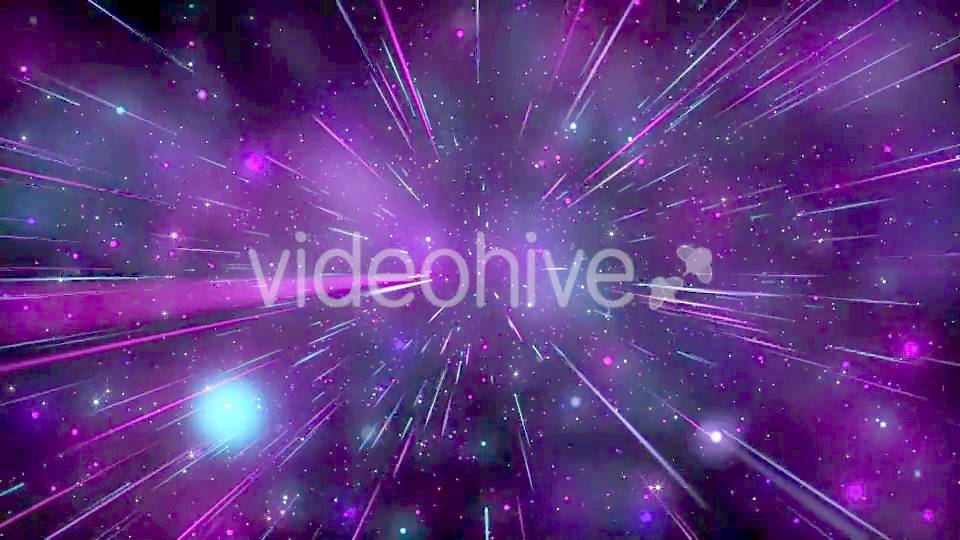 Project After Effects khusus memiliki efek groovy pulsating. Yang mana ini mengingatkan saya seperti terbang di atas kota. Anda dapat menggunakan project ini sebagai cara untuk membuat background dengan cahaya yang eye-catching.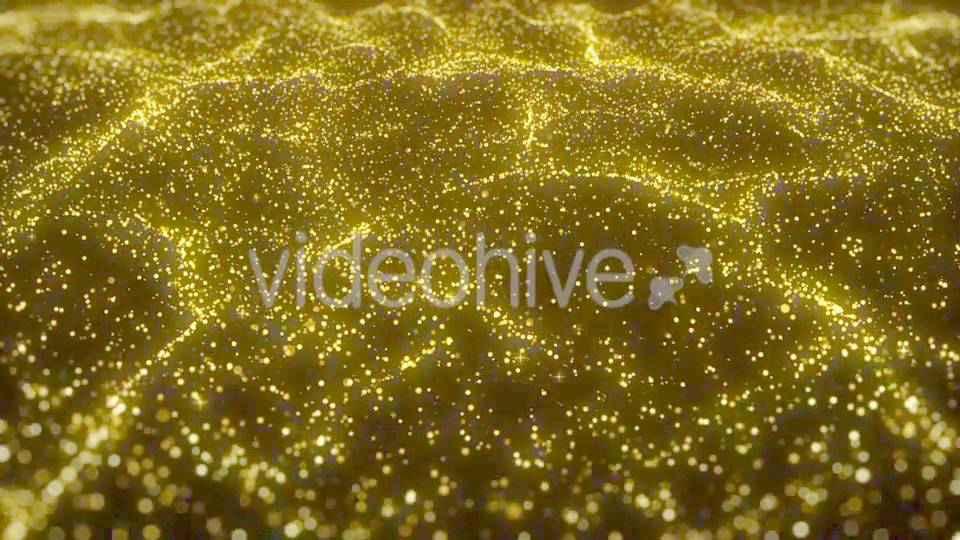 Sederhana dan to the point, project After Effects khusus ini akan menganimasikan logo dalam semburan asap cepat. Ini merupakan contoh yang bagus untuk menggunakan asset Anda sendiri dengan proyek pre-built untuk memudahkan animasi.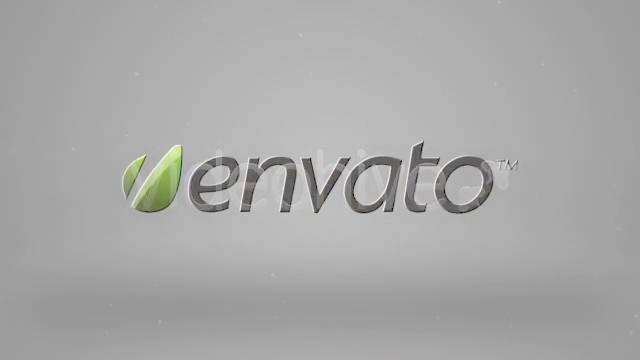 Melengkapi pilihan kami ini, efek khusus Adobe After Effects ini adalah salah satu pilihan utama saya untuk animasi logo. Particles Explosion Logo Reveal menetapkan panggung untuk video Anda menggunakan partikel dengan logo bersama.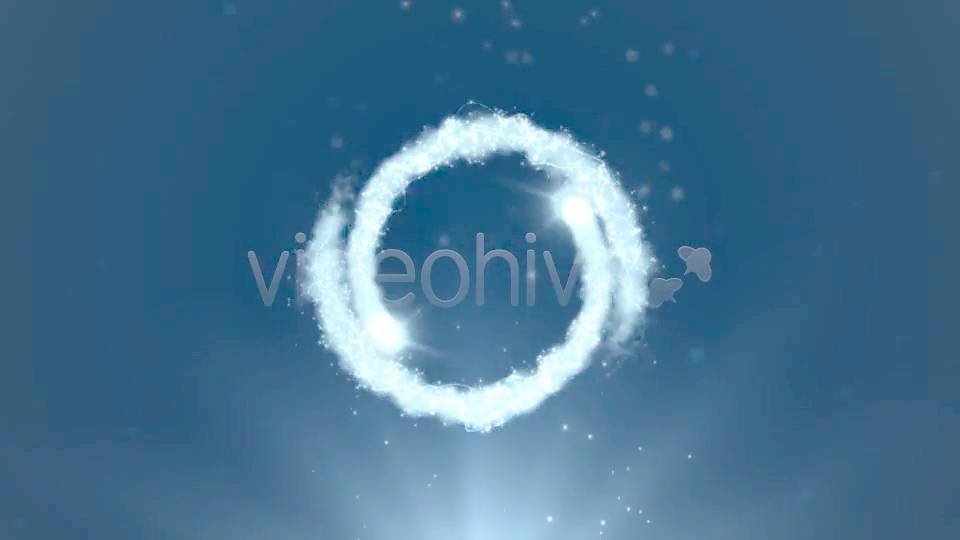 Lebih Banyak Project After Effects
Mencari effect lainnya? Jika efek-efek partikel ini bukanlah hal yang Anda inginkan, jangan khawatir; ada lebih banyak project siap guna yang dapat Anda gunakan.
Mari kita lihat empat round-up lagi yang akan membantu Anda membuat project video Anda hidup dalam satu sitting:
Weekly email summary
Subscribe below and we'll send you a weekly email summary of all new Photo & Video tutorials. Never miss out on learning about the next big thing.
Update me weekly
Translations
Envato Tuts+ tutorials are translated into other languages by our community members—you can be involved too!
Translate this post
Powered by
Looking for something to help kick start your next project?
Envato Market
has a range of items for sale to help get you started.