Charles Yeager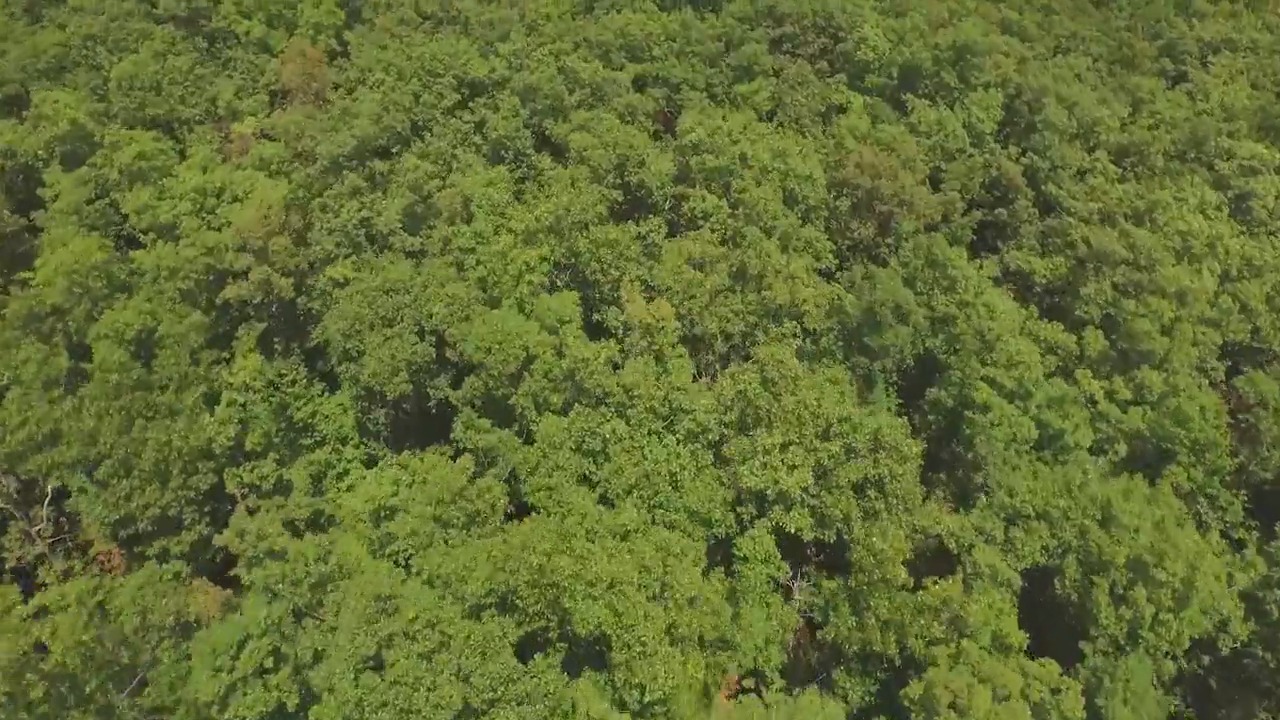 Setting pada kamera drone Anda adalah hal yang mudah untuk diabaikan, padahal ini memainkan peran penting dalam seberapa baik footage atau rekaman Anda nanti dan keseluruhan kualitas dari project Anda. Tidak peduli seberapa bagus lokasi film Anda, jika setting kamera tidak diatur dengan benar, footage Anda akan terlihat buruk.
1.

Picture Profile

Picture Profile, menurut pendapat saya, merupakan setting yang paling penting di awal. Pengaturan ini mengontrol kontras secara keseluruhan dan seberapa banyak informasi warna yang direkam ke video yang sebenarnya.


Saya sarankan untuk shooting dalam Flat picture profile karena akan memberi Anda dynamic range yang terbaik dari kamera, memberikan rekaman Anda banyak detail di area gelap dan terang pada gambar Anda. Kamera Anda mungkin juga menawarkan Log profil, yang juga akan membantu membuat flat footage Anda dan memberi Anda dynamic range yang lebih.
2.

White Balance

Untuk white balance, meskipun agak tergantung pada lokasi dan apa yang Anda filmkan secara spesifik, sebaiknya atur setting ke Sunny atau Cloudy. (Saya merasa saya tidak pernah syuting di setting yang lain.)


Satu pengaturan white balance yang tidak pernah saya sarankan gunakan adalah pengaturan white balance otomatis. Pengaturan ini dapat mengubah white balance Anda di antara shoot-nya (atau saat shooting) dan ini bisa menjadi benar-benar mimpi buruk untuk memperbaikinya di post production. Cara terbaik adalah memilih satu pengaturan white balance pada awal pengambilan gambar Anda dan tetap biarkan seperti itu selama seluruh pengambilan gambar.
3.

ISO

ISO (yang mungkin juga diberi nama gain pada kamera Anda) mencerahkan gambar Anda saat Anda sedang syuting di lokasi yang gelap. Namun, hal ini memperlihatkan noise gambar yang signifikan pada footage Anda seiring semakin tinggi Anda menerapkan nilai ISO-nya. Rekomendasi saya adalah biarkan ISO pada setting serendah mungkin. Gunakan shutter speed untuk menyesuaikan exposure Anda.
4.

Shutter Speed

Shutter speed dengan frame rate sering kali membingungkan, namun shutter speed mengacu pada seberapa cepat masing-masing frame di-capture. (Lebih cepat sering kali lebih tajam, tapi ini bisa menghasilkan gambar gambar yang strobing jika disetel terlalu cepat.) Apa pun itu di bawah 100 sampai 250 per detik adalah rekomendasi saya, dan gunakan ND filter jika perlu untuk menjaga shutter speed Anda tetap rendah. Shooting pada 500 atau 1000 per detik, yang umum digunakan pada kamera drone, akan memberi Anda frame yang lebih tajam, namun bisa memberi footage tersebut banyak strobing jika semakin dekat dengan subjek Anda.
5.

Resolusi Video

Saya selalu merekomendasikan merekam footage Anda dalam resolusi tertinggi sebisa mungkin, yang umumnya dorone itu 4K. Hal ini akan memberi Anda keleluasaan untuk mengurangi ukuran footage Anda di post, menjadi seperti 1080p misalnya, dan ini akan menghasilkan gambar yang tampak lebih tajam. Perekaman di 4K juga akan memberi Anda lebih banyak ruang untuk crop atau zoom pada gambar Anda jika video akhir Anda menghasilkan output pada 1080p atau 720p.
Mode Foto
Sekarang semua setting kamera yang telah saya bahas sejauh ini adalah untuk pembuatan film di Mode Video, namun jika Anda juga ingin memotret, Anda tidak perlu menyesuaikan terlalu banyak. Pengaturan utama yang perlu Anda sesuaikan adalah shutter speed. Atur shutter speed Anda setinggi shot anda akan memungkinkan (tanpa terlalu menggelapkan gambar tersebut). Ini akan menghasilkan foto yang lebih tajam. Selain itu, Anda mungkin perlu secara bertahap meningkatkan sharpness pada kamera saat Anda memotret.
Pengaturan Kamera PDF
Pastikan Anda mendownload file project untuk pelajaran ini yang mencakup PDF dengan semua setting kamera drone yang saya rekomendasikan.
Disebutkan dalam tutorial ini
Want a weekly email summary?
Subscribe below and we'll send you a weekly email summary of all new Photo & Video tutorials. Never miss out on learning about the next big thing.
Sign up
Charles Yeager is a Motion Graphics Artist and Filmmaker currently residing in Arkansas. Locally he works with many advertising and production companies in the South and Midwest. He also regularly creates tutorial content for Envato Tuts+, Mettle, Adobe, and PremiumBeat. See his portfolio at
yeagerfilm.com
.
Looking for something to help kick start your next project?
Envato Market
has a range of items for sale to help get you started.