Jackson Couse
Banyak pengguna smartphone merekam video secara vertikal, memegang ponsel di depan mereka sendiri, ke atas dan bawah. Tidak sulit untuk melihatnya mengapa: ini adalah cara paling alami untuk memegang sebuah obyek kecil berbentuk batang coklat. Namun bagaimana pun juga, kebanyakan layar televisi dan komputer, dan kebanyakan media yang memainkannya, memiliki orientasi secara horizontal.

Di dalam tutorial ini kamu akan mempelajari bagaimana menggunakan FFMpeg untuk mengubah video vertikal ke dalam video horizontal yang diregangkan dan di-crop secara benar, seperti yang dilihat pada YouTube dan berita TV, hanya dalam satu langkah.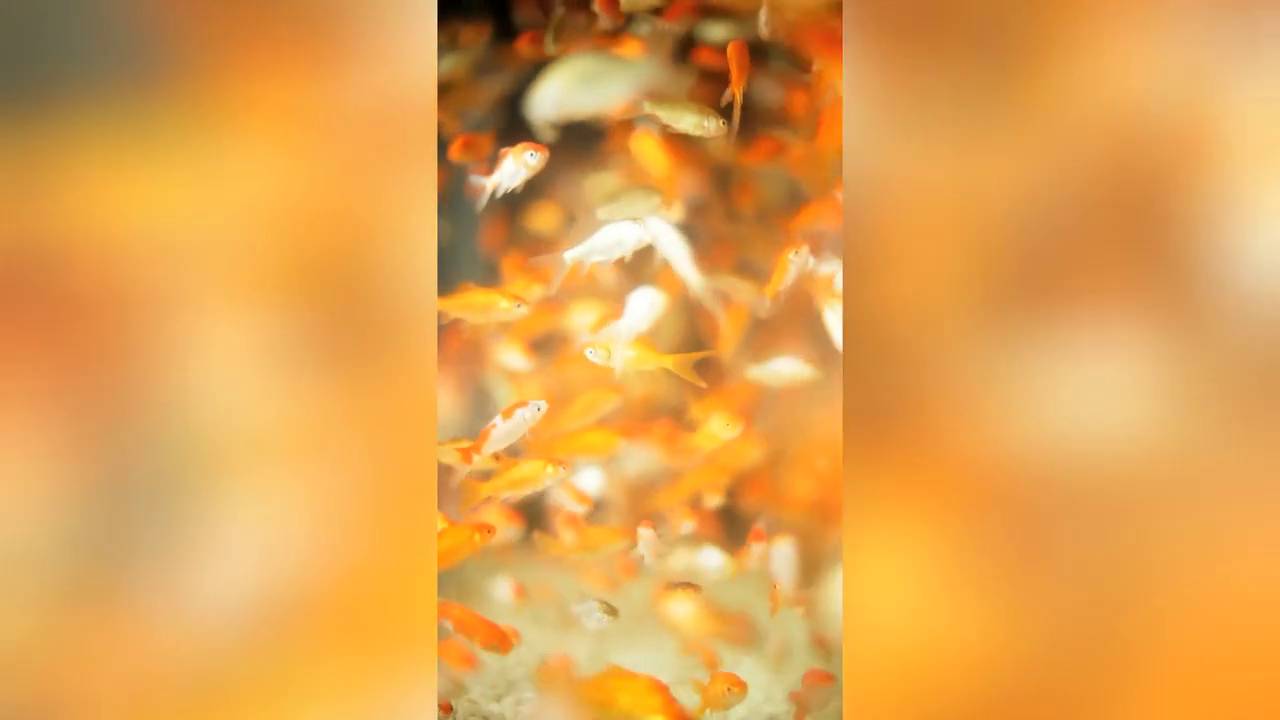 Kamu Akan Memerlukan
Untuk mengikuti tutorial ini, kamu akan memerlukan:

Mengubah Video Vertikal ke Horizontal
Berikut bagaimana mengubah video vertikal ke video horizontal, rasio 16:9:
Jalankan Jendela Terminal

Pertama-tama, buka Terminal (Command-T pada Mac, Control-T pada Linux, BSD, dll. dan untuk pengguna Windows, saya menyarankan cmder) dan arahkan ke folder berisi video yang ingin kamu ubah dari vertikal ke horizontal.
Jalankan FFMpeg

Sekarang input baris berikut, dengan mengganti inputfile.mp4 dengan nama file sumber dan nama apapun yang kamu sukai untuk file outputfile.mp4, selama itu berakhir dengan .mp4 dan bukan merupakan nama yang sama dengan file input:

ffmpeg -i inputfile.mp4 -filter_complex '[0:v]scale=ih*16/9:-1,boxblur=luma_radius=min(h\,w)/20:luma_power=1:chroma_radius=min(cw\,ch)/20:chroma_power=1[bg];[bg][0:v]overlay=(W-w)/2:(H-h)/2,crop=h=iw*9/16' outputfile.mp4
Convert

Tekan Enter.
Dan selesai! Tunggu FFMpeg meng-encode video baru ini.

Petunjuk Bonus
Jantung dari teknik ini adalah filter FFMpeg boxblur. Kamu dapat mengubah efek dengan mengganti parameter, dan kamu dapat menggunakan tambahan sab, smartblur dan unsharp. Dokumentasi FFMpeg memiliki daftar panjang pilihannya.
Jika videomu sedikit goyang, saya menyarankan kamu melakukan stabilisasi pada video vertikal sebelum membuat video horizontal. Dengan melakukan sedikit stabililsasi sebelumnya akan membuat hasil akhir yang lebih lembut.

Dan terakhir: Jika kamu baru pada command line, saya menyarankan seri tutorial dari Kezz Bracey Command Line Untuk Desainer Web, itu adalah pendahulan yang luar biasa.

Want a weekly email summary?
Subscribe below and we'll send you a weekly email summary of all new Photo & Video tutorials. Never miss out on learning about the next big thing.
Sign up
Odàwàg
Jackson is editor emeritus of photo.tutsplus.com; he produced and edited photo and video topics here from 2014 to 2023.
Looking for something to help kick start your next project?
Envato Market
has a range of items for sale to help get you started.