Mark Thorburn
Film dokumenter dalam arti harfiah, adalah memfilmkan dokumen tentang sesuatu yang terjadi. Film dokumenter ini disajikan sebagai non-fiksi. Dokumenter mengambil berbagai macam gaya dan sudut pandang, dari dokumenter sosial terdepan, hingga dokumenter sejarah yang dramatis, hingga dokumenter alam yang mengubah perspektif, dan seterusnya: daftarnya benar-benar tak ada habisnya, dan Anda tentu saja bisa mendokumentasikan apa saja.
Interview atau wawancara merupakan bagian penting dari kebanyakan dokumenter. Dalam pelajaran ini Anda akan belajar tentang cara melakukan interview dengan prinsip dokumenter.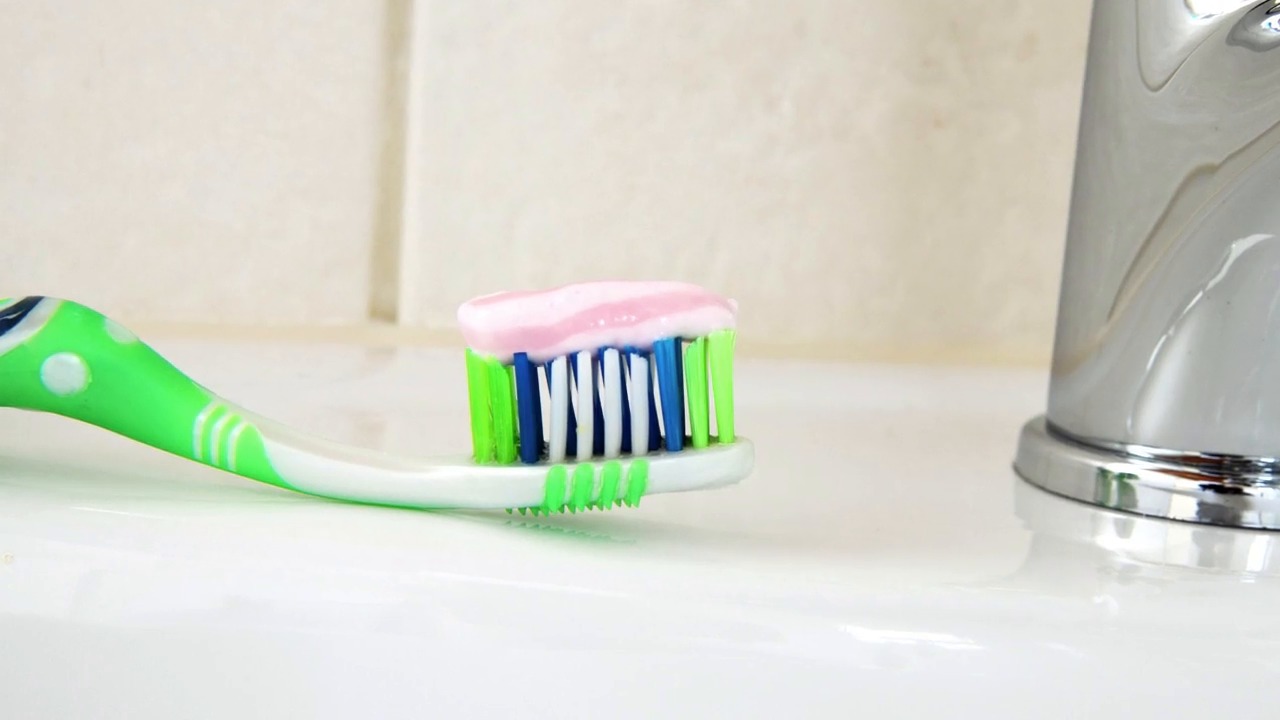 Prinsip Dokumenter

Sebagai pewawancara (interviewer), peran Anda lebih dari sekedar mendengarkan: Anda adalah pembimbing dan partisipan yang tertarik (dan diinformasikan, semoga) dalam percakapan tersebut, itulah yang membuatnya menjadi sebuah interview.

Sebagai pembuat film dokumenter, Anda mencoba menciptakan kondisi untuk memungkinkan orang memberikan informasi sukarela kepada Anda, informasi yang benar. Dibutuhkan latihan untuk membuat dan membimbing seseorang melalui suatu wawancara dan membuat mereka terbuka. Untuk melakukan wawancara kadang kala membutuhkan banyak hal, baik dari subjek Anda maupun dari Anda sebagai pembuat film.

Interview menjalankan keseluruhan emosi. Bisa panjang atau pendek, mudah dan menantang. Interview juga bisa menjadi hal intim. Bisa menyenangkan. Bahkan mungkin menguji anda sebagai manusia!

Pakar dan Emosi

Wawancara dokumenter (documentary interview) biasanya melayani salah satu dari dua tujuan: untuk menawarkan masukan dari ahli mengenai pokok pembahasan, atau untuk berbagi pengalaman pribadi. Tentu saja, alasan lain untuk mewawancarai seseorang, namun secara umum, sebagian besar wawancara akan masuk dalam dua kategori ini.

Alasan untuk menambahkan wawancara ke dokumenter Anda adalah sama: Anda memerlukan ahli untuk menjelaskan situasi atau konsep dengan lebih baik, atau Anda memerlukan seseorang untuk berbagi kenangan, opini, emosi, dan lain-lainnya.
Kredibilitas

Tanggung jawab adalah pada Anda untuk memastikan bahwa ada ketepatan dan keseimbangan dalam film Anda. Tanggung jawab dimulai dengan cara Anda berinteraksi dengan subjek Anda, bagaimana Anda membicarakan film Anda, dan melanjutkan semua hal lain yang Anda lakukan. Pada tingkat dasar, Anda harus menampilkan diri anda ke para partisipan Anda, dan kemudian penonton, sebagai pembuat film yang kredibel dan cukup untuk mereka mempercayai Anda.

Sebuah film dokumenter, pada dasarnya adalah nonfiksi. Anda harus memastikan bahwa segala sesuatu yang berakhir dengan produksi akhir Anda juga bukan fiksi.
Periksa Faktanya dan Story yang Tegas

Sekali lagi, tanggung jawab untuk akurasi dan keseimbangan akan selalu ada pada Anda, bukan orang yang Anda wawancarai. Jika mereka menyatakan hal-hal sebagai fakta, Anda perlu memastikan bahwa itu benar. Jika mereka berspekulasi mengenai suatu topik, maka Anda perlu memastikan bahwa jelas mereka berspekulasi dan tidak menyatakan hal-hal sebagai fakta. Dan ketika harus mengedit wawancara, Anda harus memastikan bahwa orang yang anda wawancarai tidak diedit sedemikian rupa sehingga tingkat kepercaaan atas argumen, pernyataan, dan emosi mereka berubah.
Anda tentu saja perlu mengedit wawancara dan rekaman Anda. Terserah Anda untuk membuat keputusan tentang apa yang harus diambil dan apa yang harus ditinggalkan, tetapi harus tetap menjaga keseluruhannya tidak berubah.

Mengedit Dengan Integritas

Dalam video dengan tutorial ini saya menyertakan contoh audio yang menggambarkan tanggung jawab ini dalam tindakan. Kami perlu mengedit informasi agar lebih pendek, tapi kami juga perlu memastikan agar pesan inti tetap ada. Tujuannya adalah untuk mengedit sedemikian rupa sehingga pesan inti tetap sama, hanya lebih padat.

Adalah suatu hal yang sulit untuk mendapatkan yang benar! Setiap pengeditan atau kelalaian yang mengubah informasi inti dari orang yang Anda wawancarai bukan hanya tidak adil, bisa membuat Anda terlibat masalah dan membuat subjek Anda sangat kecewa.

Jika salah satu subjek Anda membuat pernyataan yang berani, Anda bertanggung jawab untuk melihat apakah hal tersebut merupakan penyanggahan atau sudut pandang alternatif. Bukan hanya karena hal tersebut tanggung jawab Anda, tapi juga penting dalam mendokumentasikan fakta dan menghasilkan film dokumenter yang lengkap. Keadilan, representasi dan keseimbangan yang akurat adalah elemen kunci yang perlu diingat saat mencari, melakukan dan mengedit documentary interview.
Cobalah untuk selalu jujur kepada orang yang anda wawancarai, adil terhadap subjek Anda, dan benar pada ceritanya. Jika ada dua atau lebih sisi pada cerita, maka Anda harus menyelidiki dan memahami sehingga semua pihak dipertimbangkan. Bagaimanapun, perlu diingat bahwa suatu sisi tidak sama dengan sisi yang lain, dan Anda bebas sebagai pembuat film untuk mempertimbangkan perspektif subyektif, termasuk diri Anda sendiri, dalam menceritakan kisahnya. Garis antara "sisi" biasanya juga cenderung menjadi sangat suram saat Anda menggaruk di bawah permukaan sebuah cerita, ketegangan yang telah banyak diteliti oleh banyak dokumenter dengan hasil yang kaya. Apapun masalahnya, film dokumenter yang hanya menyajikan satu perspektif pada sebuah cerita mungkin tidak terlalu menarik.
Selanjutnya

Selanjutnya kita akan membahas soal meneliti dan mencari subjek. Terima kasih sudah membaca!

Want a weekly email summary?
Subscribe below and we'll send you a weekly email summary of all new Photo & Video tutorials. Never miss out on learning about the next big thing.
Sign up
Sunderland, UK
Mark Thorburn is a film maker based in the North East of England. He has over 25 years experience working in the broadcast media sector. He specialises in commercial, event and documentary film making.
Looking for something to help kick start your next project?
Envato Market
has a range of items for sale to help get you started.