Cindy Burgess
Jika ada satu hal yang memisahkan videografer dari profesional, itu adalah kualitas suara. Kebanyakan orang tidak memikirkannya, namun suara yang bagus adalah sama pentingnya dengan gambar yang bagus ketika kamu merekam video.
Suara adalah bagian dari pengalaman sensorik kita melakukan travelling. Ketika kita menggunakannya dalam video, kita menyuntikkan rasa dan tekstur ke dalam gambar. Kita menambahkan informasi. Suara yang baik membantu penonton seolah mereka ada di sana.
Bandingkan dua video klip singkat ini dari kunjungan saya ke gunung api Pacaya di Guatemala. Klip pertama hening, dan klip kedua memiliki audio: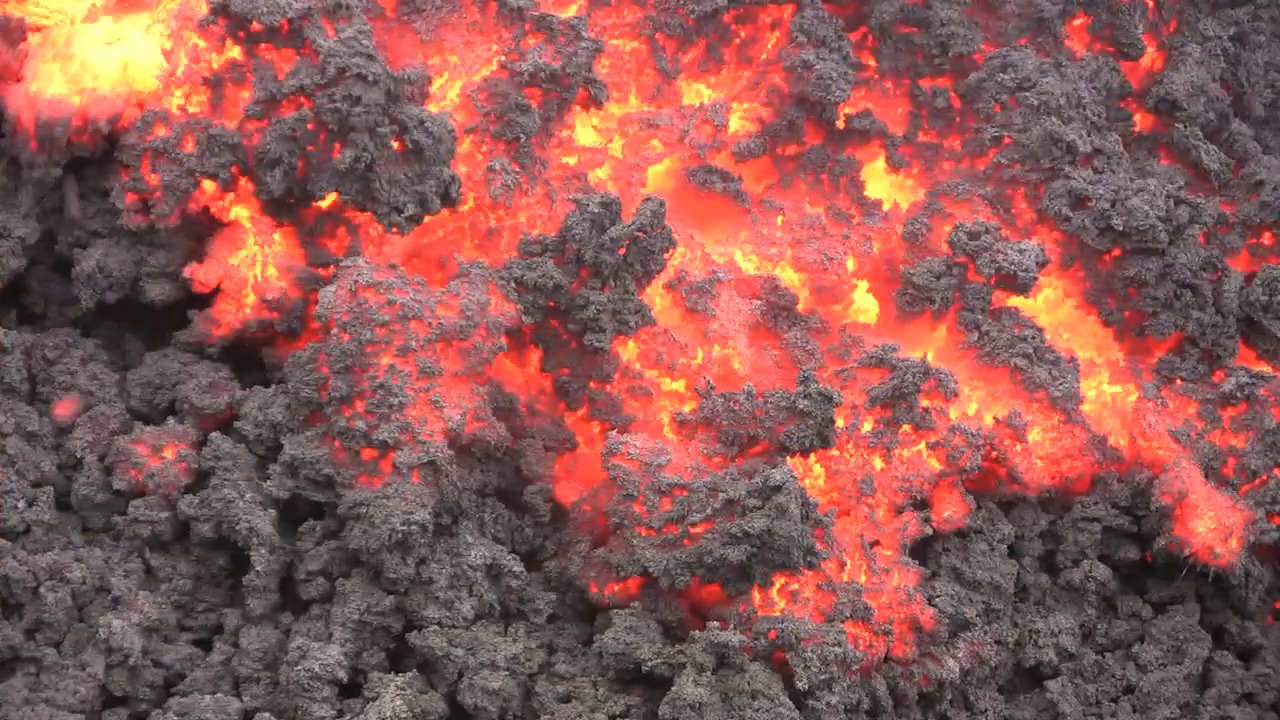 Jadi apa perbedaan yang dibuat ketika kita dapat mendengar  apa yang terjadi? Suara yang dibuat lava saat mengalir begitu unik: sejenis suara melolong yang bergemerincing. Dapat mendengarnya membuat pengalaman visual yang jauh lebih kaya.
Bagaimana Merekam Suara Yang Bagus
Jadi mari kita lihat bagaimana mengambil suara dengan baik.
Pertama-tama, sadari bahwa mikrofon bawaan dalam kamera video, DSLR dan smartphone memiliki batasan. Mereka sangat mendasar, dan mengambil suara dari semua arah. Itu tidak masalah jika kamu hanya ingin merekam audio latar belakang. Namun jika kamu mencoba untuk merekam diri sendiri atau orang lain yang berbicara—khususnya dalam lokasi yang berisik—kamu akan memerlukan sebuah mikrofon eksternal. Berikut adalah jenis yang paling umum.
Pertama adalah apa yang dikenal sebagai mikrofon shotgun. Ini menempel pada bagian atas kamera, seperti yang satu ini dari Rode:
Mereka disebut shotgun bukan hanya karena bentuknya, namun karena mereka satu arah. Mereka sangat bagus dalam mengambil suara di depannya, dan menolak suara pada bagian belakang dan sisi. Mic shotgun luar biasa untuk mengambil suara ambient, yaitu istilah industri untuk semua suara background pada lokasi. Jika kamu atau seseorang berbicara pada kamera, mic shotgun adalah yang paling efektif jika orang yang berbicara berada dalam jangkauan lengan.
Berikutnya kita memiliki mikrofon lavaliere, juga dikenal sebagai mic lav atau lapel. Benda kecil ini menempel pada pakaianmu:
Lav bagus untuk digunakan ketika seseorang sedang berbicara atau bergerak di sekitar atau mendemonstrasikan sesuatu. Sebuah lav wireless memberikanmu kebebasan. Kamu hanya menempelkan receiver pada kamera dan transmitter pada badanmu, dan tidak peduli kemanapun kamu pergi—mikrofon akan merekam apapun yang kamu katakan. Pilihan lainnya adalah lav kabel, seperti smartLav+ untuk smartphone dari Rode:
Kamu menempelkannya ke dalam kamera dan menempelkan mikrofon pada pakaianmu dan kamu siap beraksi. Tentu saja, kamu dibatasi oleh kabel dalam seberapa jauh kamu dapat bergerak dari kamera.
Apakah kamu memutuskan untuk menggunakan mikrofon eksternal tergantung padamu; itu adalah biaya tambahan dan satu benda tambahan untuk dibawa. Terlepas jenis apa yang kamu gunakan, berikut adalah beberapa tips dalam mengambil suara yang bagus:
1.

Jangan Membuat Narasi Sembari Merekam

Jika kamu berbicara saat merekam tiap adegan, kamu tidak punya cara untuk mengedit video nantinya. Kamu terkunci dalam komentar itu dan sepanjang adegan yang kamu jelaskan. Pilihan satu-satunya adalah menghilangkan narasi, dan kemudian kamu kehilangan semua audio, termasuk suara background yang merupakan bagian penting dari ceritamu.

Beberapa orang melakukan narasi karena mereka ingin dapat mengingat nantinya dimana mereka dan apa yang mereka lihat. Saya benar-benar mengerti itu: jalan-jalan dapat membingungkan, khususnya jika kamu mengunjungi tempat yang banyak dalam satu hari.

Satu hal yang ingin saya lakukan setelah pengambilan video adalah membuat beberapa catatan singkat tentang apa yang telah saya lihat—hal-hal seperti nama tempat atau sorotan tur. Kamu dapat melakukan ini sembari berjalan balik ke hotel, atau sebelum tidur. Pengalaman itu masih segar dalam ingatanmu, dan kamu dapat mengacu pada catatan itu nantinya ketika mengedit video. Jika kamu tidak ingin menulis ini secara fisik, gunakan rekaman suara pada smartphone, atau nyalakan kamera video untuk hal itu.

Jadi hindari melakukan narasi selama merekam, atau paling tidak jaga seminimal mungkin. Narasi lebih baik ditambahkan nantinya sebagai pengisi suara.
2.

Mendekat Dengan Action

Kebanyakan insting orang adalah mundur ke pinggir ketika merekam video karena mereka tidak ingin menghalangi. Namun rahasia video yang bagus adalah mendekat—tidak hanya untuk mengisi frame dengan subyek, namun untuk menangkap audio yang terbaik.

Berikut adalah beberapa adegan cerita yang saya lakukan tentang makanan pinggir jalan di kota kolonial aneh Valle de Angeles di Honduras. Dengarkan: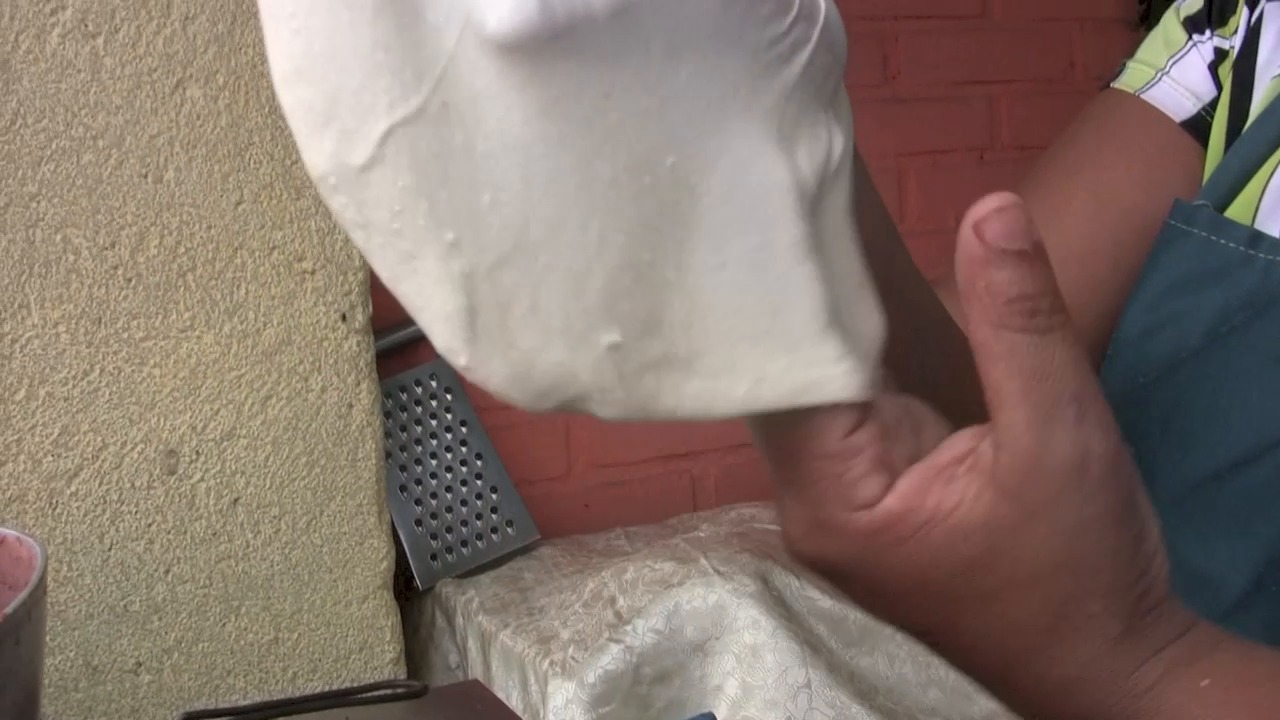 Perhatikan betapa jelasnya kamu dapat mendengar daging mendesis dan tepukan tangan wanita ketika dia membuat baleada. Jika saya harus mundur dan melakukan zoom in untuk mendapatkan adegan itu, kamu tidak akan dapat mendengar suaranya dengan jelas. Alih-alih, saya berjalan mendekat dan meletakkan video kamera saya tepat di sebelah panggangan. Orang yang memasak tidak peduli. Bergerak mendekat itu esensial, khususnya jika kamu bergantung pada mikrofon bawaan untuk menangkap suara. Jadi tegaslah dan "lakukan zoom dengan kakimu" sebisa mungkin.
3.

Dengarkan Gigitan Suara

Apa yang membuat video unik dari foto adalah kita dapat mendengar suasana tempat. Jadi jangan hanya melihat pada sebuah pemandangan untuk menentukan apa yang ingin kamu rekam—miliki kebiasaan mendengar juga. Apa yang kamu dengar di lokasi itu? Nyanyian burung? Ombak pada garis pantai? Rekam untuk menangkap beberapa suara ini, dan tambahkan mereka pada video akhirmu. Saya suka menggunakannya sebagai tanda kutip di antara kalimat. Kamu dapat menonton bagaimana saya menggunakan teknik ini dalam kanal YouTube saya: periksa Dogsledding di Haliburton dan Arch's Iguana Farm, sebagai contoh.

Jadi dengarkan peluang untuk menangkap suara-suara kecil ini—ini akan menjadi elemen penting dalam video perjalananmu. Audio yang bagus tidak akan membuat konten yang jelek, tentu saja, namun itu akan membantu membawa videomu ke level selanjutnya!
Want a weekly email summary?
Subscribe below and we'll send you a weekly email summary of all new Photo & Video tutorials. Never miss out on learning about the next big thing.
Sign up
Toronto, Canada
Cindy Burgess has been telling stories with video for more than 20 years. She's worked in all aspects of the TV news industry – both in front of and behind the camera – in markets across Canada, the United States and Central America. Her many skills include producing, shooting, editing, scripting, reporting and hosting. Cindy now runs a video production company and teaches journalism part-time at the college and university level.
Start your 7-day free trial*
*All Individual plans include a 7-day free trial for new customers; then chosen plan price applies. Cancel any time.