Slavik Boyechko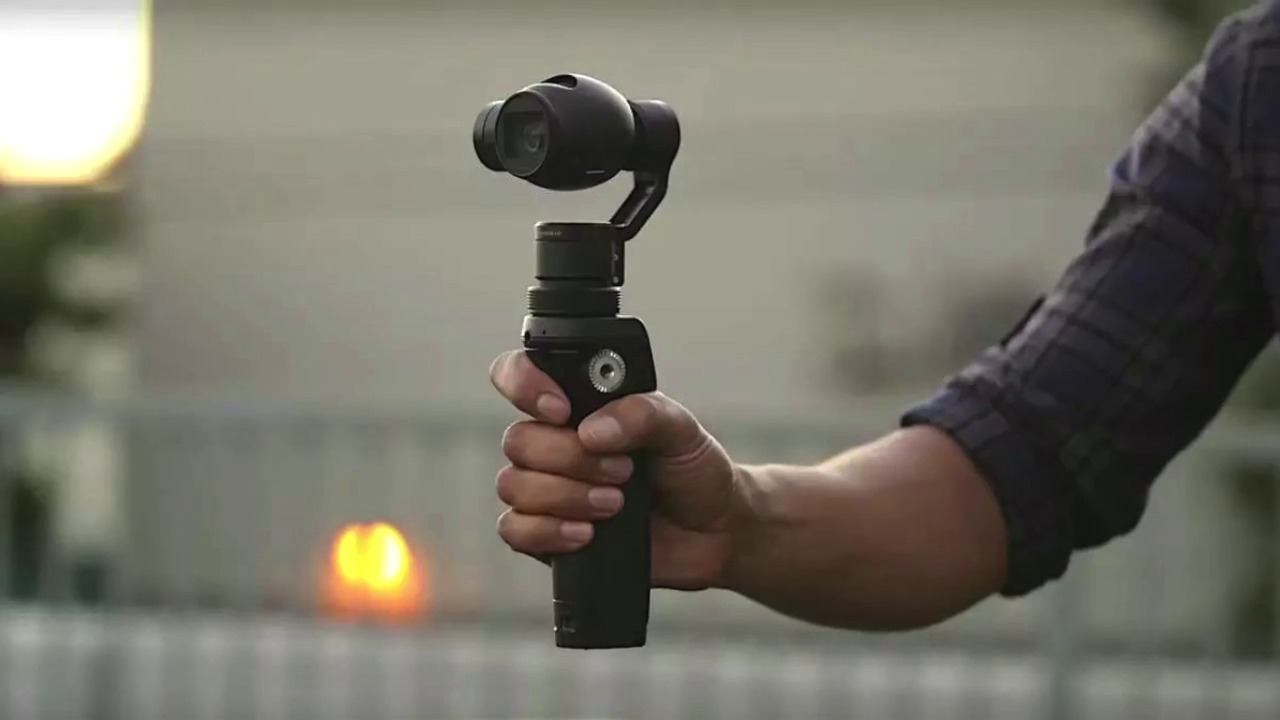 Saya harap kamu telah mempelajari beberapa hal dasar bagaimana menggunakan gimbal untuk rekaman yang kokoh, tanpa merusak atau membuatnya terlalu rumit. Ada banyak jenis perlengkapan gimbal di luaran sana, dan membuatnya tetap sederhana dapat menjadi tantangan. Kamu bisa mendapatkan stabilizer yang menjaga gimbal stabil pada lenganmu, kamu dapat menempelkan aksesoris yang meminimalkan gerakan atas dan bawah untuk pengambilan berlari, kamu dapat menempelkan gimbal itu sendiri pada kendaraan, helikopter atau perahu. Kemungkinannya tidak terbatas.
Jika kamu ingin membawa pengoperasian gimbal ke level berikutnya, kamu mungkin ingin memulai dengan software di balik motor. Kamu dapat mengutak-atik pengaturan PID dan membuat motor beroperasi dalam cara yang cocok dengan selera unikmu, seperti mematikan satu atau dua motor.
Atau kamu dapat pergi melebihi itu dengan benar-benar membangun sendiri gimbalmu. Motor dan software yang banyak digunakan gimbal benar-benar tersedia untuk umum untuk dirangkai sendiri olehmu. Kebanyakan peralatan ini hadir dari dunia helikopter RC, yang telah menjadi rakitan DIY untuk waktu yang lama sebelum komunitas pembuat film mengadopsi motor gimbal untuk stabilisasi kamera.
Melihat ke depan, ada perkembangan baru dalam gimbal yang mengijinkan untuk lebih banyak operasi bebas, keseimbangan yang lebih mudah, dan perpaduan yang lebih baik dengan berbagai kamera, besar atau kecil. Khususnya menarik adalah gimbal satu tangan dengan bawaan kamera yang memiliki gambar yang sangat profesional. Gimbal / kombinasi kamera ini tidak lebih besar daripada handel sepeda, yang berarti kamu dapat membawanya kemana-mana.
Dan melihat gimbal terdahulu, ada kamera sekarang yang sensornya memiliki stabilisasi elektronik, yang berkerja dengan baik saat dipasangkan dengan lensa dengan fitur stabilisasi gambar. Dan terakhir, ada pengembangan yang menakjubkan dalam efek paska produksi yang dapat membuat bahkan rekaman paling bergoncang tampak mulus. Jadi barangkali gimbal akan menghilang hampir sama cepatnya saat merek masuk.
Yang manapun itu, ini adalah waktu yang menarik untuk masuk ke dalam produksi video dan gerakan kamera. Hingga saat itu, nikmati pergi ke luar dan mengambil video dengan gimbal yang kamu miliki saat ini!

Want a weekly email summary?
Subscribe below and we'll send you a weekly email summary of all new Video tutorials. Never miss out on learning about the next big thing.
Sign up
Slavik Boyechko is an Emmy award-winning filmmaker and owner of Minn Films, which creates inspirational videos about people and organizations.
Looking for something to help kick start your next project?
Envato Market
has a range of items for sale to help get you started.