Slavik Boyechko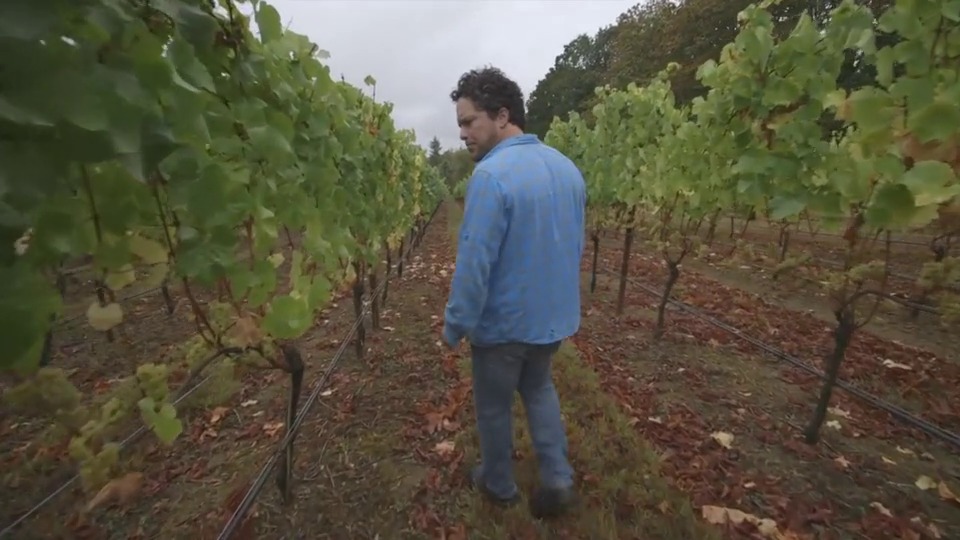 Ada beberapa hal yang kamu perlukan untuk mulai syuting video dengan gimbal. Pertama-tama adalah memilih gimbal, berdasarkan kamera yang kamu punya. Gimbal hadir dalam berbagai ukuran, dan masing-masing memiliki batasan ukuran dan berat untuk kamera yang dapat didukungnya. Ada perbedaan minor antara gimbal, namun mayoritasnya mereka memiliki motor pada tiga sumbu—sumbu pan, tilt, dan roll—dan mereka dimaksudkan untuk dipegang menggunakan dua tangan, walaupun beberapa memiliki mode satu tangan.
Beberapa gimbal dibuat untuk kamera saku atau action, beberapa dibuat untuk kamera mirrorless yang ringan atau camcoder kecil, dan lainnya untuk tugas berat yang dapat menangani DSLR atau kamera sinema dengan lensa besar. Ada juga gimbal kecil yang memiliki kamera bawaan untuk syuting yang sangat padat.
Kebanyakan gimbal memerlukan dudukan untuk keseimbangan, dan kamu akan perlu membawa dudukan tersebut pada syuting apapun, dalam hal gimbal kehilangan keseimbangan. Baiknya, beberapa gimbal didesain untuk dapat digunakan tanpa dudukan, jadi kamu dapat menyeimbangkannya pada permukaan meja, atau bahkan dengan menghubungkan gimbal pada bagian atas tripod.
Aksesoris dapat berguna, namun mereka juga dapat menambahkan beban ekstra dan kerumitan pemasangan. Sebagai contoh, sebuah monitor eksternal dapat membantu melihat apa yang sedang kamu syuting lebih baik daripada menggunakan LCD default kamera, namun beban dan pengaturan tambahan dapat mengganggu pengalaman syuting yang diandalkan dan menyenangkan. Itu juga berlaku untuk aksesoris jarak jauh atau tombol, yang dapat membantu kamu menggerakkan dan memiringkan kamera, namun lebih sering rumit dibandingkan menggunakan default "follow mode".
Namun ada satu aksesoris yang selalu direkomendasikan—tidak hanya untuk gimbal, namun untuk dukungan kamera manapun seperti tripod atau monopod—adalah quick release system. Dalam kasus ini, menjadi dapat mengklik kamera di dalam dan di luar gimbal juga berarti kamu tidak harus menyeimbangkan ulang itu setiap kali kamu mengamankan kamera pada gimbal.
Yang paling terpenting, kamu ingin memilih sebuah gimbal yang kapasitasnya dapat menangani kamera dan lensamu. Jika kamu memiliki beberapa lensa, mulai dengan lensa paling lebar, timbang itu dengan sebuah quick release atau apapun yang kamu punya (seperti mikrofon, misalnya) dan kemudian temukan gimbal yang cocok.
Want a weekly email summary?
Subscribe below and we'll send you a weekly email summary of all new Video tutorials. Never miss out on learning about the next big thing.
Sign up
Slavik Boyechko is an Emmy award-winning filmmaker and owner of Minn Films, which creates inspirational videos about people and organizations.
Looking for something to help kick start your next project?
Envato Market
has a range of items for sale to help get you started.