Charles Yeager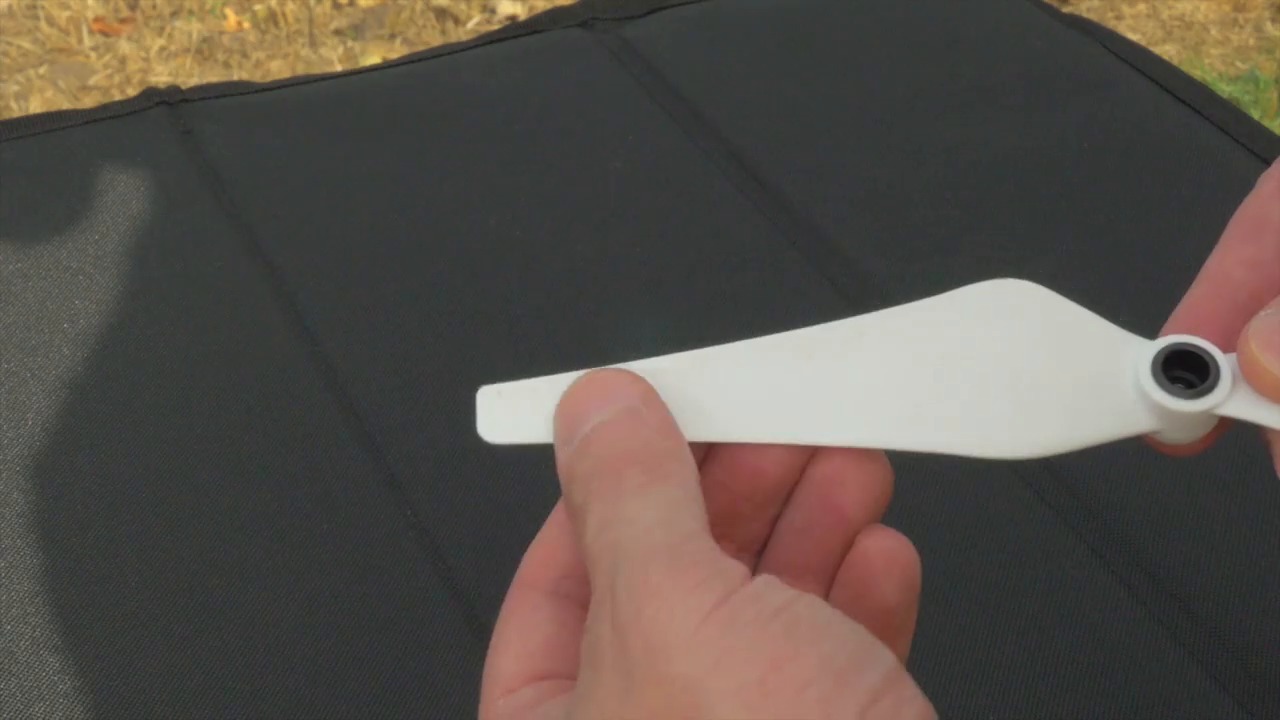 Hal-hal yang Akan Membunuh Drone Anda

Paparan Luar Ruangan
Sama seperti kendaraan di jalan, drone terkena elemen luar dan akan mulai mendapatkan penumpukan yang perlu dibersihkan. Tidak seperti kendaraan di jalan, drone terbang cukup tinggi di langit, yang berarti es dan kondensasi dapat menyusup dan mengganggu elemen elektronik di dalamnya.

Debu
Debu bisa menimbulkan masalah jika tidak dibersihkan secara teratur. Selain debu di lensa kamera, drone akan menarik debu ke permukaan karet, seperti peredam gimbal karet. Gunakan sedikit air pada kain microfiber untuk membersihkan area dengan penumpukan debu. Anda juga bisa menggunakan udara bertekanan untuk menjangkau daerah yang lebih sulit.
Serangga
Baling-baling pada drone anda seperti vakum saat terbang, jadi kemungkinan anda akan mendapati fragmen serangga di drone anda dari waktu ke waktu. Merupakan ide yang baik untuk sekadar mengelap drone dan propeler anda penerbangan. Pastikan anda tidak menggunakan pembersih rumah tangga sekalipun karena ini bisa menyebabkan retakan di perumahan plastik atau alat peraga.
Pemeliharaan Rutin untuk Drones

Lensa dan ND Filter
Sama seperti kamera biasa, anda pasti ingin memastikan lensa dan ND filter anda bersih. Anda bisa membersihkannya dengan pembersih lensa biasa beserta tisu yang licin. Merupakan ide bagus untuk memeriksa lensa anda sebelum lepas landas, karena jika tidak, anda harus mendaratkan drone anda lagi untuk membersihkannya.
Periksa Chips atau Cracks
Selalu merupakan ide yang baik untuk secara teratur memeriksa drone anda untuk ships atau sracks yang mungkin muncul di tubuh atau propeler drone. Propeler adalah benda yang rentan terhadap kerusakan dan pastikan anda tidak pernah menggunakan kembali propeler yang rusak.
Pastikan Drone Anda Kering

Lingkungan lembab atau pagi hari bisa mengakibatkan kabut atau penumpukan air di drone anda. Selalu simpan handuk kering dengan anda sehingga anda bisa menghilangkan uap berlebih yang terbentuk.
Periksa Koneksi Baterai dan Gimbal
Selalu merupakann ide bagus untuk memastikan koneksi baterai dan gimbal pada drone anda bebas dari pasir atau debu. Jika terlalu kotor, ini bisa mengakibatkan kegagalan koneksi, yang terkadang bisa terjadi saat penerbangan.

Periksa juga baterai anda: jika mereka mulai membengkak, saatnya mengganti.

Lakukan Pembaruan Firmware Drone Anda
Selalu periksa update firmware untuk drone anda secara teratur. Meskipun ini bisa menjadi ketidaknyamanan karena harus selalu menecek hal ini, saya telah mendapati bahwa lebih sering daripada tidak update baru telah dirilis. Membuat firmware selalu update akan membantu mencegah masalah software dan memastikan anda dilindungi oleh garansi pabrik. Perlu dicatat juga bahwa ada baiknya untuk melakukan penerbangan uji coba terhadap drone tersebut setelah setiap update firmware untuk memastikan semuanya masih berjalan dengan baik.
Disebutkan dalam tutorial ini
Want a weekly email summary?
Subscribe below and we'll send you a weekly email summary of all new Video tutorials. Never miss out on learning about the next big thing.
Sign up
Charles Yeager is a Motion Graphics Artist and Filmmaker currently residing in Arkansas. Locally he works with many advertising and production companies in the South and Midwest. He also regularly creates tutorial content for Envato Tuts+, Mettle, Adobe, and PremiumBeat. See his portfolio at
yeagerfilm.com
.
Looking for something to help kick start your next project?
Envato Market
has a range of items for sale to help get you started.