Charles Yeager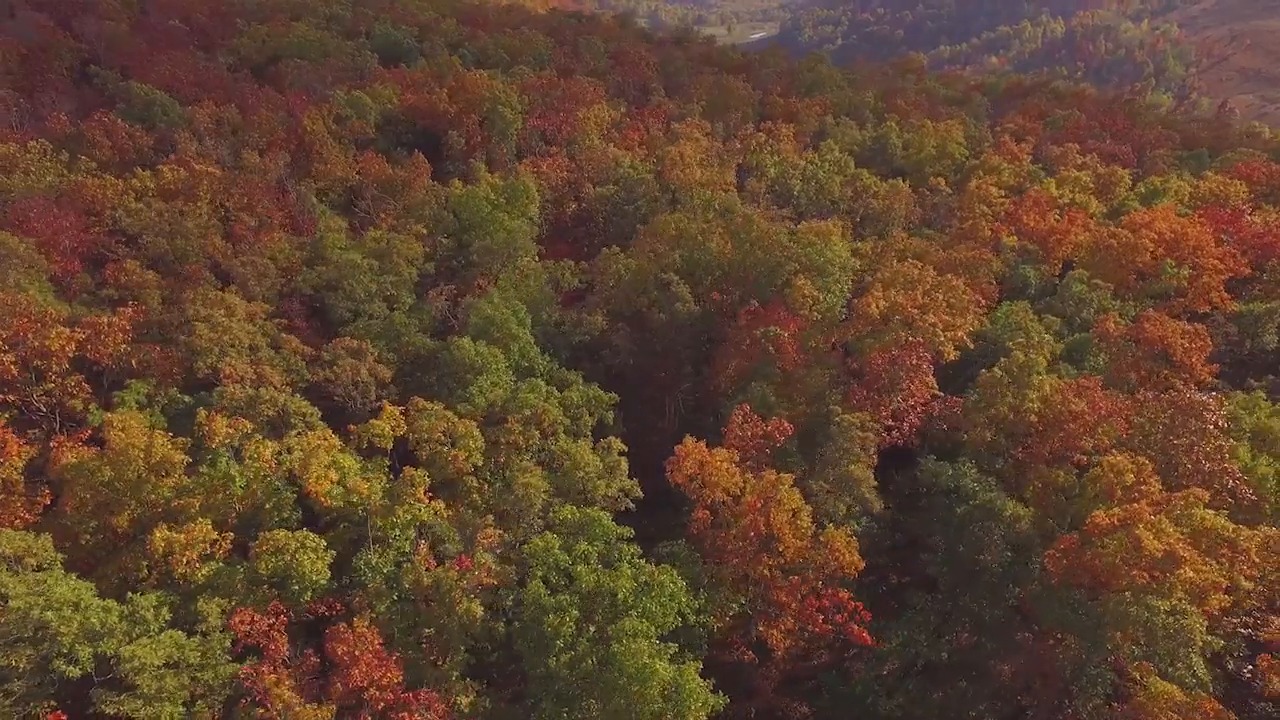 5 Aturan Esensial Syuting Video Di Udara
Mari kita mulai dengan memeriksa beberapa aturan dasar syuting udara yang hendaklah diterapkan pada semua teknik syuting berikut.
Lakukan Secara Perlahan
Dengan menerbangkan drone secara perlahan tidak hanya meyakinkan bahwa kamu memiliki kendali penuh, namun itu juga akan menghasilkan gambaran yang lebih sinematik. Seringkali gerakan lambat memberikan kesan kamu melakukan syuting dari platform yang lebih besar, seperti helikopter, dan dapat menambahkan lebih banyak nilai produksi secara keseluruhan pada project-mu.

Jangan Syuting Dengan Terburu-Buru
Pastikan untuk menggunakan waktumu ketika merekam di udara dan selalu bersiap untuk menangani hambatan atau gangguan yang tidak diharapkan—hembusan angin merupakan contoh yang bagus. Merupakan ide yang baik juga untuk selalu melakukan terbang melintas, yang memberikanmu rekaman lebih dan  fleksibilitas di dalam pasca produksi.

Permudah Kendali
Gerakan yang lebih cepat dengan drone akan sering menghasilkan efek goncangan 'jello' pada rekamanmu. Selalu percepat dan perlambat secara perlahan dengan drone untuk membantu mengurangi efek yang tidak diinginkan ini.

Rencanakan Syuting di Awal
Melakukan perencanaan awal tidak hanya membantumu mendapatkan ide syuting yang akan kamu butuhkan, itu juga dapat membantu mengoptimalkan usia batre ketika terbang, karena kamu telah tahu jenis syuting apa yang perlu kamu dapatkan. Jika tidak, kamu mungkin memboroskan usia batre hanya karena untuk mencari tahu target syuting.

Tiru Syuting Yang Kamu Lihat Dalam Film
Tiru syuting yang beranggaran tinggi yang kamu lihat dalam film, yang biasanya memiliki dua sumbu gerakan pada waktu yang sama. Sebuah contoh adalah berupa penerbangan mundur dan ke bawah pada saat yang sama pada laju yang mulus dan tetap.
Kosa Kata Visual Syuting Dengan Drone
Bagian mendasar kosa kata visual fotografer drone adalah gerakan dasar drone tersebut: terbang dan mendarat, bergerak ke atas dan ke bawah, berputar ke kiri dan ke kanan. Di dalam percakapan film, kita menyebut gerakan ini dolly, pedestal, dan pan. Mereka merupakan awalan setiap syuting, namun ada lebih banyak lagi yang dapat kamu lakukan dengan sebuah drone:

Syuting Dengan Gerakan Memberondong
Memberondong, atau gerakan menyamping, juga berkerja dengan baik dalam menunjukkan lanskap dari sudut pandang yang berbeda. Karena kebanyakan lanskap ditunjukkan pada video udara dengan gerakan drone hanya ke depan dan belakang, sebuah syuting memberondong dapat menonjol. Itu juga dapat menjadi cara efektif untuk menampilkan fitur keren di dalam lanskap.

Syuting Gerakan Orbit
Orbit dicapai dengan memberondong ke kiri atau kanan sembari menarik yaw stick pada arah yang berlawanan. Yaw control biasanya merupakan control stick pada sisi kiri kontroler yang mengendalikan putaran drone. Ini membuat sebuah gerakan orbit, yang dapat tampak bagus. Sangat krusial untuk mempermudah yaw control atau kamu akan berakhir dengan memutar terlalu cepat, yang merusak efeknya.

Syuting Terbang Melintas

Syuting dengan terbang melintas dapat cukup terlihat sinematis, namun juga paling berisiko: kamu tampaknya hanya akan bergantung pada layar kontroler (FPV) untuk mengarahkan drone-mu. Saya tidak akan mengusahakan ini kecuali jika kamu percaya diri dalam keterampilan pilot.

Saya bukanlah penggemar terbesar dari syuting ini  untuk tujuan kreatif. Ketika saya melihatnya, itu merupakan sebuah tanda bahwa syuting telah difilimkan dengan sebuah drone. Saya rasa ini mungkin mengalihkan audiensmu, membuat mereka berpikir lebih banyak tentang risiko syuting, daripada memperhatikan sinematografinya.

Syuting Dengan Gerakan Gimbal

Kamu juga dapat mencoba gerakan gimbal yang dikombinasikan dengan gerakan drone untuk menambahkan dimensi lainnya ke dalam syutingmu. Dengan melakukan ini dapat memberikanmu tiga sumbu gerakan kombinasi. Salah satu favorit saya adalah terbang melintas sembari memiringkan gimbal ke atas untuk secara perlahan menyibak lanskap.

Syuting Bergaya Parallax

Tambahkan kedalaman pada pemandangan udaramu dengan memanfaatkan efek parallax yang ekstrim, seringkali dengan pepohonan atau struktur yang lebih dekat dengan drone, yang membantu menyediakan panduan visual bagi penonton tentang seberapa besar sebenarnya lanskap di sekitar.

Syuting Panning 360
Saya tidak merekomendasikan untuk hanya memutar sumbu yaw, atau pada dasarnya sebuah 360 pan. Atau mungkin kamu membuat thriller fiksi ilmiah dystopian dalam waktu dekat dan itu tepatnya tampilan yang mereka inginkan.

Jadilah Kreatif!
Jangan takut untuk membuat sendiri teknik syutingmu dengan menyisiri gaya syuting yang berbeda bersama-sama. Saya menyarankanmu mencoba memfilmkan sebuah syuting orbit dan kemudian mengubahnya ke syuting berondong menyamping. Eksperimen!

Disebutkan di dalam tutorial ini 
Want a weekly email summary?
Subscribe below and we'll send you a weekly email summary of all new Photo & Video tutorials. Never miss out on learning about the next big thing.
Sign up
Charles Yeager is a Motion Graphics Artist and Filmmaker currently residing in Arkansas. Locally he works with many advertising and production companies in the South and Midwest. He also regularly creates tutorial content for Envato Tuts+, Mettle, Adobe, and PremiumBeat. See his portfolio at
yeagerfilm.com
.
Start your 7-day free trial*
*All Individual plans include a 7-day free trial for new customers; then chosen plan price applies. Cancel any time.