Cindy Burgess
Di dalam tutorial sebelumnya, kita melihat apa yang berkerja dan tidak pada kamera ketika berhubungan dengan warna, bentuk dan pola pakaian. Di dalam tutorial ini, kamu akan mempelajari apa yang boleh dan tidak dalam aksesoris pakaian: hal-hal seperti perhiasan, kacamata, topi dan syal.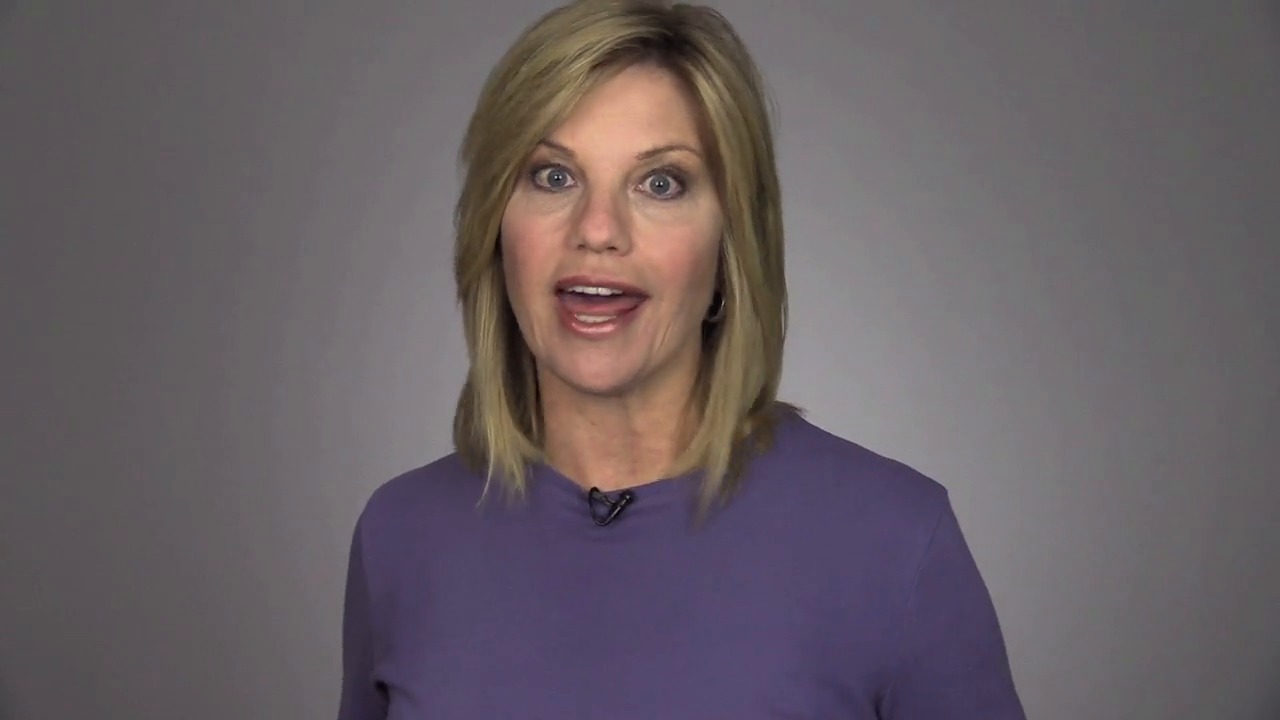 Tinggalkan Permata Mahkota Di Rumah
Mari kita mulai dengan perhiasan.
Hindari memakai kalung dan anting yang sangat besar dan berkilau. Mereka akan memantulkan cahaya dan mengganggu perhatian pemirsa. Kamu juga hendaknya menghindari perhiasan yang bergemerincing, seperti bangle gelang. Ini mengganggu mendapatkan audio yang bersih.
Berikut klip wawancara singkat untuk mengilustrasikan apa yang sedang saya bicarakan. Wanita ini sedang memakai kalung funky dengan banyak bagian yang teruntai. Dengar baik-baik saat dia berbicara: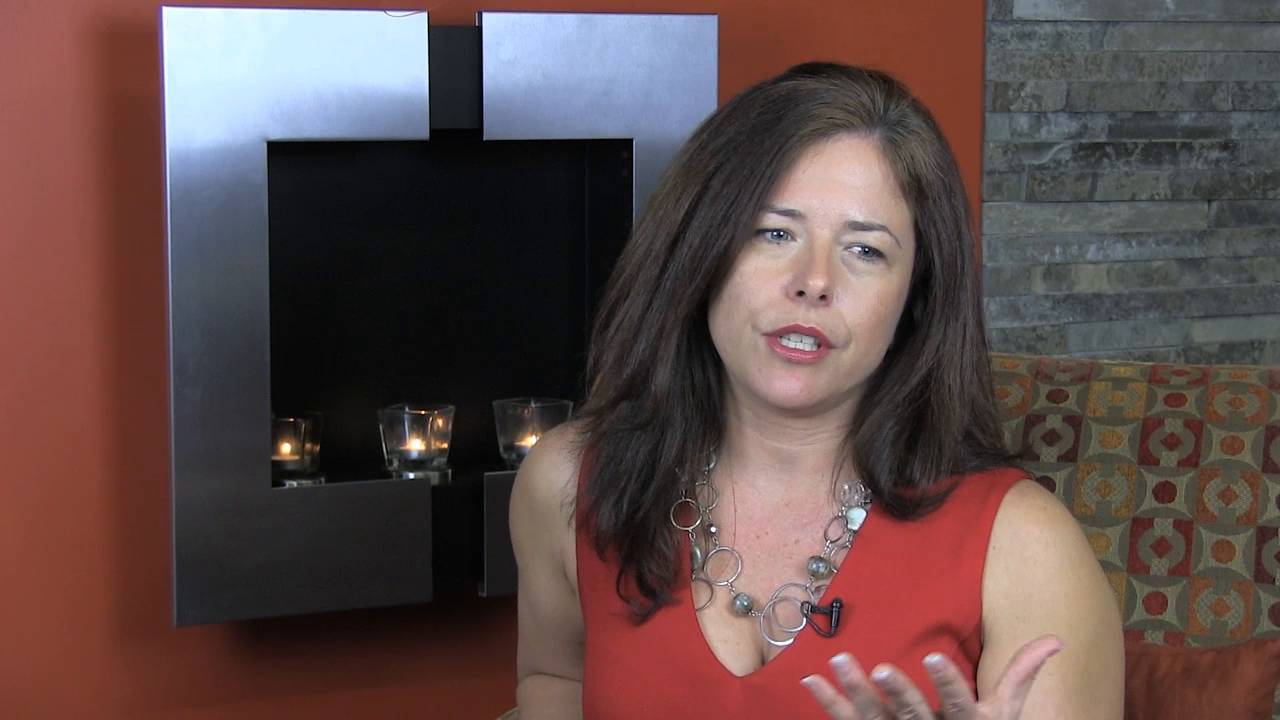 Apakah kamu mendengar bunyi kalung yang berkeletak? Setiap kali dia bergerak, kalungnya bergoyang di sekitar mikrofon kerah tepat di sebelahnya dan menyebabkan bunyi berisik. Jadi pastikan perhiasan tidak berbunyi dan tidak memantulkan.
Gunakan Kacamata Yang Tidak Menyilaukan
Jika kamu memakai kacamata, ingatlah bahwa mereka juga memantulkan cahaya. Kamu akan sangat menyadari ini jika melakukan webcast atau panggilan Skype—layar komputer akan dipantulkan dalam kacamatamu dan orang tidak akan dapat melihat matamu:
Jika kamu merencanakan untuk melakukan banyak pekerjaan di depan kamera, pertimbangkan untuk mendapatkan lensa dengan lapisan anti-pantulan atau anti-silau. Mereka dapat membuat perbedaan yang besar! Hal lainnya yang dapat kamu coba adalah menurunkan sedikit kacamatamu pada hidung. Terkadang hanya mengubah sudut lensa dapat mengurangi pantulan.
Jika kamu melakukan syuting di luar ruangan, lewatkan kacamata hitam. Saya tahu, cukup gila, bukan? Masalahnya adalah, itu menutupi matamu. Kamu mungkin pernah mendengar ucapan "mata adalah jendela jiwa?" Kita berkomunikasi dengan mata kita, dan ketika kamu menutupinya, kamu membuat penghalang antara kamu dan audiens.
Kacamata transition juga dilarang. Ini menjadi gelap di bawah cahaya terang atau dalam sinar matahari—dan lagi, akan menyembunyikan matamu.
Lepaskan Topi!
Topi juga dapat menjadi masalah. Lihatlah klip wawancara berikutnya, yang diambil pada hari yang cerah: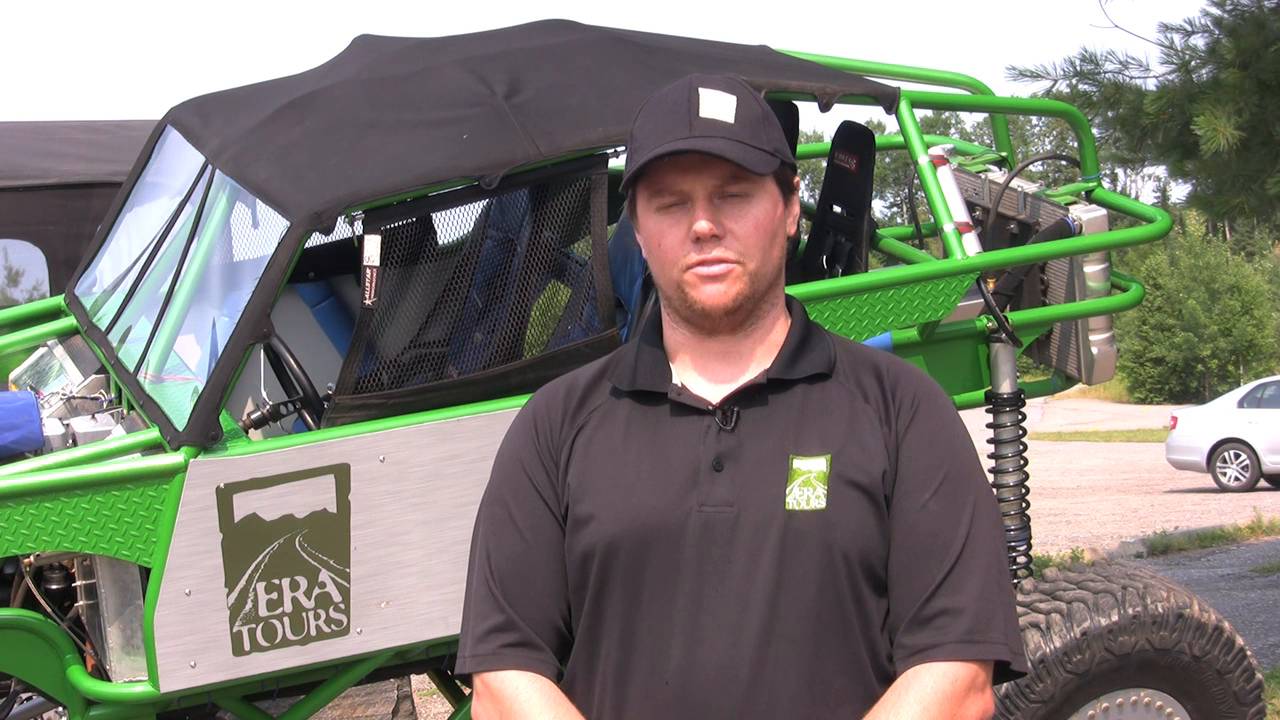 Lihat bagaimana topi pet pria menghasilkan bayangan aneh pada wajahnya? Kita biasanya menggunakan topi untuk menutupi wajah kita dari matahari. Jika wajahmu berada dalam bayangan, sulit untuk melihatnya. Kamera video sulit menangani kontras yang ekstrim antara cerah dan gelap.Topi pet juga seringkali memiliki logo, yang merupakan gambar merek dagang.
Katakan Tidak Pada Syal
Syal merupakan aksesoris fashion yang terkenal, namun pernahkah kamu mencoba menempelka mikrofon lavaliere pada itu?
Terkadang kamu dapat menyembunyikan mic di dalam lipatan syal, namun itu berisiko terjadi gesekan dari lipatan itu pada mic dan membuat bunyi gemerisik. Seberapa pun trendinya syal, lebih baik disimpan dalam lemari ketika waktunya merekam video.
Garis bawahi, aturan video tentang pakaian dan aksesoris adalah kesederhanaan. Ingat, kamu ingin orang fokus padamu dan pesanmu, bukan apa yang kamu pakai. Kenakan pakaian dan aksesoris yang kamu rasa baik, dan kepercayaan dirimu akan dipantulkan dalam performa kamera!
Want a weekly email summary?
Subscribe below and we'll send you a weekly email summary of all new Photo & Video tutorials. Never miss out on learning about the next big thing.
Sign up
Toronto, Canada
Cindy Burgess has been telling stories with video for more than 20 years. She's worked in all aspects of the TV news industry – both in front of and behind the camera – in markets across Canada, the United States and Central America. Her many skills include producing, shooting, editing, scripting, reporting and hosting. Cindy now runs a video production company and teaches journalism part-time at the college and university level.
One subscription. Unlimited Downloads.