Adi Purdila
We wprowadzeniu do tej serii, omówiłem wszystko co potrzeba do założenia domowego studia filmowego. W tym poradniku, dowiesz się jak przygotować podłogę swojego studia, aby zredukować pogłos i poprawić jakość dźwięku. 
Zredukuj pogłos za pomocą dywanu

Każda twarda powierzchnia odbija dźwięk i powoduje echo. Pokój, z którego korzystam, ma drewnianą podłogę, która bardzo odbija dźwięk (beton tak samo). Dlatego właśnie zaczniemy od podłogi. Drugim powodem jest oczywiście wygoda: najpierw chcę położyć dywan, a następnie i ustawić rzeczy w pokoju. Jak słychać na poniższym wideo, dywan robi wielką różnicę w dźwięku.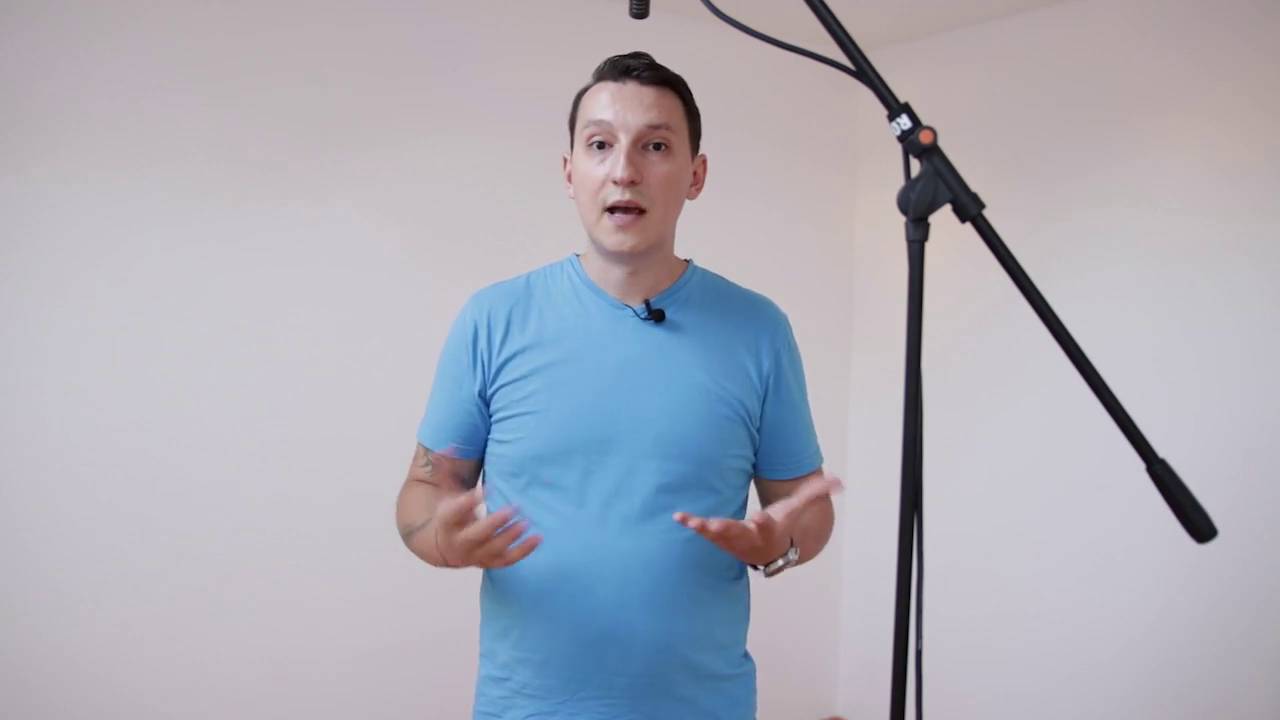 Teraz, pomijając grubość dywanu, należy rozważyć coś jeszcze.
Kolor dywanu
Jeśli zwróciłeś uwagę, że na początku wideo (do około 01:10) obraz posiada pomarańczowy odcień. Ale już po tym czasie nie. To dlatego, że drewniana podłoga odbija światło rzucając odcień koloru. Po położeniu dywanu, który ma ciemniejszy kolor kości słoniowej, pomarańczowy odcień zniknął.
Bądź ostrożny przy wyborze dywanu. Jeśli kupisz kolorowy, możesz mieć większe problemy niż echo w pokoju. Wybierz neutralny kolor, najlepiej jasnoszary lub kolor kości słoniowej. Dla porównania, skorzystam z tego dywanu. Na stronie internetowej wygląda na beżowy, w rzeczywistości jest inaczej.
Jak ustawić dywan
Ustawienie dywanu to całkiem proste zadanie. Jak powiedziałem w wideo, nie przykleiłem go do podłogi, ponieważ zostałyby ślady. W zależności od rozmiaru pokoju i rodzaju podłogi, taśma klejąca lub podobne produkty skutecznie zapobiegają ślizganiu się dywanu. Mój będzie dobrze leżał przy biurku.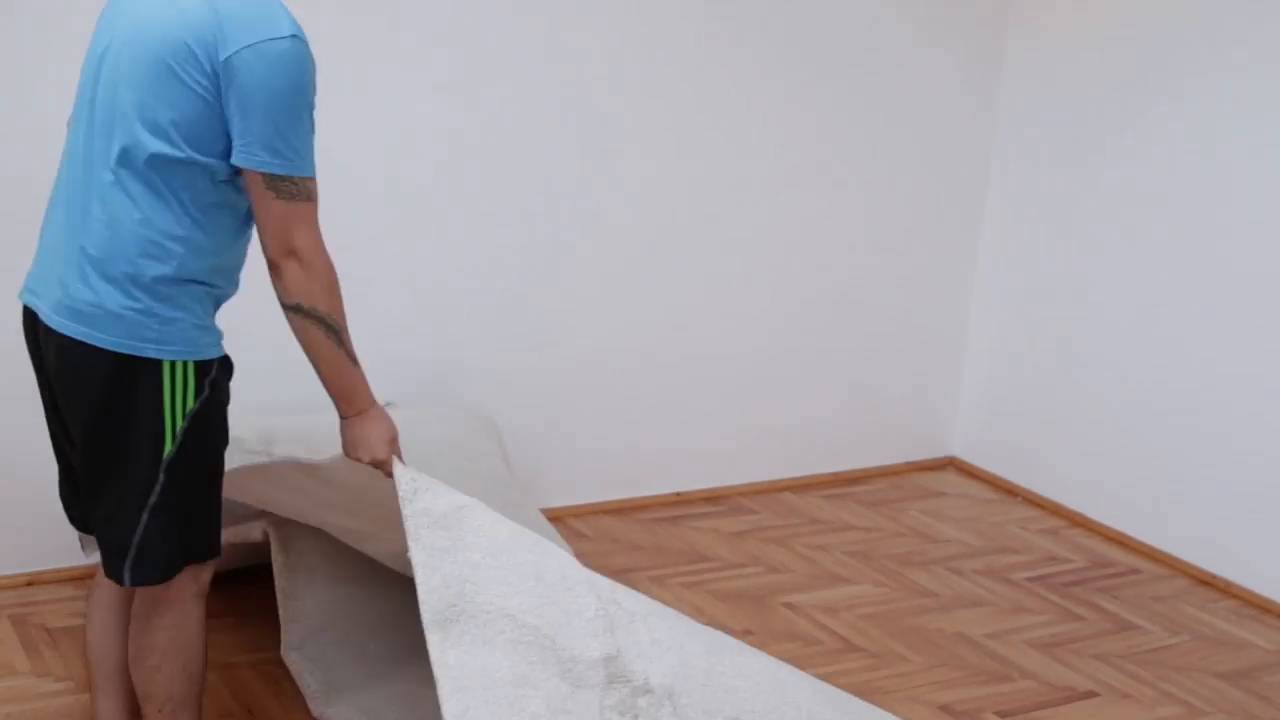 Kolejny krok
Po ustawieniu dywanu, zakończmy akustyczne przygotowania dodając panele oraz pułapki basowe. Ale to w następnym poradniku.

Want a weekly email summary?
Subscribe below and we'll send you a weekly email summary of all new Photo & Video tutorials. Never miss out on learning about the next big thing.
Sign up
Adi Purdila is a web design instructor for Tuts+. With over 100 courses and 200 tutorials published to date, Adi's goal is to help students become better web designers and developers by creating content that's easy to follow and offers great value. Being self-taught himself, Adi strongly believes that constant learning (academic or otherwise) is the only way to move forward and achieve your goals. When not typing away at his keyboard, he loves woodworking and caring for his ever-growing family of rescue pets. You can stay up to date with what he's doing by following him on social media or visiting his website at adipurdila.com.
Scroll to top
Start your 7-day free trial*
*All Individual plans include a 7-day free trial for new customers; then chosen plan price applies. Cancel any time.