Jackson Couse
Wielu użytkowników nagrywa wideo, trzymając telefon przed sobą w pozycji pionowej. Nietrudno się domyśleć dlaczego: to naturalny sposób trzymania małego prostokątnego obiektu. Jednakże, większość telewizorów i monitorów posiada ekrany w orientacji poziomej.

W tym poradniku, dowiesz się jak wykorzystać kodek FFMpeg, aby przekształcić pionowe wideo do poziomego z rozmytym i rozciągniętym obrazem w tle, spotykanym na YouTube oraz w wiadomościach telewizyjnych.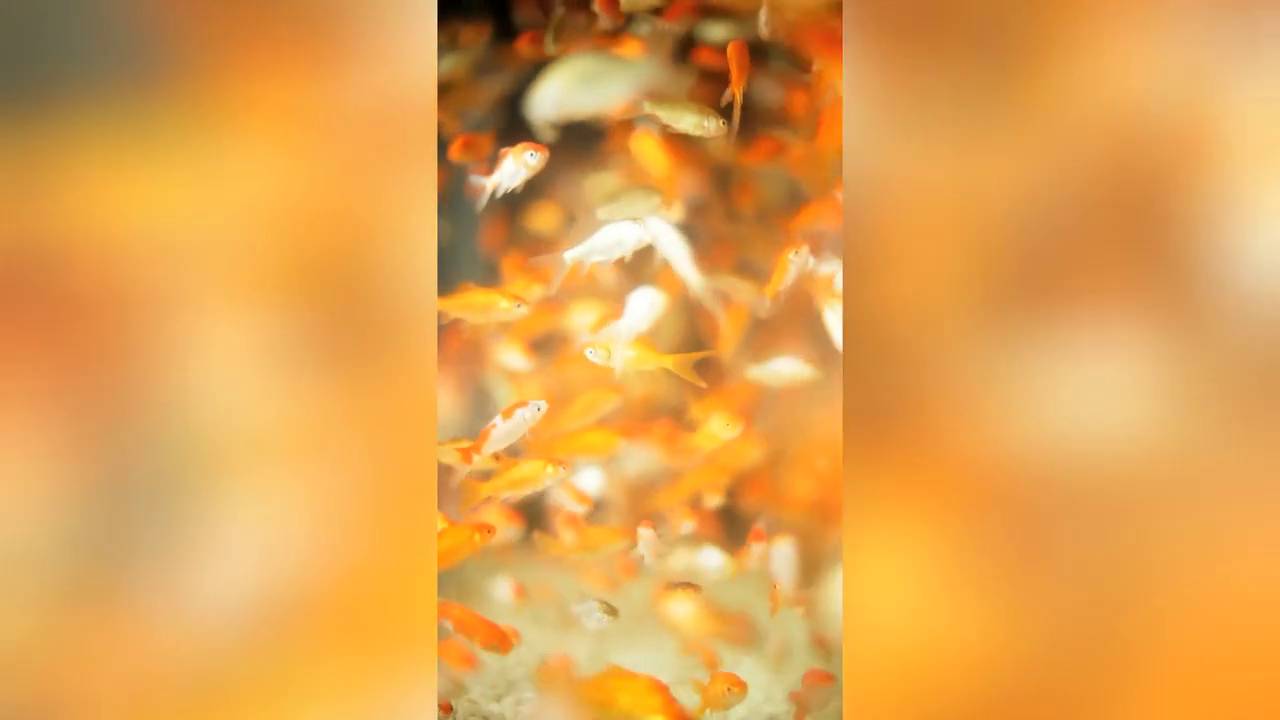 Będziesz potrzebował
Aby skorzystać z tego poradnika, będziesz potrzebował:

Przekształć pionowe wideo do poziomego
Oto jak przekształcić pionowe wideo do poziome:
Otwórz okno terminala

Najpierw otwórz terminal (Command-T na Macu, CTRL-T na Linuksie, BSD, itp., a użytkownikom Windows polecam cmder) i przejdź do folderu zawierającego wideo, które chcesz przekształcić z pionowego do poziomego.
Uruchom FFMpeg

Teraz wpisz poniższy wiersz, zastępując inputfile.mp4 nazwą twojego pliku źródłowego oraz wybierając unikalną nazwę dla pliku outputfile.mp4, pamiętając o rozszerzeniu .mp4 na końcu nazwy: 

ffmpeg -i inputfile.mp4 -filter_complex '[0:v]scale=ih*16/9:-1,boxblur=luma_radius=min(h\,w)/20:luma_power=1:chroma_radius=min(cw\,ch)/20:chroma_power=1[bg];[bg][0:v]overlay=(W-w)/2:(H-h)/2,crop=h=iw*9/16' outputfile.mp4
Konwertuj

Naciśnij Enter.
I gotowe! Poczekaj aż FFMpeg zakoduje nowe wideo.

Dodatkowe wskazówki
W sercu tej techniki znajduje się filtr FFMpeg boxblur. Możesz zmienić efekt poprzez modyfikację parametrów, a dodatkowo użyć sab, smartblur i unsharp. Dokumentacja FFMpeg zawiera pełną listę opcji.
Jeśli wideo trzęsie się, przed przekształceniem polecam przeprowadzić stabilizację pionowej wersji. Stabilizując wideo można uzyskać lepszy efekt końcowy.

Na koniec: jeśli nie znasz wiersza poleceń, polecam serię poradników autorstwa Kezz Bracey Wiersz poleceń w projektowaniu stron, to doskonałe wprowadzenie.

Want a weekly email summary?
Subscribe below and we'll send you a weekly email summary of all new Photo & Video tutorials. Never miss out on learning about the next big thing.
Sign up
Nova Scotia, Canada
Editor of photo and video topics here at Envato Tuts+, since 2014. At 16, Jackson got a job on the evening shift in a photolab, and has been active in photography ever since. Along the years he's done food photography and photographed weddings, lighting and tech work, colour grading and retouching, editorial portraits, documentary projects, photo editing, bookmaking, teaching, and writing.
Start your 7-day free trial*
*All Individual plans include a 7-day free trial for new customers; then chosen plan price applies. Cancel any time.