Slavik Boyechko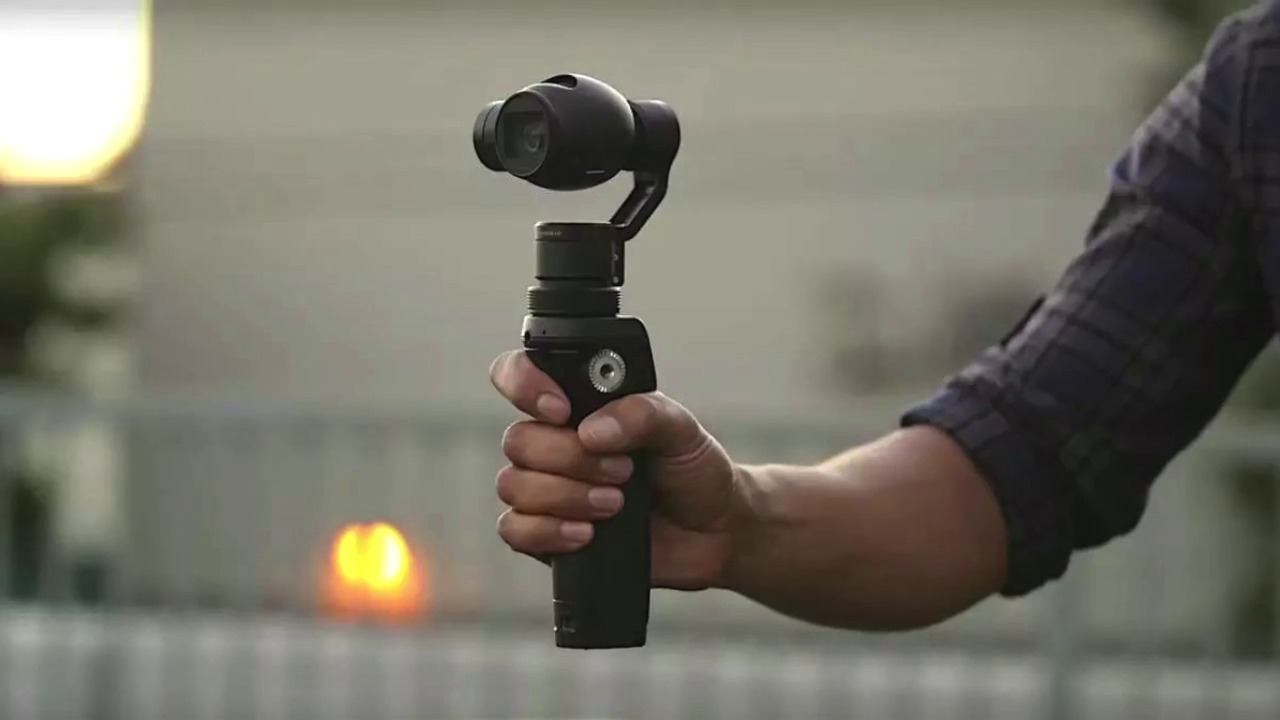 Mam nadzieję, że nauczyłeś się kilku podstaw na temat używania gimbala przy stałych ujęciach bez załamywania się i podnoszenia poziomu skomplikowania. Istnieje wiele rodzajów gimbali, dlatego upraszczanie całej konstrukcji może być wyzwaniem. Możesz wyposażyć się w stabilizatory, aby odciążyć swoje ramiona, możesz dołączyć akcesoria minimalizujące ruch w górę i w dól podczas ujęć w biegu, możesz zamontować gimbal na samochodach, helikoptera lub łodziach. Możliwości są nieograniczone.
Jeśli chcesz przenieść działania z gimbalem na wyższy poziom, zacznij od oprogramowania sterującego silnikami. Możesz pobawić się ustawieniami PID i sprawić, aby silniki działały zgodnie z twoimi oczekiwaniami, takimi jak wyłączenie jednego lub dwóch silników.
Możesz również wyjść poza to, budując swój własny gimbal. Silniki i oprogramowanie wykorzystywane przez gimbale są powszechnie dostępne, aby można było je połączyć samemu. Wiele tego rodzaju sprzętu pochodzi ze świata zdalnie sterowanych helikopterów, który przez długi czas słynął z autorskich konstrukcji zanim społeczność filmowa zaczęła stosować silniki gimbali do stabilizacji aparatów.
Patrząc w przyszłość, istnieją nowe projekty gimbali pozwalające na bardziej bezproblemowe działanie, łatwiejsze równoważenie i lepszą integrację z różnego rodzaju aparatami, małymi lub dużymi. Szczególnie warte uwagi są jednoręczne gimbale z wbudowanymi aparatami, które wykonują bardzo profesjonalne ujęcia. Takie połączenie gimbala i aparatu nie jest większe niż kierownica roweru, co oznacza, że można zabrać taki sprzęt gdziekolwiek się chce.
Patrząc na starsze gimbale, obecne istnieją aparaty wyposażone w sensory posiadające wbudowaną stabilizację elektroniczną, które działają idealnie w połączeniu z obiektywami ze stabilizacją obrazu. I wreszcie, w branży post produkcyjnej istnieją zaawansowane projekty, które potrafią ustabilizować nawet najbardziej trzęsący się obraz. Dlatego prawdopodobne jest, że gimbale znikną niemal tak szybko, jak się pojawiły.
Tak czy inaczej, to wyjątkowy okres, aby zainteresować się produkcją wideo. Tymczasem, wyjdź z domu i zacznij nagrywać ujęcia z pomocą gimbala.

Want a weekly email summary?
Subscribe below and we'll send you a weekly email summary of all new Photo & Video tutorials. Never miss out on learning about the next big thing.
Sign up
Slavik Boyechko is an Emmy award-winning filmmaker and owner of Minn Films, which creates inspirational videos about people and organizations.
Scroll to top
Looking for something to help kick start your next project?
Envato Market
has a range of items for sale to help get you started.