Slavik Boyechko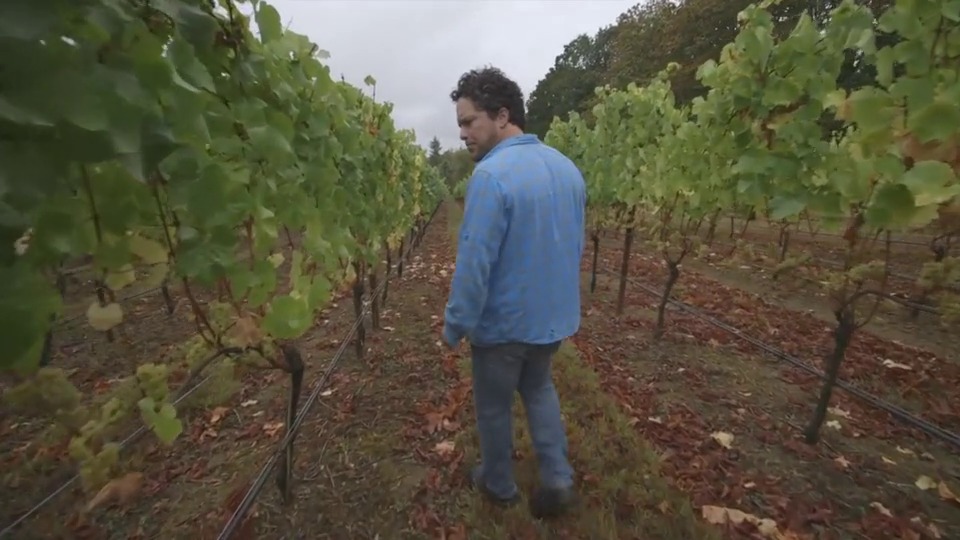 Istnieje kilka rzeczy, o których musisz wiedzieć, jeśli chcesz nagrywać za pomocą gimbala. Najpierw musisz wybrać gimbal dopasowany do kamery, którą posiadasz. Gimbale są dostępne w różnych rozmiarach, każdy z nich ma ograniczenia dotyczące rozmiaru oraz ciężaru aparatu, który może obsłużyć. Istnieją niewielkie różnice między gimbalami, ale większość z nich posiada trzy osiowy mechanizm—do przesuwania, przechylania i obracania—który obsługuje się dwiema rękami, ale niektóre mają również tryb obsługi jedną ręką.
Niektóre gimbale są specjalnie przeznaczone dla aparatów kieszonkowych, lekkich aparatów bezlusterkowych lub małych kamer, a inne to ciężkie konstrukcje obsługujące aparaty DSLR lub kamery filmowe z dużymi obiektywami. Istnieją również małe gimbale, które posiadają wbudowane aparaty służące do nagrywania amatorskiego.
Wiele gimbali wymaga stanowiska do równoważenia, które trzeba zabierać ze sobą na każdą sesję na wypadek utraty równowagi gimbala. Na szczęście, niektóre gimbale nie potrzebują stanowiska, więc można je równoważyć na dowolnej powierzchni lub nawet montując na statywie.
Akcesoria mogą być przydatne, ale mogą również zwiększyć masę i skomplikować ustawienie. Na przykład, zewnętrzny monitor do podglądu jest lepszym wyborem niż domyślny ekran aparatu, jednak zwiększa ciężar całego zestawu obniżając komfort i przyjemność z nagrywania. To samo dotyczy pilota lub przełącznika, które ułatwiają przesuwanie i przechylanie aparatu, ale często jest to bardziej skomplikowane niż użycie domyślnego trybu śledzenia gimbala.
Ale jednym zawsze rekomendowanym akcesorium—nie tylko do gimbali, ale także do każdego wsparcia aparatu, takiego jak statyw lub monopod—jest system szybkiego rozłączania. W tym przypadku, możliwość odłączenia aparatu od gimbala eliminuje potrzebę ponownego balansowania za każdym razem, gdy podłączasz go z powrotem.
Najważniejsze jest wybranie gimbala, który może obsłużyć ciężar aparatu i obiektywu. Jeśli posiadasz kilka obiektywów, zacznij od szerokokątnego, przetestuj szybie rozłączanie razem z innymi rzeczami (na przykład mikrofonem), a następnie znajdź gimbal, który spełnia twoje oczekiwania.
Want a weekly email summary?
Subscribe below and we'll send you a weekly email summary of all new Video tutorials. Never miss out on learning about the next big thing.
Sign up
Slavik Boyechko is an Emmy award-winning filmmaker and owner of Minn Films, which creates inspirational videos about people and organizations.
Looking for something to help kick start your next project?
Envato Market
has a range of items for sale to help get you started.